British Airways has today debuted new sleep pods in one of its lounges, which come shortly after British Airways permanently eliminated Elemis Spa treatments.
Basics of British Airways' new sleep pods
To give passengers an opportunity to get some rest during a layover, British Airways is setting up sleep pods in select lounges. Specifically, British Airways will offer Restworks' MetroNaps EnergyPods, described as "the world's first chair designed for napping at work" (hopefully this is in fact intended for customers, and not employees). 😉
The way this works:
Customers won't have the chance to pre-book sleep pods, but rather they'll be available on a first-come, first-served basis
If available, customers can nap for around 20 minutes; the chair will automatically wake the user up using vibration and lights
There will be a British Airways employee overseeing these pods, who will offer a hot towel and a wake-up drink at the end of the nap
I've never been in a pod like this before, though I will say that the pictures don't make this look very comfortable, and it even looks a bit claustrophobic. Maybe it's one of those things you just have to experience to appreciate, or maybe it's not for everyone?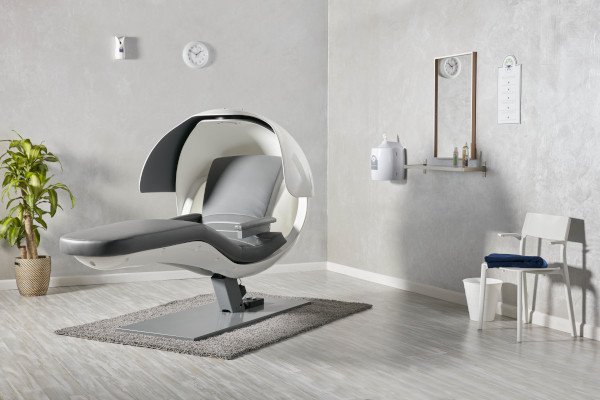 British Airways' new sleep pods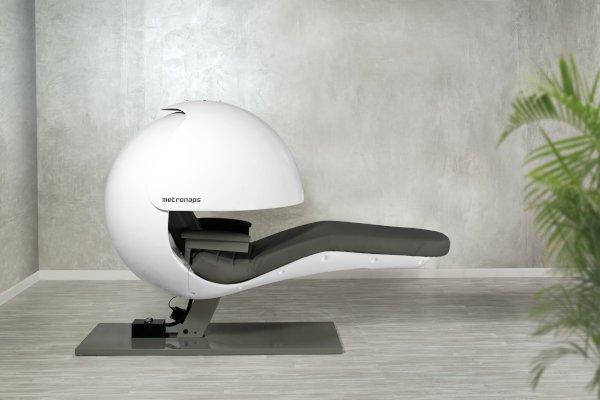 British Airways' new sleep pods
Keep in mind that the British Airways Concorde Room has cabanas, which are essentially private rooms in which you can relax. While they don't have beds, they do have a reasonably comfortable chair and ottoman. This will continue to be available when the lounge reopens, and can be reserved in advance.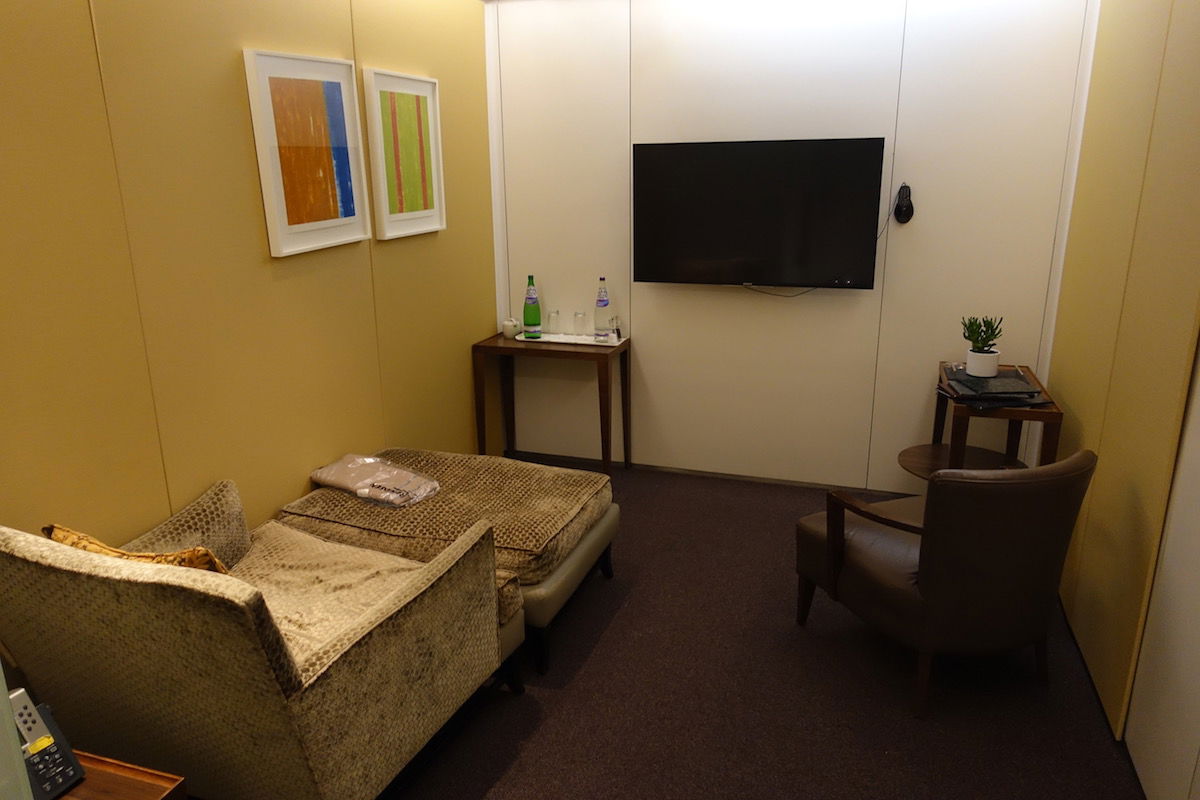 British Airways Concorde Room cabana
When it comes to resting in lounges, nothing can compete with the private bedrooms in SWISS' First Class Lounge Zurich.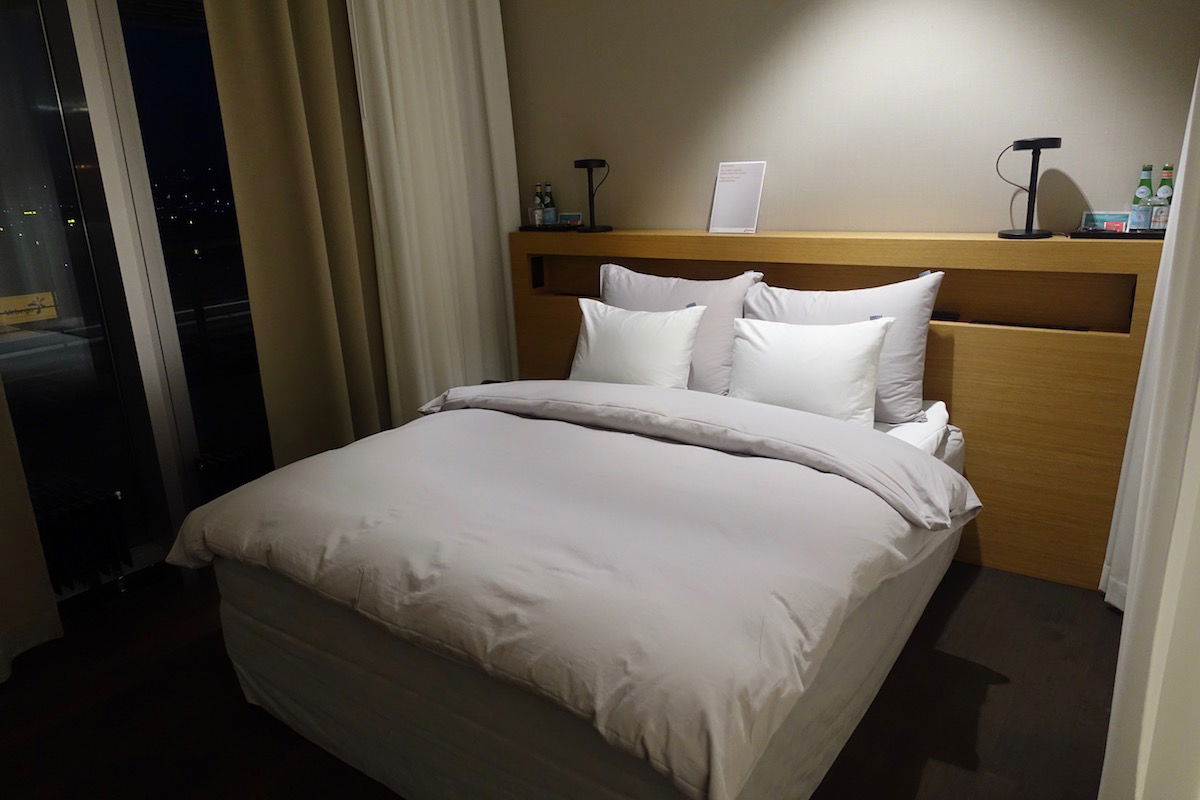 SWISS first class lounge bedroom
Which British Airways lounges have sleep pods?
British Airways will offer sleep pods in a total of three lounges:
Bottom line
British Airways has introduced sleep pods in its Galleries First Lounge at Heathrow, and two more lounges are expected to get these sleep pods in the near future. It's always nice to be able to get a small nap in during a long layover, so I like this concept in theory.
However, having never used one of these pods before, I can't say they look particularly comfortable. I'd definitely give it a try the next time I'm in a British Airways lounge, though.
What do you make of British Airways' new lounge sleep pods?
(Tip of the hat to Business Traveller)