As I explained earlier, I had quite an exciting day of flying on Sunday, as I missed my flight from Dallas to Beijing and was instead routed via London Heathrow, flying American connecting to British Airways.
I've reviewed British Airways' Concorde Room several times before. While it's one of the more highly regarded and well known lounges, personally I find it to be underwhelming:
It's typically extremely crowded

The food quality and service are lacking

The bathrooms are absolutely disgusting

The shower rooms are even worse than the bathrooms

There's a wait for just about everything… expect to wait hours for an Elemis spa treatment, cabana, or shower (the spa treatments and cabanas can be reserved in advance, but personally I don't like tying myself down to a 15 minute spa appointment before I even show up at the airport, especially given how frequent delays into/out of Heathrow are)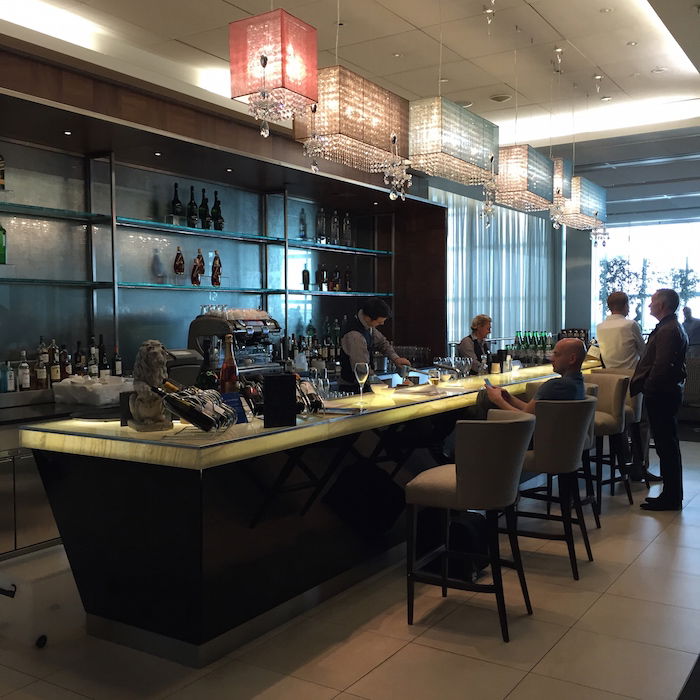 In fairness, the lounge has excellent champagne, as they serve Grand Siecle, which is the same champagne British Airways serves aboard in first class. So that is one huge thing the lounge had going in its favor.
I had an especially long layover at Heathrow yesterday, so attempted to request a cabana. There was about a four hour wait for a cabana, though as I said above, they can be requested in advance for extended periods of time when traveling in first class. So I was only able to reserve one from 2PM until 4PM, which was the tail end of my layover. For what it's worth, the Concorde Room has three cabanas.
When I think "cabana" I immediately think of Cathay Pacific's excellent shower rooms in "The Wing," which are stunning.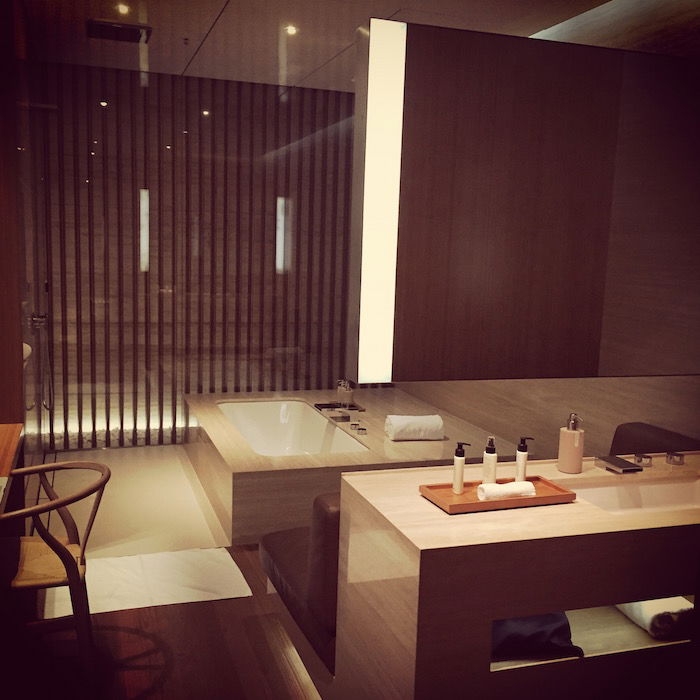 Here's what a British Airways' Concorde Room cabana looks like: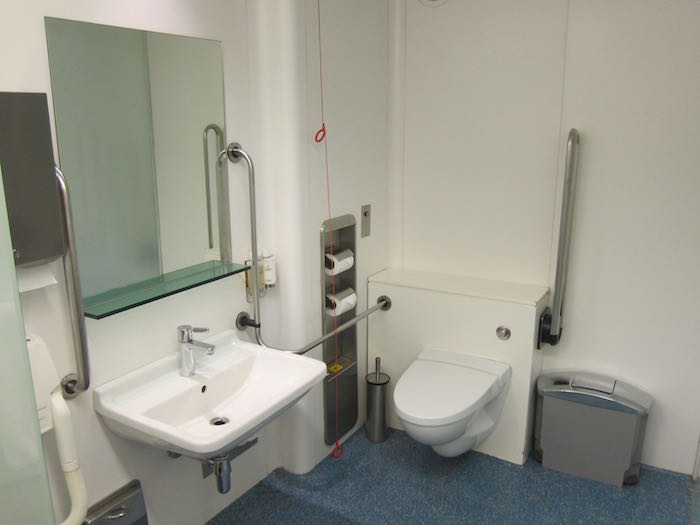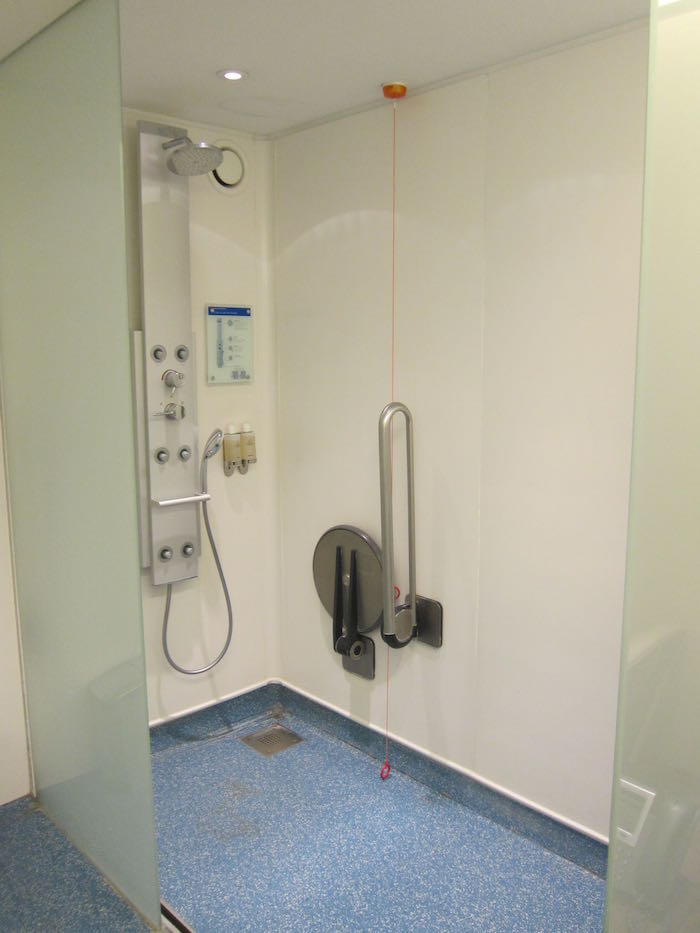 As you can see, it's essentially one big hospital-looking bathroom. And then you have a comfortable lounge chair with an ottoman, pillow, and blanket, which has no separation whatsoever from the bathroom. The chair has no doubt seen better days, and has about as many, erm, "love stains" as I'd expect in a sperm bank.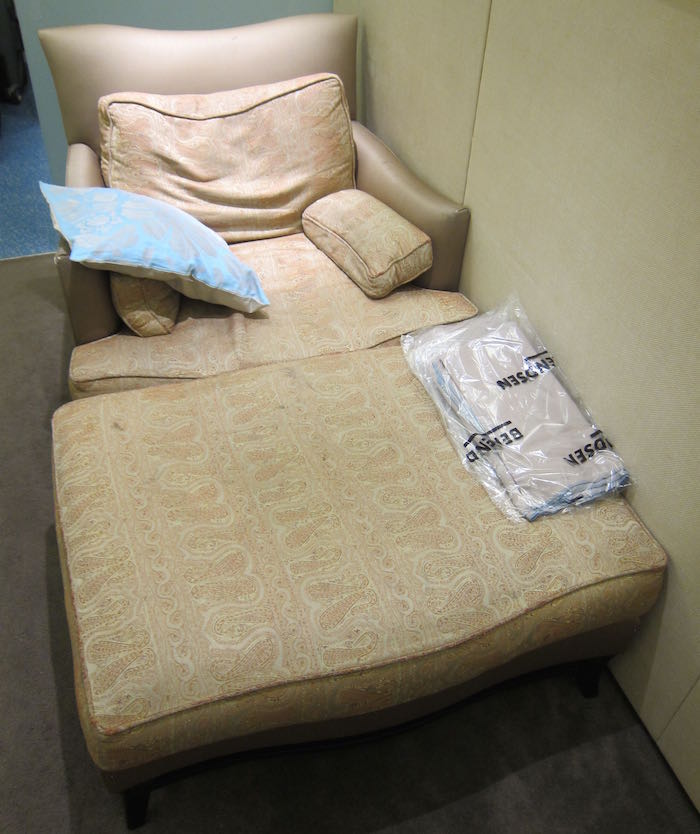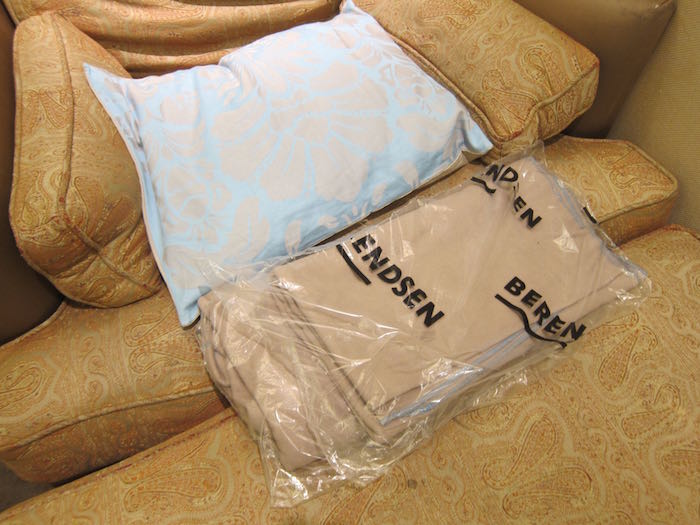 Then there's a chair in the corner, a side table, a couple of bottles of water, and a TV.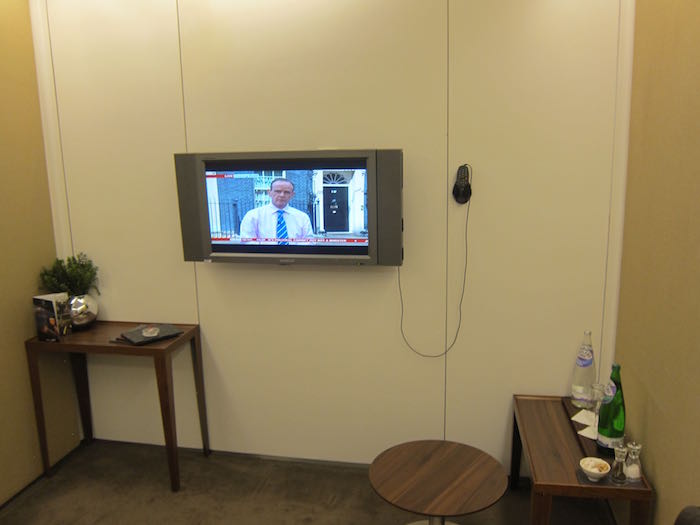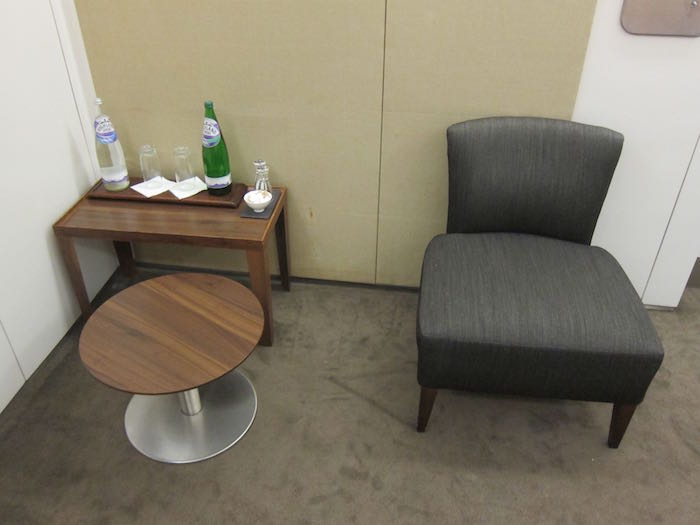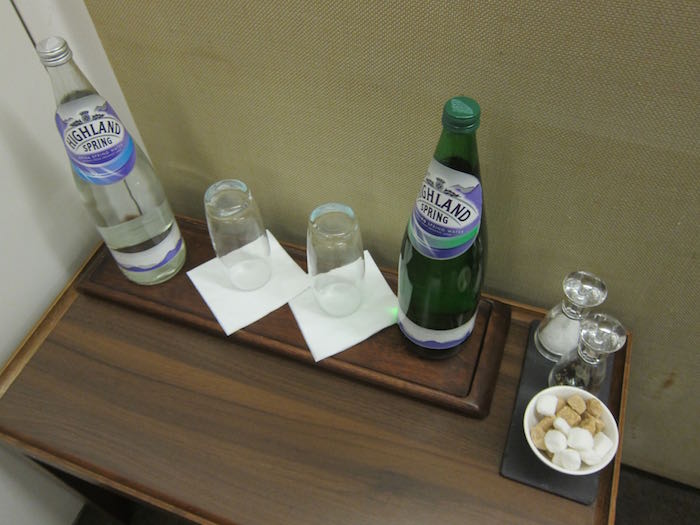 There are food and drink menus in the room, so in theory you can order food to the cabana. Personally I'd rather go to the restaurant area to eat at a "real" table, but the option is there…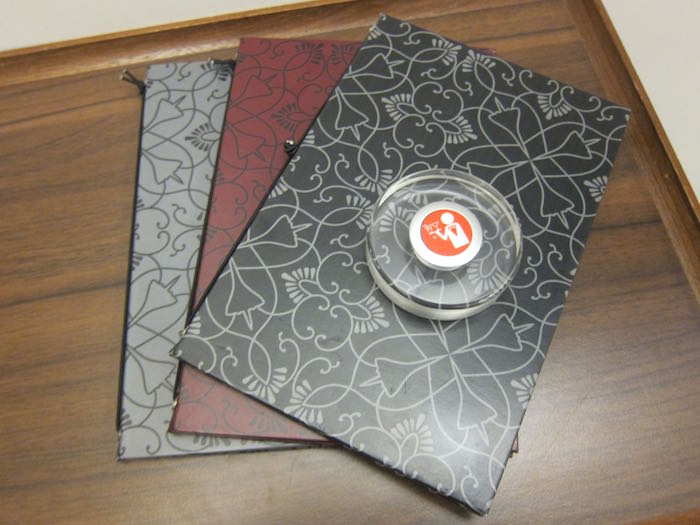 The cabana has adjustable lighting, so it is nice to be able to turn down the lights and at least get a bit of shut eye for a while, even if it's not the most luxurious space or comfortable surface on which to sleep.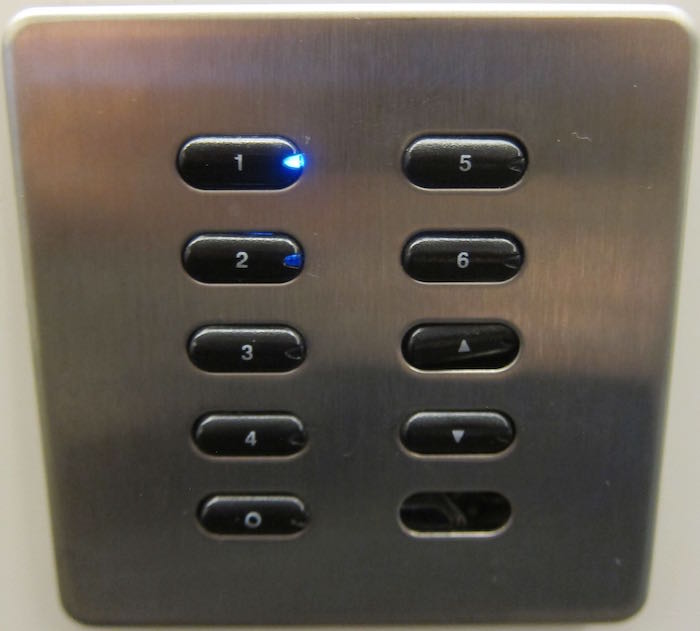 Bottom line
Ultimately the cabanas in the Concorde Room are a nice option to have, though for a super-long layover I wouldn't use them as a substitute for a day-room, even if I could reserve one in advance. We're better off having the option of using them than not, but there's nothing about them which are worthy of being in a lounge associated with the Concorde.
Have you used a British Airways cabana before? If so, what was your experience like?