Latin American mega airline Avianca has had a tough several years. The airline has gone through Chapter 11 bankruptcy protection, and has made a lot of difficult changes. The airline has now revealed a rebranding, including a new brand vision…
Avianca Airlines becomes avianca airlines
Avianca Airlines has announced that it will rebrand as avianca airlines. That's right, after 100+ years in business, the airline is ditching uppercase letters. From a marketing perspective, companies choose to lowercase names when they want to appear more casual, approachable, and friendly, and that's exactly what avianca is trying to do here.
The airline describes the new brand as "combining the best of its over 100 years of flying with the practicality and flexibility of the modern low-cost world," and states that flying "has ceased to be for a few and is now for everyone."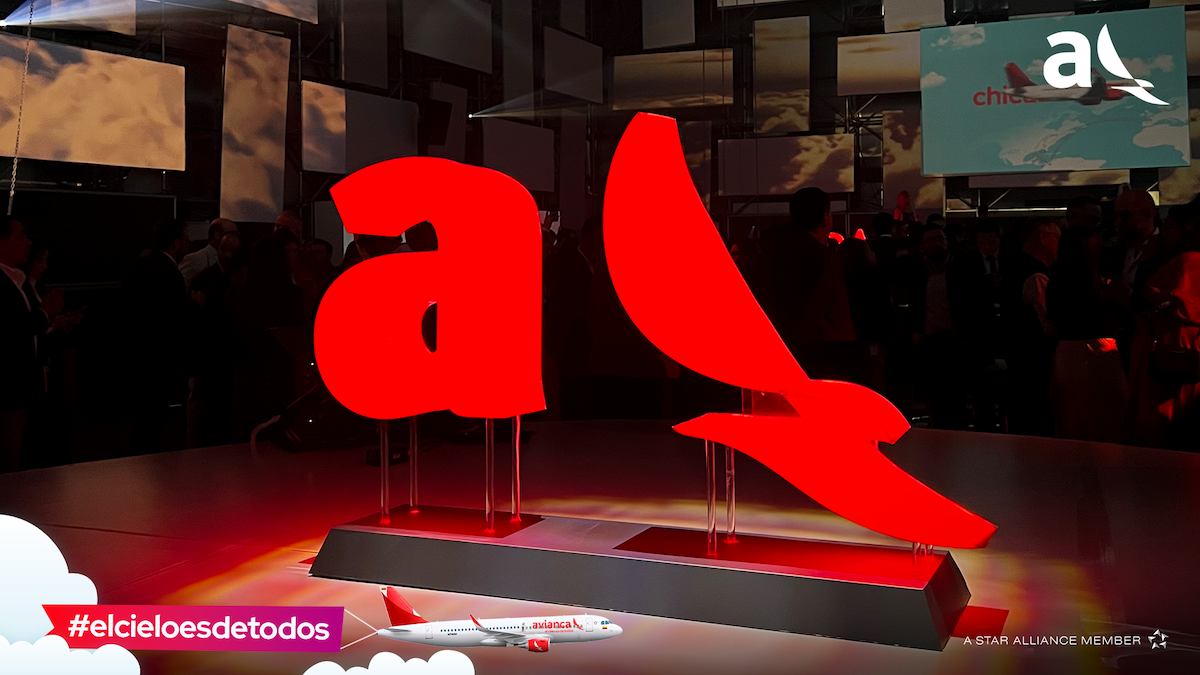 Here's how Avianca CEO Adrian Neuhauser describes the rebranding (and the quite is worth reading, since it really sums up the logic of this change):
"The more than 180 days that our planes spent on the ground due to the COVID-19 pandemic were dark days. We knew that our airline was at risk of disappearing, as was the connectivity of the countries and regions where we operated and the jobs we generated. But it was also during that time that we saw that it was not only possible but also necessary to achieve a different avianca, one that is more open, closer, more accessible, and with more for everyone. After nearly two years, that new avianca is here."

"This is perhaps the greatest reinvention of an airline in the history of aviation. That's why today we say hello to avianca in lowercase and goodbye to the uppercase 'A' of the past. This is a brand that honors our history and at the same time represents what we are today, a renewed avianca: friendly, agile, accessible, attentive and cheerful. An avianca that looks you in the eye and calls you by your name. An avianca where everyone is welcome and where the sky belongs to all."
Okay, perhaps it's a bit of a stretch to suggest that this is "the greatest reinvention of an airline in the history of aviation," but I think the general message is true. The new branding is intended to make the airline feel more approachable and low cost.
While the updated logo has been revealed, this otherwise seems to be a rather mild rebranding. It seems that it's literally only the logo that's changing, and there's nothing else to accompany this. I'm curious when airplanes will be repainted — I suspect it'll just happen when they would otherwise be repainted.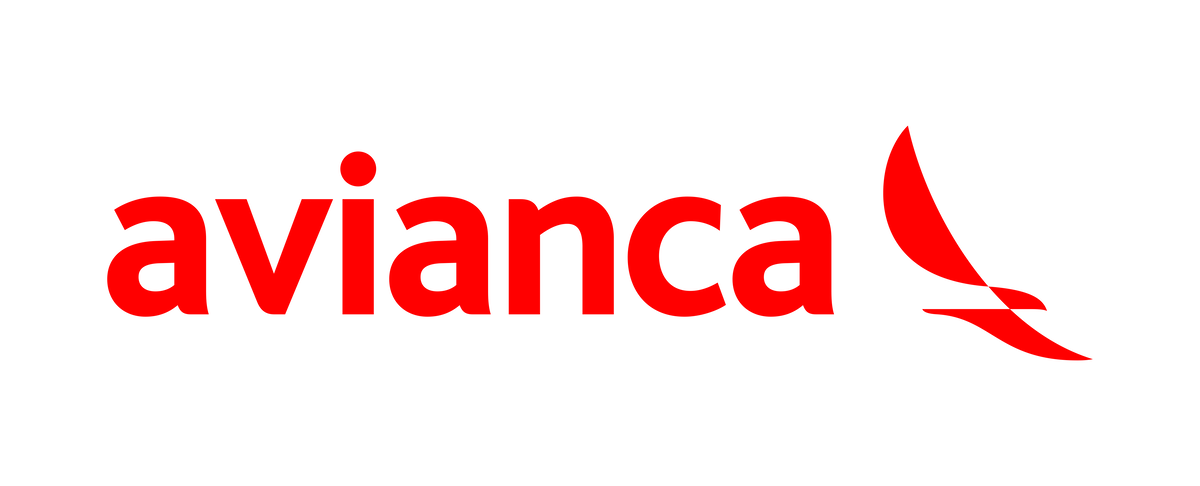 How the avianca airlines business model has transformed
What exactly has avianca airlines done in the past few years to simplify its business and make it more sustainable?
The Airbus A320 is the backbone of avianca's fleet, and the airline reconfigured these jets in an all-economy layout, with 180 seats; this is 20% more seats than before
The airline has simplified its fleet otf 140 aircraf, with just two aircraft types, comprised of the Airbus A320 and Boeing 787
The airline has simplified its fare bundles — now avianca has four economy fares bundles and one business class fare bundle for Americas flights, and three economy fare bundles and one business class fare bundle for Europe flights
The airline is adding 26 new routes in 2023, including to eight new destinations
The airline has done a great job with running a reliable operation, and in September 2023, operated 89.8% of flights on-time, making it the most punctual airline in the world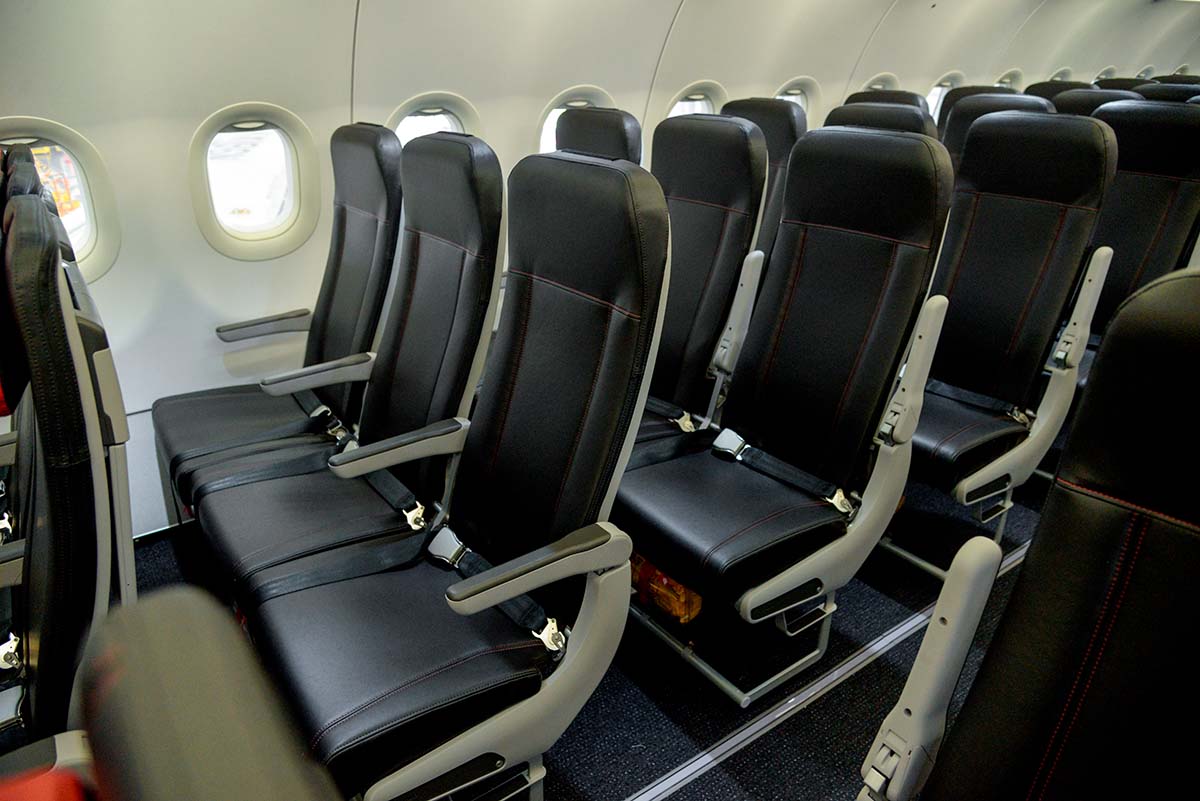 Bottom line
As part of its transformation, Avianca Airlines is rebranding as avianca airlines, with a new slogan that "the sky belongs to all." The Star Alliance carrier has transformed into more of a streamlined and low cost carrier in recent years, reconfiguring planes with more seats, eliminating business class, and simplifying its fleet. To go along with these changes, the airline also wants to be branded in a more approachable way.
What do you make of the new avianca airlines branding?