There's some major airline consolidation coming to Latin America…
Abra Group to own Avianca & GOL
It has today been announced that two of Latin America's biggest airlines, Avianca and GOL, have signed an agreement to create a leading air transportation group across Latin America, under the holding company structure named Abra Group Limited. Interestingly this comes just shortly after Avianca announced plans to acquire low cost carrier Viva Air, so Abra Group will also own that airline.
As far as the details of the merger go:
It's stated that the airlines will maintain their independent brands, talent, and culture, while benefiting from greater efficiencies and investments under common aligned ownership
It's claimed that customers will benefit from the best fares, access to more destinations, more frequent flights, seamless connections, and the ability to earn and redeem points across Avianca LifeMiles and GOL Smiles
The goal is for Avianca and GOL to have the lowest unit costs in their respective markets and the leading loyalty program across the region, all while achieving greater economies of scale. The group will be co-controlled by the principal shareholders of Avianca and the majority shareholders of GOL.
Here's how Roberto Kriete, Abra Group's Chairman, describes this plan:
"Our vision is to create an airline group that tackles 21st century issues and improves air travel for our customers, employees, and partners as well as the communities in which we operate. Our customers will benefit from access to even better fares, more destinations, more frequent flights and seamless connections, and the ability to earn and use points across the brands' loyalty programs. They will also be able to enjoy enhanced travel benefits and access to superior products and services."
Meanwhile here's how Constantino de Oliveira Junior, Abra Group's CEO, describes this plan:
"This agreement places Abra's airlines in a position to lead air travel within the region – serving a population of over one billion and GDP of nearly three trillion US dollars – providing significant opportunities for capacity and revenue growth. Our unique enterprise structure will allow each airline to drive results by maintaining their independent brands, talent, teams, and culture and will provide employees more opportunities for personal and professional growth at every stage of their careers."
This deal is of course subject to regulatory approval, so I'm curious to see how that goes. Obviously multiple countries will have to sign off on this, so I would assume this deal is far from a sure bet, especially with the recent announcement that Avianca would acquire Viva Air.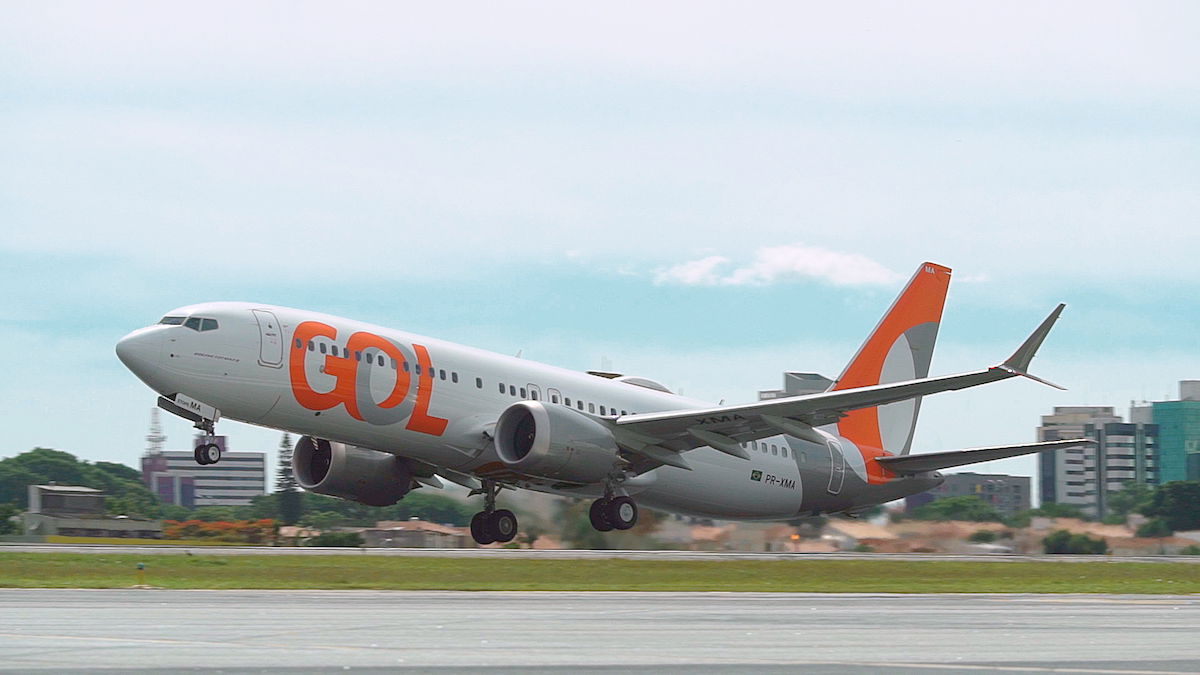 My take on an Avianca & GOL merger
A few thoughts on a potential Avianca & GOL merger, in no particular order:
I'm not well versed enough on anti-trust laws in Latin America, so I'm not sure what the odds are of this deal being approved; I do know regulators in the past have struck down joint ventures over competitive concerns, so I have to imagine there's some risk this won't be approved
It's interesting that the two airlines would continue to be operated separately under their own branding; there's lots of precedent for this, like the Lufthansa Group (Austrian, Lufthansa, SWISS, etc.), IAG (Aer Lingus, British Airways, Iberia, etc.), and the Air France-KLM Group (Air France and KLM)
While Avianca and GOL are complementary in terms of their route networks (at least within Latin America), the two airlines have very different business models, with GOL being a regional low cost carrier, and Avianca being a global hybrid carrier (mostly low cost on short haul routes, but full service on long haul routes)
Even if the two airlines maintain their own branding, I can't help but wonder what this means for alliances; Avianca is in the Star Alliance, while GOL has a partnership with American, including that American owns a stake in the airline
Will Avianca remain in the Star Alliance and GOL will join the Star Alliance as well, could Avianca and GOL both partner with American, and maybe even join oneworld, or will the two airlines just maintain their independent partnerships?
There are lots of questions and not many answers so far…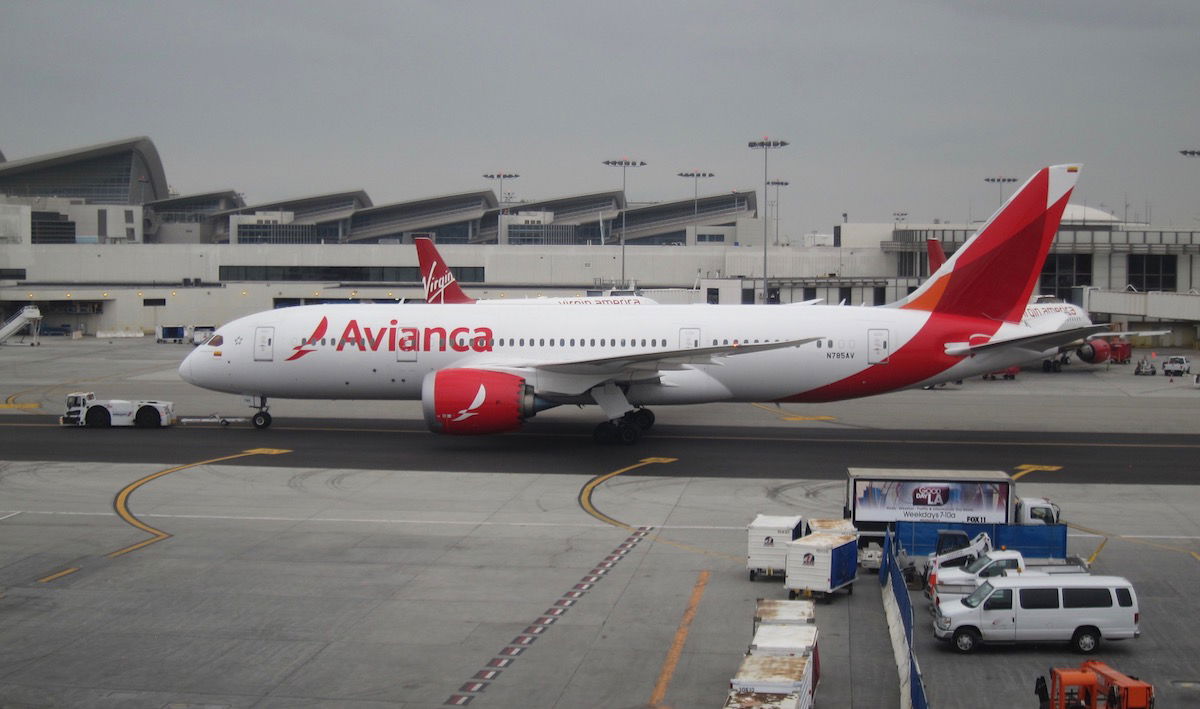 Bottom line
Avianca and GOL have announced plans to merge, with the creation of a new parent company. With this plan, the two airlines will maintain their own branding, but would benefit from other synergies.
Now it remains to be seen whether regulators approve the deal, and also what exactly this would mean for the future of the two carriers' partnerships, alliances, and business models. After all, there are quite some differences there.
What do you make of plans for Avianca & GOL to join forces?