Avianca has been trying to transform its business since the start of the pandemic, including becoming a more efficient airline. The next step in that process has just been announced.
Avianca cuts business class on all non-Europe routes
As of October 1, 2022, Avianca will cut business class on all routes within the Americas, meaning the airline will only offer business class on flights to Europe. This comes as Avianca is changing how fares are bundled, and the airline is promising a simpler product and more competitive fares within the Americas.
Here's how Manuel Ambriz, Avianca's Chief Commercial Officer, describes this development:
"We are making progress on our path to becoming the airline that everyone can fly with. That is why today we are presenting a new international fare scheme so that customers can enjoy their trips by choosing how to fly, which attributes to pay for, accessing a more practical and simple flight experience, without being tied to a particular class, and also with the option to add more than 15 products or services to your purchase if you need them. Thanks to the changes implemented in the aircraft cabins, we reached the same levels of seats offered in 2019 in the Colombian domestic market with 15% fewer takeoffs, which means a very important contribution to reducing the carbon footprint."
In October 2021, Avianca announced plans to reconfigure its A320s with 20% more seats, all while eliminating personal televisions. As part of this, Avianca eliminated a dedicated business class cabin, instead introducing a premium economy with blocked middle seats.
It seems that Avianca is now taking this to the extreme, as even longer routes to the United States will no longer feature first class. I'm curious how this is going to work. For example, Avianca typically flies 787s between Bogota and Los Angeles, which is a 3,500-mile route that can't be operated by any of Avianca's narrow body aircraft.
The airline has stopped selling business class on this route as of October 1. So will the airline really keep flying a 787 and just not sell business class in the name of consistency, will Avianca reconfigure a wide body without business class, or what?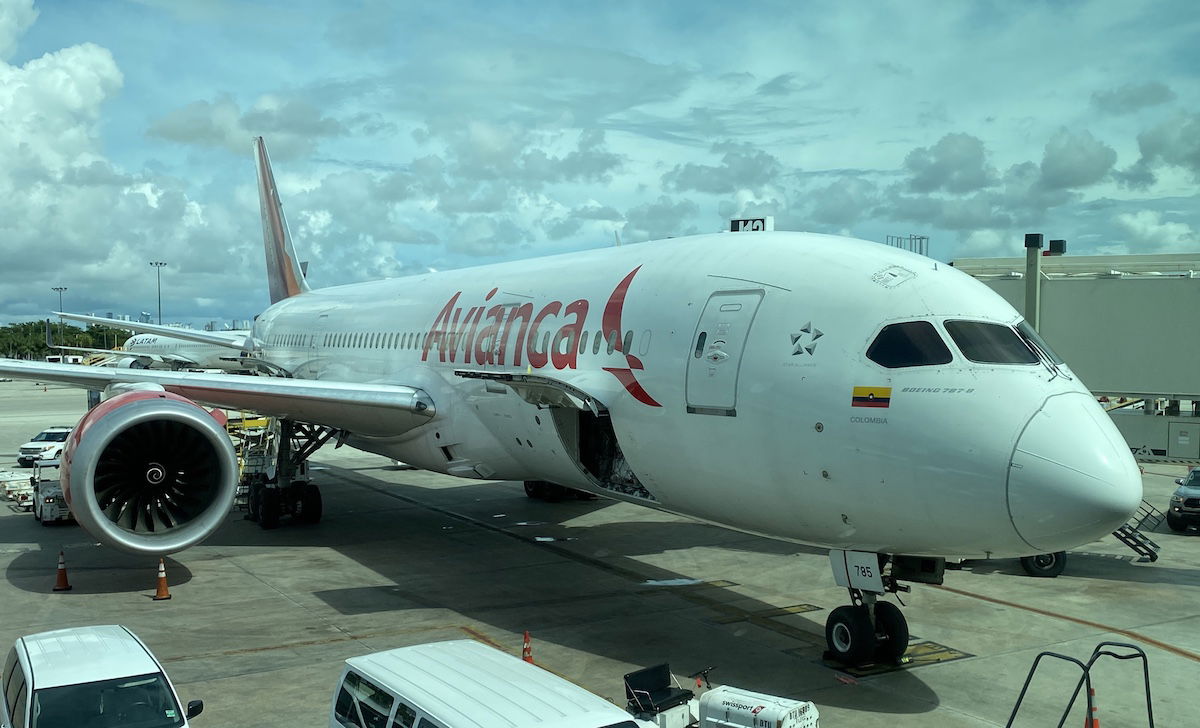 I see where Avianca is coming from, but…
I can appreciate Avianca's need to cut costs and become a more efficient airline, as the airline filed for bankruptcy protection during the pandemic.
That being said, I'm surprised by the extreme direction the airline is taking. As much as I love a great passenger experience, I understand that the economics of offering generous legroom and personal televisions in economy may not be great in all markets.
But you'd think that there would be something to be said for investing in a premium experience while also offering a lower cost product in economy.
It seems to me like Avianca will increasingly struggle to sell premium seats in business class on flights to & from Europe, at least for those connecting beyond Colombia. Other airlines offer business class for the entire journey, so unless pricing is really competitive, there's not much reason to choose Avianca on a trip like this.
I suppose Avianca moving in the direction of not offering business class also makes sense when you consider that the airline is merging with GOL, and that carrier doesn't offer business class either.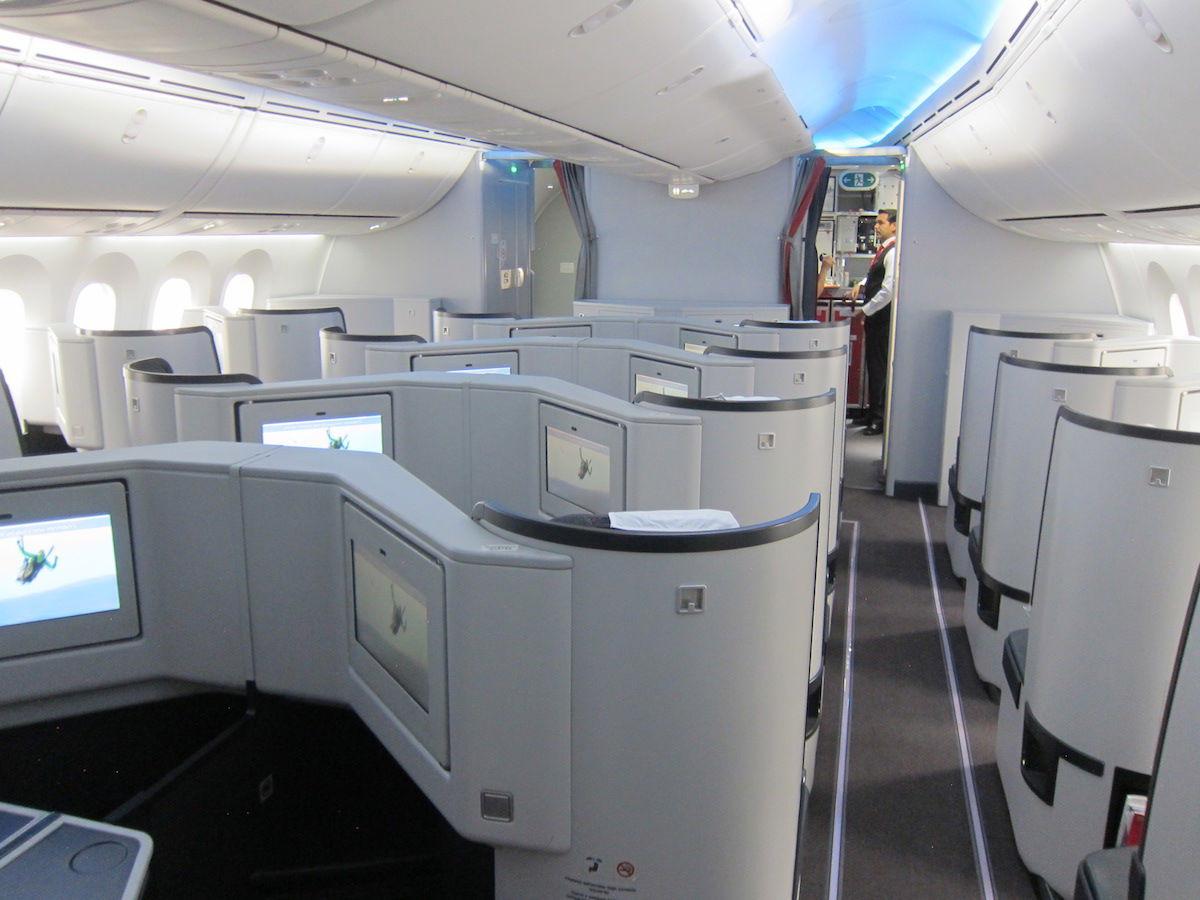 Bottom line
Avianca is continuing its transformation by moving more in the direction of a low cost carrier. As of October 2022, Avianca will cut business class on all routes, except those to Europe. That means Avianca will no longer offer business class to the United States. I'm curious how exactly that plays out, especially for routes like Bogota to Los Angeles, which are operated by wide body jets.
What do you make of Avianca cutting business class on most routes?