Good morning from somewhere over the Atlantic! By the time this post publishes, my Bogota to Madrid flight should slowly be approaching Europe. Yesterday afternoon I flew from Los Angeles to Bogota in Avianca's 787 business class, before connecting onto this flight.
As I've been doing lately, I figured I'd share 10 pictures of yesterday's Avianca flight from Los Angeles to Bogota. I'll be publishing the full trip report very shortly, given that I'm writing it "live" as I take these flights, so it will start being published within the next week.
But to amuse you guys in the meantime, here's a 10 picture teaser: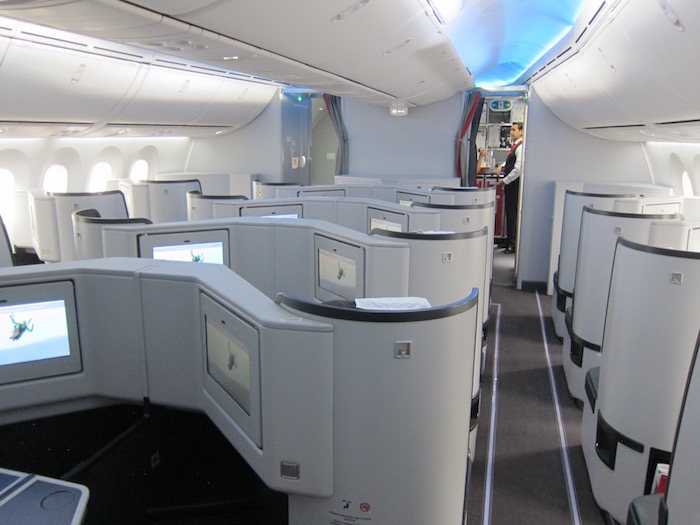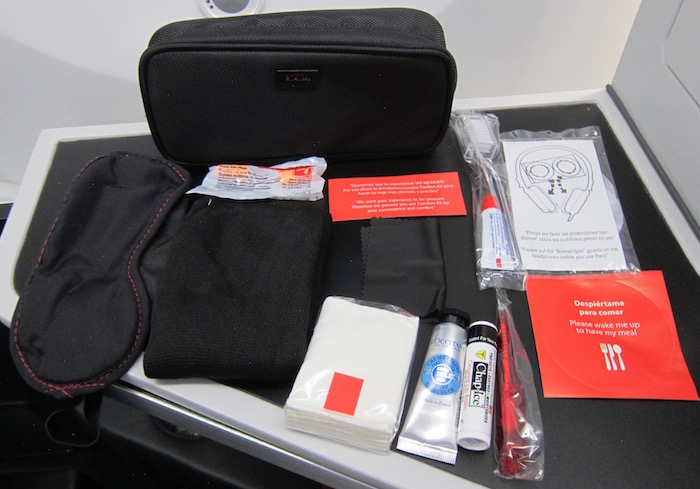 As you can see, Avianca has an excellent reverse herringbone business class seat, which is perhaps especially impressive for an airline based in South America. They're the only airline based in the region to have reverse herringbone seats, as far as I know.
The rest of the product was fascinating, both good and bad, so stay tuned for the full report. I think you guys will like this one.
It's really fun to try new airlines where you come in with very few expectations…