Austrian Airlines offers one of my very favorite business class soft products in the world. While their longhaul planes have staggered business class seats that I don't really love, their soft product is incredible.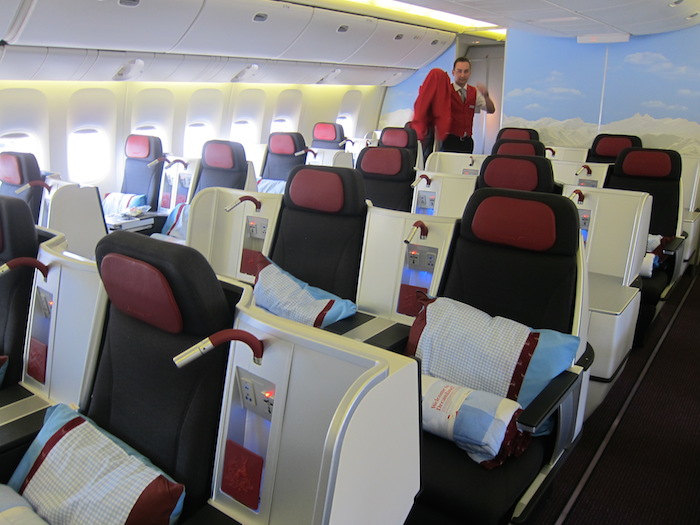 Austrian 777 business class cabin
This includes their DO&CO catering, and especially their coffee menu. I don't think any airline in the world has a stronger sugary coffee game than Austrian.

Austrian 777 business class catering

Austrian 777 business class coffee
Presently Austrian's US destinations include Chicago, Miami, New York, Newark, and Washington. The issue with those flights is that they're not really long enough to enjoy Austrian's incredible soft product while also getting some sleep, at least for an eastbound flight.
While it hasn't officially been announced, rumor has it that Austrian will launch flights between Los Angeles and Vienna as of summer 2017.

Vienna, Austria
Lufthansa Flyer posted about it this morning, though it's a rumor I've heard independently from a reliable source as well. The flight will presumably be operated by a 777, given that the flight is too long for their 767s. Austrian only has five 777s, so it makes me wonder which route they will be cutting or downgrading in order to make this one work.

Austrian 777 at Vienna Airport
This is a route I'd be very excited about, as it would be long enough to enjoy the service while also getting some rest.
It's great to see the Star Alliance growth out of LAX the past few years. Back n the day, Lufthansa was the only transatlantic European Star Alliance airline operating to Los Angeles. Now Swiss and SAS also fly to Los Angeles.
Presumably the flight would operate out of the gorgeous Tom Bradley International Terminal, and passengers would have access to the excellent Star Alliance Lounge LAX, which is one of my favorite business class lounges in the US.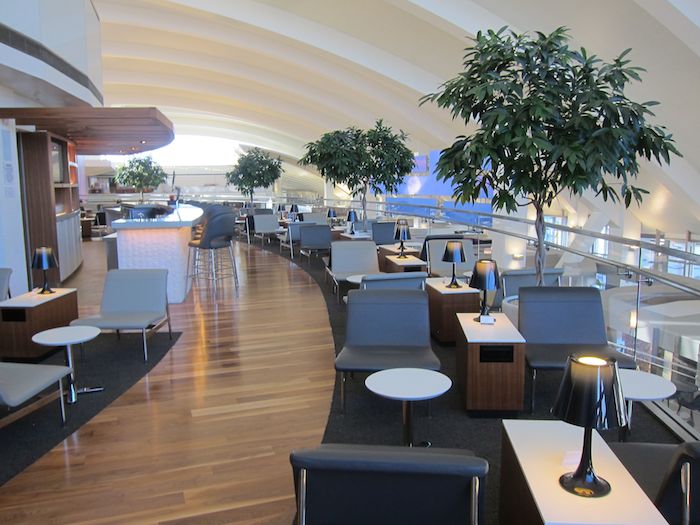 Star Alliance Business Class Lounge LAX
Bottom line
While it hasn't been officially confirmed, there are very reliable rumors of Austrian launching flights to Los Angeles next summer. This would be fantastic news for Star Alliance flyers and Austrian fans. I suspect the route will be announced in the next few months.
Would you like to see Austrian launch flights between Los Angeles and Vienna?