The travel bubble concept sounds great in theory, as it's a way for people to travel quarantine-free between two areas that are low-risk for coronavirus. Unfortunately the reality is often a different story, as we're seeing with Hong Kong & Singapore… again.
Travel bubble was supposed to launch in late 2020
Hong Kong & Singapore have both done quite a good job keeping coronavirus under control, and in the process have largely kept their borders closed.
In late 2020 they proposed the concept of a travel bubble between Hong Kong (HKG) & Singapore (SIN), whereby people would be able to take dedicated flights between the two airports without having to quarantine, though there were still extensive testing requirements.
The travel bubble was contingent upon neither place seeing a spike in coronavirus cases. Unfortunately at the time Hong Kong saw a (modest) spike, causing the travel bubble to be postponed just hours before launch.
I feel sorry for all the people who paid a bunch of money and probably already had their bags packed, only to have their trips canceled on them.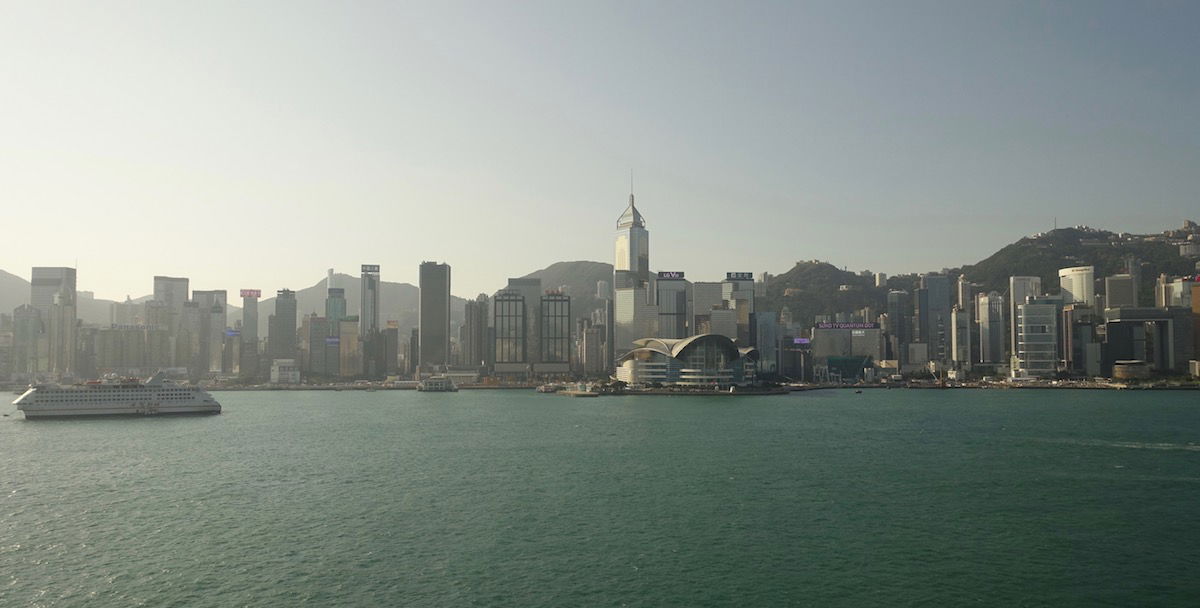 The travel bubble was postponed the first time around
Travel bubble postponed… again
A new travel bubble was supposed to launch between Hong Kong & Singapore as of May 26, 2021. Travel bubble flights had already gone on sale and sold out in no time.
Hong Kong & Singapore had both agreed that the travel bubble would be suspended if there were a rolling seven day average of more than five untraced cases in either place.
Well, Singapore is now up to a rolling seven day average of six untraced cases per day, meaning the travel bubble will be suspended before it even launches. As Singapore's Ministry of Transport explains:
"Both sides remain strongly committed to launching the ATB safely. However, in light of the recent increase in unlinked community cases, Singapore is unable to meet the criteria to start the Singapore-Hong Kong ATB. Both sides, therefore, agreed to defer the launch of the ATB to protect the health of travelers and the public in these two places."
Singapore is adding restrictions within the country to decrease the number of cases, but for now the travel bubble won't be moving forward.
While I can totally appreciate the concept behind these travel bubbles, they sure are a challenge. On some level it seems to me like governments may be failing to manage expectations here, since this concept has been called off twice now. If the bubbles are so fragile, one has to wonder if they're even worth having.
I'd ask if these destinations just end up opening on a widespread basis before any air travel bubble can work out, but it sure seems to me like Singapore doesn't ever plan on fully reopening, based on the country's new business travel concept.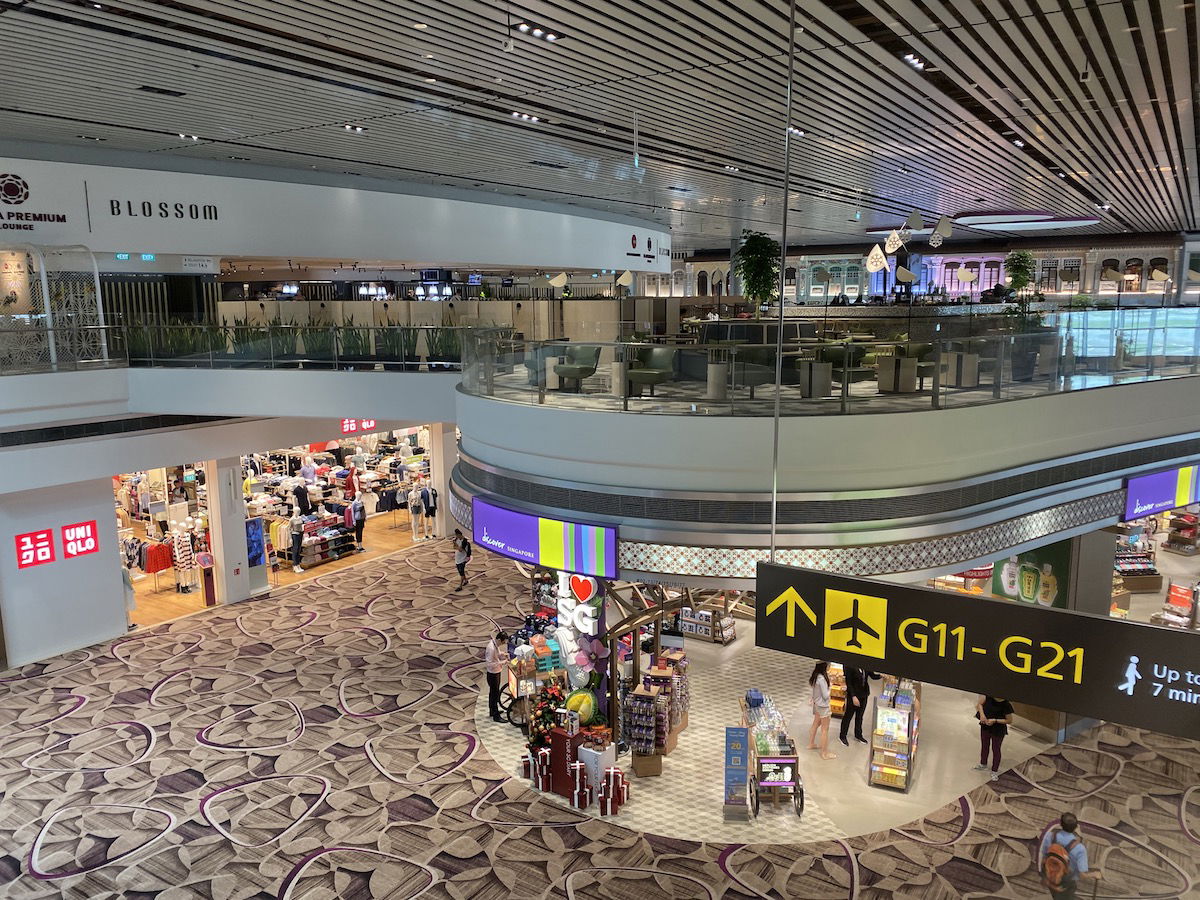 One has to wonder if this travel bubble will ever launch
Bottom line
Unfortunately for those in Hong Kong & Singapore, it doesn't seem like a travel bubble will be launching anytime soon. This concept has now been postponed twice prior to even launching, months apart. This was due to a modest increase in cases, the first time in Hong Kong, and now in Singapore.
Do you think a Hong Kong & Singapore travel bubble will ever launch?