Airline crews operating flights to Sydney are facing new restrictions, after a LATAM Chile crew recently had a night on the town, leading to a big fine.
How a LATAM crew got fined in Sydney
Airline crews operating flights to Sydney are supposed to self-quarantine in their hotel rooms for the entirety of their layovers. While I'd imagine compliance is generally quite good, that's not the case across the board, apparently.
A few weekends ago a LATAM Chile crew with a layover in Sydney decided to breach the self-quarantine order, and decided to have a night on the town. Police had been called to the hotel after receiving reports about one crew member leaving the hotel, and it was then determined that 12 other crew members had left the hotel.
Crews with layovers in Australia have to stay quarantined for the entirety of their stay in Australia, and each of the crew members who violated this order is facing a personal $1,000 fine.
While there is a new cluster of coronavirus cases in Sydney, it's not believed that this is connected to the LATAM crew's night on the town.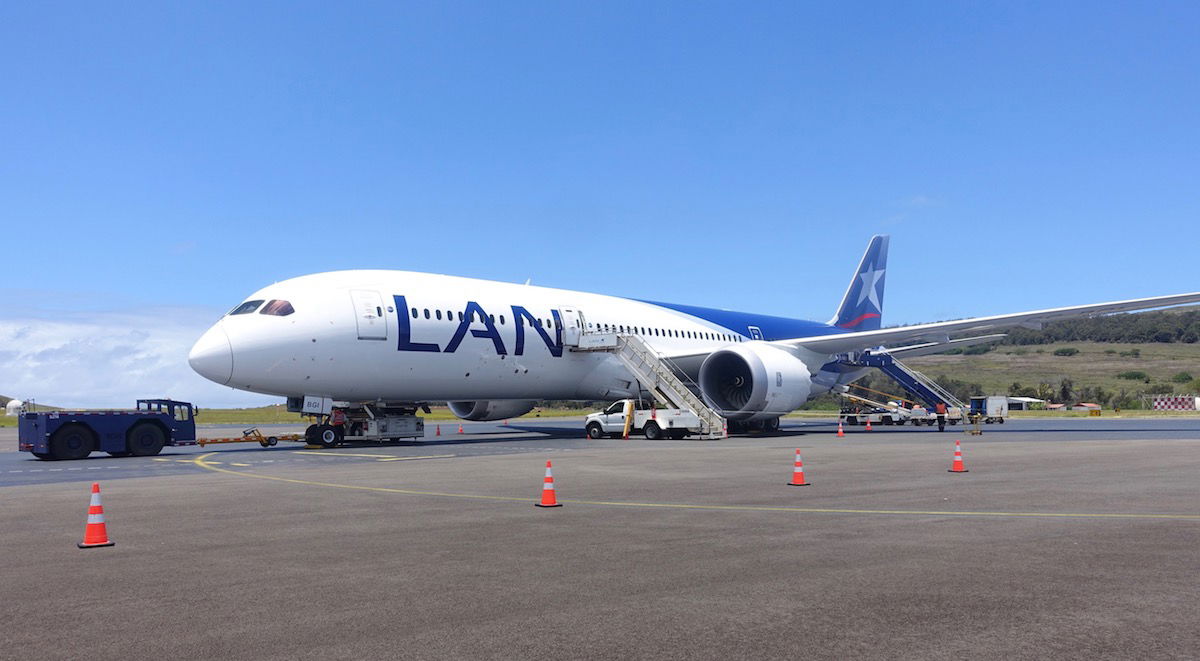 A LATAM crew decided not to self-quarantine during a Sydney layover
Rules change for airline crew layovers
Australia is known for having some of the strictest travel restrictions in the world, as the country is closed off to most travelers, and those returning home have to go into a strict 14-day quarantine in a closely monitored hotel.
I had assumed that airline crews had a similar arrangement in Australia. I knew they had to self-quarantine during their layovers, but I assumed that this was closely monitored, kind of like how those in quarantine aren't given a key to access their room, so that they can't actually leave their room and try to sneak back in.
Well, as it turns out, that's not how it worked for airline crews. They stayed in one of over two dozen hotels, and their movement wasn't closely monitored. At least that was the case up until now, but that will be changing.
As of this Tuesday, airline crews with a layover in Sydney will be required to quarantine in one of two hotels managed by police and NSW Health, to make sure they don't get into any funny business.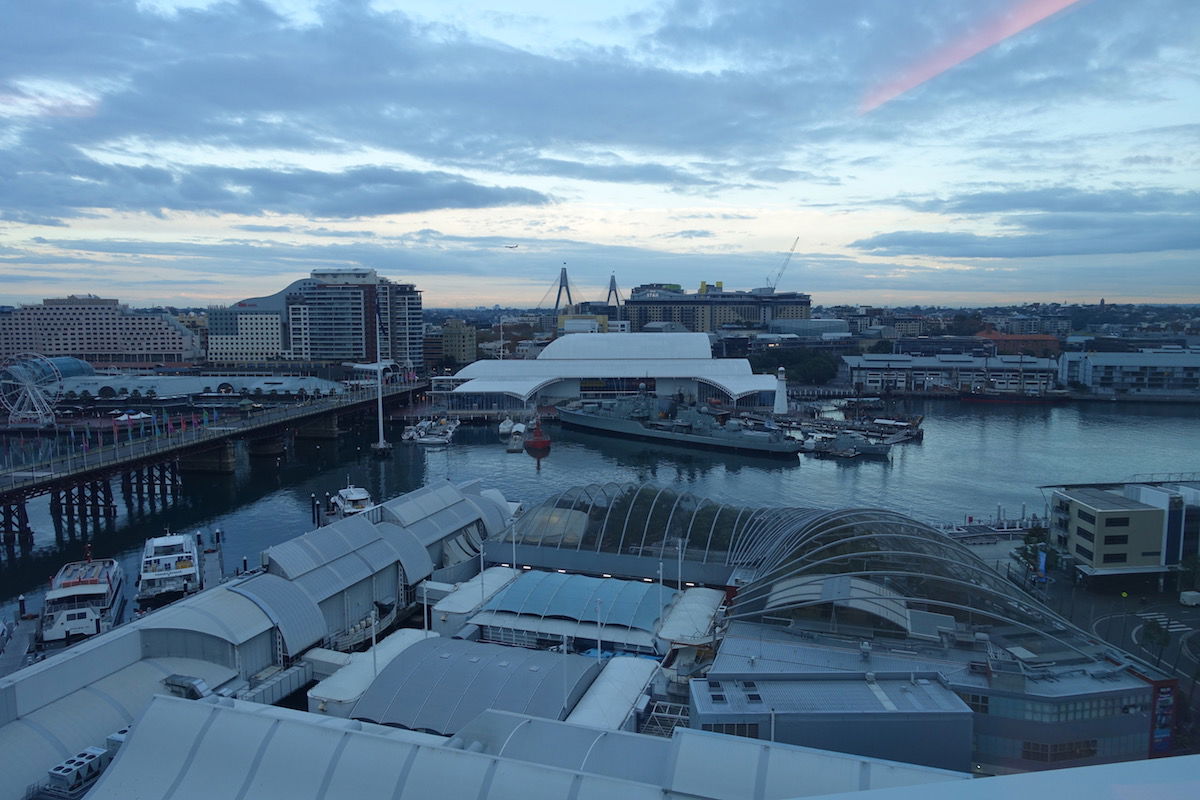 There are now new restrictions on airline crew layovers
Bottom line
Rules will be changing for airline crews in Sydney, whereby they'll now have to stay in one of two hotels managed by the police. Previously airline crews were on the "honor system," but that will change following over a dozen LATAM crew members going out in Sydney.
I'm a bit surprised that this wasn't the case before, given how strict the country has been otherwise…
Are you surprised airline crews weren't monitored more closely on layovers?