In mid-April we saw a travel bubble launch between Australia and New Zealand, allowing quarantine-free travel between the two countries. Both countries have been pursuing a zero-tolerance strategy towards coronavirus, so with cases under control in both countries and borders otherwise closed, it was easy enough to establish a travel bubble. Up until now over 200,000 people have traveled as part of this arrangement.
Well, unfortunately that's coming to an end, at least for the next couple of months.
Why the Australia & New Zealand travel bubble is ending
New Zealand has abruptly ended the travel bubble between the two countries, following a surge in coronavirus cases in Australia. Australia is currently experiencing a "national emergency," as coronavirus cases are "surging" due to the delta variant. On Friday New South Wales saw its biggest daily rise in new cases of the year, with 136 cases reported today alone.
For the time being the travel bubble is being suspended for at least eight weeks, though it's no guarantee it will reopen then — rather it will just be reviewed at that point.
This announcement was made by New Zealand Prime Minister Jacinda Ardern, who was going off recommendations from the country's Ministry of Health.
The bubble has been suspended as of 11:59PM on Friday, July 23, 2021. Since many people from New Zealand are currently in Australia, over the next week special flights will be operated by Air New Zealand to get people back home. In order to take these flights, customers will need a negative coronavirus test. On top of that, depending on where they're coming from, passengers will either have to get tested or quarantine on arrival.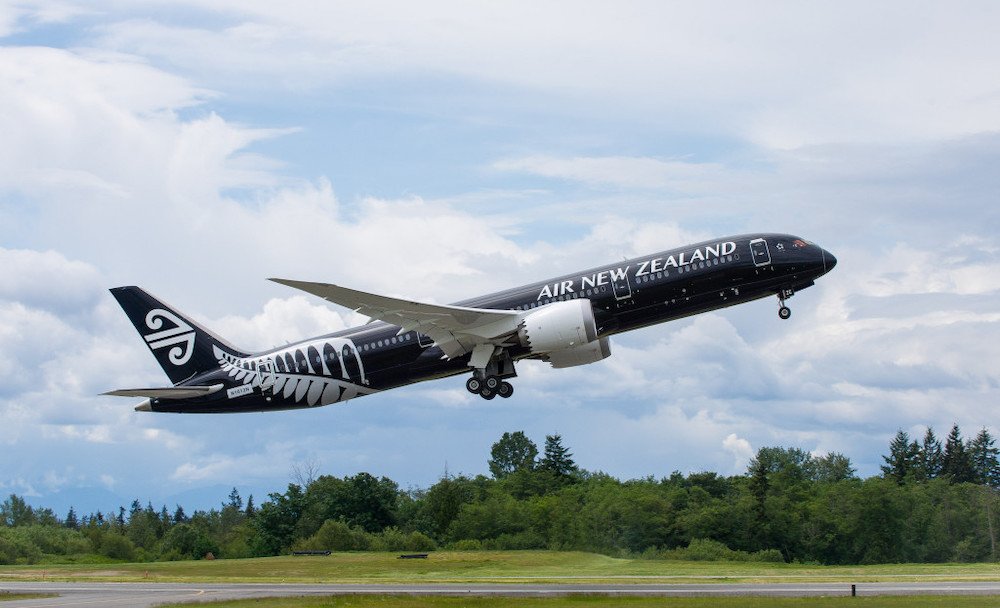 I'm curious if Australia can contain this outbreak
Australia's approach towards managing coronavirus has been controversial, as the country has been slow with vaccination all while taking a zero-COVID approach. At this point it's looking like Australia's borders won't reopen on a widespread basis until later in 2022 at the earliest, and even then there will likely still be restrictions.
What we're seeing right now isn't Australia's biggest outbreak since the start of the pandemic, at least not yet. We saw bigger outbreaks last March and last August, and in both cases the country managed to get them under control.
With the delta variant spreading more easily, I can't help but wonder if Australia can get back to having virtually no coronavirus. It's easy enough to control cases when you have just a handful of them, and tracing is easy. But with the numbers we're seeing, along with how easily the delta variant spreads, one can't help but wonder if Australia's approach will work here.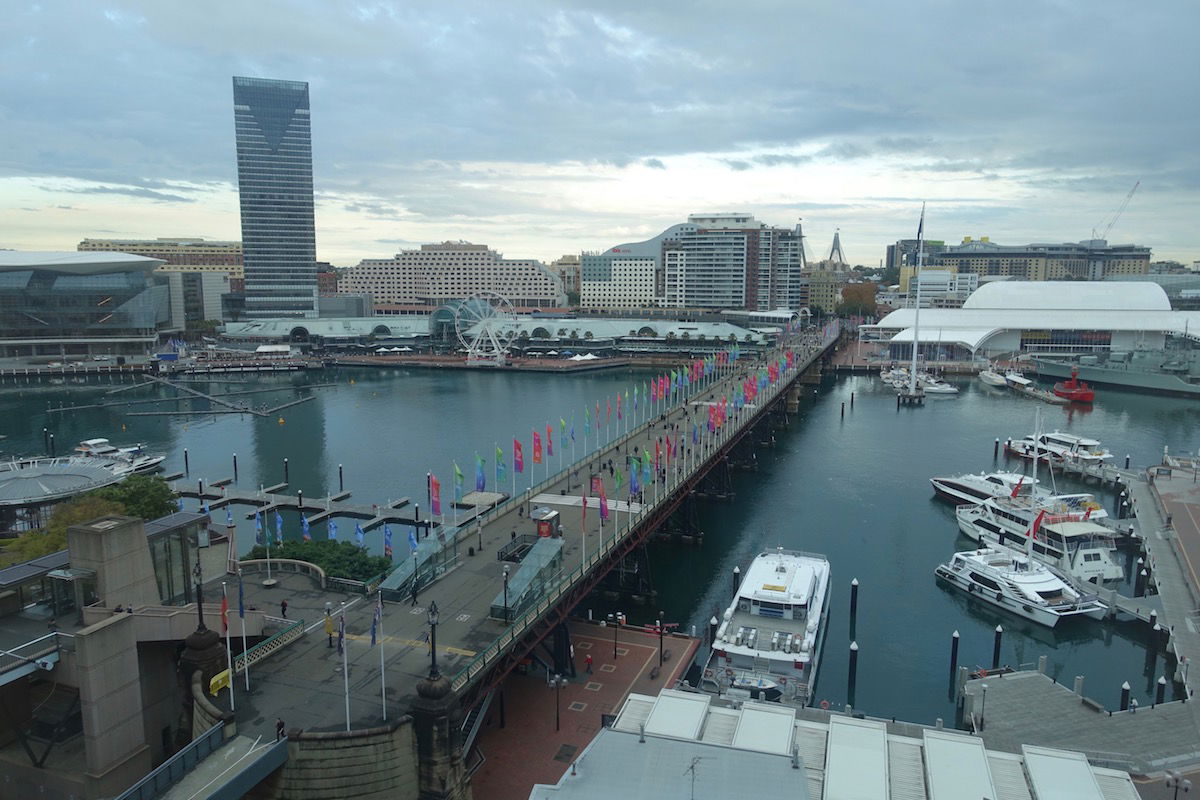 Bottom line
About three months after launch the Australia and New Zealand travel bubble, the concept is now being suspended for a period of at least eight weeks. This comes as Australia is seeing a rise in coronavirus cases, made worse by how contagious the delta variant is.
I really don't think the concept of travel bubbles works very well. at least between regions taking a zero-COVID approach. This isn't the only travel bubble that was ended after just a short while — the Hong Kong & Singapore travel bubble has also been suspended for an extended period.
Do you think we'll see a return of the Australia & New Zealand travel bubble? And with the delta variant spreading, do you think Australia can get back to just a dozen cases per day?