In late 2022, American AAdvantage announced that it would introduce "fully dynamic" award pricing, with a "new, simplified award chart." This change is now live. There's no longer an award chart with exact published award costs, and both MilesAAver and AAnytime awards have been eliminated. Despite that, not much is actually changing in practice. Let's look at the details.
American AAdvantage's new award chart
Let's rip the band-aid off. Below is American's much feared new award chart, reflecting dynamic award pricing.

As a point of comparison, below is American's old award chart, reflecting different tiers of award pricing.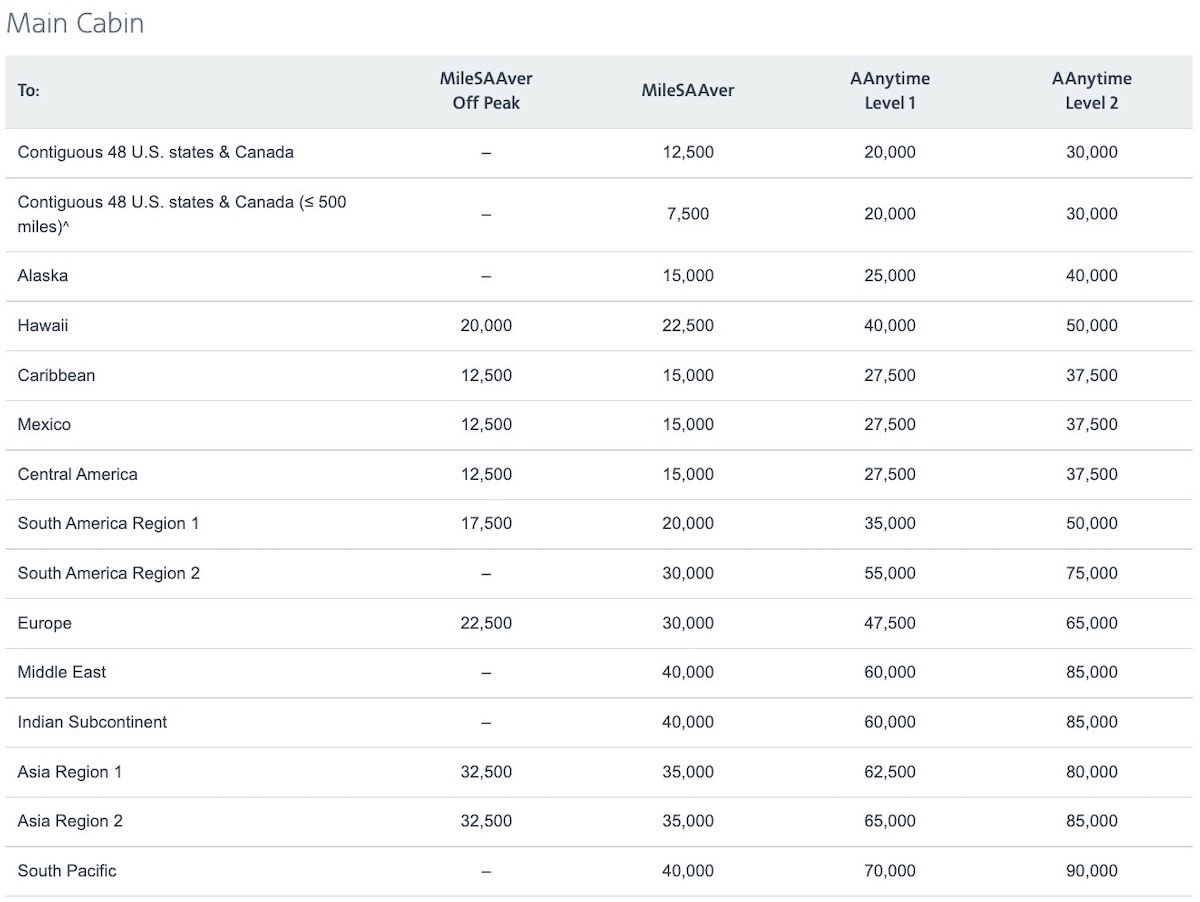 Let me note that these award charts are specifically for travel on American, and not for travel on partner airlines (which I'll talk more about below).
On the surface the new chart is much less transparent. It only lists "starting at" prices, rather than actual prices you could expect to pay. But I'm not sure that represents much of a change compared to what we were previously used to.
The reality is that the old AAdvantage award chart for travel on American didn't really tell you a whole lot about how much you'd pay when redeeming miles on American. That's because a vast majority of American awards were already priced dynamically, either below or above the published award pricing.
Heck, the new award chart isn't useful either, because the "starting at" prices aren't the prices at which awards start.
For example, the chart claims that one-way economy awards within the United States start at 7,500 miles, but you can still book some awards for just 6,000 miles.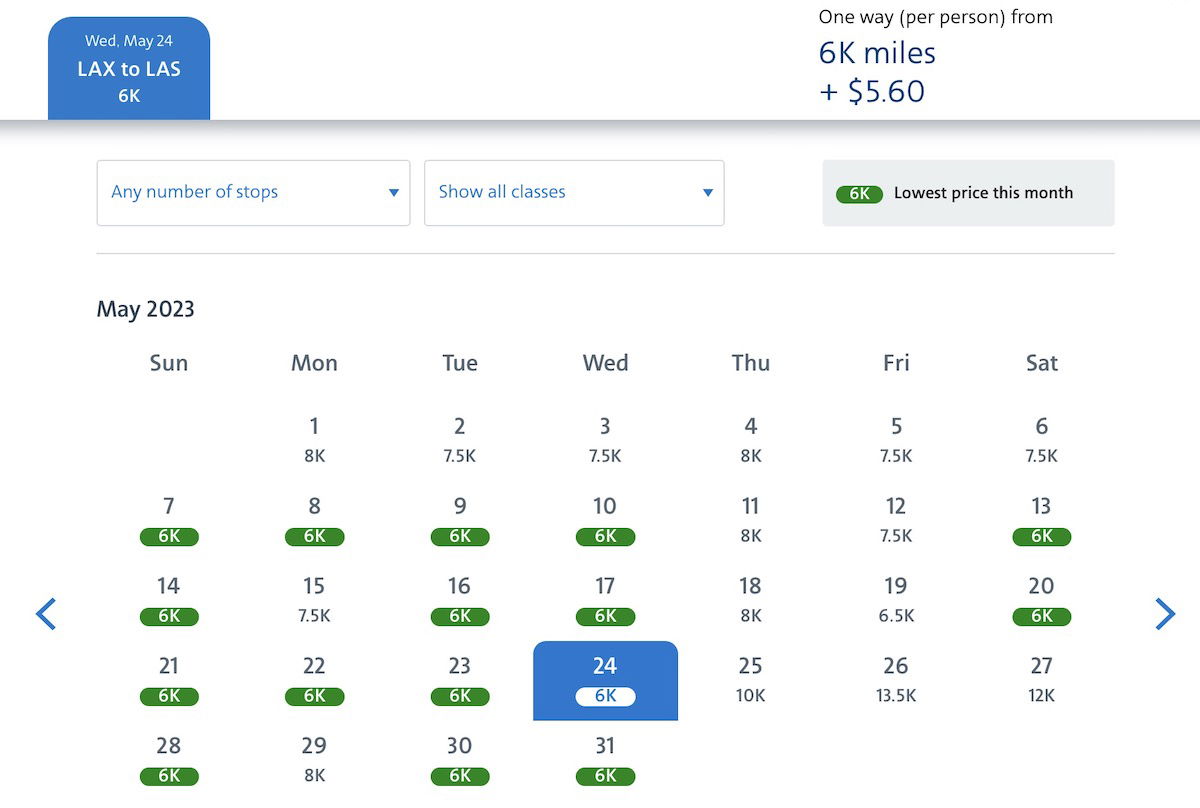 The chart claims that one-way business class awards from the United States to South America start at 90,000 miles, but you can still book some awards for significantly less than that.

So yeah, American's old award chart wasn't very useful, and American's new award chart is even less useful, and doesn't reflect reality. Why even bother having an award chart? It looks like not much has changed in practice when it comes to award pricing, though the chart suggests otherwise.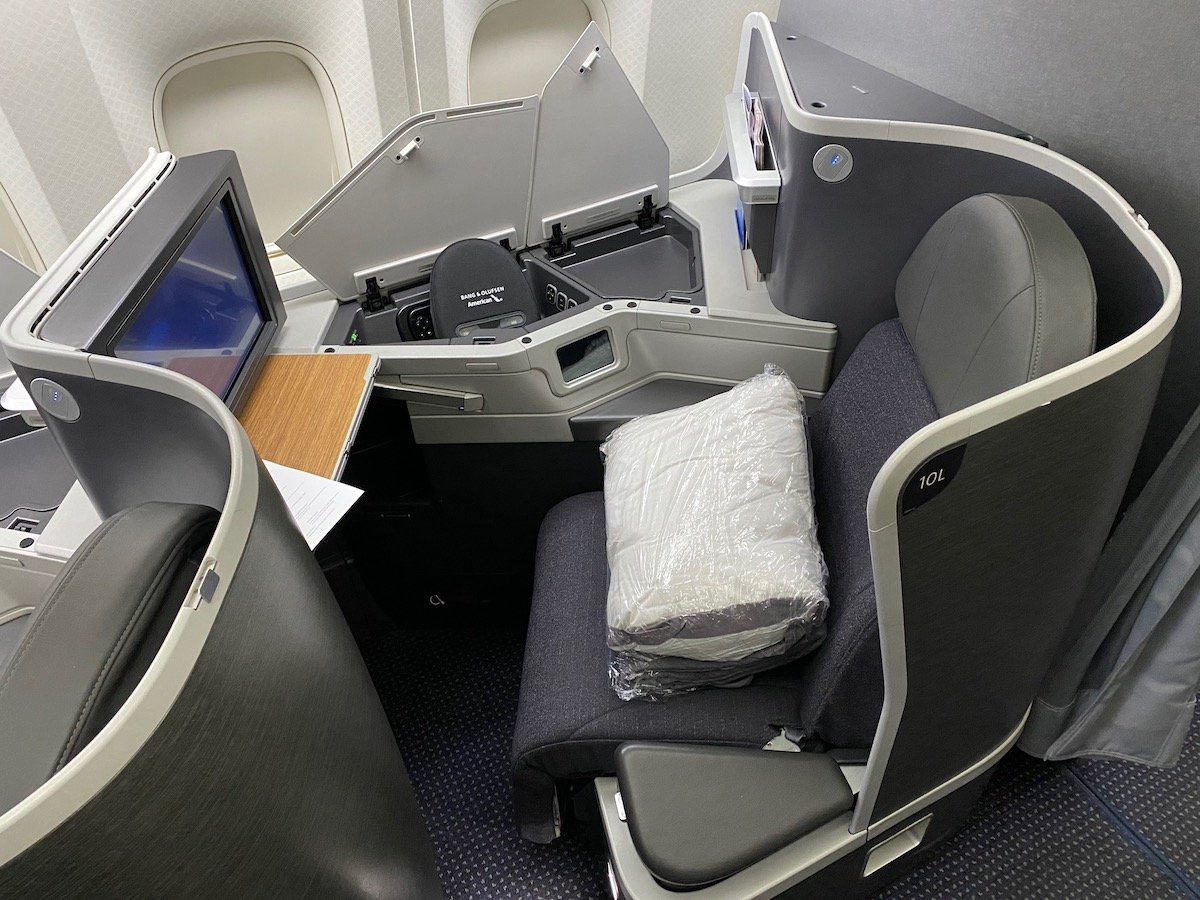 No more itinerary changes are allowed
American used to have three kinds of awards — Web Special, MilesAAver, and AAnytime. All of these award types have been replaced by Flight Awards, which is the name of American's new award concept.
Under the old system, a vast majority of awards for the past couple of years have priced as Web Saver awards, which already followed dynamic pricing.
Those awards could be canceled and redeposited for free, but you couldn't change a segment of an itinerary. That's because this kind of award pricing was based on your origin and destination. It's no different than when paying cash — a Tampa to Dallas to Los Angeles itinerary will cost you a different amount than a Dallas to Los Angeles itinerary, and the latter could be more expensive.
This same policy of no changes now applies to all awards for travel exclusively on American. If you're just flying on American, then you can cancel and redeposit your award at no cost, but you can't just change one segment of it. You can, however, change American segments if they're part of an award that also includes travel on partner airlines.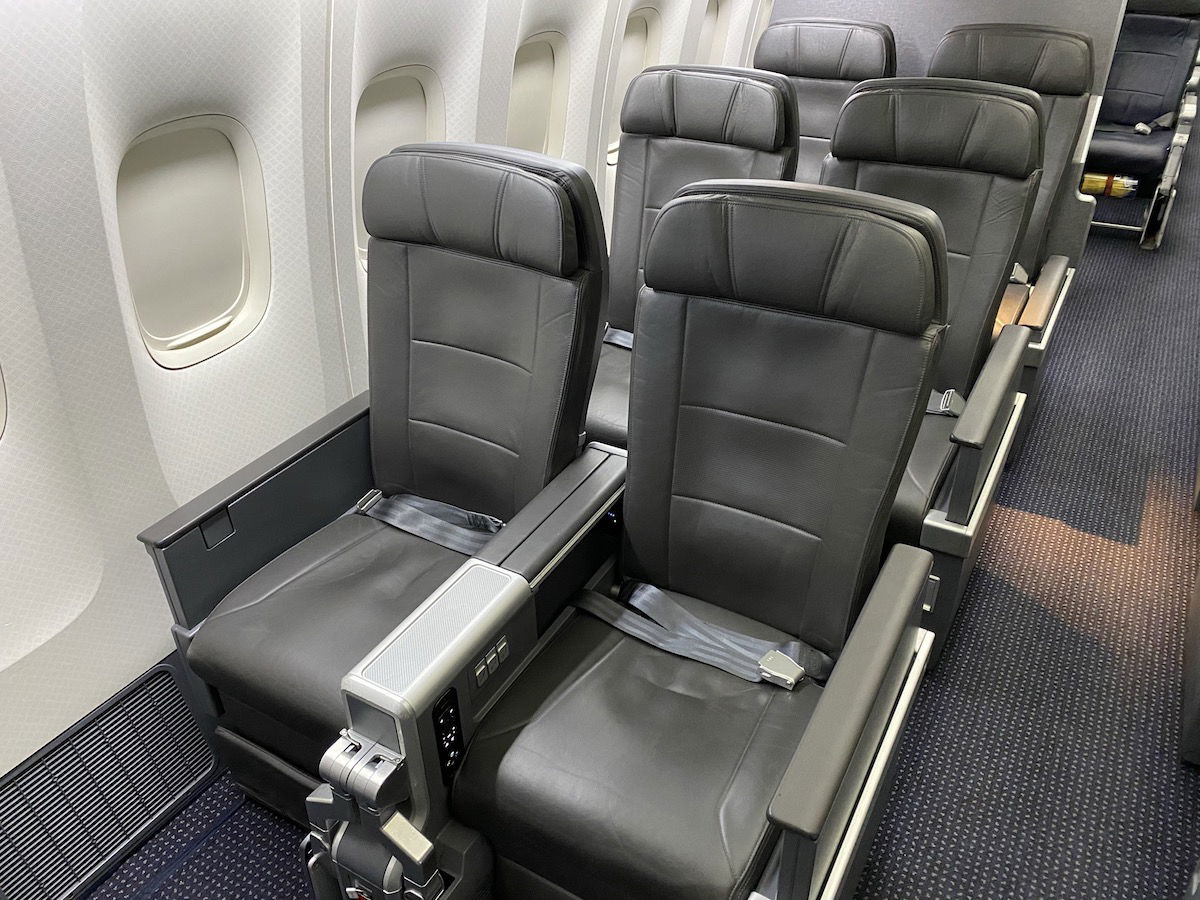 Nothing changes to AAdvantage partner awards
The great news is that these changes only apply to travel on American, and not to travel on partner airlines. The best way to redeem American miles is on partner airlines, and that award pricing isn't going fully dynamic.
So unlike Delta SkyMiles, there's no indication that American AAdvantage is going to be punitive with partner awards just for giggles. The same partner award chart is published, as before. Here's to hoping that doesn't change anytime soon…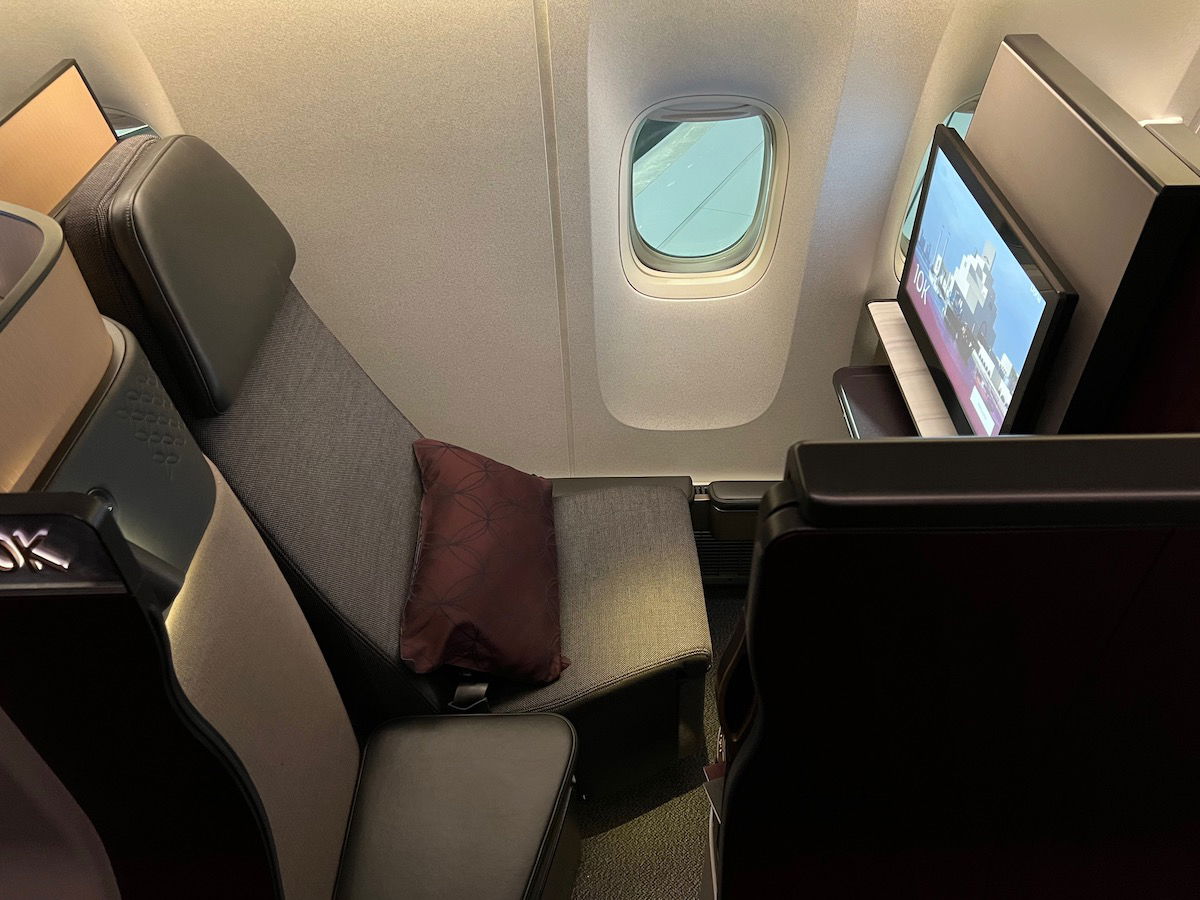 Nothing changes to American awards booked through partners
Sometimes there's value in redeeming partner airline points currencies for travel on American, either because the pricing is good, or because those points are easiest to rack up. For example, people might want to redeem Alaska Mileage Plan miles or British Airways Executive Club Avios for travel on American.
Fortunately nothing is changing there. While American is technically no longer marketing the concept of "saver" awards (which would be needed for a partner airline to have access to the space), the inventory isn't going anywhere.
So you can continue to redeem partner miles on American, and nothing major should be changing. After all, that same saver inventory would be required if you wanted to book an award through AAdvantage that included travel on American and a partner airline.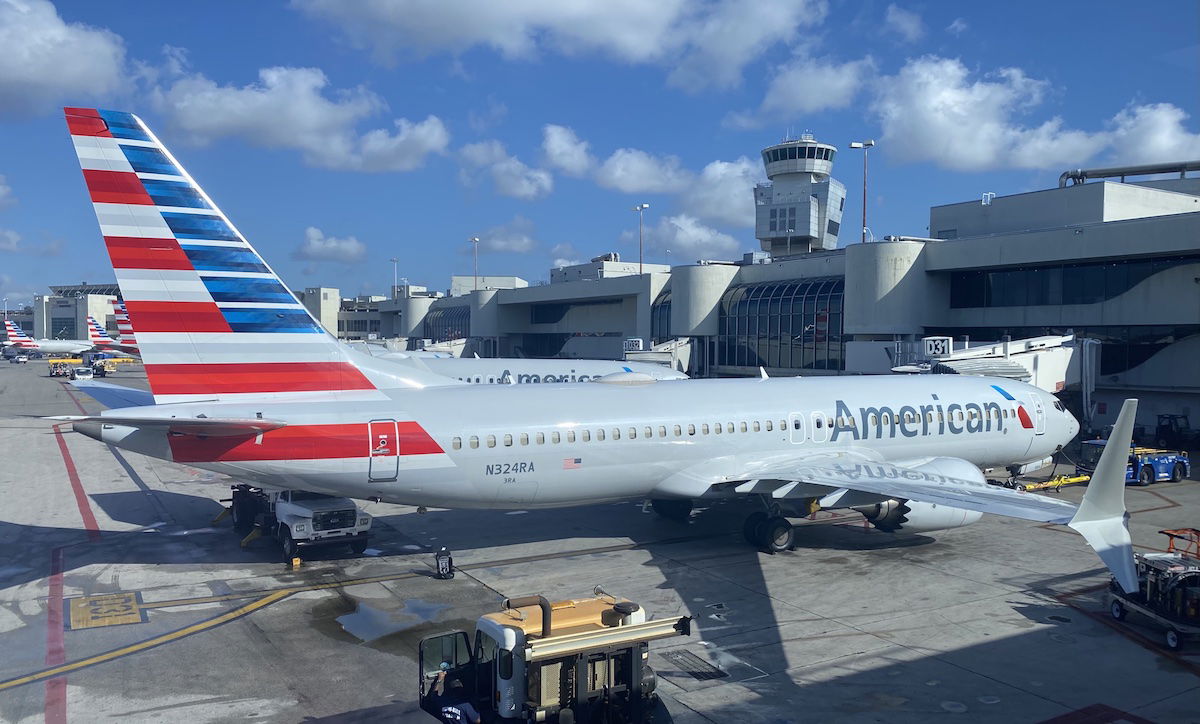 My take on these AAdvantage changes
In practice, as of now, these AAdvantage changes mean very little. American has transitioned from one award chart to another, and neither chart reflects the reality of what award pricing actually is:
American's old award chart didn't list all the award prices you could expect to pay, and didn't account for Web Special award pricing
American's new award chart has higher "starting at" prices than you'll actually find in practice
The new award chart is less transparent in theory, but the old award chart was kind of useless anyway, so there's not really a major difference.
The good news is that nothing is changing to partner awards — you can keep redeeming AAdvantage miles on partner airlines at the same rate as before, and you can keep redeeming miles with partner programs on American in the same way as before.
Now, in theory it goes without saying that these changes are more concerning. American's new "starting at" prices are in many cases much higher than the current prices that you'll find. Is that a mistake, or a reflection of an imminent devaluation?
What I do have to give AAdvantage credit for is that it's the only one of the "big three" US loyalty program that actually has industry leading partner award redemption rates. MileagePlus can't compete with Aeroplan and LifeMiles when it comes to award pricing, while SkyMiles is almost useless for most partner awards.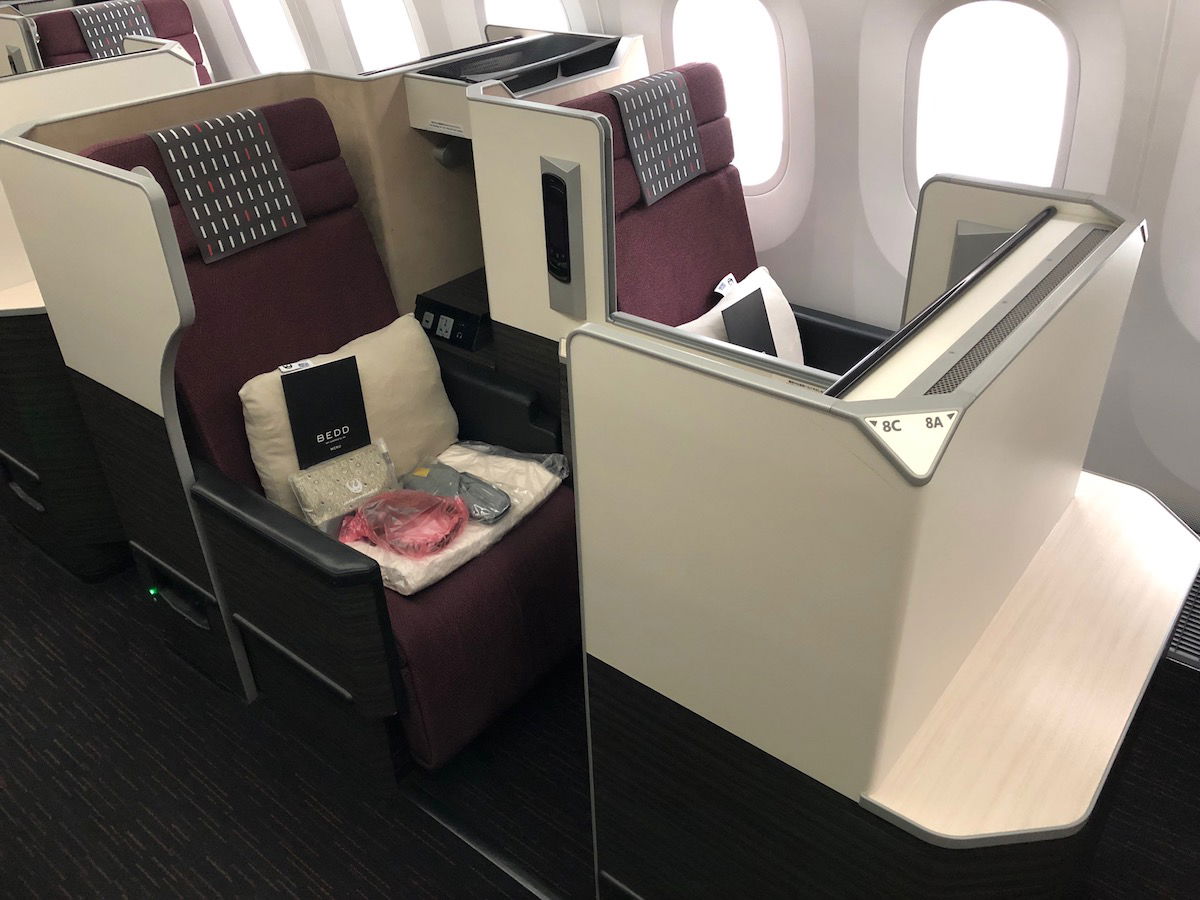 Bottom line
American AAdvantage has finally rolled out its new "fully dynamic" award pricing. In practice, not a whole lot has changed as of now. American has transitioned to a new award chart that just shows "starting at" prices, which in no way reflects the actual "starting at" prices. Then again, American's old award chart also wasn't useful in telling you how much you'd actually pay for an award.
Fortunately there are no changes to partner award tickets, whether you want to redeem AAdvantage miles on a partner airline, or miles with a partner airline on American.
What do you make of these AAdvantage changes?