Alaska Airlines has become the latest major US airline to "permanently" cut change fees, following in the footsteps of American Airlines, Delta Air Lines, and United Airlines.
Alaska Airlines eliminates change fees
Effective immediately, Alaska Airlines is eliminating change fees on all domestic and international tickets:
This covers Alaska Airlines' entire route network
This applies to all ticket types, except for Saver fares (which are Alaska Airlines' equivalent of Basic Economy)
This doesn't mean that you can get a cash refund when you cancel a ticket, but rather it means you receive a voucher you can use within 12 months of the original date of issue
Previously Alaska Airlines charged fees of up to $125 per person for ticket changes
This applies to Alaska Mileage Plan award tickets for travel on Alaska Airlines, but not for travel on partner airlines
Ironically this doesn't do all that much for Alaska Airlines' most loyal flyers, as the airline has long waived change fees for MVP Gold and MVP Gold 75K members, which has been one of the best elite perks of the Mileage Plan program.
As Andrew Harrison, Alaska Airlines' Chief Commercial Officer, describes this move:
"COVID has taught us that flexibility in travel is key. As we evolve our approach to travel to include more than 100 safety actions, it's important to give our guests flexibility when they book by eliminating change fees."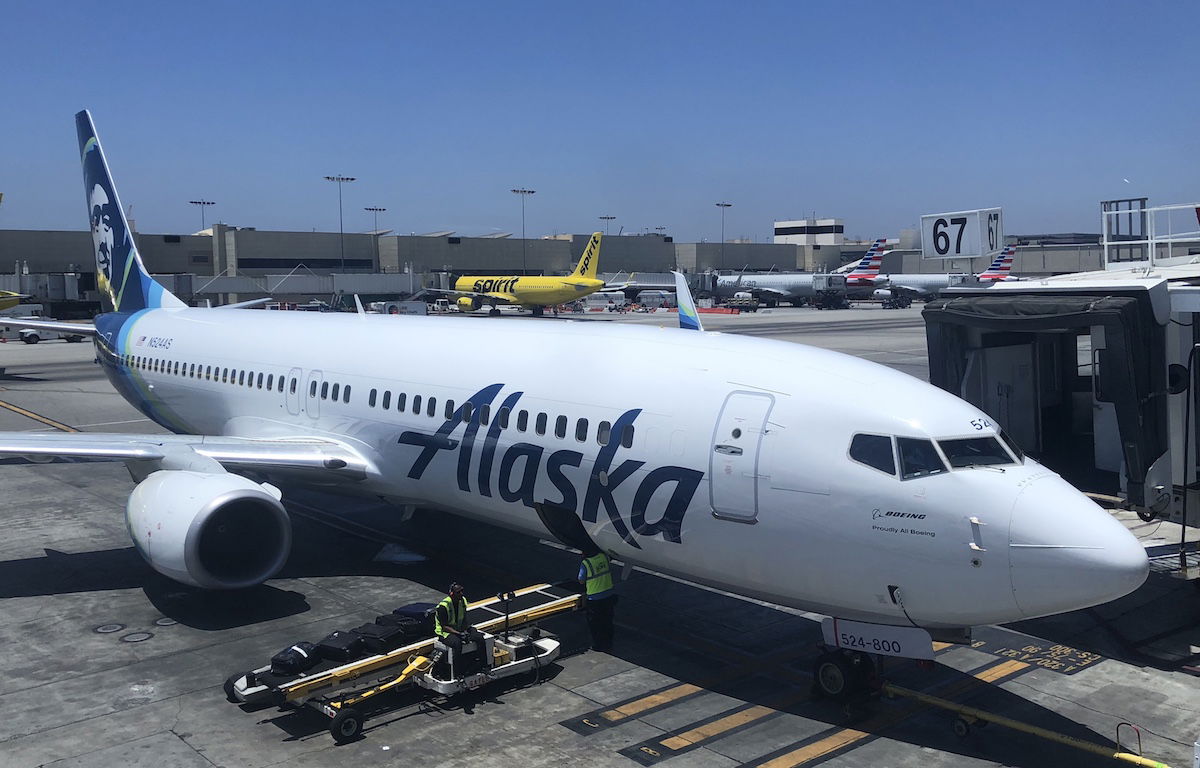 Alaska is permanently cutting change fees on non-Saver tickets
Alaska extending flexible policy for Saver fares
While change fees are being eliminated altogether permanently, Alaska Airlines is extending its flexible travel policy for all new ticket purchases through December 31, 2020. In practice this means that Saver fares can be changed for free until then, and I imagine there's also the potential for this waiver to be extended.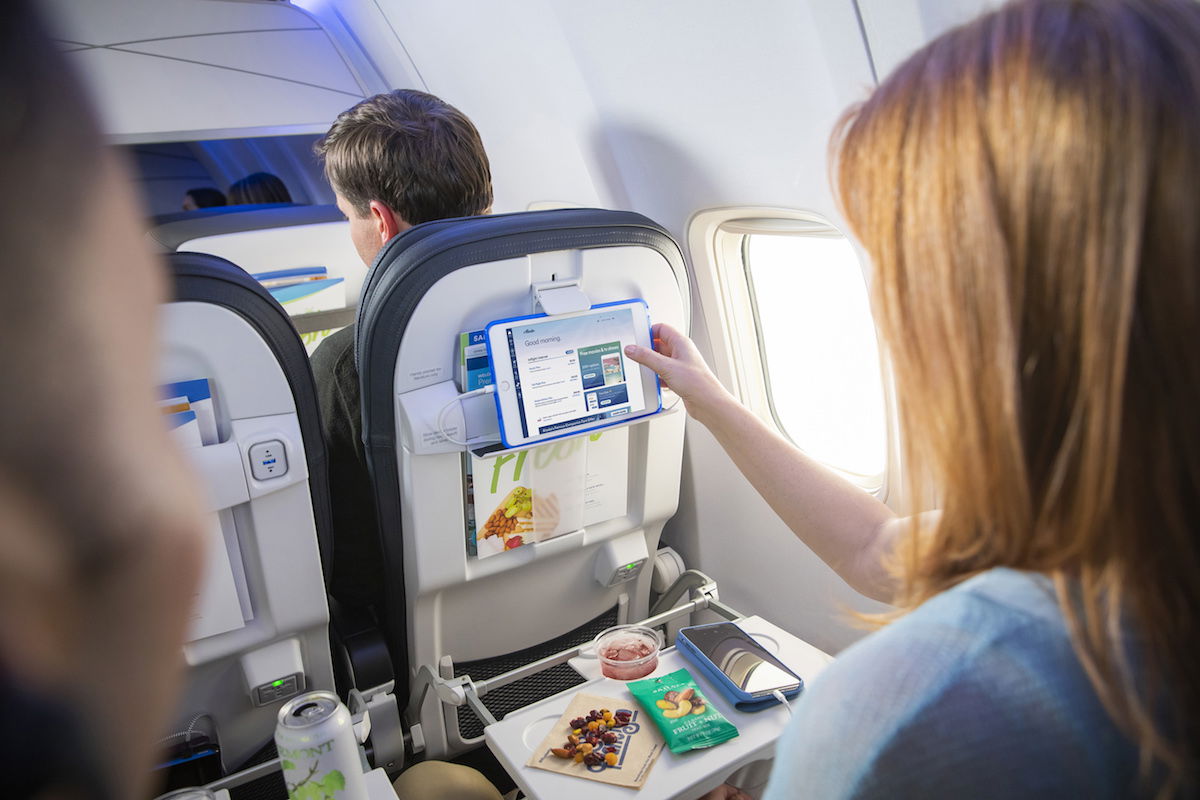 Alaska is extending its flexible booking policy through December 31
Bottom line
Alaska Airlines is joining the "big three" US carriers in eliminating change fees (and then of course there's Southwest, which hasn't had these fees for years). This is great news, especially as it covers Alaska Airlines' entire network.
Alaska Airlines hasn't announced any changes to its standby policy, unlike American and United, so we'll see if that happens eventually.
This is all great news…