Hawaiian Airlines has just become the fifth US airline this week to eliminate change fees, after Alaska Airlines, American Airlines, Delta Air Lines, and United Airlines.
Hawaiian Airlines eliminates change fees
Effective immediately, Hawaiian Airlines is eliminating change fees on all flights, including those between Hawaii and the US mainland, its international destinations, and flights between Hawaiian Islands.
There are a few things to note:
This applies to those paying cash or redeeming HawaiianMiles for First Class, Premium Class, Extra Comfort, and Main Cabin
This doesn't apply to Main Cabin Basic guests traveling between the US mainland and Hawaii; however, through the end of 2020, the airline has change fee waivers due to coronavirus that apply to all fare types
Like most US airlines, Hawaiian Airlines has been waiving change fees during the pandemic, but is now making this a long term policy.
As Hawaiian Airlines CEO Peter Ingram describes this move:
"We know our guests' plans change for a variety of reasons, and we want them to book a flight with confidence and the flexibility to travel when they are ready to take that special Hawai'i vacation, visit friends and relatives or do business on our neighbor islands."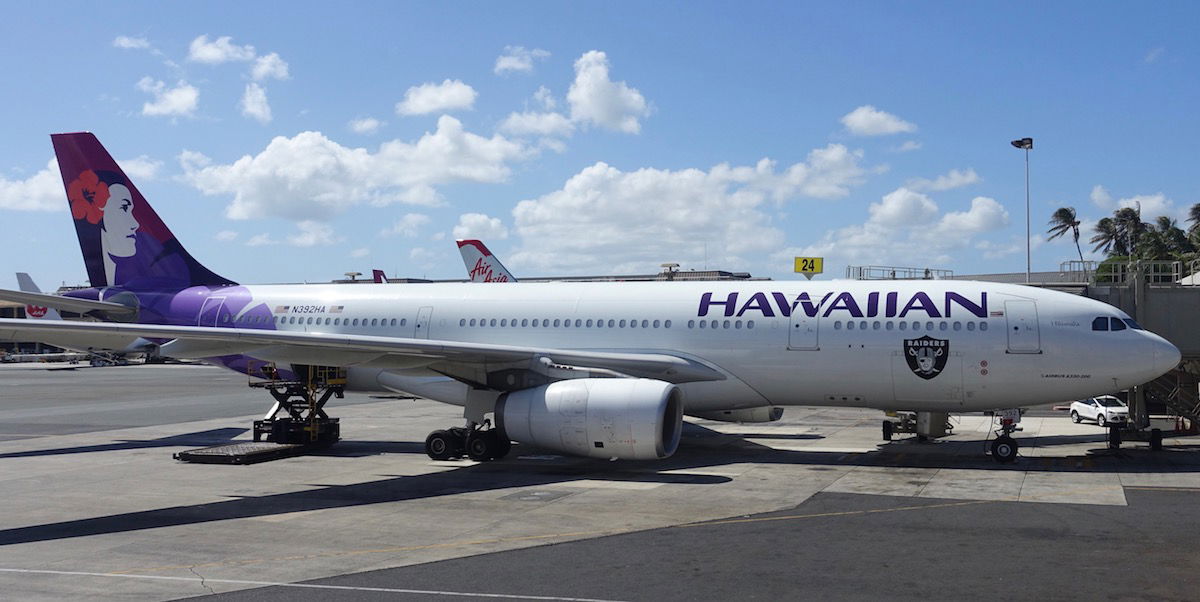 Hawaiian Airlines is eliminating change fees
What sets Hawaiian Airlines' policy apart
What makes Hawaiian Airlines' policy unique is that change fees are waived for all Hawaiian Airlines flights, and that includes flights to Australia, New Zealand, South Korea, etc.
Hawaiian Airlines is the only long haul US airline to waive change fees long term on all flights. As a point of comparison, Delta and United are only waiving change fees on domestic flights, while American is waiving change fees on domestic and short haul international flights, which includes destination in Canada, the Caribbean, and Mexico.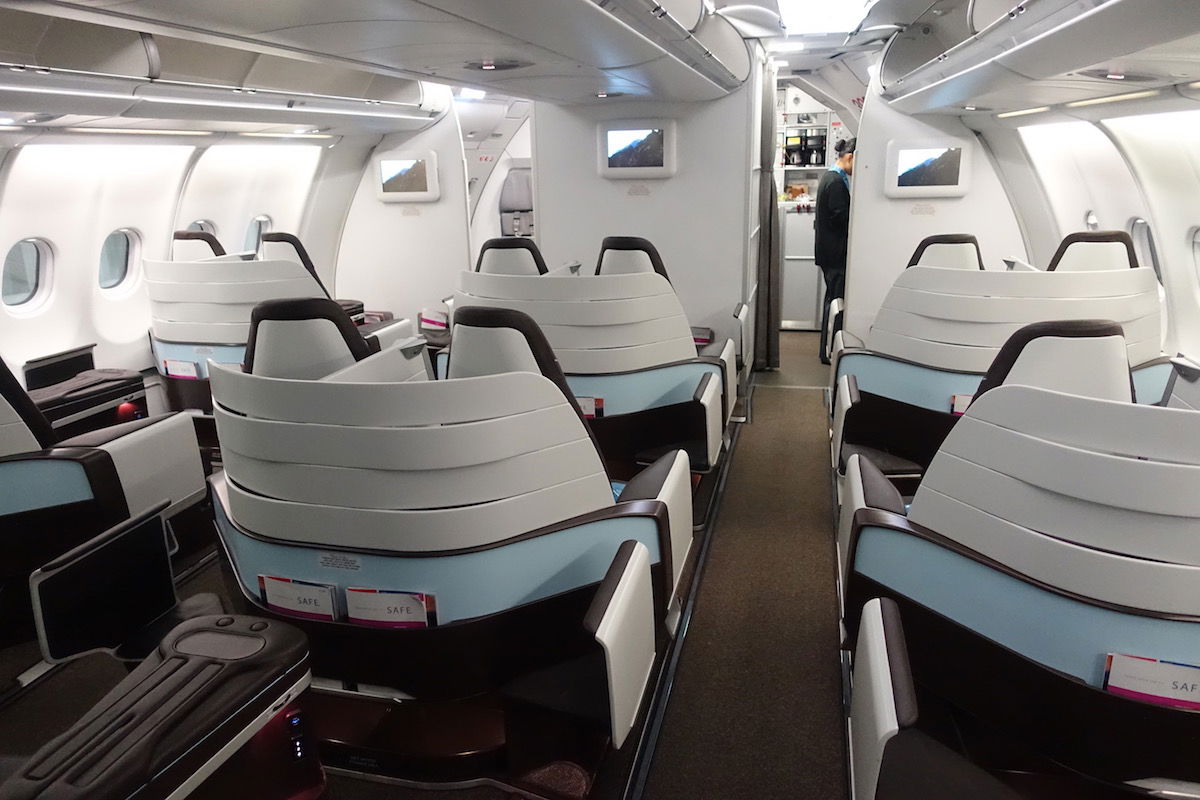 Hawaiian Airlines A330 first class
Bottom line
Hawaiian Airlines has become the fifth US airline to eliminate change fees this week, and the sixth altogether (since Southwest Airlines has long waived change fees). Hawaiian is waiving change fees throughout its network, which is pretty awesome. The only exception to Hawaiian's waived change fee policy is for basic economy flights to & from the mainland.
At this point JetBlue stands out as the only "full service" airline to have not waived change fees. I wouldn't expect a similar policy from ultra low cost carriers like Allegiant, Frontier, and Spirit.
Long term (once demand recovers) I would expect the price difference between basic economy and regular economy to increase, as waived change fees essentially just mark a shift to how airlines go about pricing.
What do you make of Hawaiian Airlines' new waived change fee policy?