In the past 48 hours we've seen what's possibly the most positive change to US airline policies in decades — change fees (for most routes & fare types) have been eliminated permanently by Alaska, American, Delta, Hawaiian, and United!
While most of us can probably make sense of why this policy makes sense right now, how will this evolve over time, and will this change actually be permanent, as promised? I figured I'd share my thoughts on how I see this situation evolving…
Airlines need to waive change fees right now
I think just about everyone can make sense of how airlines cutting change fees makes sense now and for the foreseeable future:
Airlines are struggling to convince people to book future travel, given just how much uncertainty there is
We've seen airlines introduce travel waivers, but they've been temporary, and in some cases quite confusing
For the next couple of years (at least), consumers need flexibility, and these policy changes address that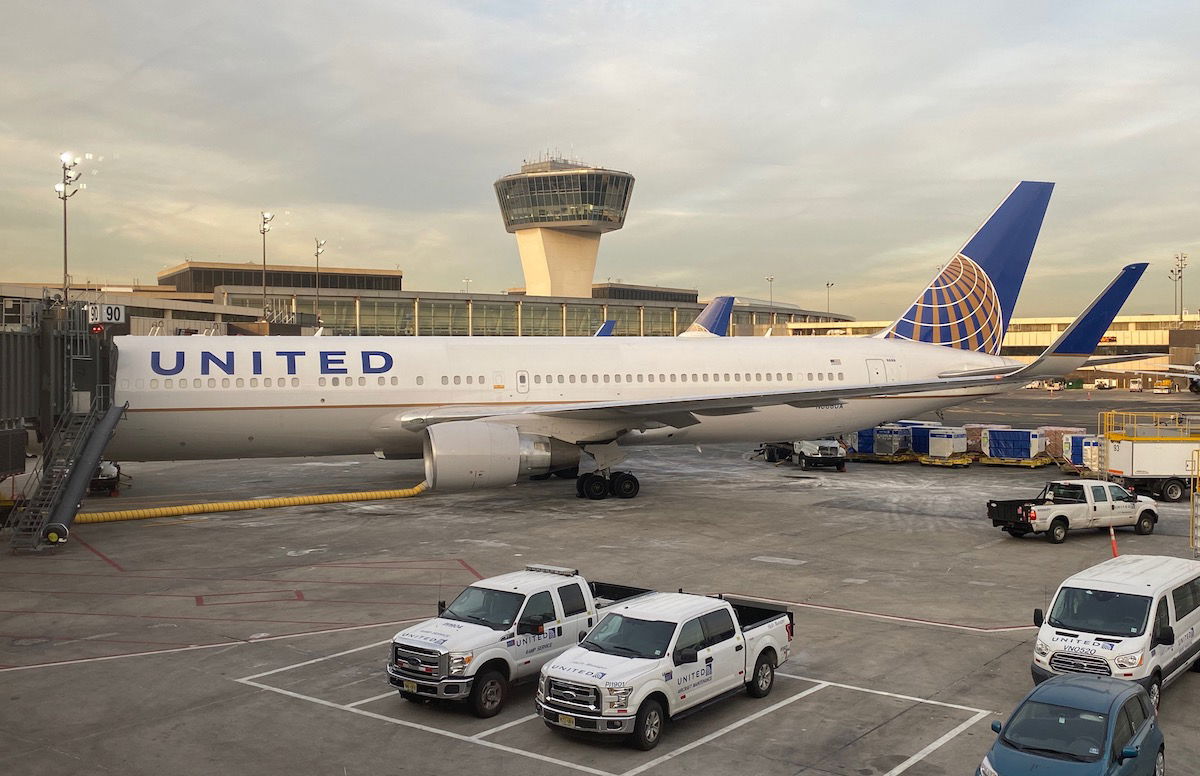 Airlines need to offer consumers flexibility right now
What happens when travel recovers?
Right now consumers are in control. The logical question is what happens once the airline industry recovers. Historically US airlines have made billions of dollars per year through ancillary fees, and they're not charities, so surely they're not just going to keep waiving change fees out of the kindness of their hearts?
If you ask me, this new policy change might in fact make sense long term, and reflect a larger shift to how airlines approach ticket pricing.
There are a few factors to consider here:
Over the past few years airlines have introduced Basic Economy fares to better compete with ultra low cost carriers; these fares can't be changed or canceled
Even prior to the pandemic, airfare was about as cheap as it has ever been, adjusted for inflation
All the while airlines kept increasing change fees over time, to the point that in many cases change fees were more expensive than the ticket value
Let me give an example of airline ticket pricing that perhaps demonstrates this. Take a one-way American Airlines flight from Tampa to Miami as an example, where the pricing is as follows:
A Basic Economy fare is $38
A Main Cabin fare is $73 (1.9x Basic Economy)
A Main Cabin Flexible fare is $262 (6.9x Basic Economy)
A Main Cabin Fully Flexible fare is $414 (10.9x Basic Economy)

Airlines have worked hard to create fare types for just about any consumer, though isn't there something missing here? What if a consumer wants some flexibility at a reasonable cost? Is it logical that the cheapest Main Cabin Flexible ticket is nearly seven times as much as Basic Economy, and more than three times as much as Main Cabin?
One benefit of Main Cabin over Basic Economy is that the ticket can be changed for a fee. But that's a worthless perk when the change fee is $200, and your ticket value is less than that.
With the elimination of change fees, I think airlines are addressing this problem in a creative way.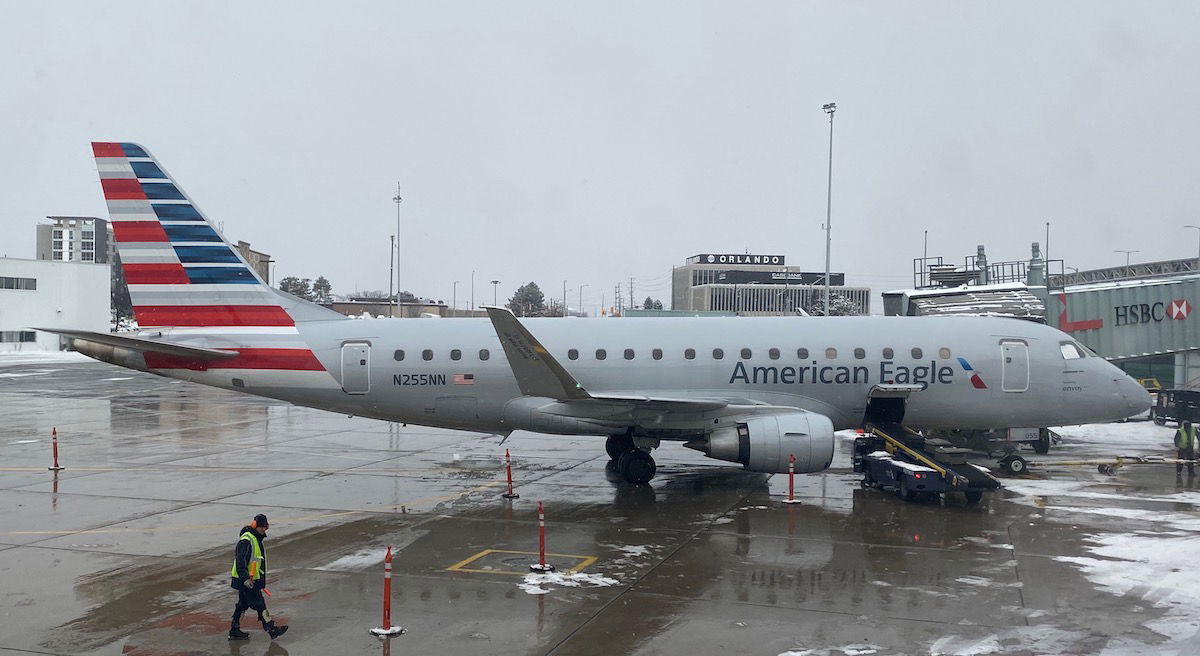 Airline pricing isn't all that rational at times
Basic Economy will become the new "normal" fare
Once travel recovers, airlines may indeed maintain waived change fees on non-Basic Economy tickets. The catch is that the price difference between "regular" economy and Basic Economy will likely continue to increase over time.
Frankly that's something I can't blame airlines for. For the "big three" US carriers, there's not currently a fare they offer that gives you flexibility without paying exponentially more for your ticket. Long term maybe we'll see the premium for "regular" economy increase by an extra $25 per ticket, or something.
I think the general intention for this was made clear by American Airlines yesterday. While announcing waived change fees, American Airlines also announced that Basic Economy passengers will be less restricted, and will be able to pay for seat assignments, upgrades, priority boarding, and more.
In other words, if Basic Economy is less restrictive and offers an unbundled experience, it's much easier for the airline to argue that "regular" economy is a bundled experience that you should be willing to pay more of a premium for.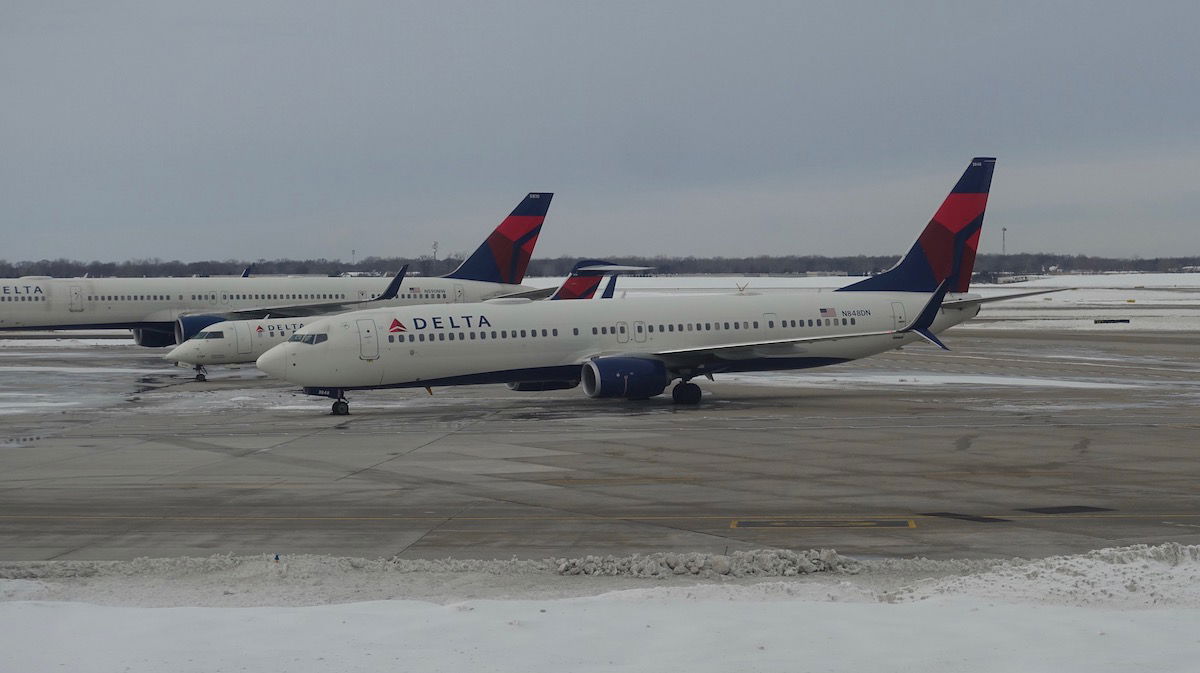 Expect the cost to "buy up" from Basic Economy to increase
Bottom line
Airlines eliminating change fees is a positive development, and I wouldn't be surprised to see it stick around long term. However, once travel does recover, I'd expect that the price difference between Basic Economy and "regular" economy will continue to increase, to reflect that regular tickets offer a bundled experience with more flexibility.
Ultimately that's fine by me and perfectly fair, as the lack of any middle ground between non-refundable tickets and exponentially more expensive fully refundable tickets has seemed like a missed opportunity.
How do you see airfare evolving with waived change fees?