While a small victory, one of my favorite aspects of American's premium cabin experience is returning…
American's first class espresso machines
American Airlines has historically served espresso-based drinks in three cabin first class, on Boeing 777-300ERs and Airbus A321Ts. As someone who is a bit obsessed with coffee, it's something I always appreciated:
Obviously they weren't the best espresso or cappuccino beverages, but they were significantly better than airplane coffee
Being able to order these drinks was a small point of differentiation compared to business class, especially given the lack of soft product differences otherwise
The crews always seemed to enjoy these drinks as well, which is to say that I feel like 80% of the espresso pods were used for crew members, and then there were some leftovers that passengers had the privilege of enjoying 😉
In the spring of 2021, American stopped catering the products needed to make espressos onto planes, so those haven't been available since then. I think many of us feared that this would be a cut that becomes permanent, given the ways that airlines go about making changes. So there's some good news on that front.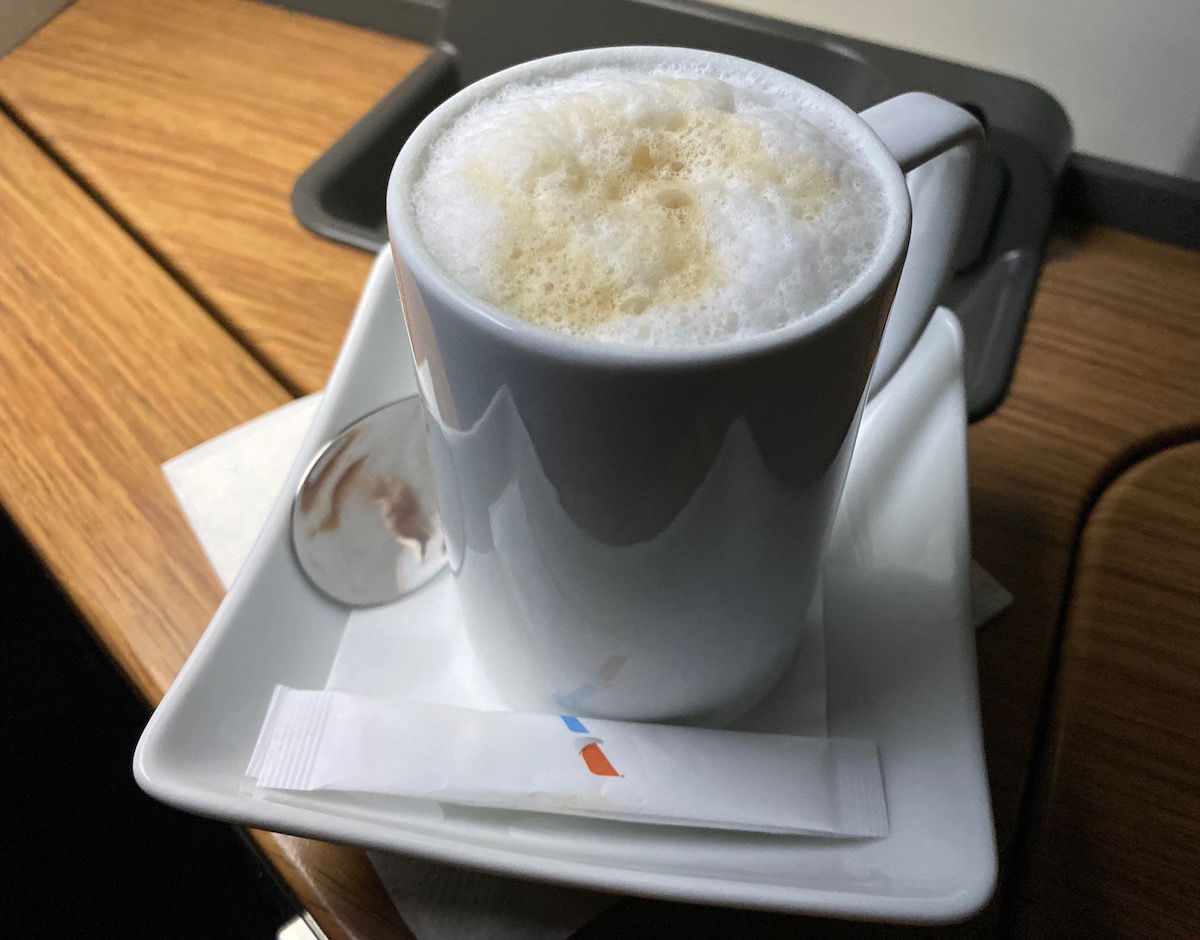 Espressos return to American Airlines
As noted by View from the Wing, American Airlines has brought back espressos for the Boeing 777-300ER and Airbus A321T. It's fantastic to see this amenity return.
In many ways I'm surprised to see this was brought back, given that American has largely eliminated any soft product differentiation between first class and business class, at least onboard (fortunately there's still Flagship First Dining).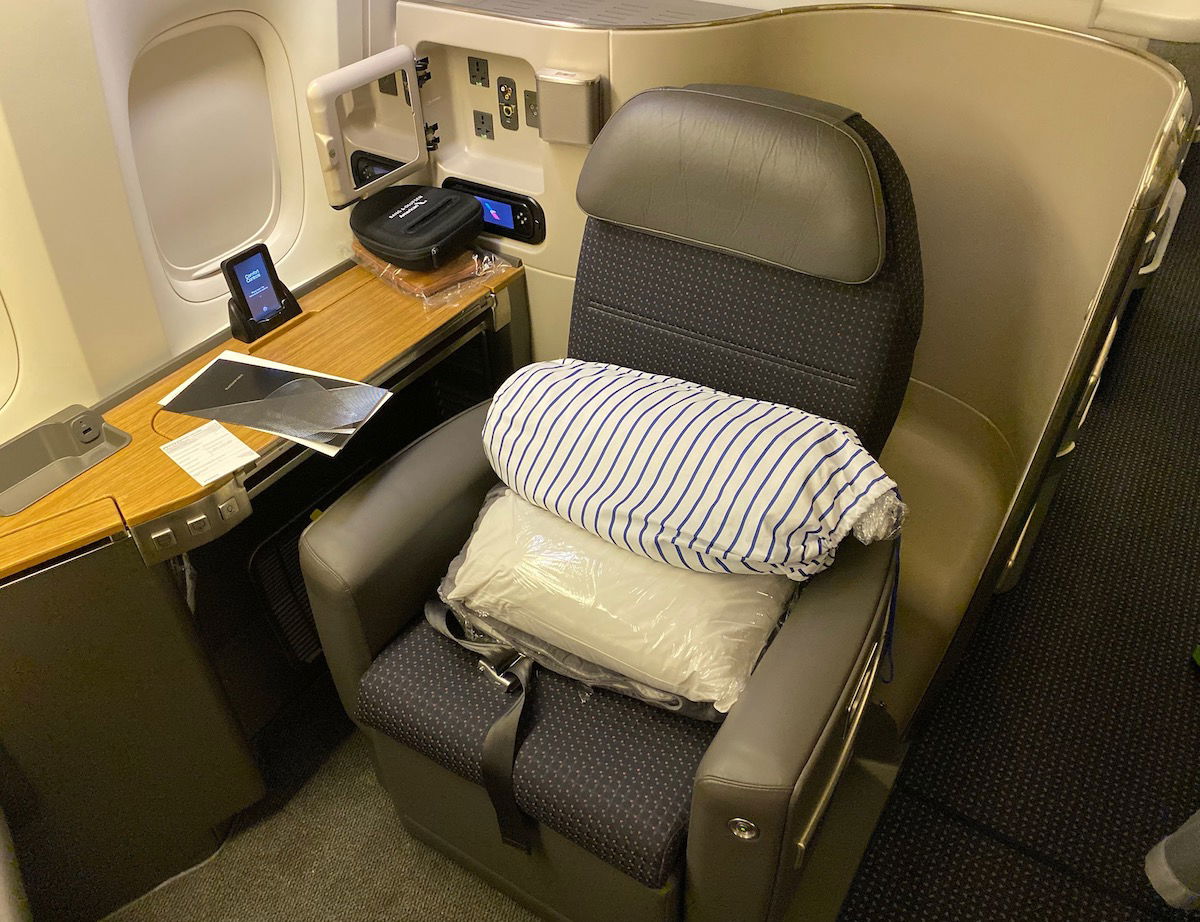 Bottom line
American Airlines has brought back espresso to Boeing 777-300ER and Airbus A321T aircraft, which is exciting to me. These were cut in early 2021, at a time when the airline wasn't offering much service.
While this is objectively a minor development, it's something I'm probably more excited about than the average person, as good (or in this case, better) coffee makes a big difference to me. So if you do find yourself on a flight offering espresso, make sure you order one!
Anyone else excited about American bringing back espresso machines?