Yesterday United Airlines announced that it's eliminating change fees on all domestic itineraries, and now Delta Air Lines is matching.
Delta waiving change fees on domestic tickets
Effective immediately, Delta is eliminating change fees for domestic itineraries:
As Delta CEO Ed Bastian describes this move:
"We've said before that we need to approach flexibility differently than this industry has in the past, and today's announcement builds on that promise to ensure we're offering industry-leading flexibility, space and care to our customers. We want our customers to book and travel with peace of mind, knowing that we'll continue evaluating our policies to maintain the high standard of flexibility they expect."
While United did indeed beat Delta to the punch with implementing this, it is worth noting that Delta revealed plans to overhaul its change fee structure back during its 2019 Investor Day. Delta shared the desire to make fares more flexible and simple, and that was all before the current pandemic.
There are several questions remaining regarding Delta's new policy, though (I imagine we'll get the answers soon, but that this announcement was rushed to follow United's lead):
If you cancel a trip and use the credit towards a future trip, do you forfeit the residual value if the new ticket is cheaper?
Will Delta start waiving standby fees, as United has done?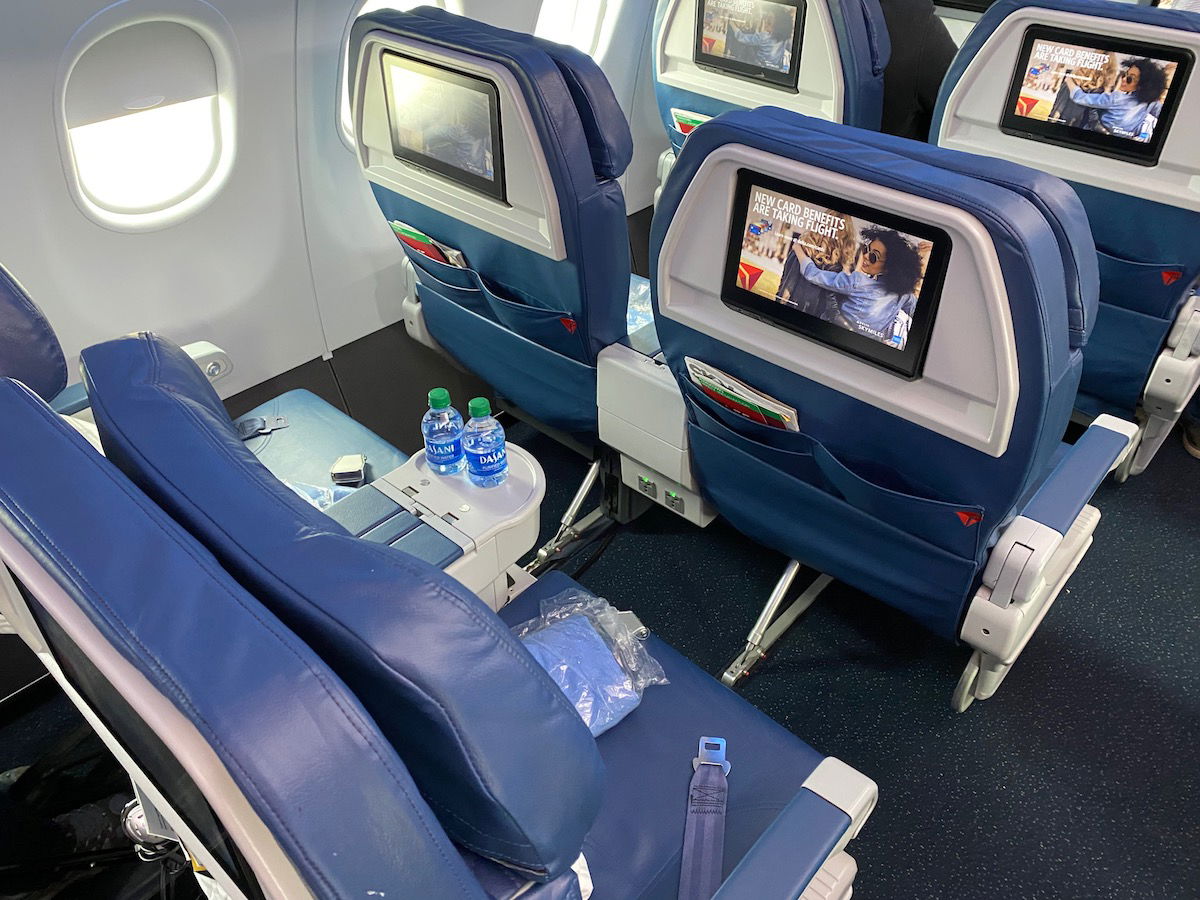 Delta will start waiving change fees on domestic itineraries
Delta extends temporary change fee waiver for all flights
While Delta is definitely waiving change fees on domestic non-Basic Economy tickets, the airline is also extending its current travel waiver.
Specifically, Delta is extending its waiver on newly purchased flights, including international flights and Basic Economy fares, through December 31, 2020.
Furthermore, for tickets booked before April 17, 2020, the expiration of travel credits is being extended through December 2022. Those issued in the past few months have already had longer expiration.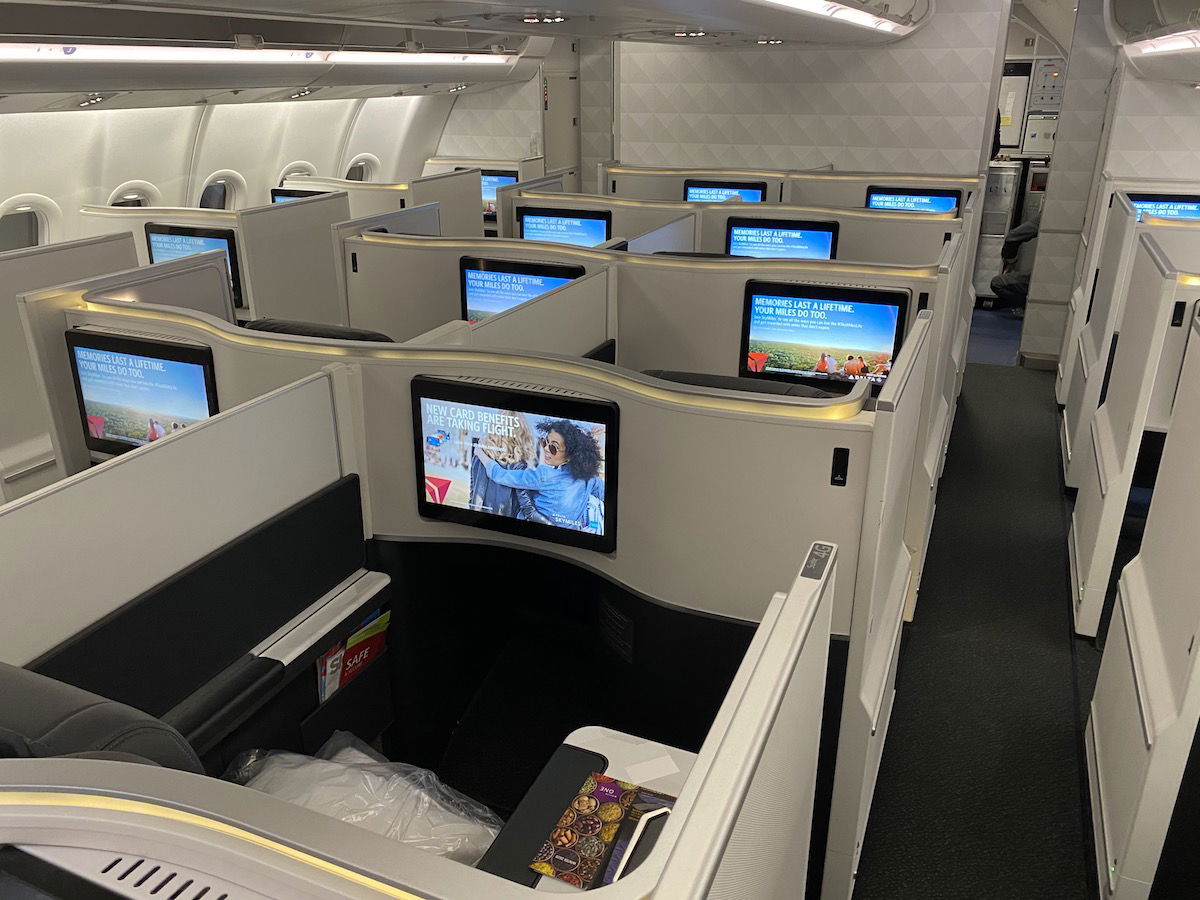 Delta's change fee waiver is being extended for all flights
Is this change permanent & forever?
Delta refers to this new domestic change fee waiver as being "permanent." However, unlike United, Delta isn't using the term "forever," which I found rather bizarre on United's part. Nothing in the airline industry is forever (and historically nothing has been marketed as such either).
I'd assume all airlines are planning on maintaining this policy for the foreseeable future, but I wouldn't necessarily count on it sticking around for a decade.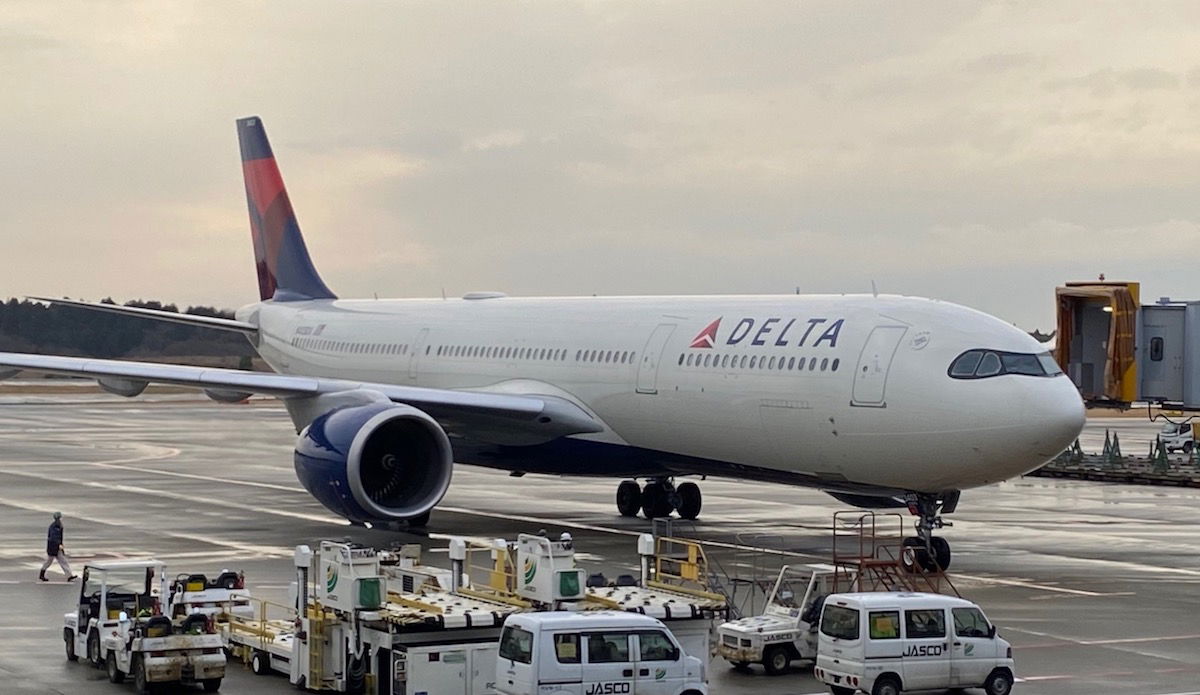 Only time will tell how long this new policy applies
Bottom line
There's not much good to come out of the airline industry this year, though the elimination of change fees on domestic tickets is certainly a bright spot.
Two of the big three US legacy airlines have now eliminated domestic change fees, so I imagine American Airlines will be next, with a similar announcement soon. I'd guess that Alaska Airlines and Hawaiian Airlines will make similar moves.
While United definitely showed leadership here (and is also introducing free standby), on balance Delta has been by far the best US carrier during the pandemic, from impressive aircraft cleaning, to blocking seats on flights.
Are you surprised to see that Delta matched United's policy?