Update: It's now possible to redeem Alaska miles on Singapore Airlines.
Alaska Airlines & Singapore Airlines have just announced a new frequent flyer partnership and codeshare agreement.
Alaska Mileage Plan and Singapore KrisFlyer will offer reciprocal mileage earning as of September 27, 2017. Furthermore, the two airlines will offer reciprocal mileage redemptions as of a later date.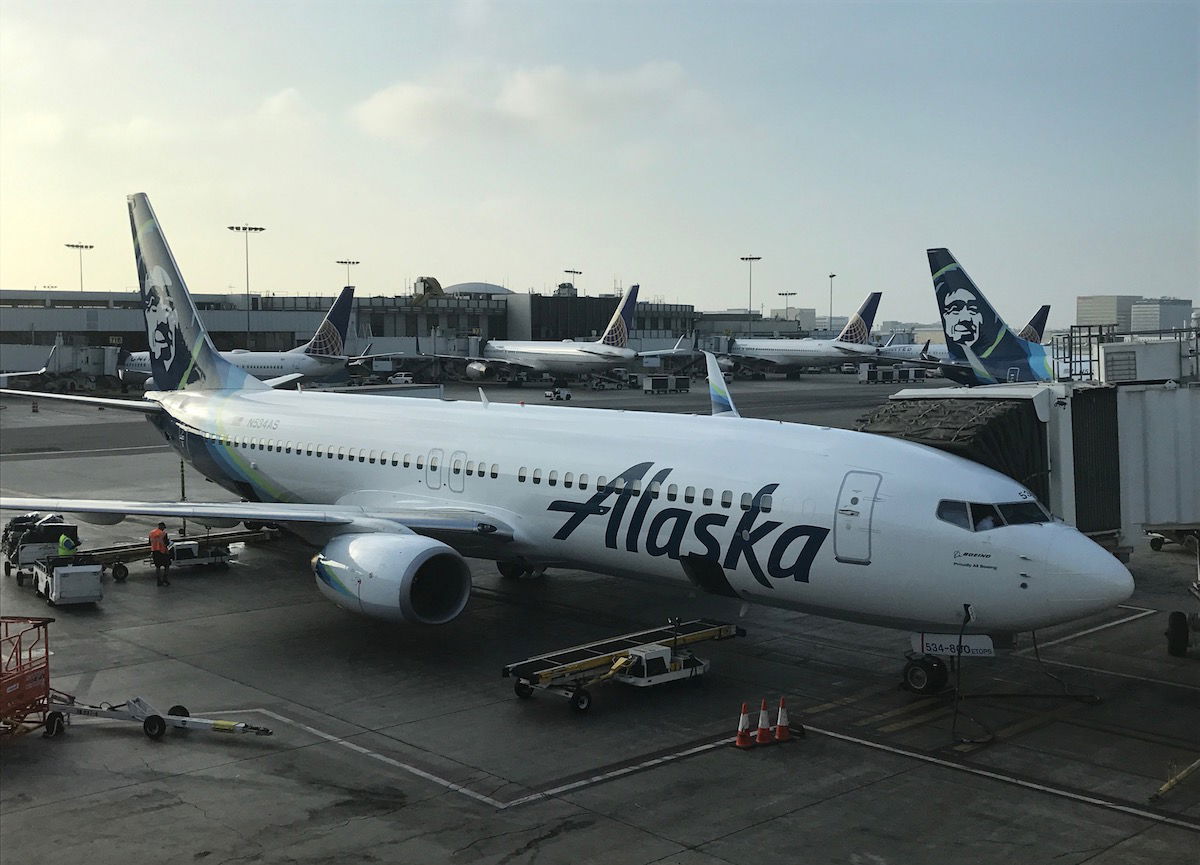 Alaska Airlines 737 at LAX
The ability to earn Alaska Mileage Plan miles for travel on Singapore is a fantastic development. Not only are Alaska miles among the most valuable miles out there, but Alaska also has among the best mileage accrual rates of any airline. On top of that, you earn your elite bonus miles on all partner airlines, meaning that MVP Gold 75K members can earn as many 125% bonus miles for travel on partners. Here are the Mileage Plan earning rates for travel on Singapore, which look fair/generous: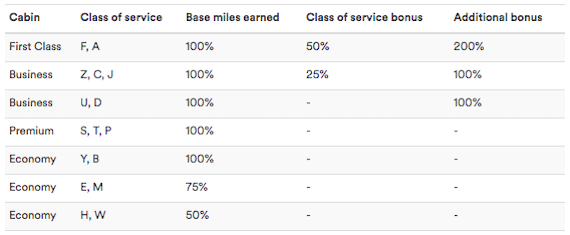 However, I wouldn't get too excited about mileage redemptions. While Mileage Plan has lucrative redemption rates and they allow stopovers even on one-way awards (which is awesome for Singapore Airlines, since they offer all kinds of one-stop flights from the US to Singapore), unfortunately Singapore restricts their longhaul premium cabin awards to members of their own program. So don't expect to be able to redeem Alaska miles for Singapore's longhaul first and business class, unfortunately.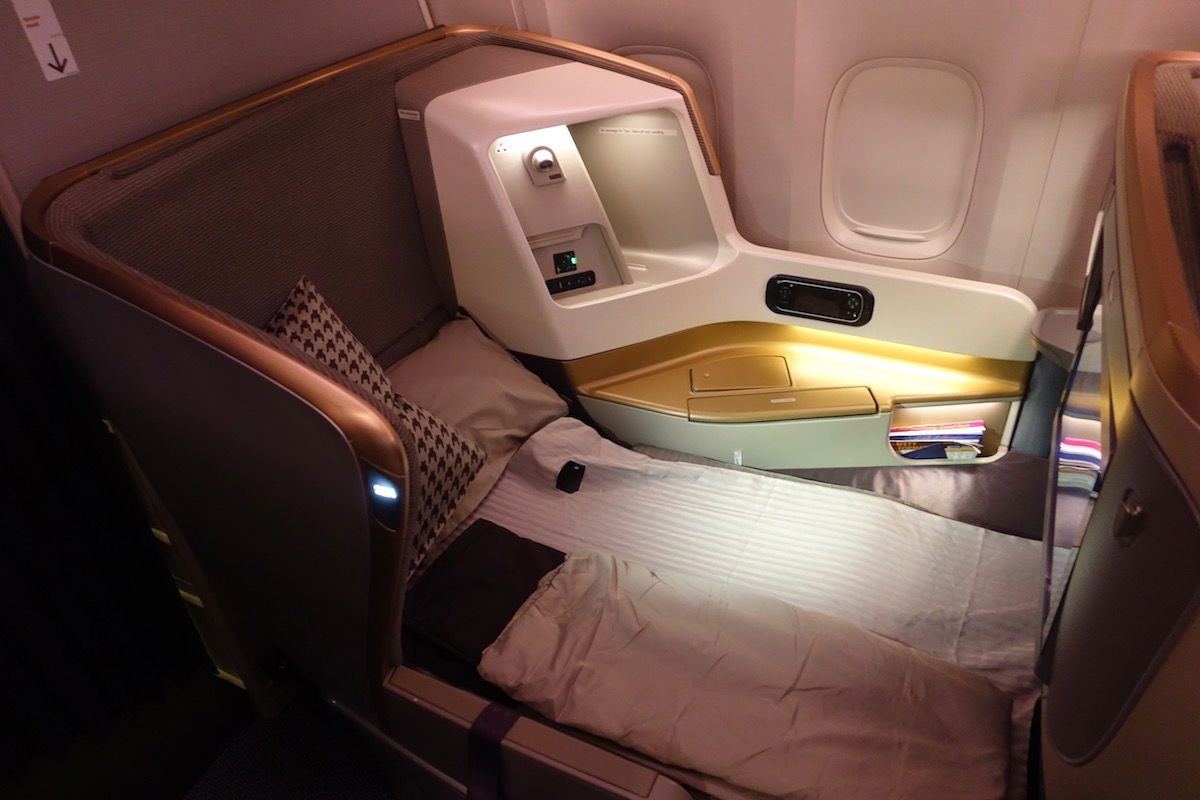 Singapore Airlines' 777 business class
The two airlines also plan to introduce a codeshare partnership, pending government approval. This will allow passengers booking through either airline to check-in for their entire itinerary with one airline, and check their bags through to their final destination.
What's interesting about this partnership is that Singapore Airlines has been a Virgin America Elevate partner since 2013. For all practical purposes it's "business as usual" at Alaska Mileage Plan, and Virgin America Elevate is simply being discontinued at the end of the year and will be rolled over into Mileage Plan. Virgin America's partnership with Singapore Airlines was supposed to end on September 30, 2017, So it's great to see that one great Virgin America partner will survive.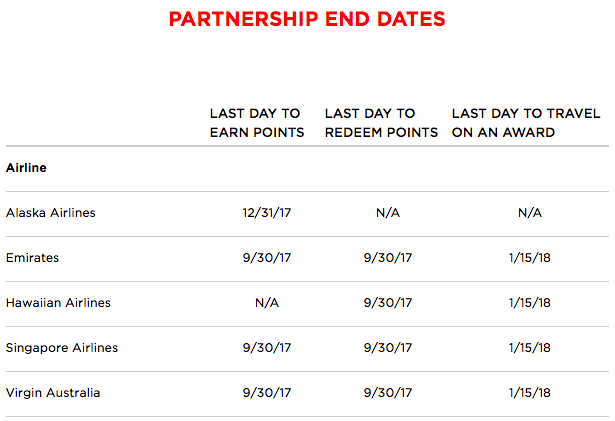 Even though Singapore Airlines is in Star Alliance, keep in mind that they've never had an especially close relationship with United. Quite to the contrary, the airlines have been more frenemies than anything else. For example, last June United launched a flight from San Francisco to Singapore, and rather than codesharing on it, Singapore quickly matched to offer the same. Then United announced a new route from Los Angeles to Singapore, which kicks off in October 2017.
The real proof that they're not friends is the flight numbers that United chose. They gave both flights the same flight numbers that Singapore had when they operated the flight. That's no coincidence.
As a reminder, here are all of Alaska Mileage Plan's airline partners at this point: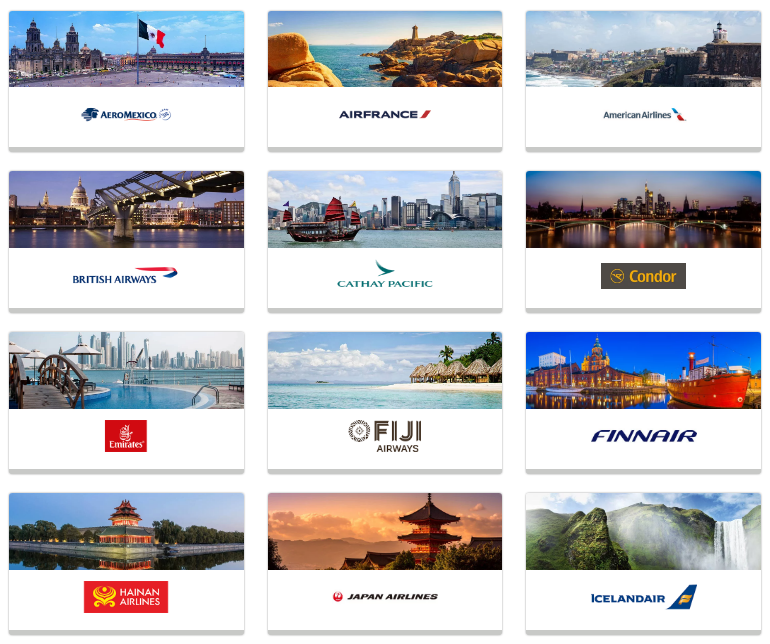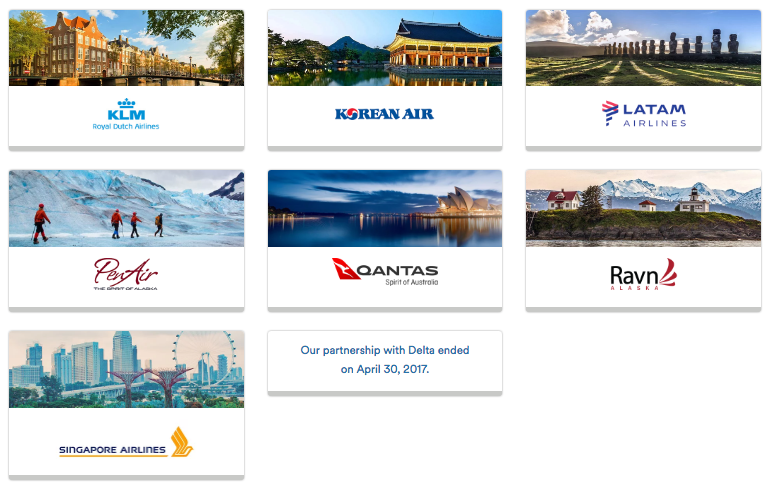 Lastly, here's what executives from both airlines had to say about the new partnership:
"We're very proud to add an airline of the caliber of Singapore Airlines to our portfolio of Global Partners," said Andrew Harrison, chief commercial officer for Alaska Airlines. "Our guests will enjoy truly distinctive inflight service when traveling with Singapore Airlines, while also taking full advantage of their Alaska Mileage Plan benefits when traveling from the West Coast to Asia."

"Our new partnership with Alaska Airlines enables us to improve connectivity between Singapore and the important North American market, providing customers with more codeshare destinations and enhanced KrisFlyer benefits. It also reflects our commitment to continuously expand our network reach and offer our customers greater flexibility when planning their travel itineraries," said Tan Kai Ping, Singapore Airlines senior vice president marketing planning.
Bottom line
Kudos to Alaska Mileage Plan for continuing to increase their global network of airline partners. Being able to earn Mileage Plan miles for Singapore Airlines flights is awesome, though don't expect to be able to redeem for longhaul premium cabin awards on Singapore.
While other airlines are cutting their frequent flyer programs, Alaska Mileage Plan keeps making their program better. In the past year they've added Condor, Finnair, and Icelandair as partners, which is great for Mileage Plan members.