While Alaska's takeover of Virgin America closed last December, it wasn't until late March that Alaska shared their plans for the future of the Virgin America brand. Shortly after that they revealed that they planed to discontinue the Virgin America Elevate program as of January 1, 2018.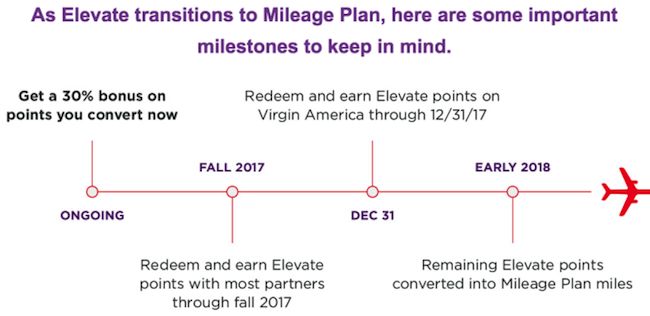 While I'm sad to see the program discontinued (Virgin America Elevate has some great niche redemptions), I'm happy that Alaska Mileage Plan is the surviving program, as it's probably the best frequent flyer program in the the world. Furthermore, Mileage Plan remains committed to awarding one mile per flown mile, unlike most other US programs, which have gone revenue based.
While we've known that Elevate as such will be discontinued at the end of the year, the end dates for most of Virgin America Elevate's partnerships have just been announced, as we didn't have this information before. This includes airline, hotel, car rental, shopping, lifestyle, and other partners.

Perhaps most significantly, it will no longer be possible to redeem Elevate points on Emirates, Hawaiian, Singapore, and Virgin Australia as of September 30, 2017, with the last date on which to travel being January 15, 2018.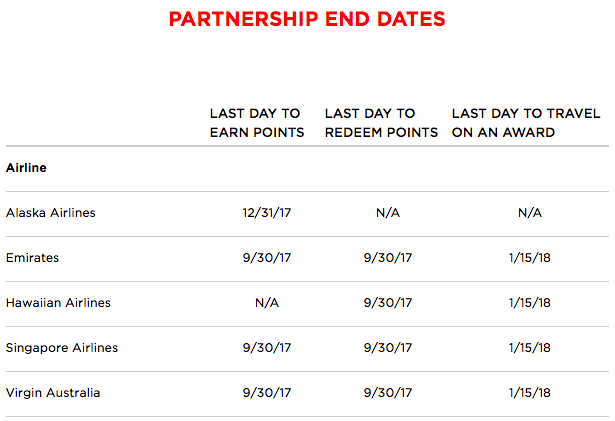 Emirates isn't much of a loss, since Alaska also partners with Emirates, and Singapore isn't much of a loss, given that most premium cabin redemptions were blocked.
Virgin America Elevate will also be removed as an Amex Membership Rewards transfer partner as of October 31, 2017. Personally that's not something I care about much, given that the transfer ratio is 2:1, so I tend to think there are much better uses of Amex Membership Rewards points (the much bigger loss was when Virgin America Elevate was removed as a 1:1 SPG transfer partner).

A vast majority of Virgin America Elevate's partnerships will be ending as of September 30, with a few exceptions, including:
What I'm most bummed about is that Virgin America's partnership with Virgin Australia is ending. You could redeem just 45,000 Elevate points for a one-way business class ticket between the US and Australia, or 80,000 points for a roundtrip. That was a phenomenal deal, though nowadays Virgin Australia typically only makes business class award seats available within a week of departure.
On the plus side, at least I recently managed to redeem for this, and had a great experience. If you were eying this redemption, you only have a few months left to book it.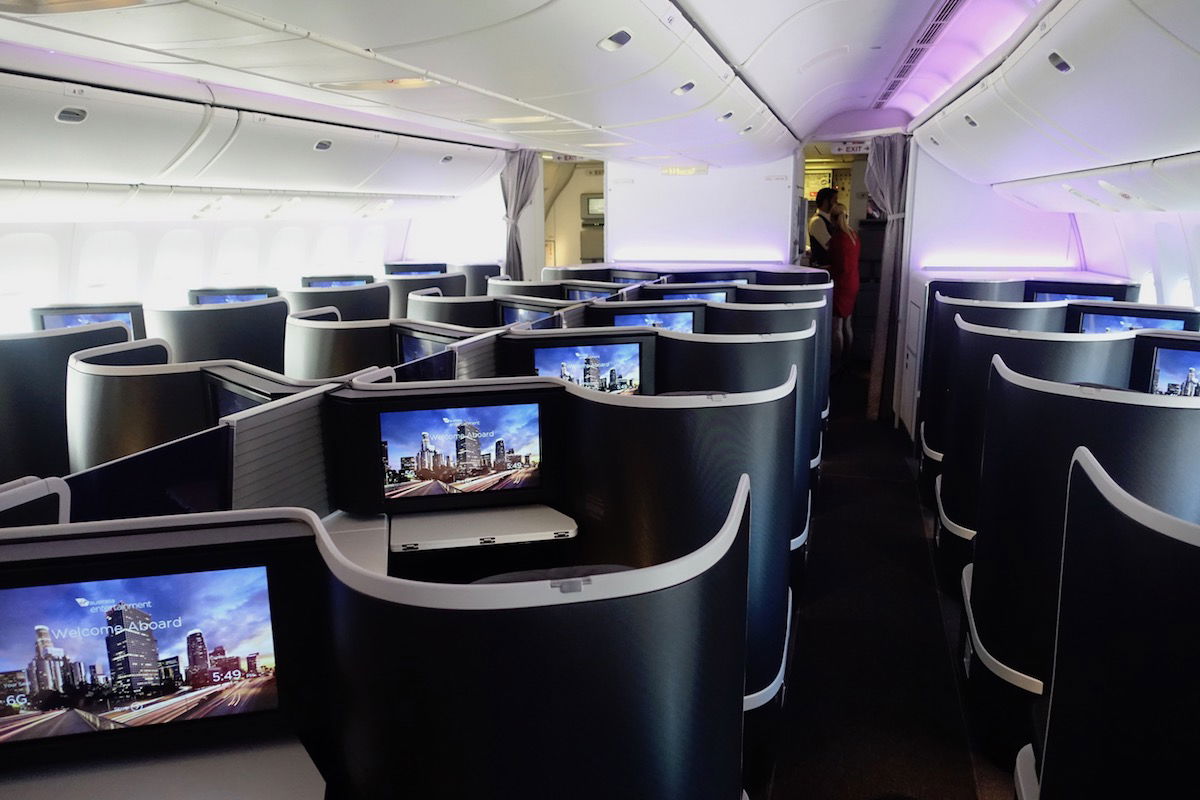 Virgin Australia 777 business class
As of October you're probably best off just converting your Virgin America points into Alaska miles with a 30% bonus, where they'll be most useful.