Alaska Airlines has added Helsinki-based Finnair as a new Mileage Plan partner. As is somewhat typical when Alaska adds a partnership, mileage accrual begins immediately, while mileage redemption won't start until later this year.
The Mileage Plan earning rates for Finnair are as follows: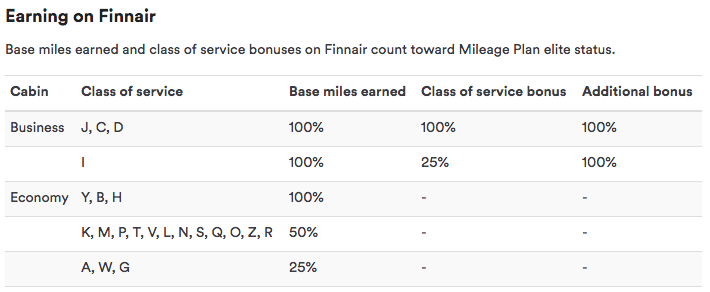 While we won't know the redemption rates for a few months still, it's nice to see the addition of another European partner to the Mileage Plan program.
Air France and KLM make very little space available to partners these days, and American's award space has been nonexistent. British Airways and Icelandair both have fuel surcharges that make redeeming miles through Alaska a poor value.
That had (ironically) left Delta as the best Mileage Plan partner for European awards, and when that partnership ended earlier this month it became much more difficult to use Alaska miles to Europe.
Finnair doesn't release a tremendous amount of award space either, but more options are always better. I would expect to see minor fuel surcharges of maybe ~$100 or so, but they shouldn't be too high. I am curious as to what regions Alaska will allow for Finnair redemptions — Mileage Plan has separate redemption rules for every partner, so it will be interesting to see if awards are limited to Europe, or if other Finnair destinations are included as well.
Finnair Plus
Meanwhile, if you collect miles with Finnair, you can earn and redeem on Alaska effective immediately. The earnings rates are as follows: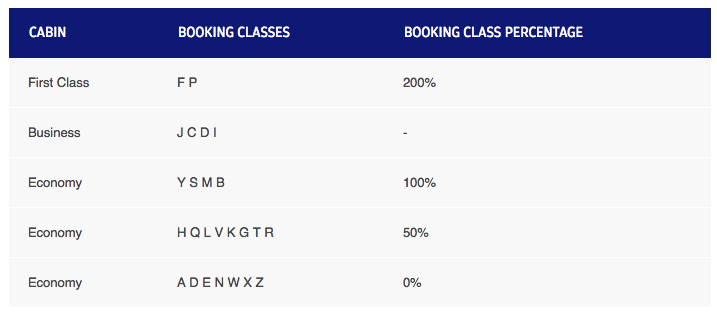 And the redemption rates are here: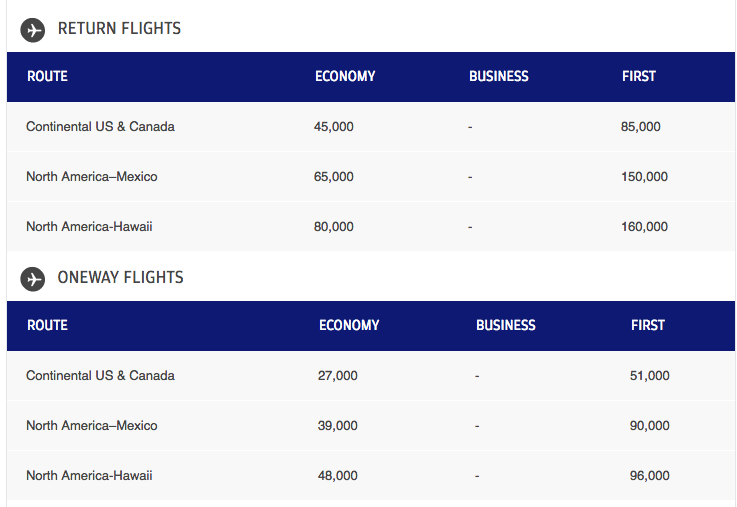 I'm honestly not familiar enough with the Finnair program to know if those represent good redemption values, but given how poor American's award availability is, it will be nice for Finnair members to at least potentially be able to use their miles in North America.
Finnair and Helsinki
Finnair serves a handful of U.S. cities from their hub in Helsinki:
Chicago
New York JFK
Miami
San Francisco (3x weekly seasonal service starts 6/1/17)
The Helsinki airport is a dream to transit (the Finnair lounge even has a sauna), and the connections are timed for easy onward journeys to Europe.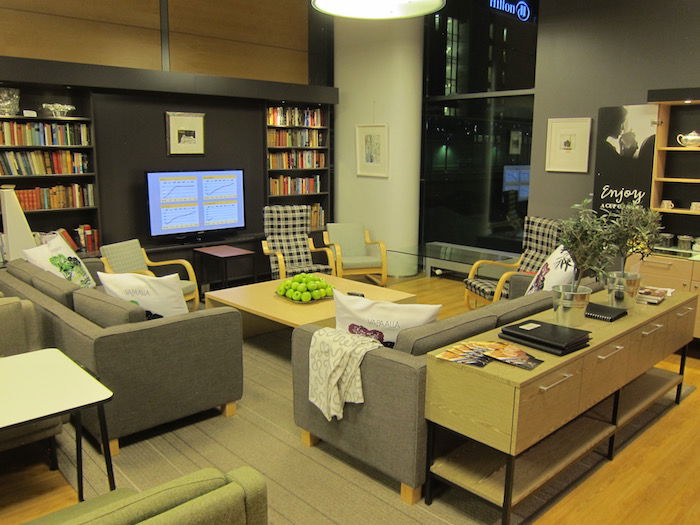 While it might seem like Finland is "out of the way," in practice the overall travel time can be much shorter than when traversing a larger European hub.
Bottom line
Finnair doesn't have a ton of capacity to the U.S., but it's nice to see Alaska expanding their international partnerships. I look forward to having another option for redeeming Mileage Plan miles to Europe as well.
(h/t View from the Wing)