Alaska Mileage Plan is one of my favorite programs to buy miles from. They often have promotions on purchased miles, and they have lucrative partner redemption rates, and even allow stopovers on most one-way awards. It's one of my all around favorite frequent flyer programs.
Well, if you're someone who ever buys Alaska miles, it's worth noting that they've just (mildly) increased the cost to do so.
Alaska increases cost to buy miles by 2%
With the introduction of their latest promotion on purchased miles, Alaska seems to have slightly increased the cost to purchase miles.
Historically Alaska Mileage Plan has charged 2.75 cents per purchased mile, plus a 7.5% federal excise tax. Now Alaska appears to be charging 2.805 cents per purchased mile, plus a 7.5% federal excise tax. This means Alaska has increased the cost to purchase Mileage Plan miles by 2%.
To do a direct comparison, previously if you purchased 60,000 miles with a 40% bonus, you'd pay $1,773.75.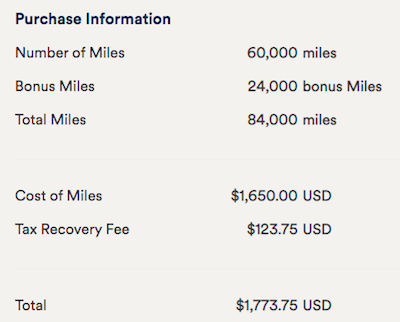 Now those same number of miles would cost $1,809.23.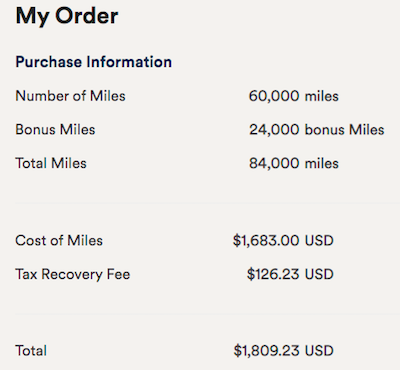 Alaska should be making their promotions more lucrative
Ultimately a 2% price hike for buying miles doesn't seem like it will change the value proposition for many on buying Alaska miles.
However, bigger picture it sure seems to me like it's time for Alaska to make buying miles more lucrative, rather than less lucrative.
There are lots of things to love about Alaska Mileage Plan, though there's no denying that over the years the program has become less lucrative on the redemption side. This is perhaps partly through no fault of Alaska, but rather due to their partnerships: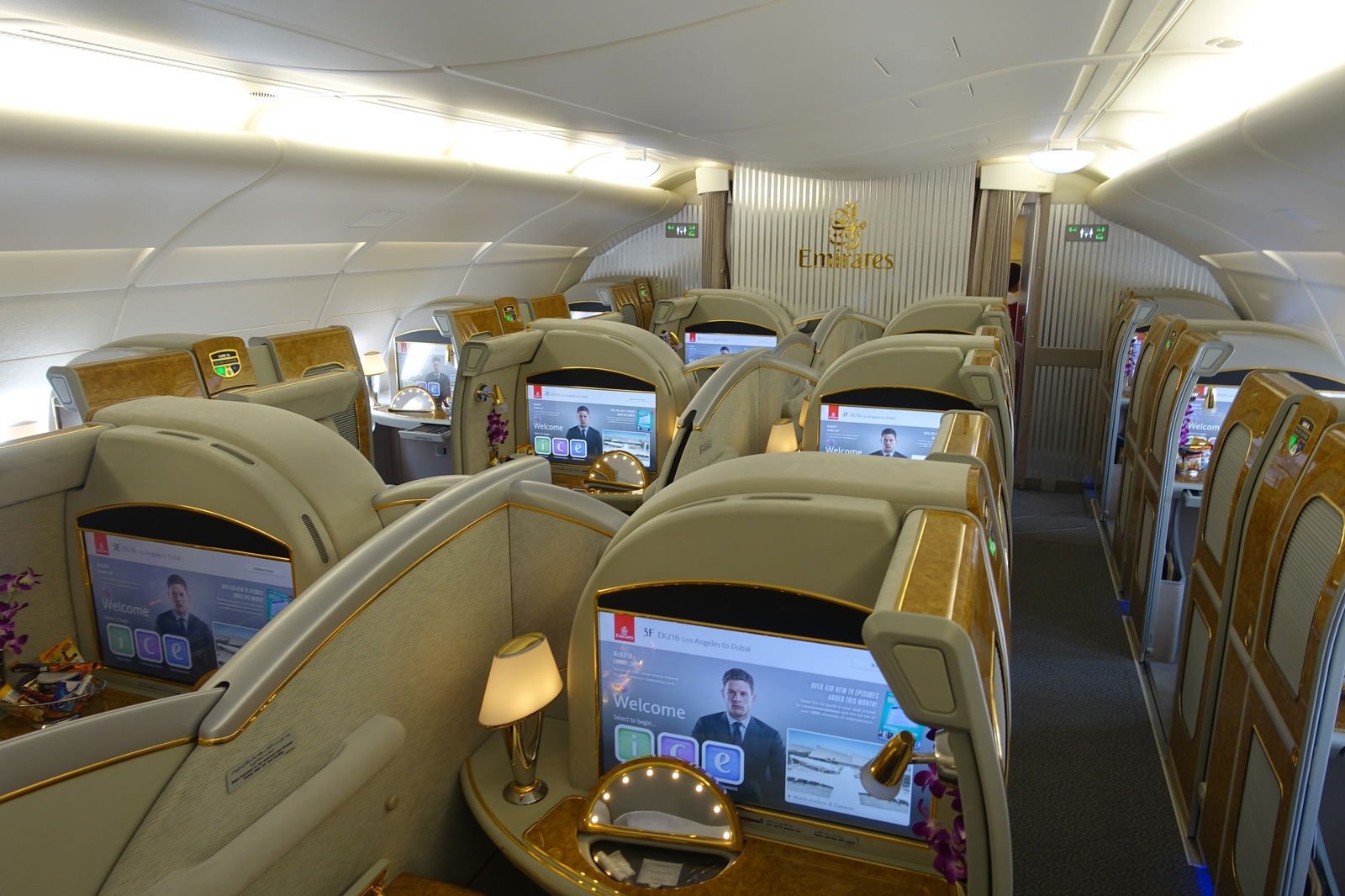 Alaska devalued Emirates first class redemptions a few years ago
I'm sure Alaska is still doing fine selling miles, though I doubt it's the cash cow it once was. For example, in 2015 the airline generated an incremental $34 million from selling miles compared to the previous year. Yes, that was the increase in selling miles year-over-year.
The point is, I think it's time for Alaska to improve the value proposition of selling miles. It seems that won't come in the form of them reducing the cost to buy miles, but maybe rather than the usual 40-50% bonus, we can start to see some 55%+ bonuses, eventually?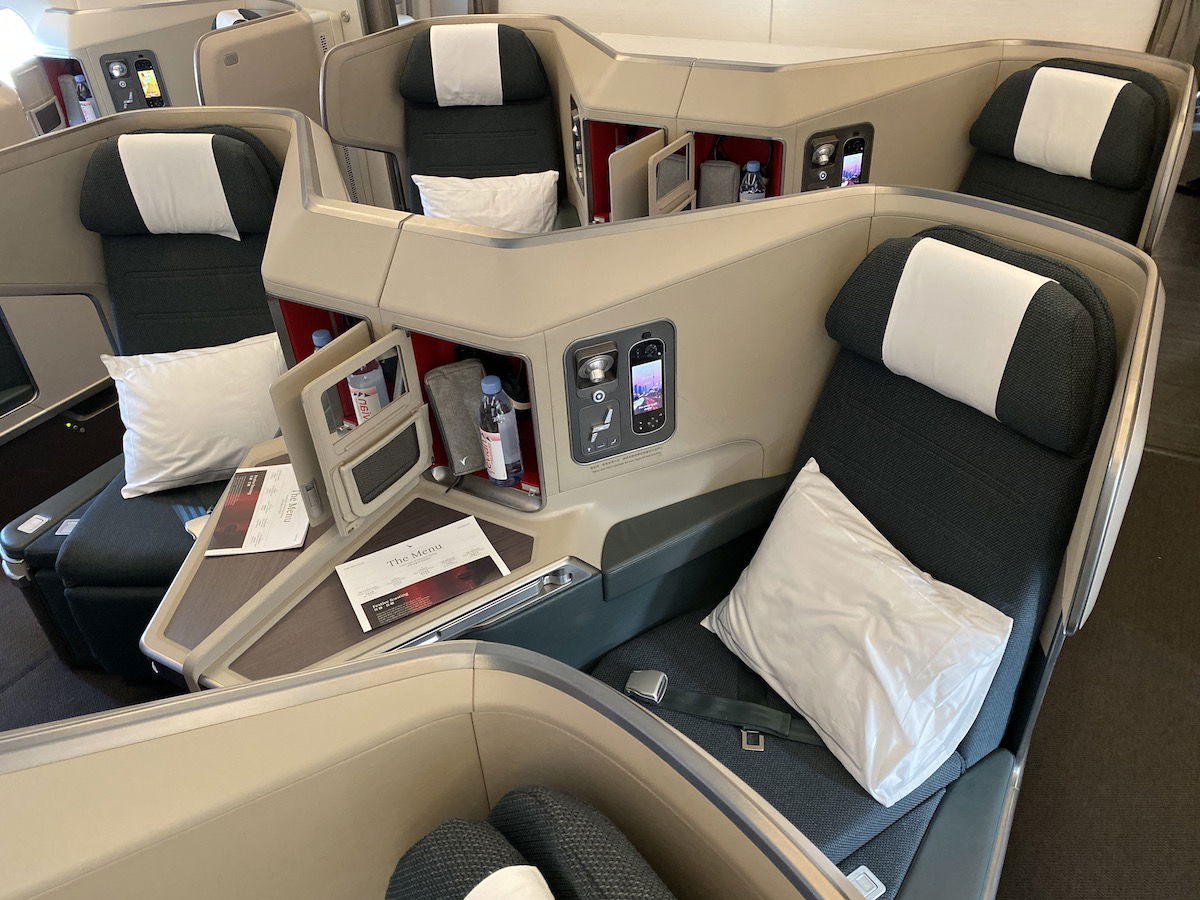 Cathay Pacific business class is still a great use of Alaska miles
Bottom line
A 2% increase to the cost of buying Alaska miles isn't really a huge deal, though I do think it gets at a bigger issue. In my opinion it's time for Alaska to improve the value proposition of their mileage sales.
The number of good uses of Alaska miles has been reduced lately. It's largely not Alaska's fault, as they've lost some partnerships against their will, and some partners have also added restrictions on award redemptions.
Still, as members that leaves us with fewer good ways to redeem miles than in the past…