For the first couple of years of the pandemic, we saw most major airline loyalty programs extend elite status regardless of activity. We're not seeing many elite status extensions in 2022, though I imagine we're going to see quite a few status challenge opportunities for existing elite members to requalify for status in early 2023.
We've just seen such a promotion rolled out from Alaska Mileage Plan, so let's take a look at the details.
Alaska Mileage Plan offers second chance at elite status
Alaska Mileage Plan has announced a 2023 status fast track promotion, for those who held status in 2022, but were unable to requalify. To earn back your status through December 31, 2023, you need to earn the following number of base flight miles between January 13 and April 13, 2023:
MVP members — 5,000 miles
MVP Gold members — 10,000 miles
MVP Gold 75K members — 20,000 miles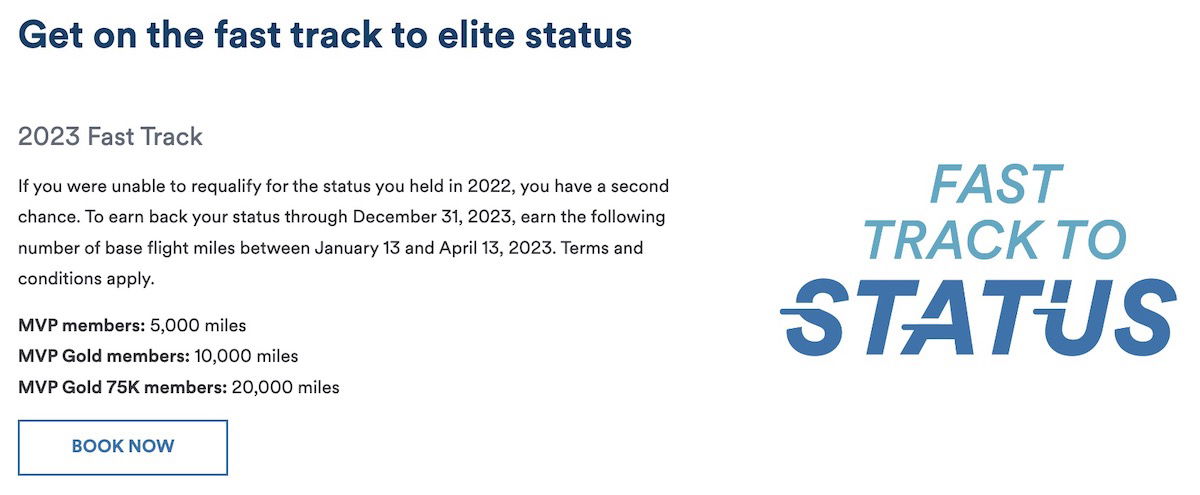 As you'd expect, there are some terms to be aware of:
This is only valid for those who had MVP, MVP Gold, or MVP Gold 75K status, as of January 1, 2022
Members who were participating in a status match challenge on January 1, 2022, and did not retain the status, are not eligible
Miles eligible for this offer include base miles earned on Alaska flights, as well as base miles earned on eligible partner flights
A minimum of two segments must be flown on Alaska marketed and operated flights
Award travel and bonus miles are not eligible base flight miles
Members who receive MVP Gold 75K status as part of this offer aren't eligible for the 50,000 bonus miles, or American Airlines systemwide upgrades ordinarily associated with the status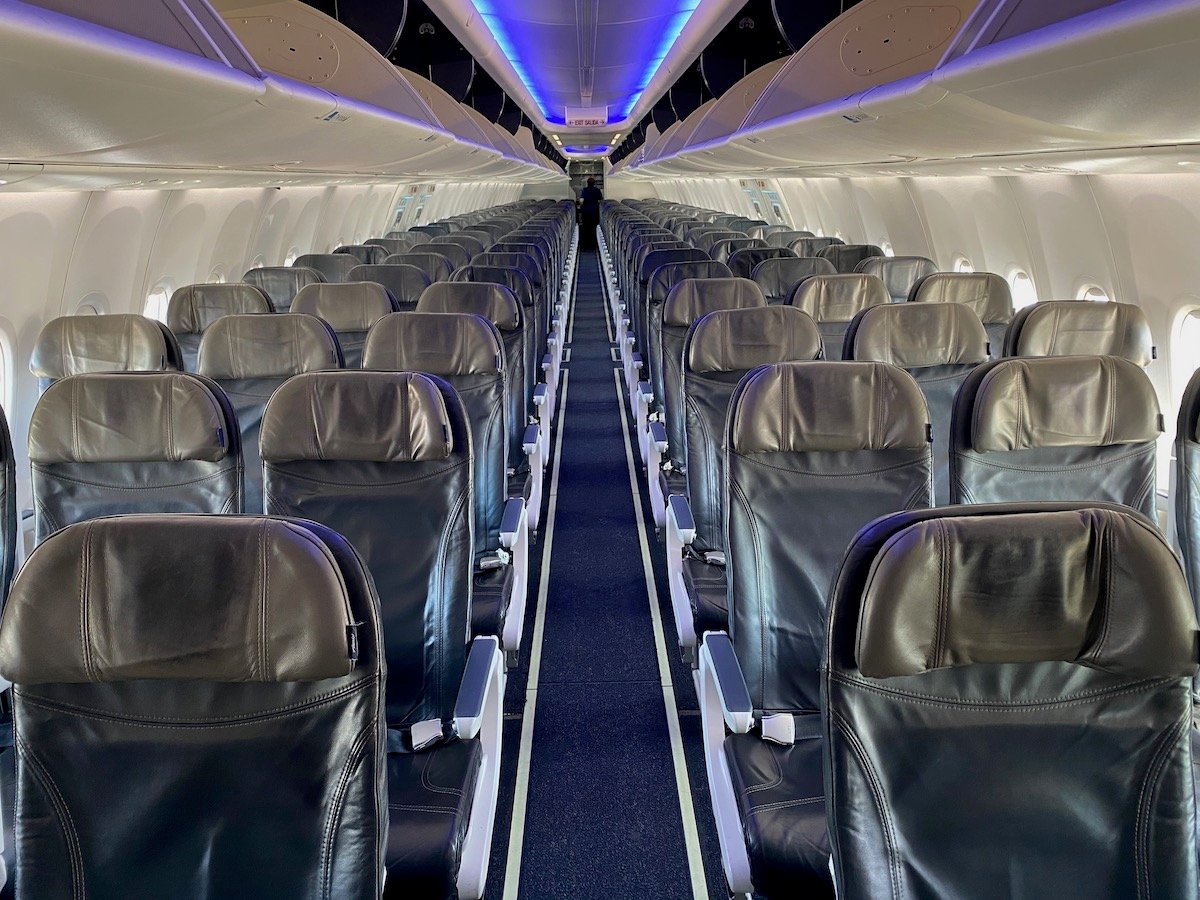 My take on this Alaska elite status fast track promo
This promotion doesn't come as a surprise. Alaska Airlines recently held a forum for frequent flyers, and during that it was disclosed that an offer like this would be coming in early 2023, for those who didn't requalify. It's interesting to see the details revealed before the year is even over.
With this offer, you can essentially maintain your status for a further year by earning roughly one-quarter of the standard elite requirements over the course of three months. The exception is that there's no way to earn MVP Gold 100K status with this offer.

As you might expect, people are in one of two camps when it comes to offers like this:
Those who didn't requalify are probably happy that there's a fairly easy way they can maintain their status
Those who did requalify aren't fans of offers like this, given the extent to which elite ranks have been swelled during the pandemic; with upgrades being one of the primary benefits of having elite status, it very much is a zero sum game, since the more elite members there are, the more competition there is for upgrades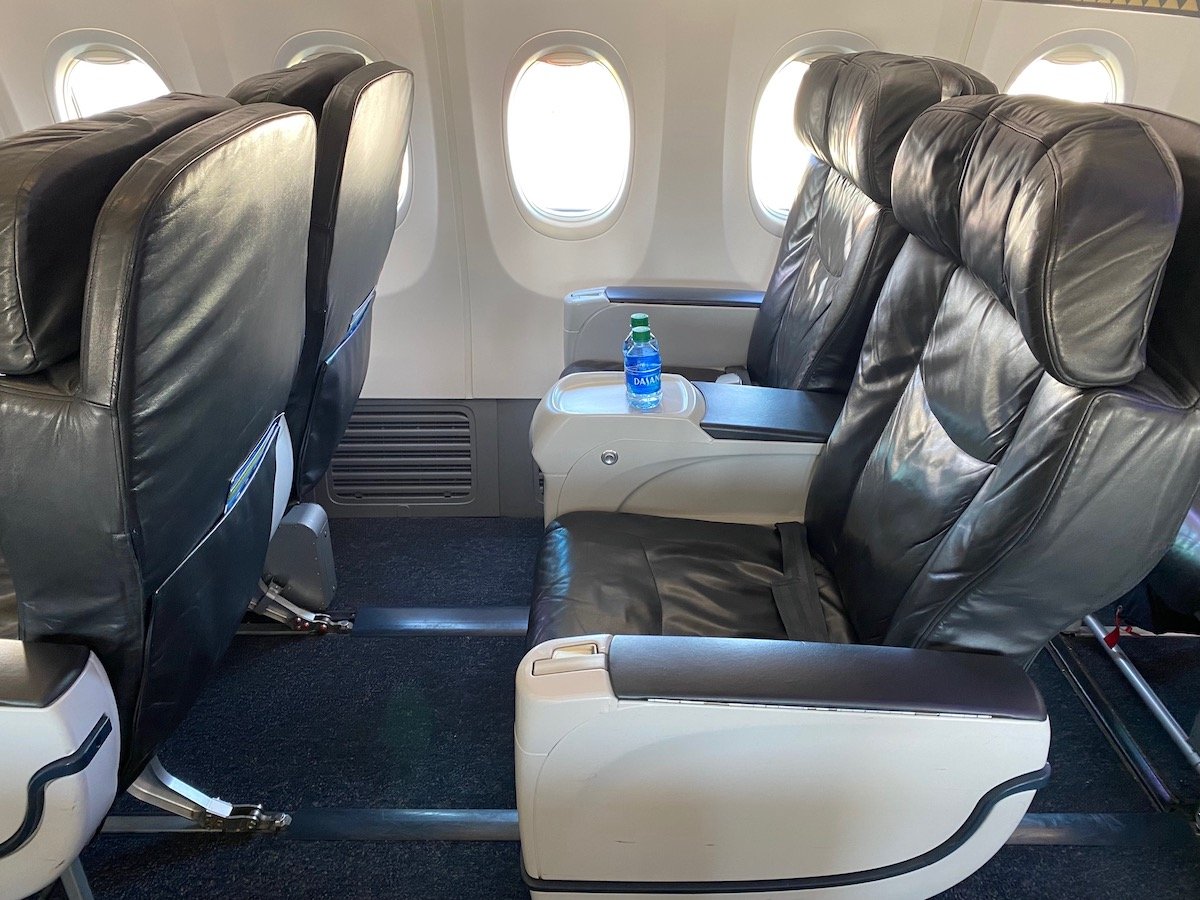 Bottom line
Alaska Mileage Plan has announced the details of its 2023 elite status fast track offer. With this, elite members who didn't requalify for status in 2022 can maintain their status by flying a certain number of miles over a three month period in the spring.
This is a generous offer that makes it easy to maintain Mileage Plan status. Whether that's a good or bad thing depends on who you ask.
What do you make of this Alaska status fast track promotion?