Alaska Airlines has this week ordered even more Boeing 737 MAXs, and in the process has revealed plans to retire most of its Airbus A320-family fleet.
Alaska increases 737 MAX order
Alaska Airlines has restructured its agreement with Boeing to order a total of 68 Boeing 737 MAX 9s, with an option for 52 additional planes:
A couple of months ago Alaska Airlines had a total of 32 Boeing 737 MAX 9s on order
In late November Alaska Airlines ordered a further 13 Boeing 737 MAX 9s, bringing the order total to 45; as part of that deal, the airline announced plans to sell 10 A320s
In other words, with this order Alaska Airlines is committing to a further 23 Boeing 737 MAX 9s beyond what had been previously ordered
The timeline for Alaska Airlines' 737 MAX 9 deliveries has also been revealed. The airline is planning on taking delivery of:
13 737 MAXs in 2021
30 737 MAXs in 2022
13 737 MAXs in 2023
12 737 MAXs in 2024
Then the 52 aircraft options are for delivery between 2023 and 2026.
It's not surprising to see Alaska order more 737 MAXs:
The airline has relatively few planes on order, to replace its existing 737s
Chances are that the airline got amazing terms with Boeing and lots of flexibility, given the history of the 737 MAX, and Boeing's eagerness to secure new orders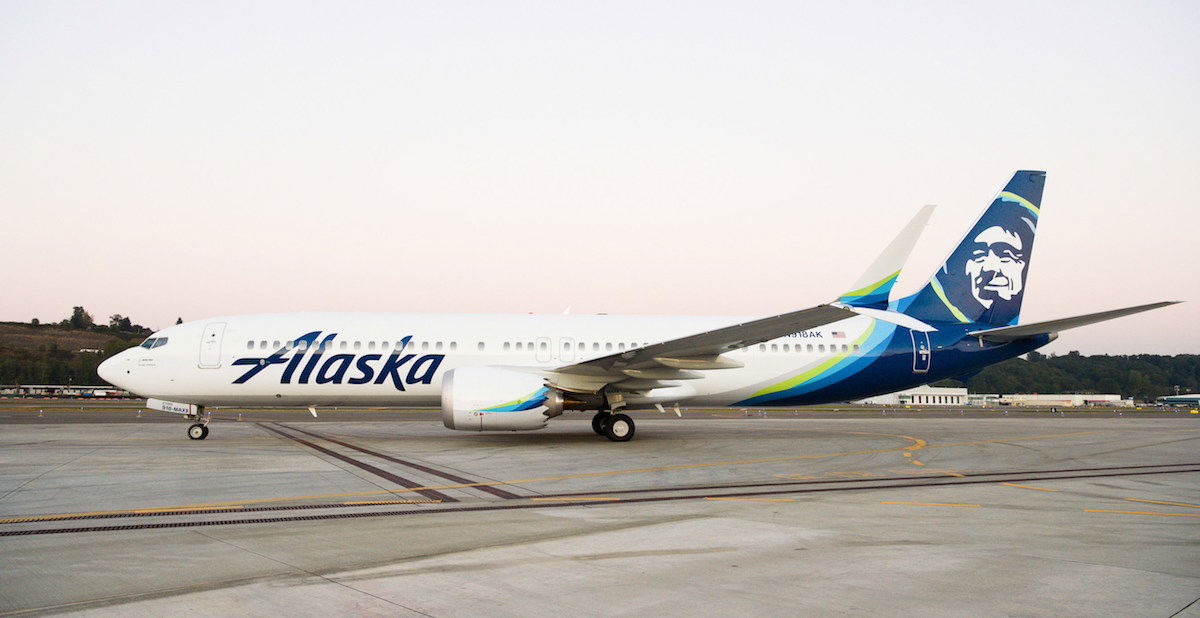 The 737 MAX 9 is the future of Alaska Airlines' fleet
Alaska will retire most Airbus planes by 2023
Arguably more interesting than Alaska Airlines' increased Boeing 737 MAX order is the implications this order has for Alaska Airlines' Airbus fleet.
Alaska Airlines acquired its Airbus aircraft through its Virgin America takeover, and as it stands the airline has:
10 Airbus A319s, which are an average of over 13 years old
49 Airbus A320s, which are an average of over 10 years old
10 Airbus A321neos, which are an average of under three years old
While it has long been rumored that Alaska Airlines would retire most of its Airbus aircraft, that's now official. Alaska Airlines has confirmed that it will replace all A319s and A320s with Boeing 737 MAX 9s by mid-2023.
So while Alaska Airlines won't go back to an all-Boeing fleet, the Seattle-based carrier's Airbus fleet will exclusively consist of 10 A321neos.
As it's explained, the 737 MAX 9 is 20% more fuel efficient than the A320 on a per-seat basis, and it can fly 600 miles farther.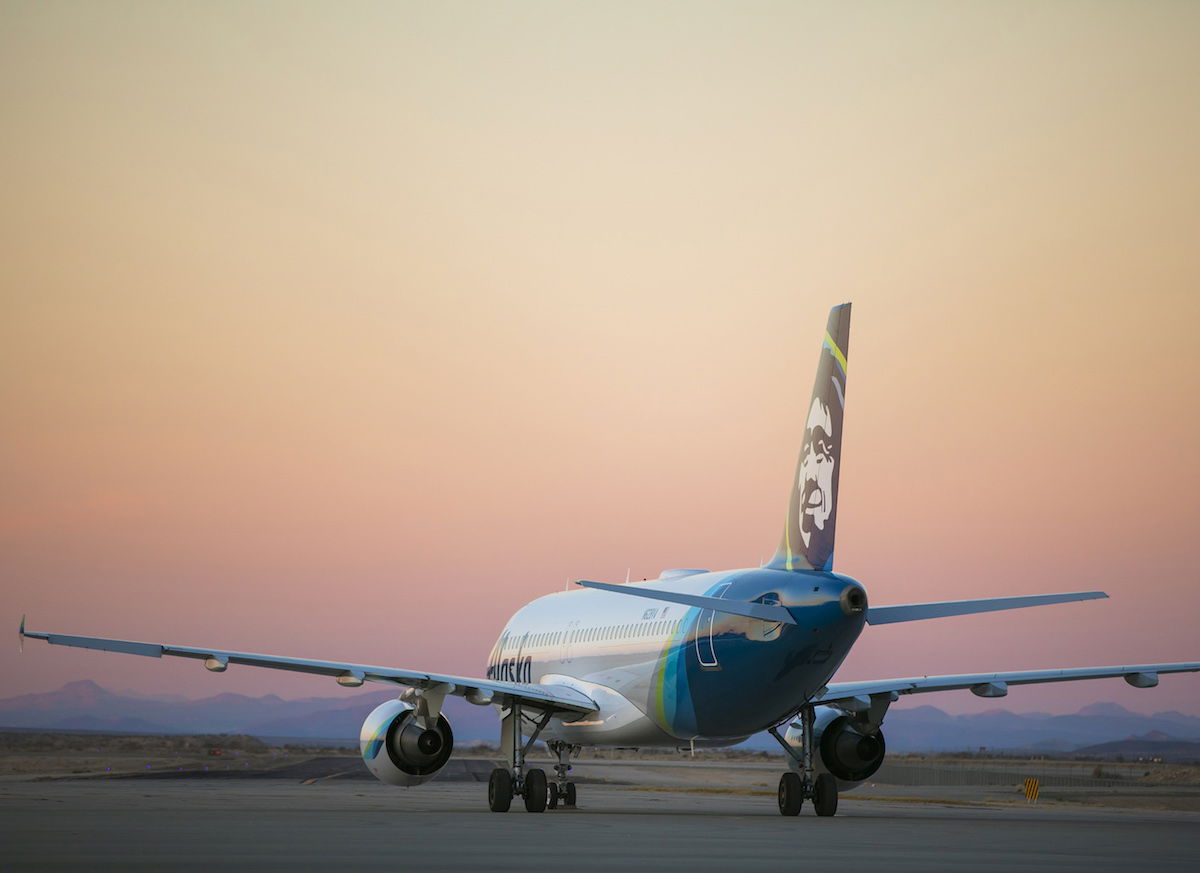 Alaska Airlines will retire most of its Airbus fleet
Could Alaska do something cool with remaining A321neos?
While it's highly unlikely anything like this will happen soon, one has to wonder if Alaska could eventually do something special with its A321neo fleet. As much as I'm sure Alaska would love fleet consistency, it makes perfect sense that Alaska isn't retiring these planes, since they're new and fuel efficient.
With a subfleet of 10 A321neos, one has to wonder if Alaska Airlines might not eventually use these in a different way than other planes. For example, could A321neos eventually be set up for select transcon flights with a better onboard product?
Alaska is alone in not offering flat beds in business class between New York and Los Angeles/San Francisco. The airline has doubled down on this concept and seems fine with giving up the premium market, though could that eventually change?
This is entirely speculation on my part, though 10 A321neos seems like a potentially decent subfleet to have.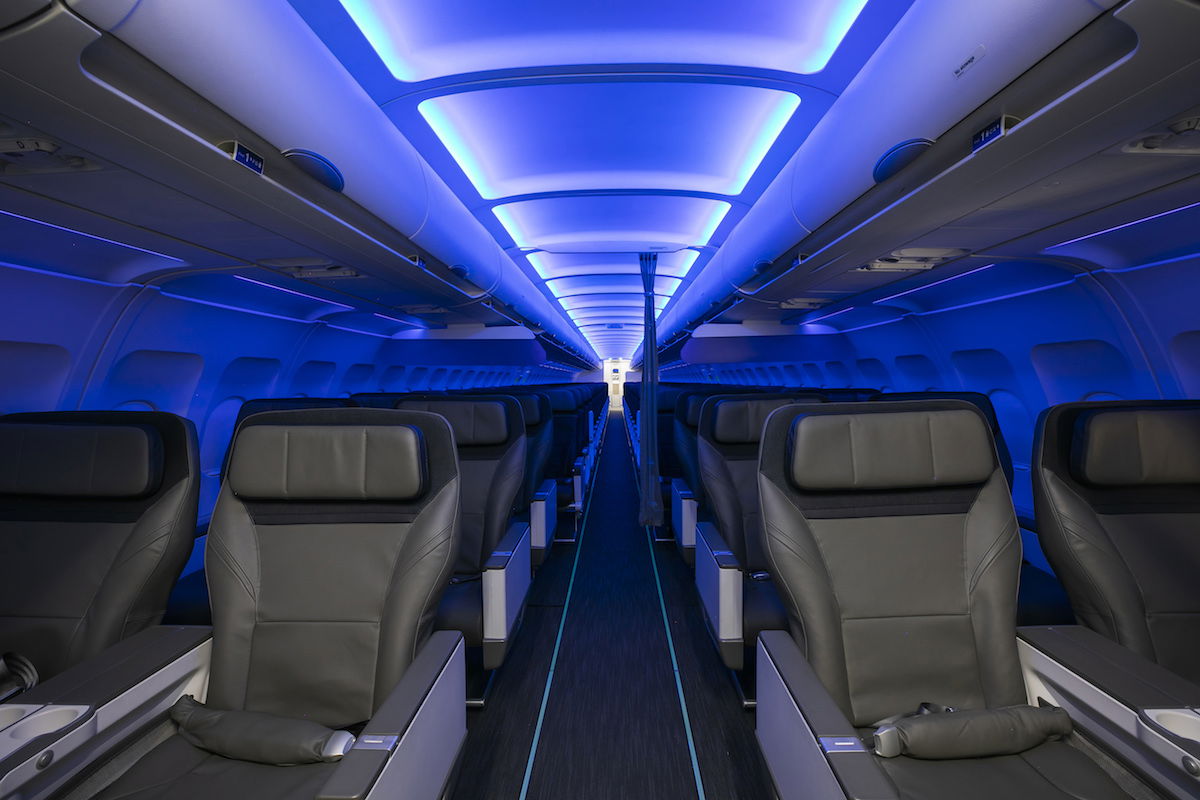 Alaska's current Airbus inflight product
Bottom line
Alaska Airlines has increased its Boeing 737 MAX 9 order to 68 planes, with an option for a further 52. The planes on firm order will be delivered between 2021 and 2024. As part of this deal, Alaska Airlines will also retire its A319 and A320 aircraft by 2023, meaning that the only Airbus aircraft the airline will operate will be 10 A321neos.
What do you make of these developments to Alaska Airlines' fleet?