Alaska Airlines' plans to transition to an all-Boeing fleet should be completed in the coming months.
Alaska Airlines is retiring all Airbus jets
Historically Alaska Airlines has operated an all-Boeing fleet, which was a point of pride, given that the airline is based in Seattle. That changed in late 2016, when Alaska acquired Virgin America, which operated an all-Airbus fleet.
In late 2020, Alaska revealed plans to retire Airbus aircraft by 2023, as part of a major fleet simplification plan. As of that time, the airline had nearly 70 Airbus jets, including 10 A319s, 49 A320s, and 10 A321neos. Over the past couple of years we've already seen Alaska retire A319s and A320s, meaning that at the moment, the only remaining Airbus jets are the A321neos.
As noted by @IshrionA, Alaska has updated its schedule to remove all A321neos as of October 1, 2023. This suggests that Alaska intends to retire all of these jets by this fall. Now, presumably this remains subject to change, but that appears to be the plan as of now.
Once this transition is complete, Alaska will once again exclusively have Boeing 737s in its mainline fleet. The airline has also ordered quite a few 737 MAXs, to help fuel future growth.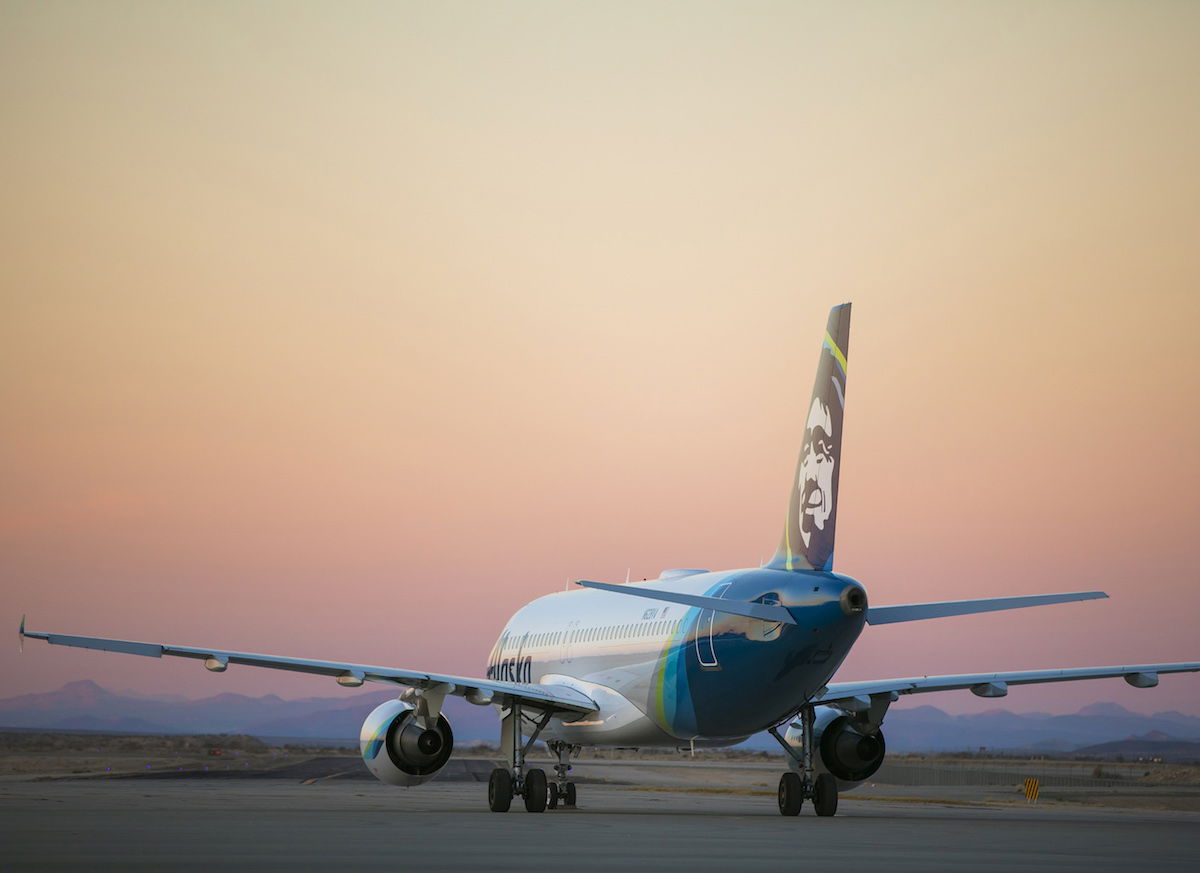 What will happen to Alaska's Airbus A321neos?
Alaska's Airbus A321neos are young — they're an average of under five years old. They were all delivered to the airline in 2018 and 2019, well after the merger between Alaska and Virgin America was completed. Alaska never really wanted these jets, but didn't have a way to get out of that order.
We know that Alaska's plan isn't to simply park these planes to maturity and just make lease payments until then, but rather the airline is looking for a new home for these jets. I can't imagine the airline will have any trouble offloading these planes, as there are many airlines that would appreciate picking up some "gently used" A321neos.
The whole way that airlines go about fleet strategy is fascinating to me, since there's so much at play. Alaska has retired nearly 70 Airbus jets that presumably could have been used to continue to grow, and the airline probably could have made money flying these planes.
But there are so many other considerations, and at times I wonder if airlines make the right choices. It's hard to know exactly what the future will look like, and often these decisions are driven by accounting benefits to retiring certain jets, being able to secure good financing terms on new jets, etc.
For example, during the pandemic American retired its 757s, 767s, and A330s. Was retiring the A330s really the right move, when we've seen a big rebound in international travel, those planes were just recently refurbished, and American has had issues with Boeing aircraft delivery delays? Admittedly hindsight is 20/20, but sometimes you've gotta wonder…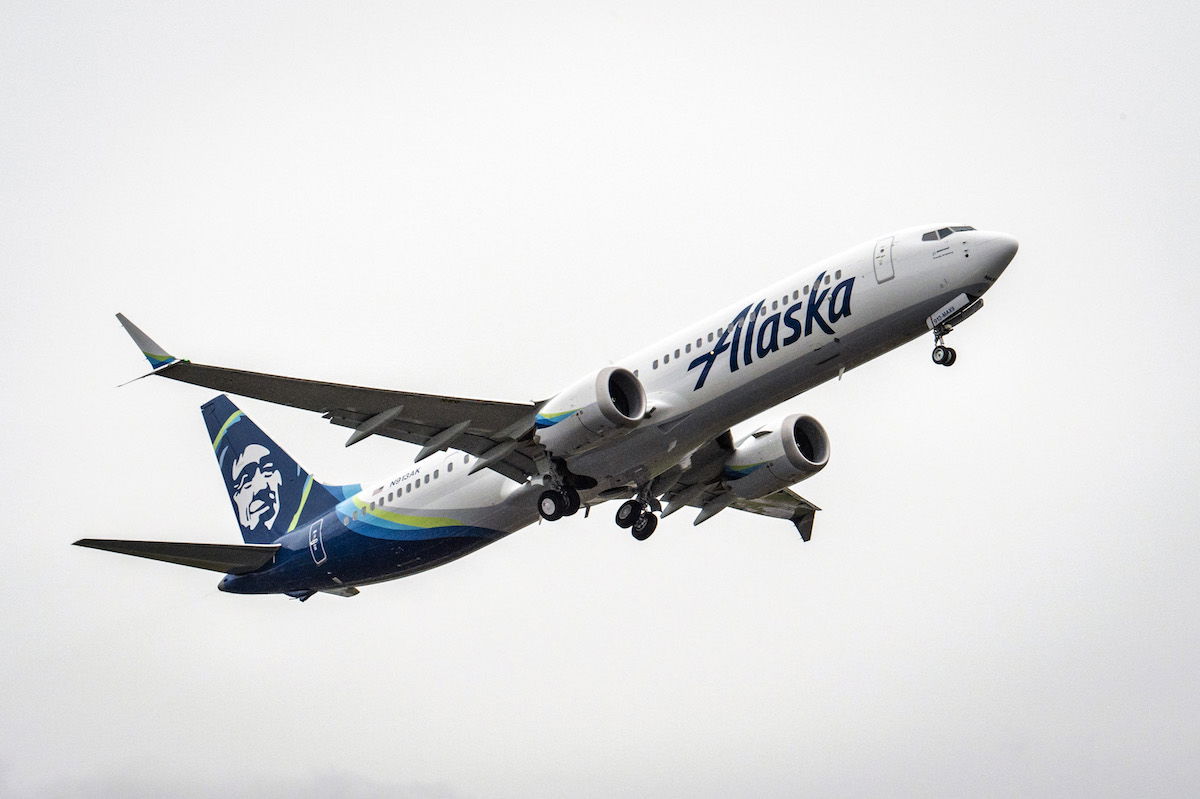 Bottom line
It appears that Alaska Airlines intends to retire its 10 Airbus A321neos as of October 1, 2023, which will mark the end of Airbus operations for the Seattle-based airline. Alaska has been progressively retiring Airbus aircraft over the past couple of years, and has already retired nearly 60 A319s and A320s. You can expect that as of later in 2023, Alaska will be back to having an all-Boeing mainline fleet.
What do you make of Alaska retiring its Airbus A321neos?