Alaska Airlines has today announced a Boeing 737 MAX order, which is being labeled as the carrier's biggest-ever aircraft order. This will also see the company become an all-Boeing airline by the end of 2023.
Alaska orders 52 Boeing 737 MAXs
Alaska Airlines is exercising options to purchase 52 additional Boeing 737 MAX aircraft, which will be delivered between 2024 and 2027. This grows the carrier's confirmed 737 MAX fleet from 94 to 146 jets.
On top of that, Alaska has secured rights for 105 additional Boeing 737 MAXs through 2030, intended to ensure the airline has access to sufficient aircraft for fleet replacement and growth. With this, Alaska has access to a fleet of more than 250 Boeing 737 MAXs.
This agreement represents the largest commitment for future aircraft in the carrier's history. For context, Alaska Airlines has an all-Boeing 737 mainline fleet. The airline primarily flies the non-MAX versions of the jet, but is increasing the size of its Boeing 737 MAX fleet. The 737 MAX is significantly more fuel efficient and longer range than the previous generation 737.
Alaska already has a fleet of 35 Boeing 737 MAX 9 aircraft, and over time the airline will take delivery of the 737 MAX 8, 737 MAX 9, and 737 MAX 10. Alaska has quite a bit of flexibility to switch around models for the 737 MAX options.
Here's how Alaska Airlines CEO Ben Minicucci describes this order:
This investment secures aircraft to optimize our growth through the next decade, which we know will be a formidable competitive advantage. We're proud of the strong financial foundation that uniquely positions Alaska to make this commitment to our future, and of the fantastic partnership we share with our hometown aircraft manufacturer at Boeing."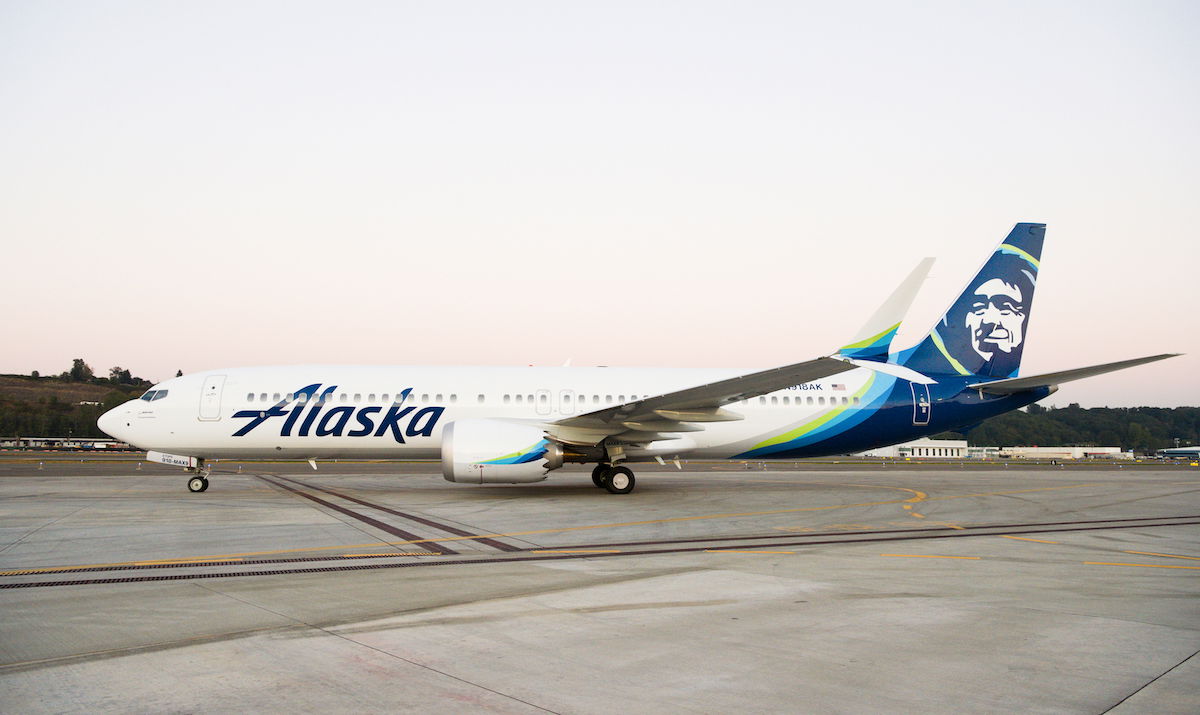 Alaska will retire Airbus jets by end of 2023
This shouldn't come as a surprise, but Alaska Airlines intends to retire its entire Airbus fleet by the end of 2023, once again making Alaska an all-Boeing airline. This comes as Alaska Airlines plans to take delivery of another 43 Boeing 737 MAX aircraft between now and the end of 2023.
It's not surprising that Alaska has historically been an all-Boeing airline, given that the company is based in Seattle. However, when Alaska Airlines acquired Virgin America in 2018, the airline also inherited Virgin America's all-Airbus fleet.
The airline has progressively been retiring former Virgin America plans. As it stands, Alaska flies 30 Airbus A320s and 10 Airbus A321neos. These are all expected to be retired by the end of 2023, in the name of having a more streamlined fleet.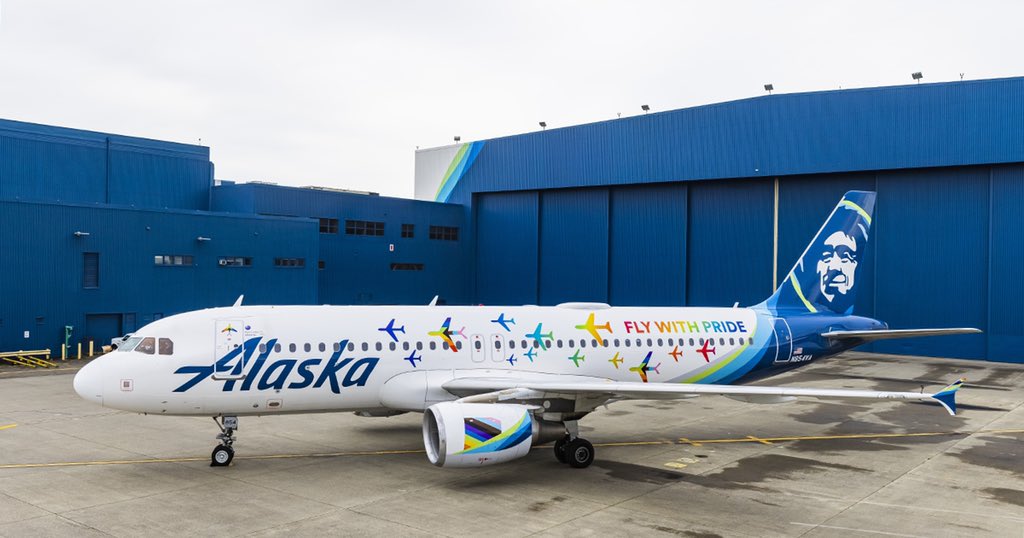 Bottom line
Alaska Airlines has placed its single biggest aircraft order in history, as the airline has committed to a firm order for 52 additional Boeing 737 MAXs, plus options for an additional 105 aircraft through 2030. By the end of 2023, Alaska will be an all-Boeing airline, and the carrier could be flying over 250 Boeing 737 MAXs by 2030.
What do you make of Alaska Airlines' Boeing 737 MAX order?