Alaska Airlines has revealed plans to significantly simplify its fleet by next year, and this involves retiring quite a few planes.
Alaska Airlines retiring A320-family & Q400 aircraft
Alaska Airlines has announced that by the end of 2023, the Seattle-based carrier's fleet will consist exclusively of Boeing 737s for mainline flights, and Embraer E175s for regional flights. This means that the airline will retire all Airbus A320-family jets, plus all Bombardier Q400 turboprops.
For context, the current fleet of Alaska Airlines and wholly owned subsidiary Horizon Air consists of 320+ planes, including the following:
35 Airbus A320s
10 Airbus A321neos
11 Boeing 737-700s
61 Boeing 737-800s
91 Boeing 737-900s
16 Boeing 737 MAX 9s
63 Embraer E175s
32 Bombardier Q400s
In addition to the carrier's current fleet, the airline has nearly 150 planes on order, including the following:
15 Boeing 737 MAX 8s
54 Boeing 737 MAX 9s
60 Boeing 737 MAX 10s
19 Embraer E175s
As it's described, this fleet simplification decision is "consistent with Alaska's low-cost high productivity mindset," and "these transitions are expected to drive significant economic benefits." Alaska Airlines states that these changes will allow for simplicity, flexibility, scalability, better fuel efficiency, and reduced maintenance costs.
Despite all of these planes being retired, Alaska Airlines' fleet (including subsidiaries) should consist of 400 aircraft by mid-decade.
Prior to this latest announcement, Alaska had already revealed plans to retire its A320s by the end of 2023. However, this is the first time we've definitively heard of the carrier's plans to retire A321neos and Q400s.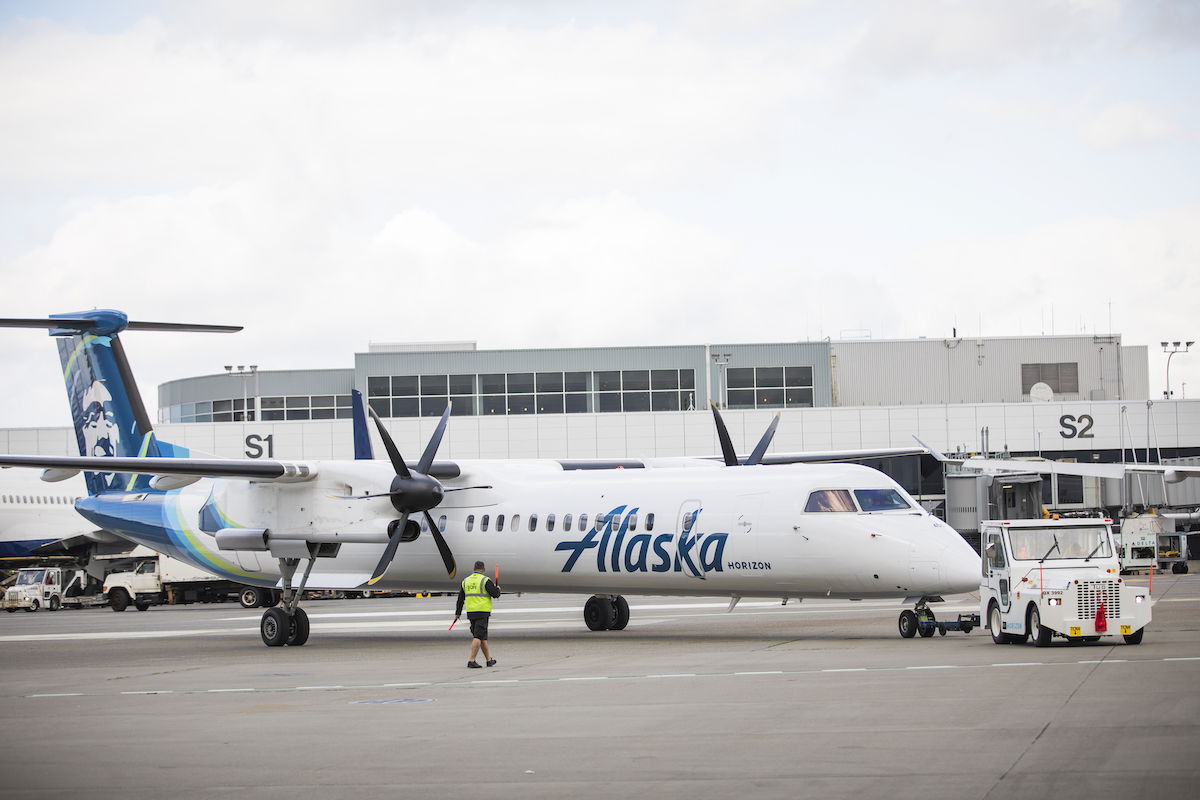 My take on Alaska Airlines' fleet changes
A few thoughts about Alaska Airlines' announcement:
Alaska Airlines was already planning on retiring most of its Airbus fleet, so the A321neo retirement doesn't come as a huge surprise; this jet was ordered by Virgin America pre-merger, and it would probably be pretty inefficient for Alaska Airlines to keep around such a small subfleet
The elimination of Q400s is much more interesting to me, since the Q400 turboprop and E175 jets have the same capacity of 76 seats (though the latter has more comfortable cabins and first class seats)
I wonder if on some level this decision comes down to the general pilot shortage we're seeing, as it's especially tough to get pilots to want to work on turboprops nowadays, when they could be working on jets
Even with Alaska Airlines still having some E175s on order, this represents a significant capacity decrease for Alaska's regional fleet, so I'm curious to see what markets end up getting cut, or if some markets transition to 737s
The Q400 is a pretty polarizing plane — I know some people won't miss these planes, while others love them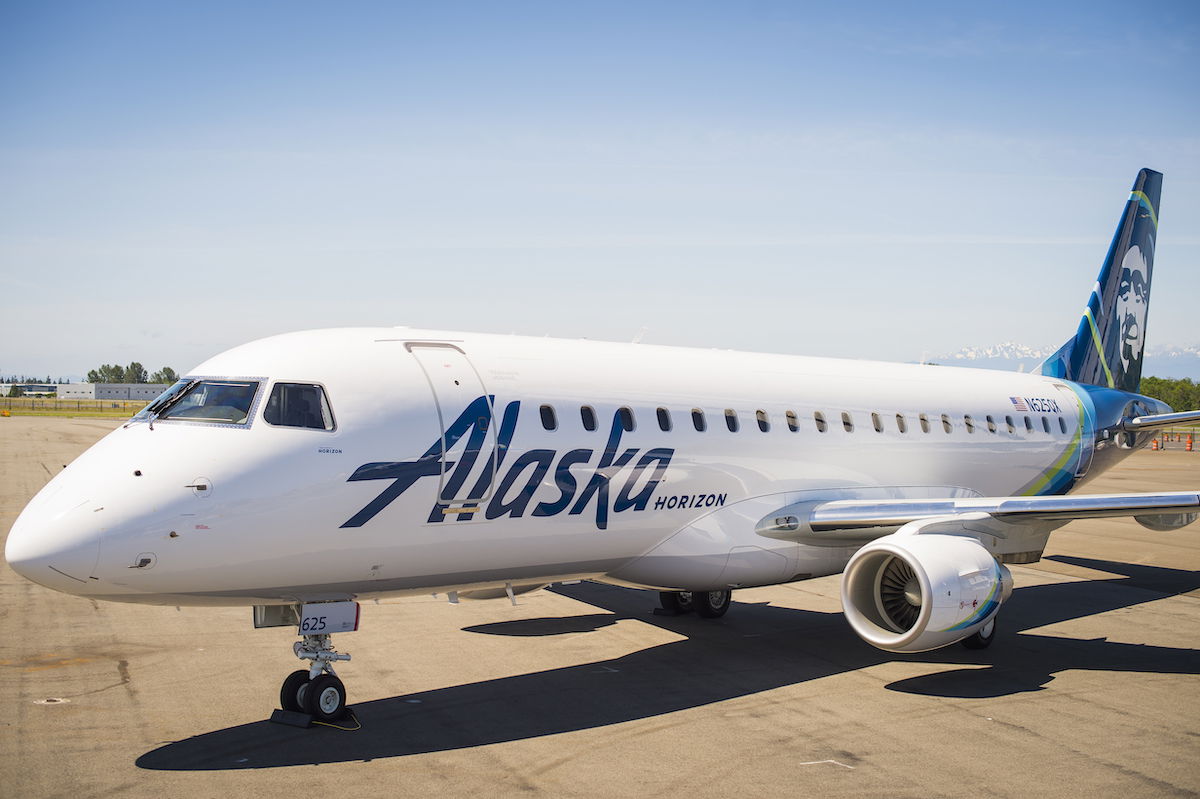 Bottom line
Alaska Airlines has revealed plans to significantly simplify its fleet, and by the end of 2023 plans to retire A320s, A321neos, and Q400s. The A320 retirement had previously been announced, but the A321neo and Q400 retirement is new.
From an efficiency standpoint it's not surprising to see Alaska completely retire its Airbus fleet, especially with the number of Boeing 737 MAXs on order. The Q400 retirement has more implications, as it will significantly reduce capacity in Alaska's regional fleet. I'm sure many won't miss this turboprop, though.
What do you make of Alaska Airlines' fleet changes?