Skytrax is the closest thing we have to an "official" airline ranking system, and it's something some airlines take very seriously. Airlines get "star" ratings, so I guess it's not surprising airlines want to be rated 5-star, because it's something great they can add into all their marketing materials. After all, who doesn't want to fly with a "5-star airline?"
Prior to today there were seven airlines which were considered to be 5-star: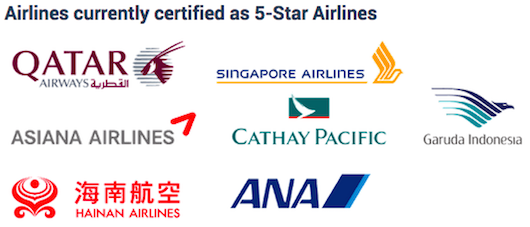 Personally I've never taken Skytrax seriously, as their ratings simply don't add up. Hainan Airlines is a Skytrax 5-star airline, while Japan Airlines isn't.
Hainan receives five stars for their longhaul business class product. Having flown it recently, I'll say that I thought it was fine. The soft product was pretty good, while the hard product was lacking — the seats don't all feature direct aisle access, there's no Wi-Fi, the entertainment isn't great, etc.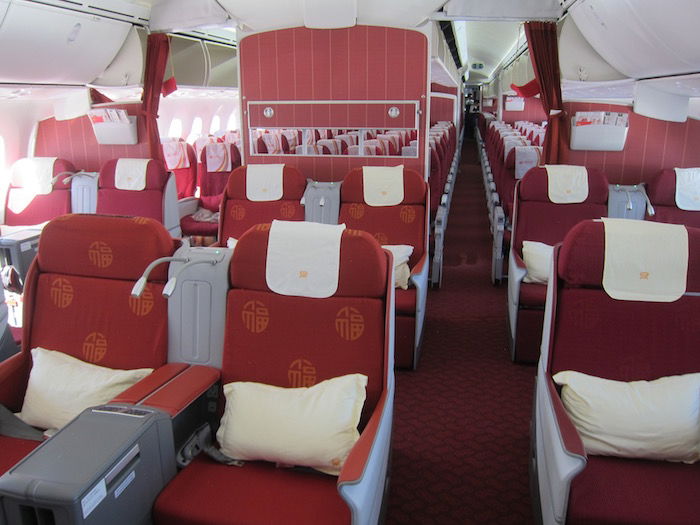 Yet somehow Oman Air business class gets a 4.5-star rating and Japan Airlines business class gets a 4-star rating, which is the same rating Saudia gets for their subpar business class product.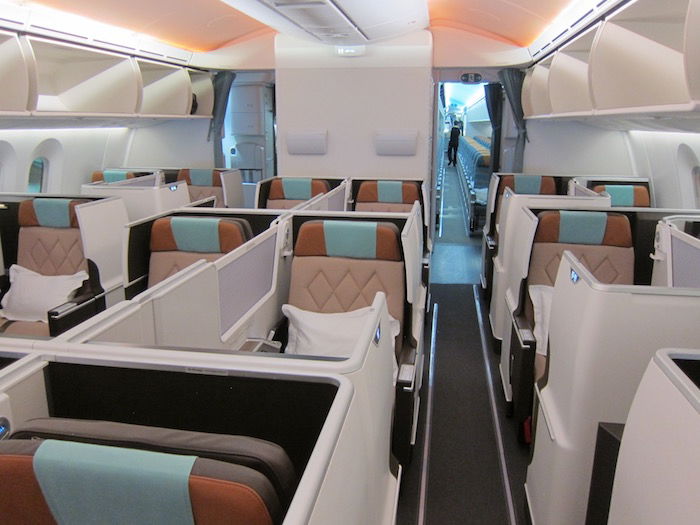 I'm not accusing Skytrax of anything, but I'd note that they're in fact an airline consulting company, so the way they primarily make money is through consulting airlines on how they can improve their products. I'd be very curious about the correlation between airlines they consult for and airlines which get a 5-star rating. I'd also note that in 2014 Etihad pulled out of Skytrax, because they didn't think the criteria were fair.
EVA Air becomes a Skytrax 5-star airline
EVA Air today became the eighth airline to be awarded the Skytrax 5-star airline rating, which is very impressive. Here's the video they made about becoming a 5-star airline (I was expecting something to happen… but it doesn't):
EVA Air joined the Star Alliance in 2013, and it seems like they've really been doing a lot to improve their product.
They have reverse herringbone seats in business class on their 777s, which is among my favorite business class hard products.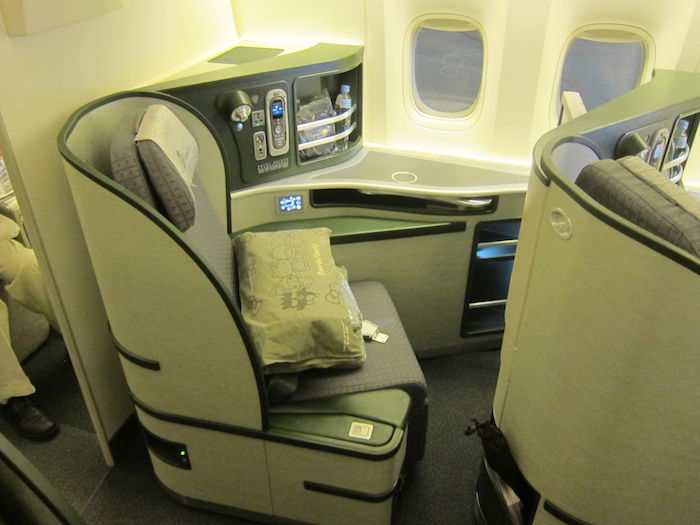 They also have top notch champagne, Rimowa amenity kits, pajamas, and Wi-Fi on many of their planes.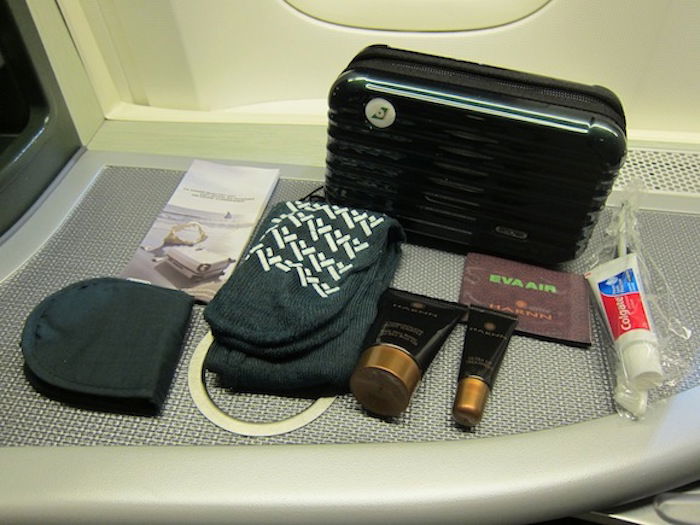 Oh, and they have special Hello Kitty flights, which I'm sure were closely considered when they were given this award. 😉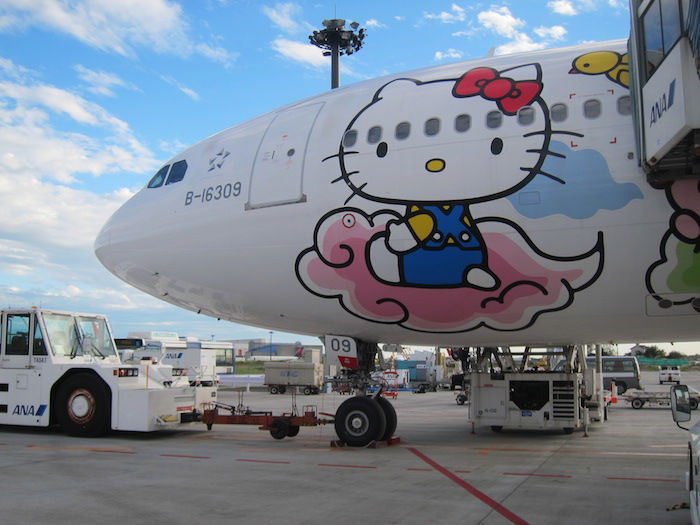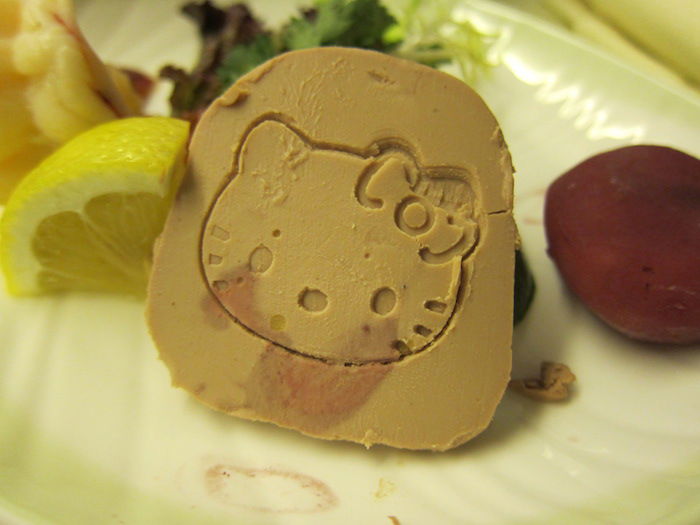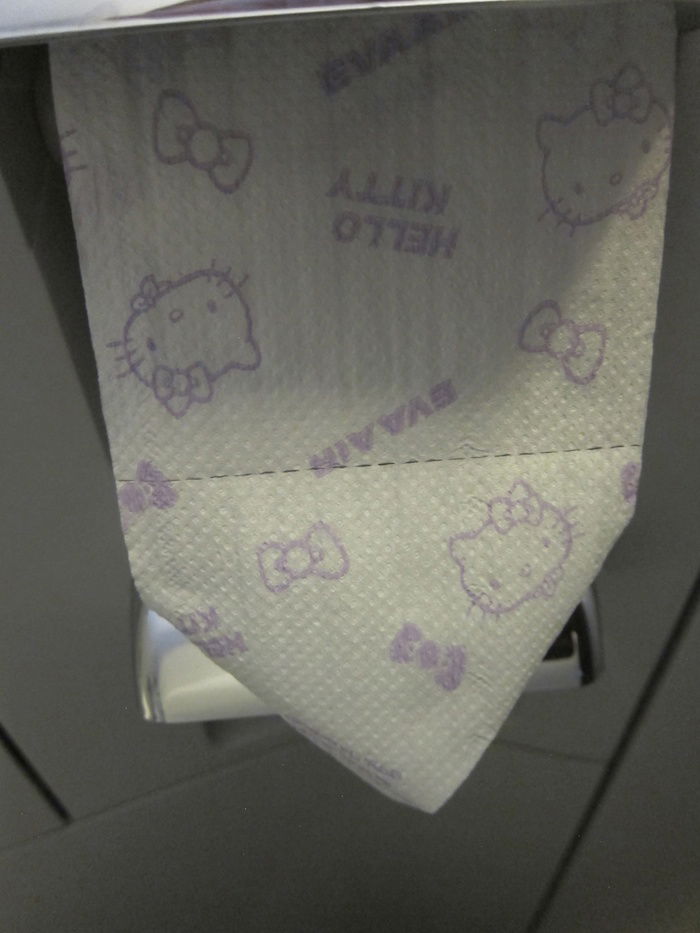 So it's an all around fantastic business class product. Is the airline on the whole 5-star worthy? I don't know, because Skytrax isn't especially transparent about what it takes to get that award, and based on the airlines which didn't get that rating, I have to wonder.
Bottom line
Regardless of whether or not they deserve a Skytrax 5-star rating, I do think it's worth noting that EVA Air has a really solid business class product. Come and think of it, I really want to fly with them again, though China Airlines' new 777-300ER business class, is quite tempting as well.
How much weight do you put on Skytrax ratings? Are there any other airlines you think deserve a 5-star rating?