Air Canada has just become the first major airline in North America to extend status in 2021, and make it easier (for some) to earn status in 2022. On top of that, Air Canada is extending the expiration of Aeroplan points. As the airline describes it, "loyalty is a two-way street," and that sure is a refreshing concept.
Let's get into the details of what has been announced today.
Aeroplan elite status will be extended in 2021
Air Canada Aeroplan will be automatically extending whatever elite status members hold in 2021 by a further year, through the end of 2022. This marks the second year that Air Canada is extending status, as a similar extension was announced in 2020.
Like last year, Air Canada will also allow members to choose Select Benefits in early 2022, so that members can get additional benefits, like eUpgrade credits, bonus Aeroplan points, and Status Passes. It's generous that the program is not only extending status, but also offering the additional perks that usually come with qualifying.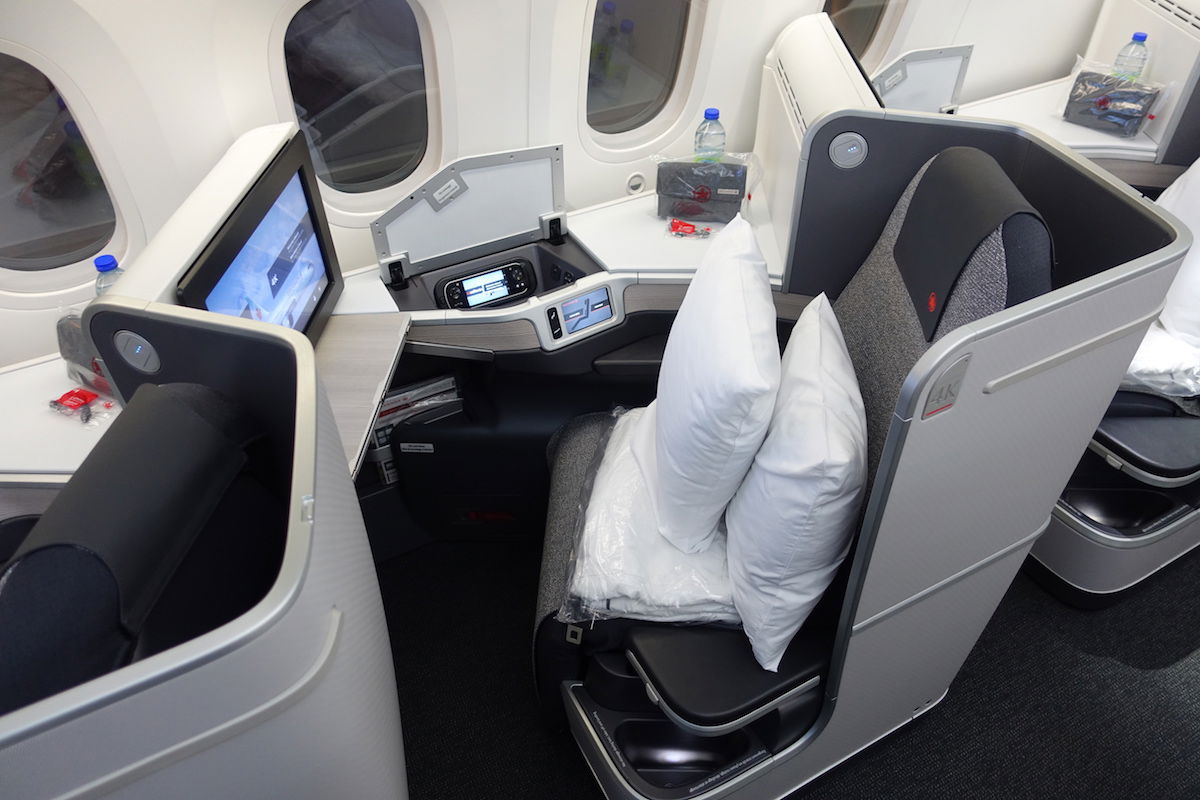 Air Canada Aeroplan is extending status by a further year
Aeroplan elite status will be easier to earn in 2022
Air Canada Aeroplan is doing something special for those who do qualify for status in 2021. Consider it a modified form of rollover status. Last year when airlines extended status, some people said "not fair, I qualified anyway, and other people are getting it for free" (which I don't consider to be very good logic, especially in a pandemic, but I digress).
To address that, members who earned any Air Canada Aeroplan elite status in 2021 through flight activity on Air Canada, Star Alliance member airlines, and other eligible airline partners, will have their 2021 Status Qualifying Miles (SQMs), Status Qualifying Segments (SQSs), and Status Qualifying Dollars (SQDs) extended to 2022, meaning it will be easier for those members to earn status in 2022.
This only applies for those who actually earn any status in 2021, which means members would need to earn at least 25,000 SQMs or 25 SQSs, and at least 3,000 SQDs (1,500 SQDs for non-Canadian residents).
Just to give an example, if you're an Aeroplan 75K member, you'll have that status extended through the end of 2022. Then if you earned 26,000 SQMs, 15 SQSs, and 3,500 SQDs (enough to earn Aeroplan 25K), all of those would roll over to 2022, making it easier to earn status next year.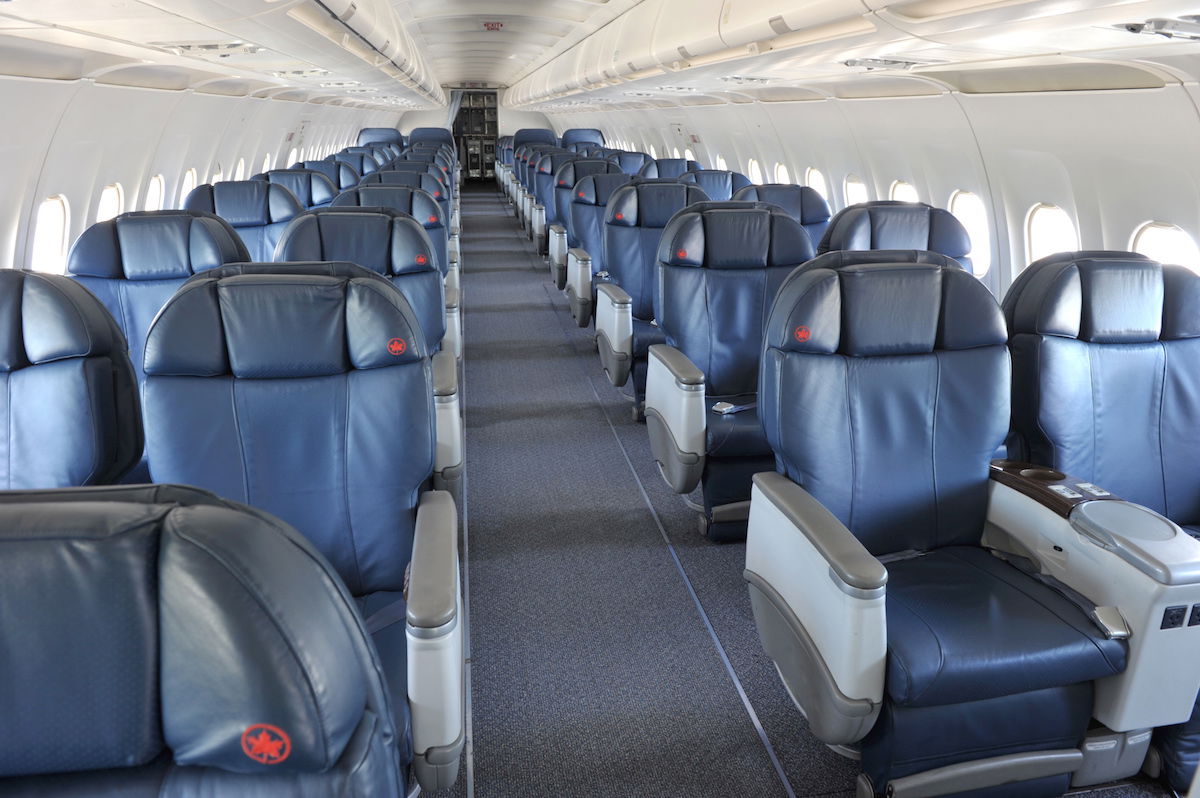 Those who earned Air Canada Aeroplan status in 2021 will roll over activity to 2022
Air Canada Aeroplan extending points expiration
Air Canada Aeroplan is further pausing the expiration of Aeroplan points through January 31, 2022. As of then, the normal expiration policy will apply, which is that Aeroplan points expire after 18 months of inactivity.
This updated expiration will reflect in member accounts beginning later this month.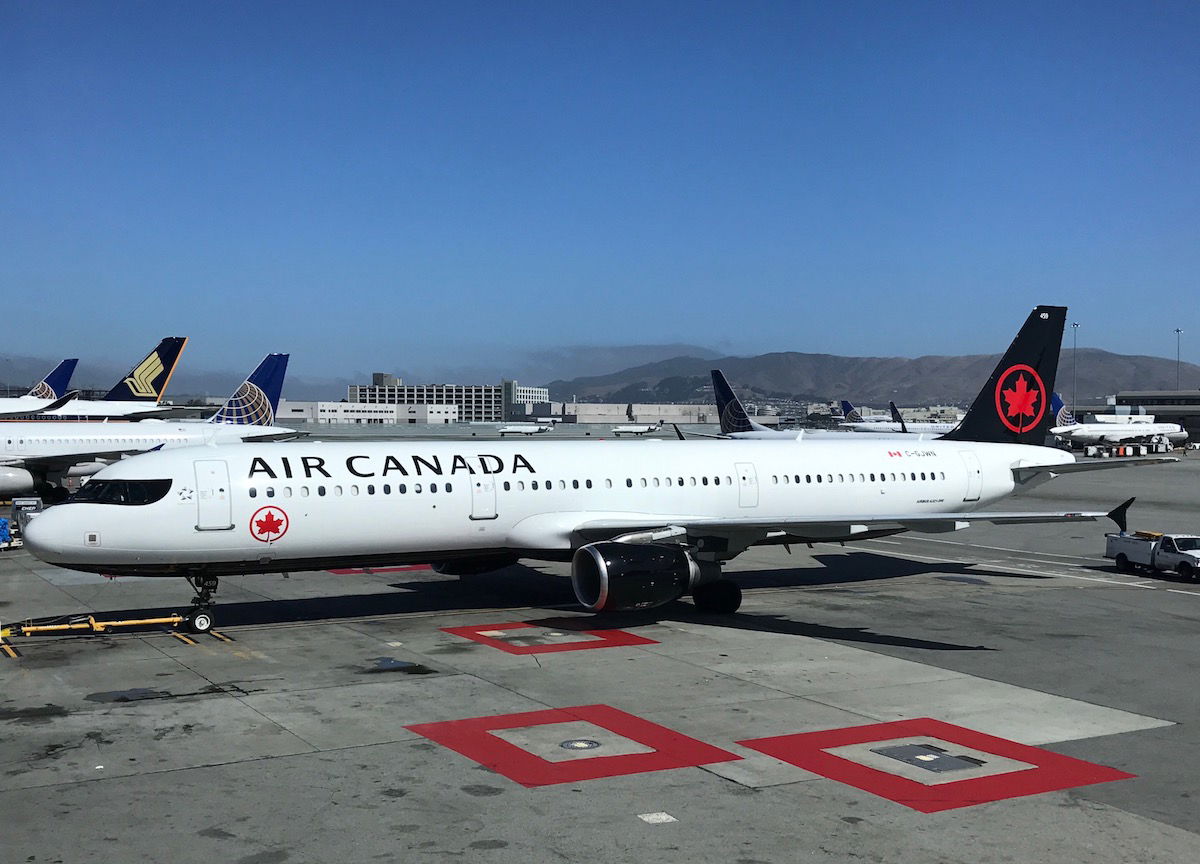 The expiration of Air Canada Aeroplan points will continue to be paused
Will other North American airlines follow?
With Air Canada having announced an extension of status, should we expect something similar from US airlines? I wrote in the past about why I think most airlines absolutely need to extend status in 2021 (which isn't to say that they will, but…).
I have a few different thoughts on this:
In fairness, Canada is way behind the United States when it comes to a travel recovery, both in terms travel restrictions, and in terms of vaccine distribution; US airline passenger numbers are somewhere around 60% of 2019 levels, while that's nowhere close to being the case in Canada
The way I view it, at a minimum airlines in the US have to write off the first half of 2021 in terms of expecting people to qualify for status, since many people haven't felt comfortable flying without being vaccinated, and that has to be respected
Even once people are vaccinated, that doesn't mean business travel will suddenly recover, and it's counterproductive to be punitive to these travelers
So yeah, US airlines absolutely should extend status, or at a minimum make it easier to earn, but they very well may not. The reality is that Air Canada Aeroplan's leadership gets it when it comes to loyalty (and it's important to differentiate the loyalty program's leadership from Air Canada's refund policy during the pandemic).
Meanwhile American Airlines has literally been trying to cold-call AAdvantage members to sell them bundles of elite miles. That's possibly the most short-sighted, one-sided approach to generating revenue through a loyalty program that I've ever seen.
How does that call go? "Hey, so I realize there's a pandemic and you probably haven't felt comfortable flying, or you haven't had any business travel. And your business may very well be struggling. We're not going to extend your status, but maybe we can sell you some elite miles so you can keep your status? Thanks so much for your loyalty, we really appreciate it!"
Bottom line
Air Canada deserves credit for being the first North American airline to extend status in 2021, and make status easier to earn (for some) in 2022. On top of that, the expiration of Aeroplan points is further being paused.
Here's to hoping we see something similar from Air Canada's North American rivals… though I wouldn't be holding my breath.
What do you make of Air Canada's status extension, and do you think we'll see other North American airlines introduce similar initiatives?