Airline loyalty programs are incredibly profitable enterprises for airlines, and they've evolved a lot over the past decade. Beyond the actual program changes as such, I can't help but briefly reflect on the frequency with which changes are made, and how that impacts travelers' perception and understanding of these programs.
Loyalty programs are hard to keep track of
Going back a decade, airline loyalty programs had a pretty consistent value proposition. They didn't change much year to year, and once you were on the "hamster wheel," it was pretty easy to understand what you needed to maintain status.
Nowadays it's a different story. Airline loyalty programs seemingly reinvent themselves annually, and I don't really get how the average (or even engaged) consumer is supposed to make sense of things anymore. For example, yesterday major changes were announced to the American AAdvantage program.
American announced that in 2023, it will be launching the Loyalty Point Rewards program. That replaces the Loyalty Choice Rewards program that's active in 2022. And that already replaced the Elite Choice Rewards program that was active in 2021. Is it really necessary to reinvent this program year after year?
Perhaps in a vacuum and in front of a spreadsheet, reinventing a loyalty program every year makes sense. But in the real world, among consumers who don't live and breath a loyalty program, I'd say it's a different story.
I was recently on an American Airlines flight, and seated in front of me in first class were two frequent flyers who were both excited to share with one another how much they fly, and how much they know about AAdvantage. They must have talked about the program for an hour. Except probably 10 minutes into the discussion, it became totally apparent that neither of them actually understood the new Loyalty points system that kicked in as of 2022.
It would be one thing if that were the extent of the changes, but now they have a bunch of new changes to learn about.
It's funny, because when airlines send emails to members about loyalty program changes, the buzzword "simplified" is almost always used. But you know what's simple? Not having to learn a new program every year…
This all confuses me. I tend to think that if you have a product you're trying to sell to someone, the most important thing is to make sure that they understand what they're "buying." We see customer service surveys go out all the time. I'd love to see airlines send out pop quizzes about the program, so they can get a sense of how much most members do (or don't) understand about the programs they're participating in.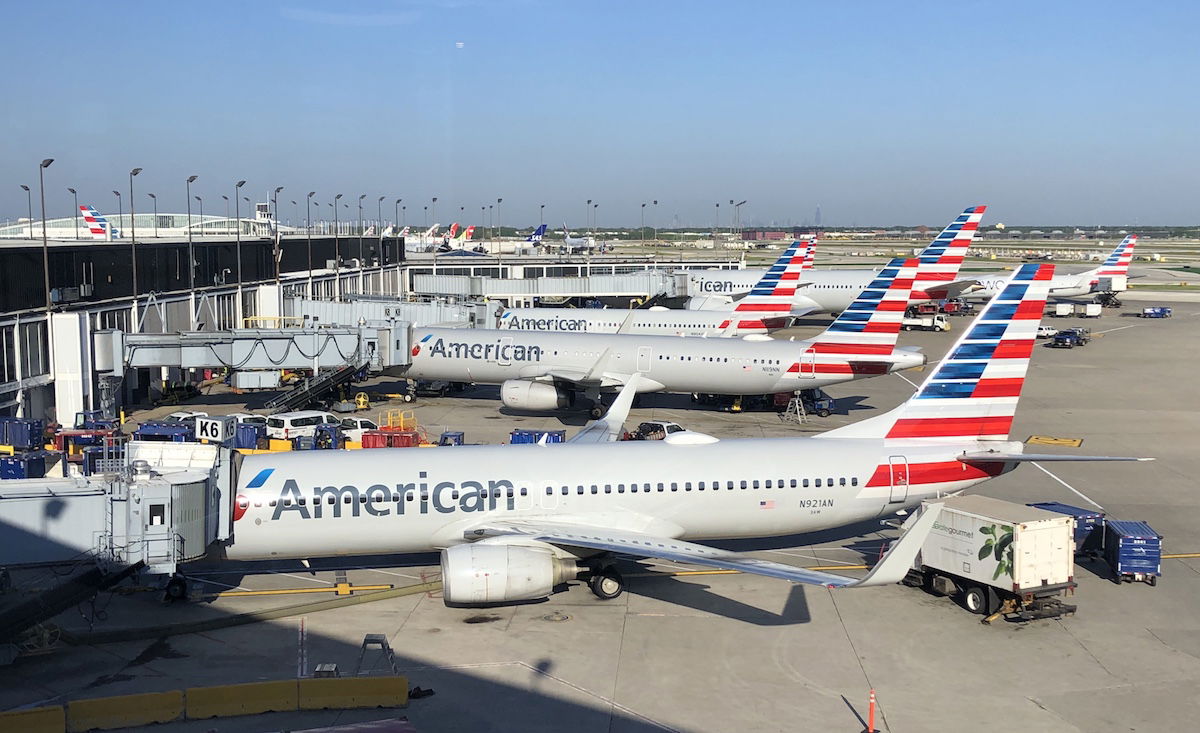 There are a couple of other considerations
With the above out of the way, let me make a couple more points.
First of all, as you can see, I claimed that constant loyalty program changes erode loyalty. It's important to acknowledge that loyalty isn't really the objective with these programs anymore. In the United States, airlines barely make money flying passengers, but rather they make most of their profits from loyalty programs, and in particular their credit card agreements.
So for example, I think American's new Loyalty Points system is brilliant from the carrier's perspective, since it incentivizes the behavior that's most profitable to the airline (which typically isn't actually flying passengers, but rather spending on credit cards).
Next, I think in corporate America in general (and in particular in the airline industry), the phrase "correlation does not imply causation" is kind of important. Loyalty programs are wildly profitable for airlines, and you have a lot of people working there "doing things." People can always some up with metrics by which they can show that what they're doing is successful in some ways.
So while some changes have no doubt made loyalty programs more profitable, I'd argue that a vast majority of changes don't move the needle all that much, other than confusing members. And I'd also argue that if a program needs to be changed significantly every year, then it's probably not very well thought out.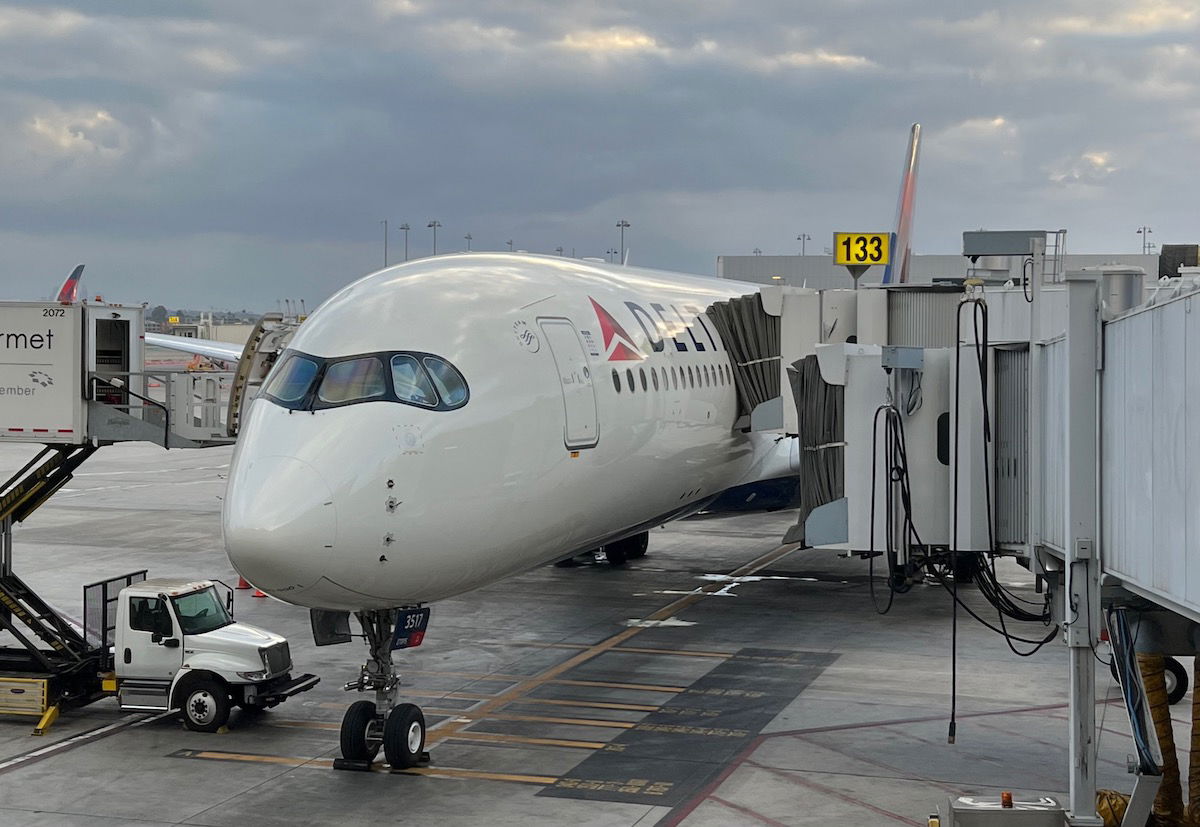 Bottom line
So many airline loyalty programs are being radically transformed every year, which causes confusion and frustration among members. In the past, airline loyalty programs were sometimes hard to understand, but at least they wouldn't be changed annually.
Nowadays it seems like airlines want to reinvent their program year after year. You can no longer look at the value proposition of a program, say "this is the airline I want to be loyalty to," and then expect the core value proposition to remain unchanged for years. Rather loyalty seems to be on the table for a year at a time…
Anyone else frustrated by the sheer number of loyalty program changes we've seen since 2016(ish)?