Earlier I wrote about how Air Belgium is planning on resuming scheduled flights as of this December, after canceling their sole Brussels Charleroi to Hong Kong route in September 2018, just weeks after launching it.
Since then the airline has just been operating charter flights on behalf of other airlines.
Well, as it turns out the two routes I wrote about earlier are part of much bigger plans for the airline, as they have new funding and a new strategy, and… oh my.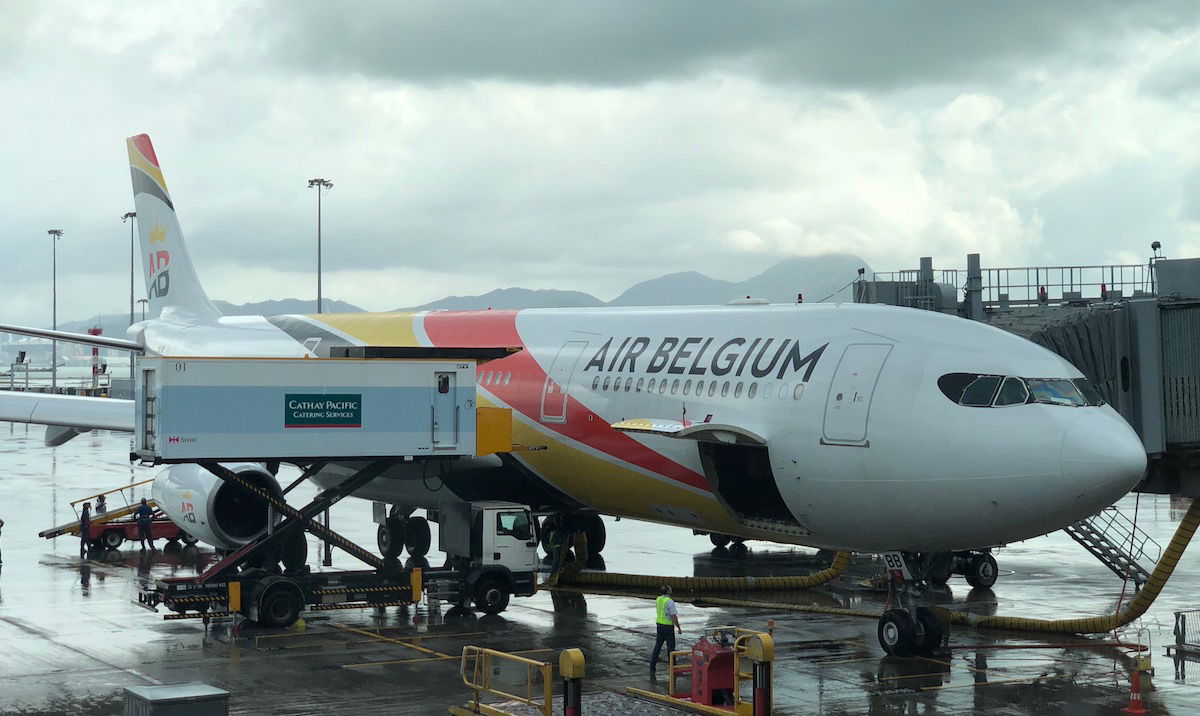 Air Belgium's four planned destinations
Air Belgium has revealed plans to operate scheduled flights to four destinations from Brussels Charleroi:
Fort-de-France, Martinique
Pointe-a-Pitre, Guadeloupe
Kinshasa, Congo
Miami, Florida
I think the operative word here is "announced." The airline has a record of not following through on their plans. In the past they've repeatedly cut flights long after putting them on sale, and up until recently they even said that they planned on flying to several destinations in mainland China.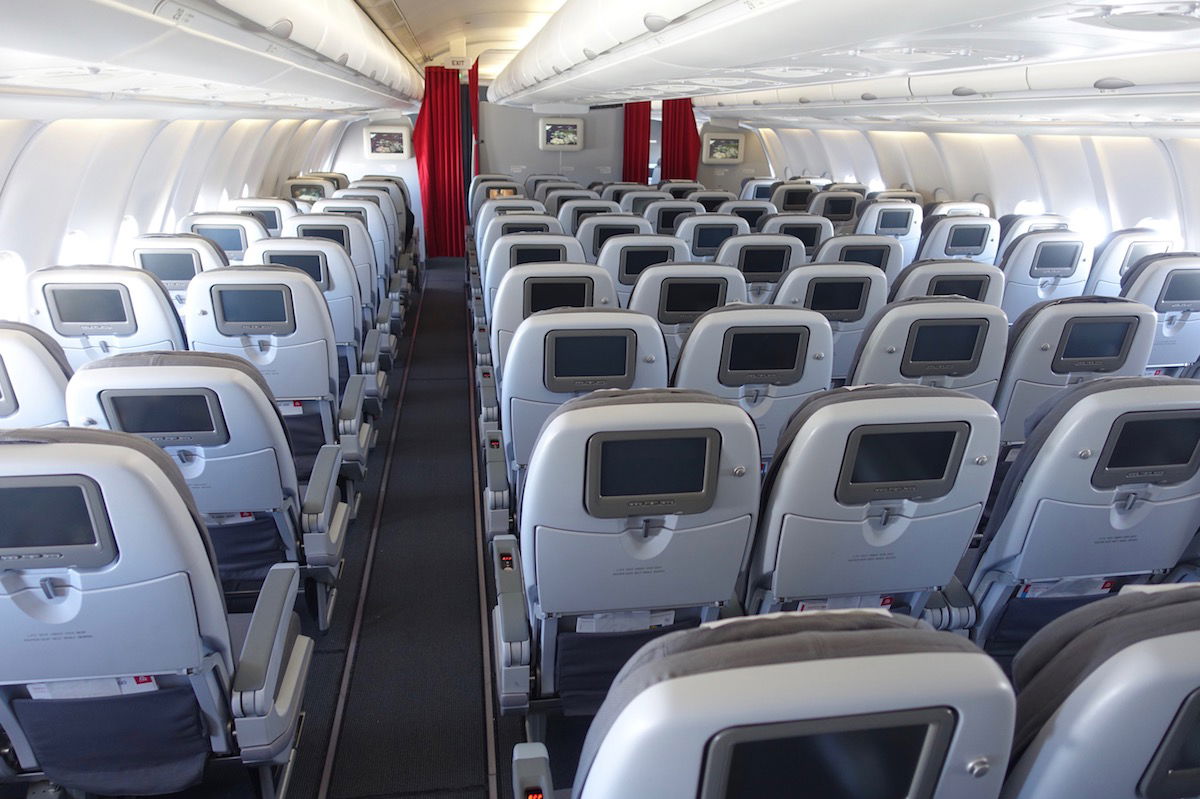 Air Belgium's new capital
Perhaps the most interesting part of all of this is just how much money Air Belgium has allegedly burned through up until now. The airline has a new business plan and has done quite a bit of negotiating to get to their current point:
Sogepa has converted a

€4 million loan into capital

Other shareholders, including SRIW, SFPI, and Sabena Aerospace, have invested an additional

€1 million combined

The company is getting new shareholders from China and Congo, with the latter injecting

€3 million

Air Belgium allegedly has

€5 million of debt with Airbus, which Airbus has forgiven

Currently Air Belgium is paying €1 million per month for their four Airbus A340-300s, though Airbus will reduce the price of aircraft leasing to €800,000 per month
Air Belgium will have the option of returning an aircraft within five years without penalty, and Air Belgium will be able to exchange an A340 for an A330
Wow, that really gives you a sense of how much money they've likely burned through in the past year.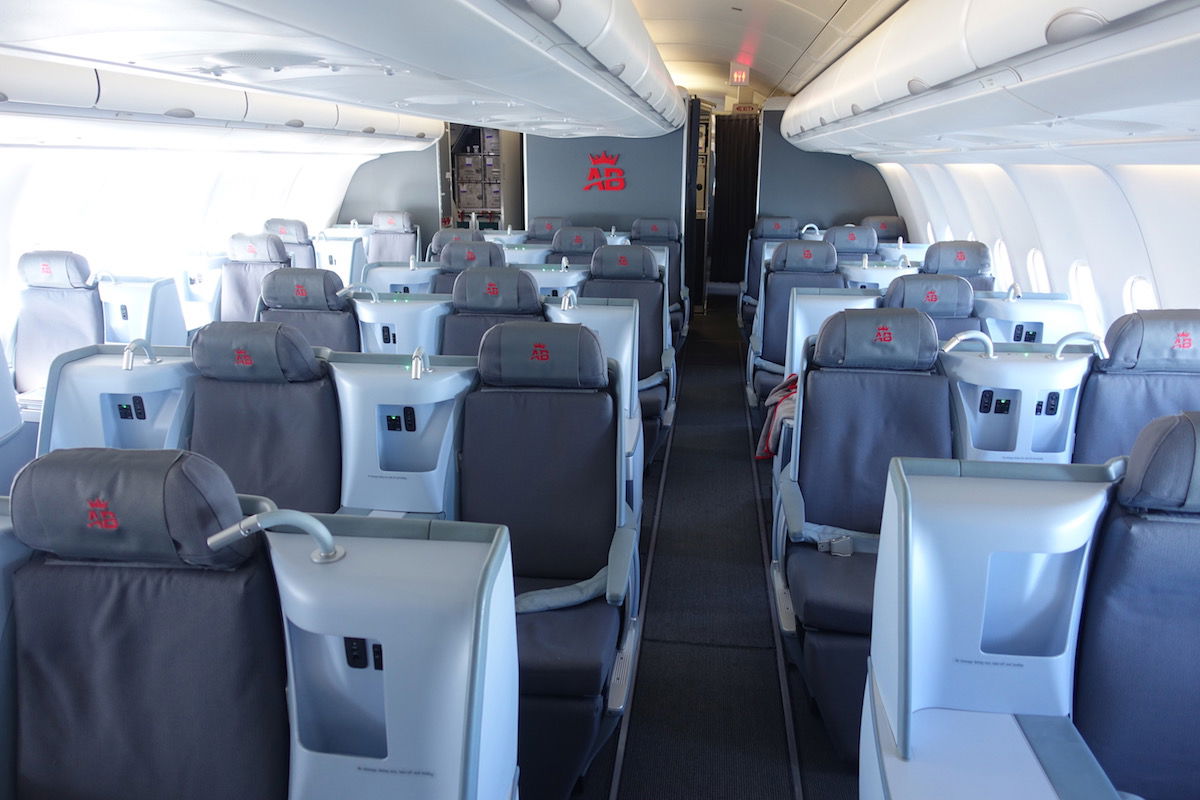 Bottom line
We've really now learned the extent to which Air Belgium has burned through money over the past year or so. By some incredible miracle, the airline has secured a ton of new financing, which will allow them to continue to operate.
And somehow they decided that the best way to use that money is to fly to the French Antilles, Congo, and Miami?
Individually none of that is crazy, but:
The A340-300 isn't exactly the most economical plane, so given that they're a leisure airline they really need ultra low cost carrier operating costs
Without partnerships at all of these destinations, there's simply no way these routes are sustainable (the airline is planning partnerships in Kinshasa, but that's it)
I get the ties to the Congo, but they'll be going head-to-head against Brussels Airlines
Transatlantic fares are already so low, so I don't really get how they hope to make money in Miami
What do I really know, though? I haven't run an airline/burned millions of dollars of other peoples' money…