Several months ago the US banned travelers from dozens of countries. It now looks like that policy may finally be undone, which is long overdue.
US considers lifting travel bans
Reuters reports that the Trump administration is considering ending the travel bans currently in place for non-US citizens in many European countries and Brazil. There's also a travel ban against non-US citizens in China and Iran, but lifting those bans is not currently under consideration.
Apparently this plan has been backed by the White House coronavirus task force, public health officials, and other federal agencies. However, President Trump hasn't yet made a final decision, and the timing remains to be seen.
This information is according to five US government and airline officials who spoke on the condition of anonymity.
For context: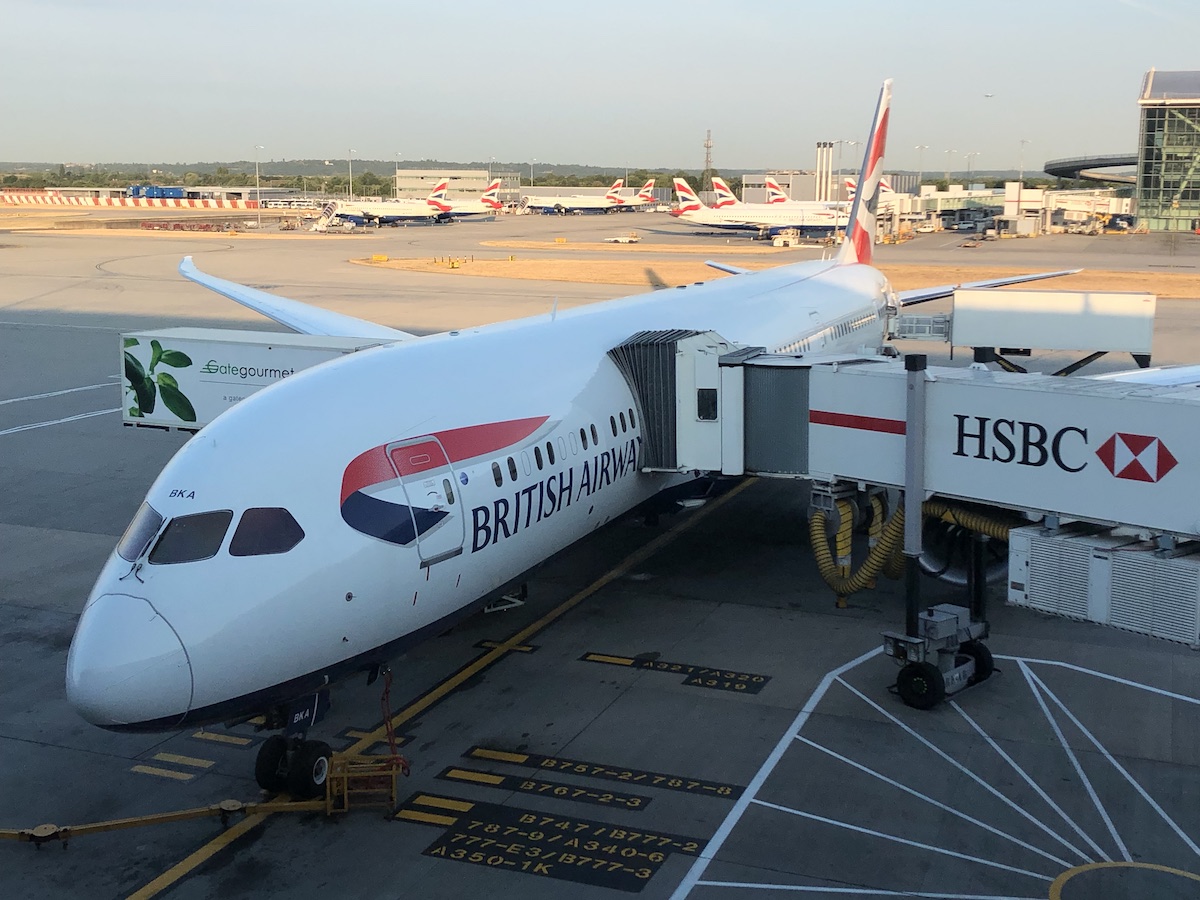 The US has banned those coming from the UK
This policy change is long overdue
It's long overdue that this travel ban is overturned. When the ban was introduced, President Trump justified it by suggesting that the US took "early and intense" action to stop the spread of coronavirus. The US needed to be protected from "hotspots," and therefore it apparently made sense to close borders.
This policy ended up staying in place even over the summer, when coronavirus was very much under control in much of Europe. There's not much logic to closing borders to countries that have a significantly lower average rate of infection than the US.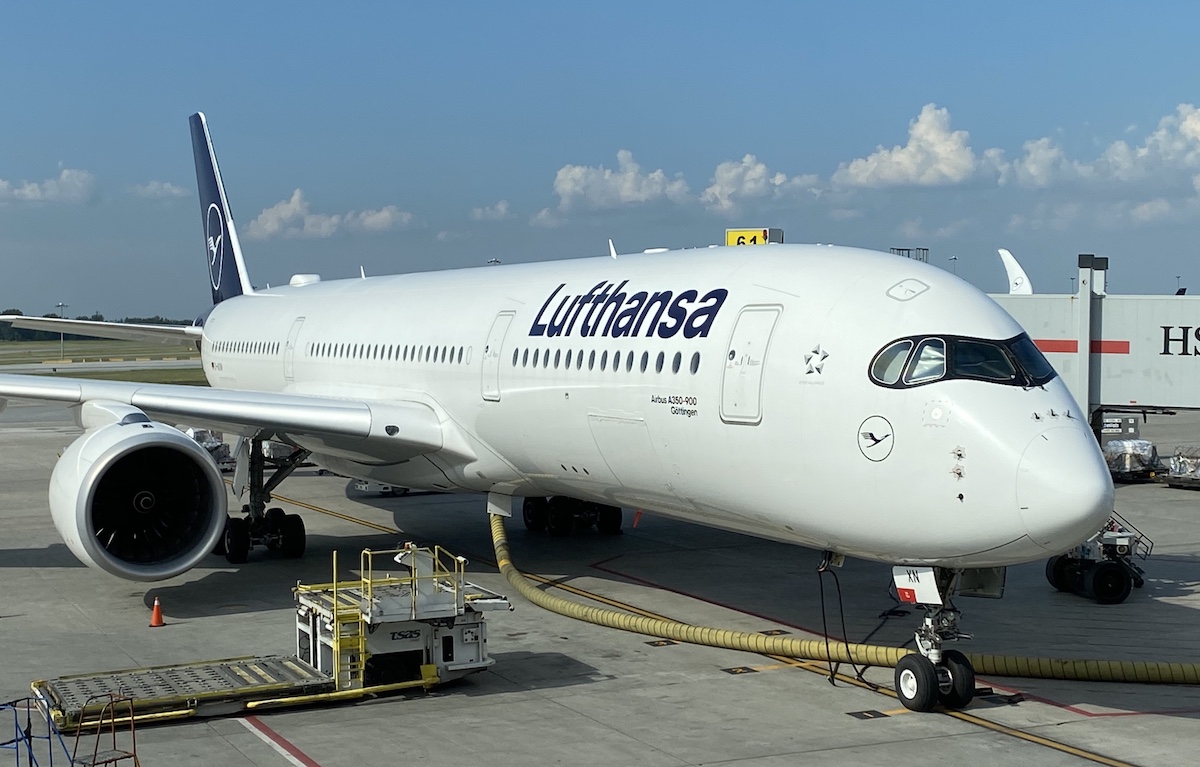 Those coming from Europe may soon be able to travel to the US
Does this mean Americans could travel to Europe again?
Unfortunately not. There are a few different policies at play here:
Even if the US lifts its Europe travel ban, don't expect that it will immediately be reciprocal, and that Americans will be able to travel to much of Europe:
Don't expect that Americans will be able to travel to Europe soon
Bottom line
The White House may finally reverse the Brazil and Europe travel bans, which have been in place since earlier this year. This is most definitely a step in the right direction.
We can debate whether there's merit to these bans when an infection rate is substantially higher elsewhere, but there's really not much incremental risk in the US, when we have nearly 13 million confirmed cases and 260K deaths.
What do you think — will the White House reverse the current travel bans in the coming weeks?