The United States will be lifting its Africa travel restrictions shortly…
Africa travel ban being reversed after weeks
Back in early November the United States finally lifted the poorly executed country-specific travel bans that were put in place at the start of the pandemic. Those were replaced by a requirement for visitors to be vaccinated, which made a lot more sense.
Unfortunately that didn't last long, since in late November the United States put a new Africa travel ban in place against eight countries, intended to curb the spread of the omicron coronavirus variant. These new rules kicked in as of November 29, 2021, for travelers from Botswana, Eswatini, Lesotho, Malawi, Mozambique, Namibia, South Africa, and Zimbabwe.
With this travel ban, non-Americans who had been in any of those countries in the past 14 days could no longer enter the United States, regardless of vaccination status or testing.
Fortunately this policy will be changing shortly. As of December 31, 2021, the Biden administration will be lifting these travel restrictions, going back to the standard vaccination requirement for visitors. As White House Assistant Press Secretary Kevin Munoz describes this, "the restrictions gave us time to understand Omicron and we know our existing vaccines work against Omicron, especially boosted."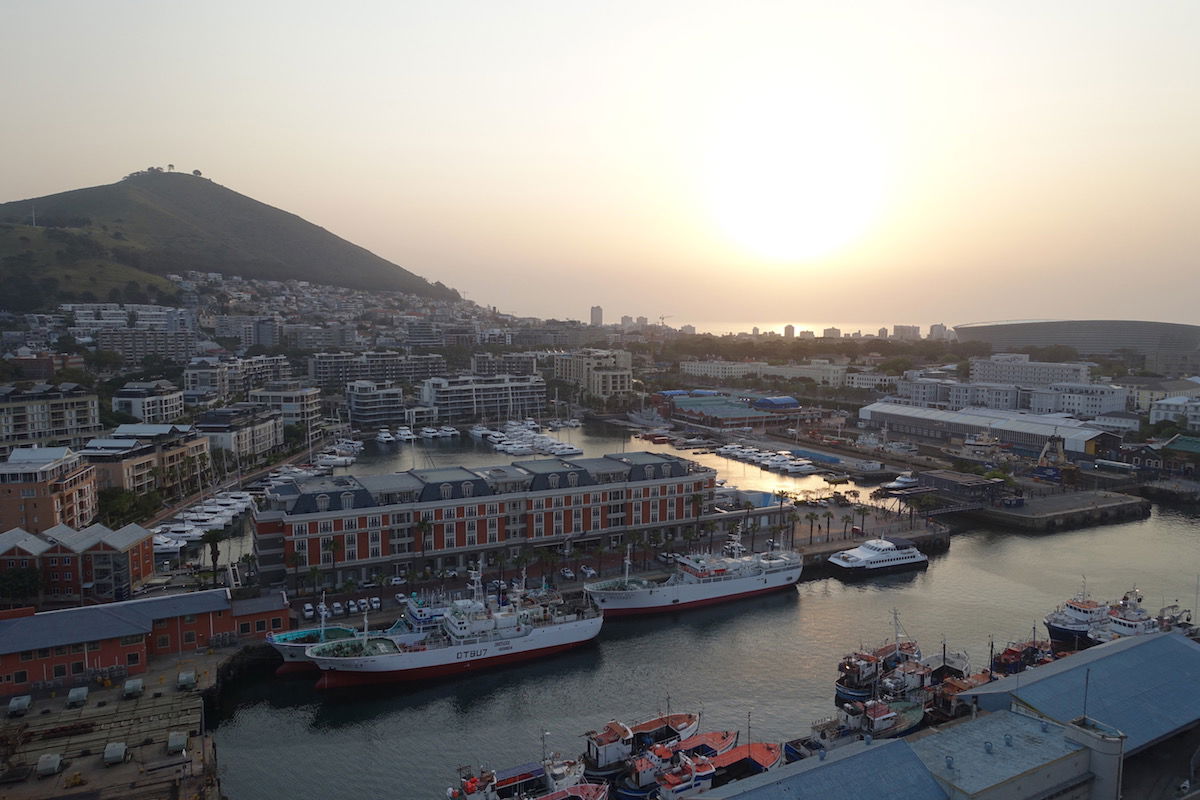 At least these restrictions didn't last long
I'm happy to at least see that this travel ban only lasted for a bit over a month, as it didn't make much sense to begin with. I think we've seen time and again that these kinds of travel bans don't accomplish much. In the case of this ban:
The ban was announced three days before it went into effect, causing many people to push forward their travels to the United States, and probably leading to more cases being "imported" on short notice
The variant was already in the United States, but unlike South Africa, the US doesn't do a great job with with analyzing tests to see what strain they are
We saw over 265K new coronavirus cases yesterday, and with a vast majority of cases being from the omicron variant, I think it's safe to say that this travel ban didn't manage to keep the variant out of our borders 😉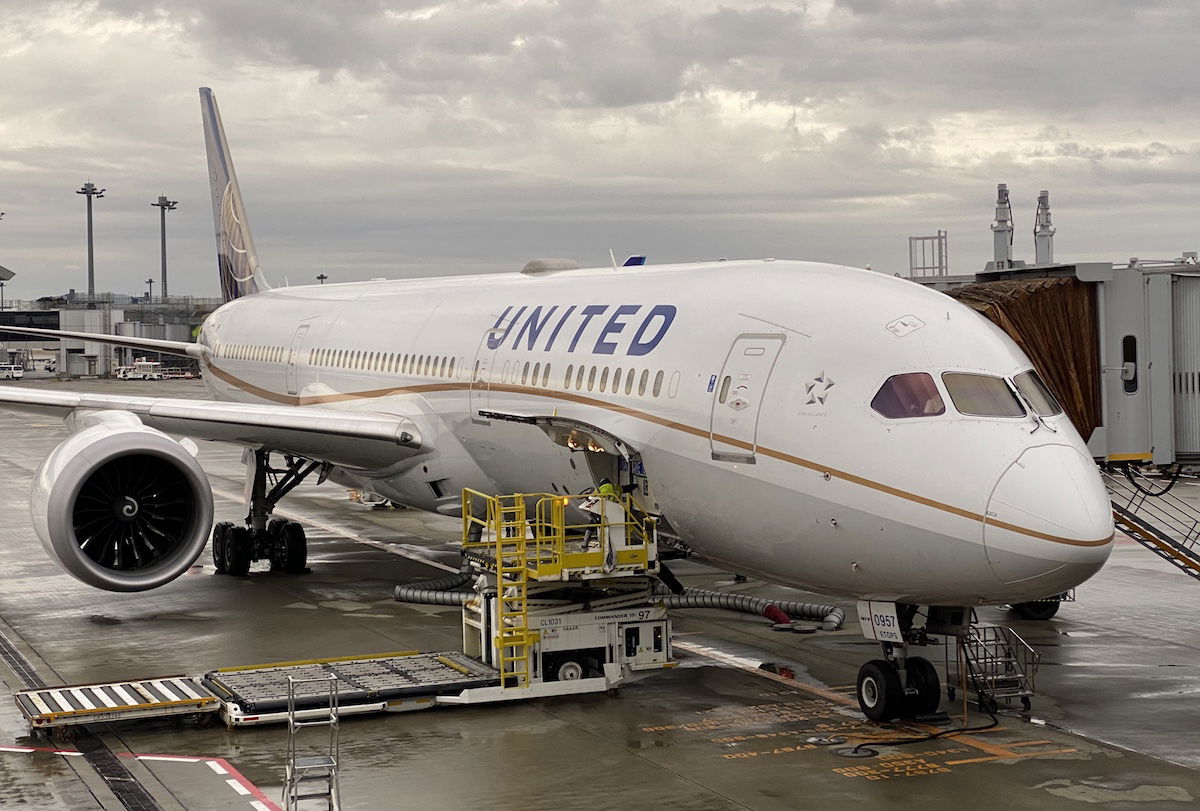 Bottom line
The United States will be ending its travel ban against eight African countries as of December 31, 2021. This was first put into place in late November over omicron variant concerns, though I think it's safe to say it didn't accomplish a whole lot. Here's to hoping that this is the end of poorly executed country-based travel bans on the part of the United States.
What do you make of the United States lifting its Africa travel ban?