Wait, they've been lying to us all along about using our phones at airport immigration?!
I thought you couldn't use your phone at US immigration
Up until now, I've been under the impression that cell phone use of any kind is prohibited in United States Customs and Border Protection (CBP) facilities at airports, whether it's making phone calls, texting, or browsing the web.
Most of the time when you land in the United States from an international destination, the flight crew makes an announcement informing passengers that cell phone use in the immigration hall is strictly prohibited. Heck, many CBP facilities have signs prohibiting cell phone use.
So I've just kind of assumed that… those announcements and signs were telling the truth? Now, in fairness, I have always wondered about the legality of such a rule, and wouldn't have been surprised to see it challenged by someone. But I'm not going to be the one to challenge it…
Anyway, we now have both Mobile Passport Control and Global Entry Mobile, both of which are mobile apps intended to make the immigration process faster by using your smartphone. I couldn't help but wonder how exactly we're seeing apps reliant on using your smartphone when those are prohibited inside the facility.
So I did some research, and as it turns out, I've been wrong all along.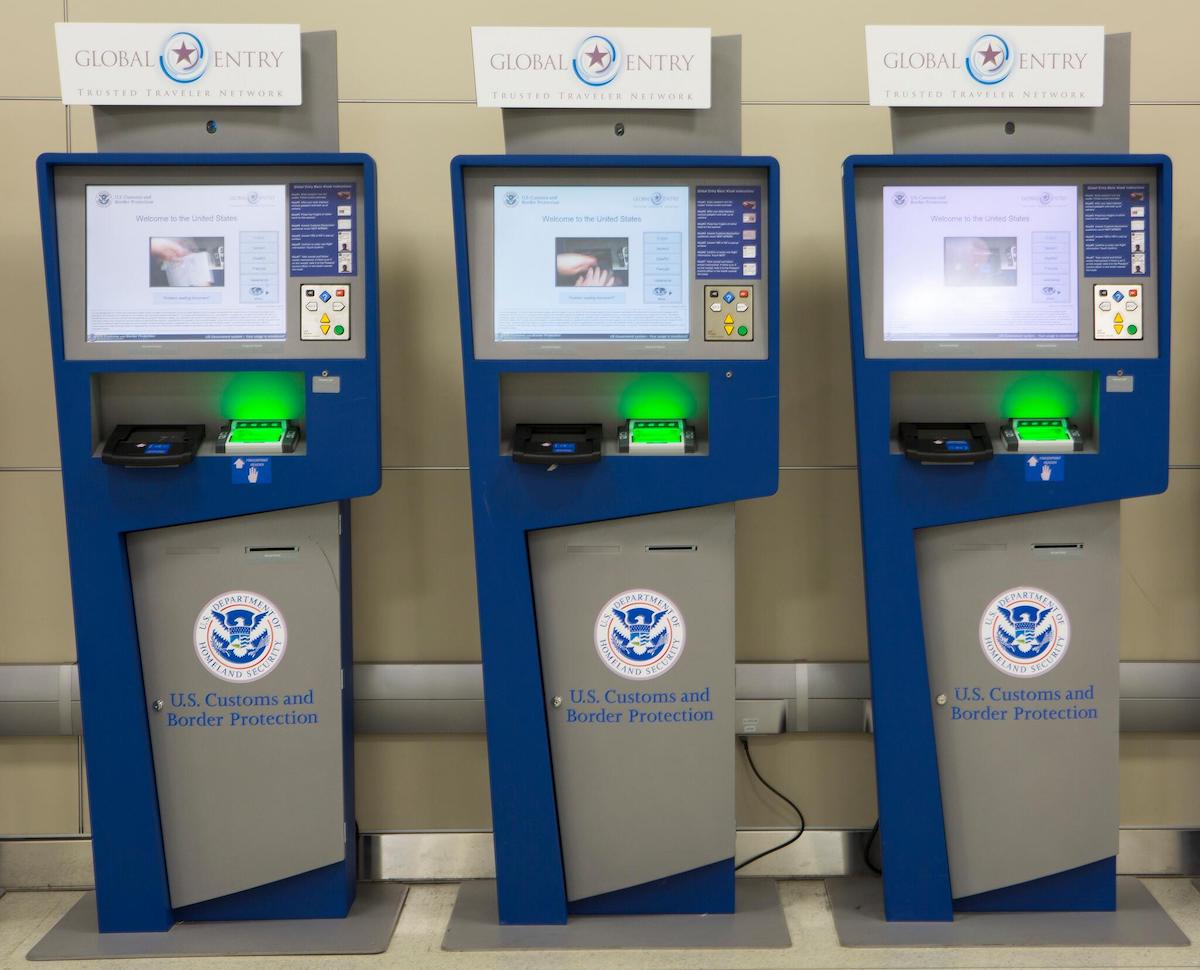 I was wrong — you can use your phone!
I did some research, and stumbled upon this recent AFAR story, which quotes a Deputy Executive Director at CBP. She confirms that "U.S. Customs and Border Protection does not prohibit use of phones while you're waiting in the immigration line."
The restrictions that do exist are that you can't make calls or record video or audio in restricted areas, which include the booths where you're actually being interviewed by a CBP officer, and rooms where secondary inspections are performed, whether it's questioning the person or searching luggage. Furthermore, you're not allowed to record video or audio of those around you, and if a security concern arises, you may be asked to put your phone away.
But other than that, using your cell phone in an immigration facility is fair game. You can text, browse the web, make phone calls, and even take pictures, as long as you're not violating the above rules.
The CBP official was also asked why flight crews announce that cell phone use is prohibited. She claims that it's probably done because people don't pay attention when they're on their phones, and that adds time to the journey — "that 5 seconds times 30,000 people makes a big difference." So yeah, it's… just a lie?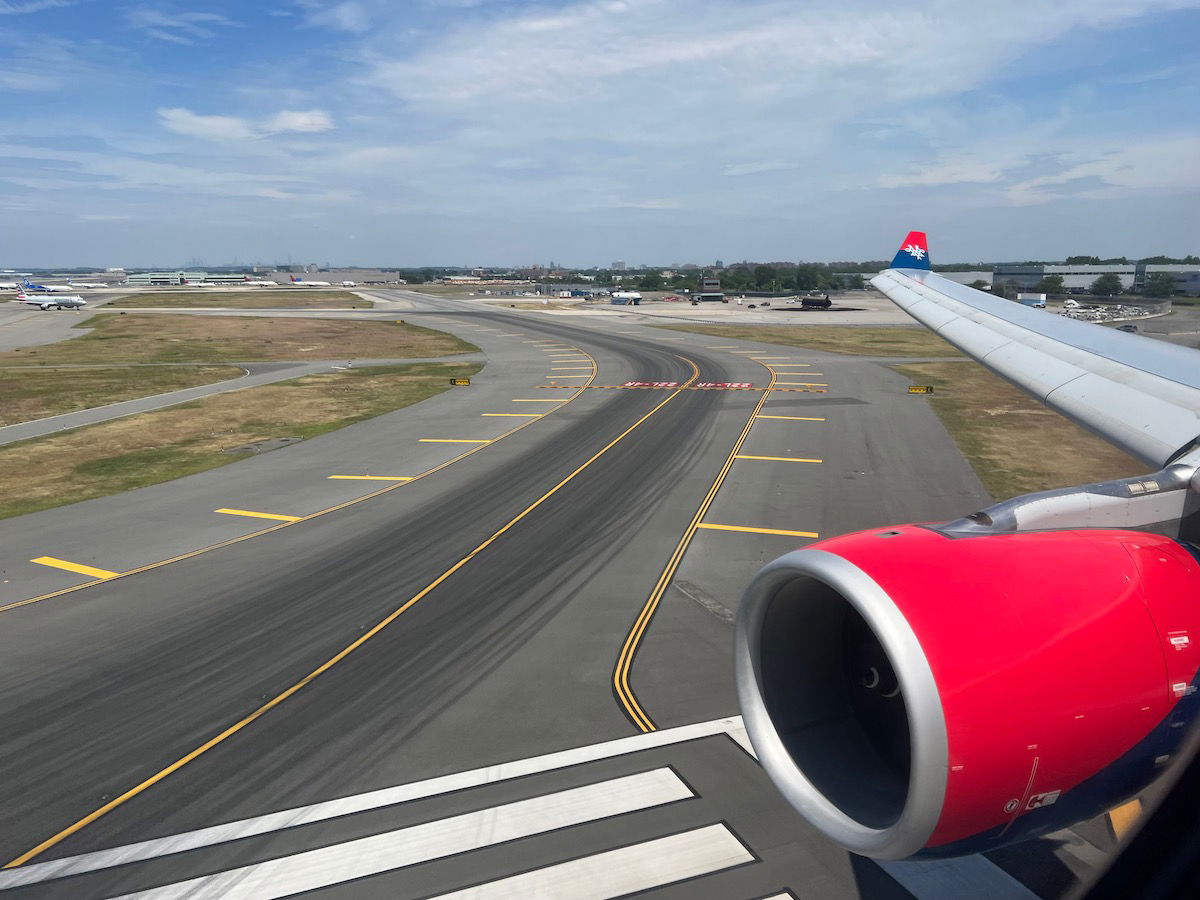 Bottom line
For decades, I've been under the impression that cell phone use in US immigration facilities isn't allowed, given the flight crew announcements and signage. But apparently that's all just a big lie, and you're welcome to use your cell phone, as long as you're not at the immigration booth, or in a secondary facility.
Have I been living under a rock, and am I the only one who just blindly believed the announcements?