It looks like Vistara may soon start flying between India and the United States. However, the route isn't what you'd expect (or maybe it is?).
Vistara could launch flights to Newark
Back in April 2021, I wrote about how Vistara requested permission with the United States Department of Transportation (DOT) to start flying to the United States. The airline didn't at the time state which route it wanted to launch, but rather just that it hoped to start these flights by September 2021. Understandably, the travel restrictions that are in place probably delayed that, but the United States will be opening to vaccinated travelers as of November.
For those not familiar, Vistara was founded in 2015, and it's probably India's most premium airline. The airline is a joint venture between Tata Sons and Singapore Airlines (Tata Sons is in the process of purchasing Air India, so that's going to be interesting). Vistara recently started flying Boeing 787-9s, as previously the airline only had narrow body aircraft.
While we haven't heard much lately about Vistara's plans to fly to the United States, it looks like we now have a clue of what we can expect. As noted by paxex.aero, Vistara has secured some noteworthy slots at London Gatwick Airport for this winter:
Vistara has slots at London Gatwick (LGW) that it intends to use for flights to both Newark (EWR) and Delhi (DEL)
The airline has enough slots to operate this route 3x weekly in each direction
Whether or not this route comes to fruition is anyone's guess, but it seems that Vistara is at least considering this route, and has received the necessary permission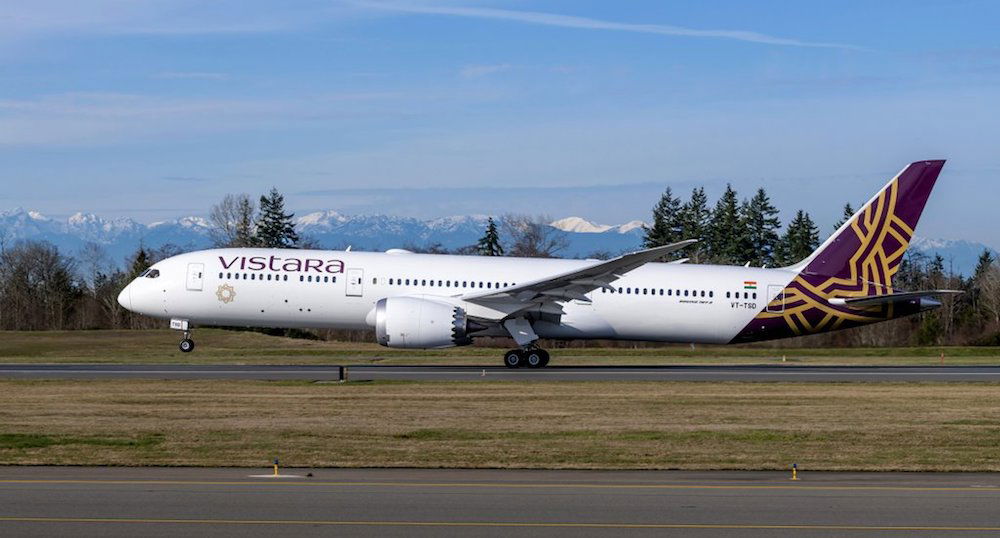 What's the logic of Vistara flying via London?
Why would Vistara operate a Delhi to Newark flight via London? On the surface one might think that this is an attempt at a fifth freedom flight, as it's possible the airline could sell seats between Newark and London (this is something Air India tried back in the day, but that route was cut).
However, there's actually a different explanation. For whatever reason, Vistara ordered its Boeing 787s without crew rest facilities. This prevents the airline from operating these planes on ultra long haul routes, where crew rest is required. Now, the airline could block off a bunch of seats as crew rest facilities, but that would be pretty costly.
By stopping in London, Vistara could change crews there, allowing this flight to be operated without a crew rest. However, one has to wonder about the viability of a route like this if the airline isn't even able to operate nonstop:
Several airlines fly nonstop between New York City-area airports and Delhi, including Air India, American, and United, and on top of that there are endless one-stop options
Vistara already has a partnership with United, which has a major hub at Newark; I suppose on the one hand this could give Vistara some connecting traffic, though on the other hand the partnership dynamics could change considerably if Vistara is now competing head-to-head against United
Vistara's costs sure would be steep for this route, when you consider the type of crew rotation that would be required, especially with just 3x weekly frequencies; it would take crews well over a week to complete the rotation, and that's a lot of hotel rooms to book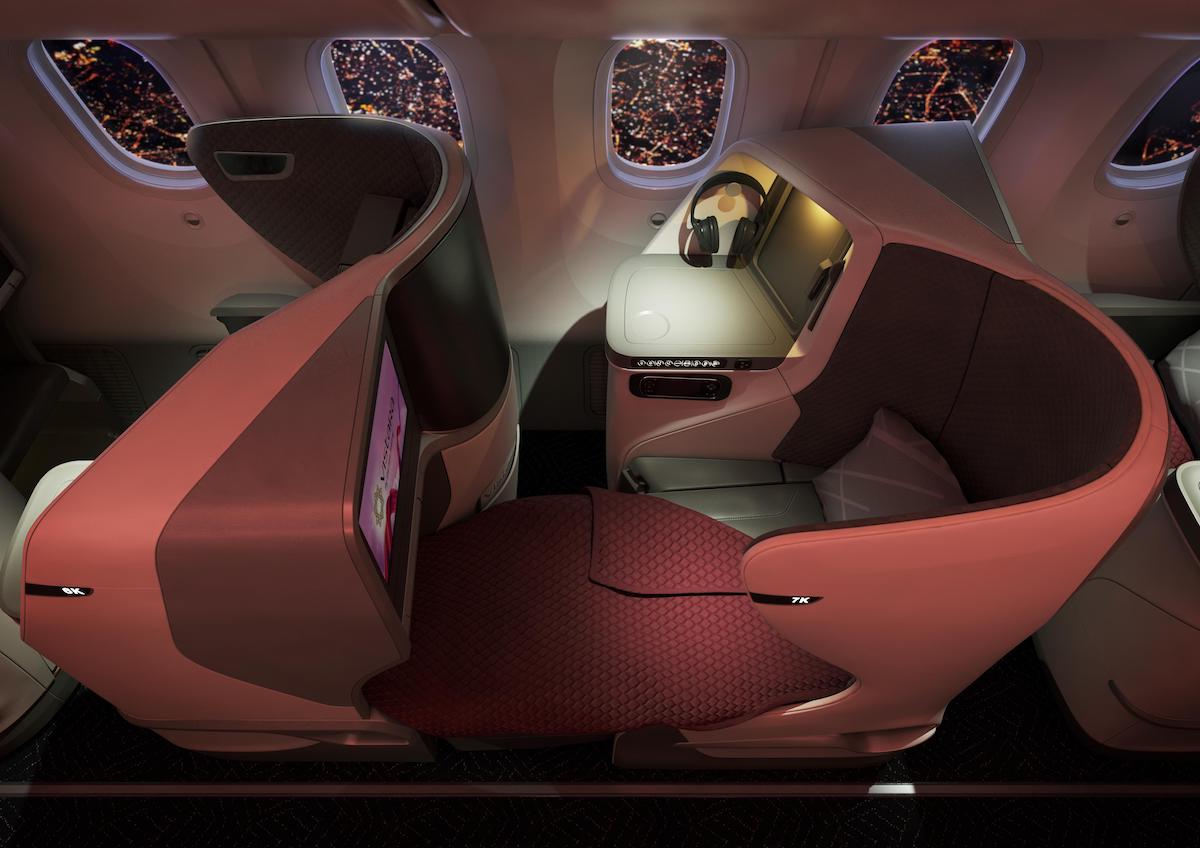 Bottom line
In the spring of 2021, Vistara revealed plans to start flying to the United States. It seems like that could soon become a reality, with a new Delhi to Newark route via London. We could see this route with up to 3x weekly frequencies as of this winter. The timing makes sense, when you consider that the United States' travel ban against India will be lifted in the next couple of weeks.
The reason for the stop in London (other than the potential value of having a fifth freedom flight) is that Vistara's 787s don't have crew rests, so there's not an efficient way the airline could fly nonstop between India and the United States.
I'm not sure I see merit to this route based on the need for a stop, though it sure would be fun to fly Vistara between Newark and London.
What do you make Vistara's potential Newark route?