Last year I wrote about my frustrations with Virgin Australia as a long time, very loyal customer. I suggested that the current CEO, John Borghetti, had done as much as he could with the airline, and it was time for someone new to come in and take his place.
Sure enough, not long after, John Borghetti announced he was stepping down in 2020.
Virgin Australia has been on a global search for a new leader since the announcement. The position is a challenging one, partly because of Virgin Australia's complicated foreign ownership structure. This means that different shareholders have different interests, which I imagine would make it very difficult for a CEO to obtain the approvals necessary to execute their vision!
Virgin Australia has just announced that Paul Scurrah has been appointed as the carrier's new CEO and Managing Director, to commence in the role from March 25, 2019, which will be the same day that current CEO John Borghetti steps down, nine months earlier than originally planned.
Paul is not currently part of Virgin Australia, so what is his background?
He has worked for eight years for various Australian airlines, including Qantas, Ansett Australia (RIP!) and helped establish Regional Express (REX)
He also has experience in the tourism industry at both Tourism Queensland, Flight Centre and AOT Holidays
More recently he has worked in Australian (non aviation) transport and logistics roles in Aurizon and DP World Australia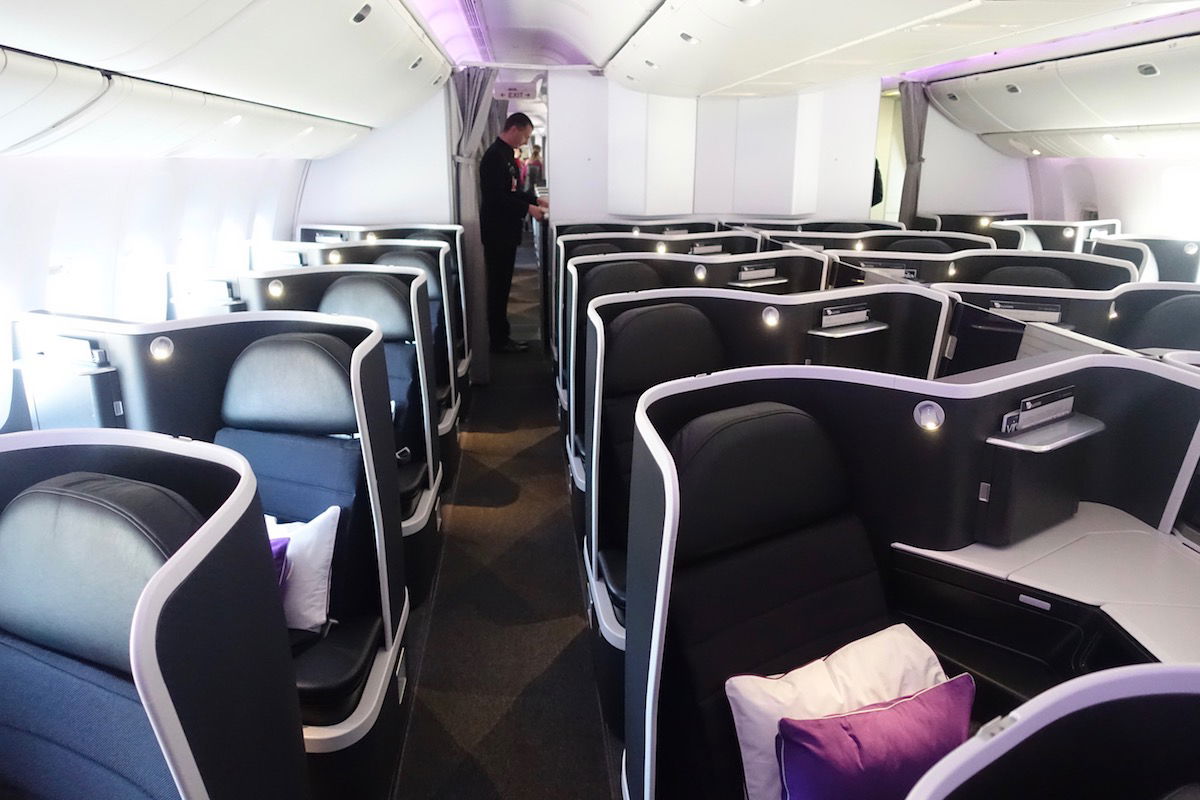 So where to for Virgin Australia from here?
I've been a strong supporter of Virgin Australia for a long time.
In all of my travels, they remain the airline I have flown the most, and their Velocity frequent flyer program is the program I have (without buying) earned and redeemed the most points in — I'm talking million and millions of points.
But ever since joining OMAAT I've argued that Virgin Australia has been at a real crossroads for some time, and that only a new leader with a new vision could implement some of the changes I would like to see in moving the airline forward and out of the rut they are in.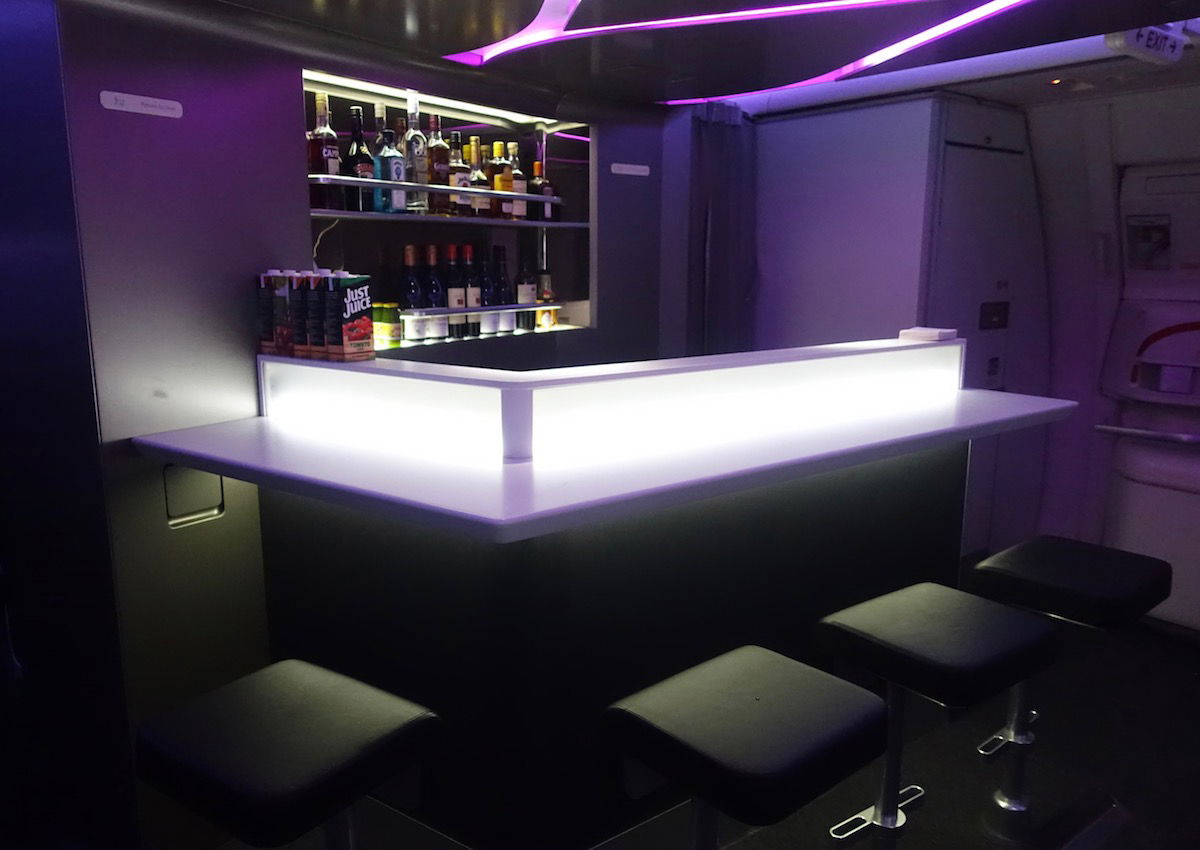 The current and existing issues I see with Virgin Australia include:
Their continued refusal to join a global alliance has led to a very complicated structure for lounge access, earning and redeeming points and status acknowledgement
Their long haul fleet size remains tiny and they have no new long haul aircraft on order
They seem conflicted with their limited A330 fleet between remaining competitive with Qantas on domestic routes between Perth and the East Coast, and growing their new(ish) Hong Kong services
They have not announced any concrete plans for the 40 Boeing 737 MAX variants they have on order, the first of which they should start to receive this year
The airline made a small profit in the last financial year, while its biggest competitor Qantas is now one of the world's most profitable airlines
Their Velocity frequent flyer program continues to erode value and benefits — a Velocity point is worth a lot less today than it was worth a year ago
I hope Mr. Scurrah promptly reviews and hopefully implements improvements to the above issues.
I recognise it will take some time for someone new to the company to fully understand how it operates. I guess the most pressing issue to commence his tenure with is with regards to the new 737MAX aircraft and how these will both be configured and which routes they will operate.
I am hoping to see a really innovative fully flat business class seat on this aircraft, like what FlyDubai has done with theirs. This would allow them to use this aircraft on services between Perth and the East Coast, freeing up their small A330 fleet to increase Hong Kong operations.
This would bridge the gap in the huge product variation between Virgin's A330 and 737 (non MAX) business class products.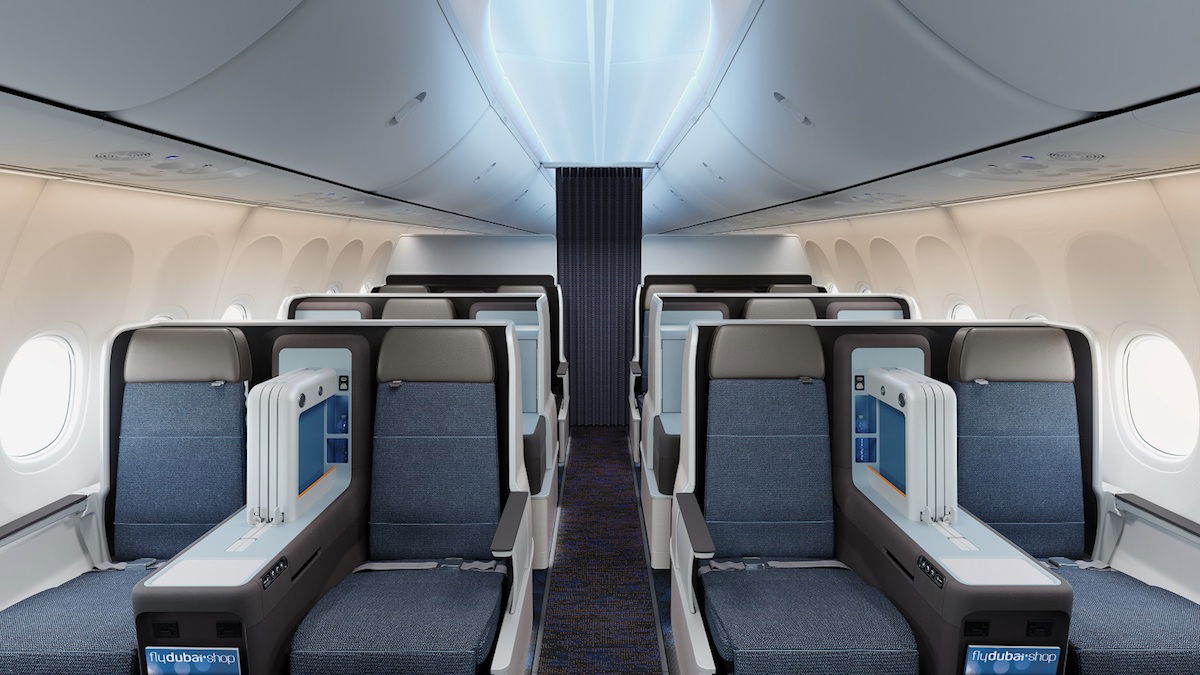 An aircraft configured this way may also open up new route options to Southeast Asia (which might not have otherwise warranted an A330 or 777 service) and this aircraft should be great for their sizable Pacific island network.
Bottom line
I respect that John Borghetti did a lot in his time leading Virgin Australia. I'm excited to see what Paul Scurrah can do with a fresh perspective in the airline.
He faces a lot of challenges, but hopefully he has the vision and tenacity to take Virgin Australia to the next level.
Where would you like to see Virgin Australia going in future?
(Tip of the hat to AusBT)