This is not a good week to be a Virgin Australia Velocity member.
A few days ago, Ben wrote about how Virgin Australia and Singapore Airlines were devaluing their unique points transfer feature, from 1.35:1 to 1.55:1.
This points transfer option has been an enormously valuable feature for me, as someone who sits on a large Velocity balance, as it opens up the whole Star Alliance for redemptions, as well as a better amount of redemption seats on Singapore Airlines itself. I always find availability through KrisFlyer to be better than what Velocity can see on those same Singapore Airlines flights.
I've used this points transfer many times (always transferring Velocity points to KrisFlyer miles) and it's a real benefit of the Velocity program, so its disappointing to hear of this devaluation.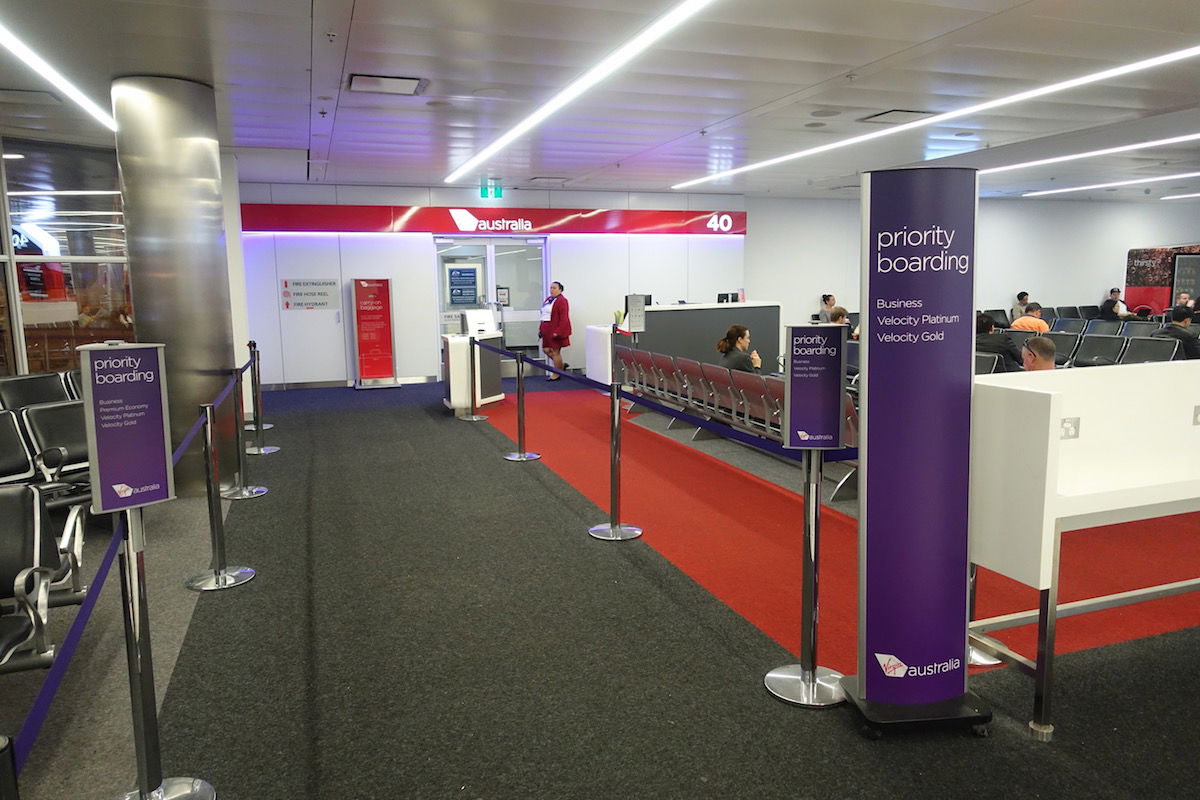 Well Velocity points are about to become even less valuable.
Carrier imposed surcharges
AusBT is reporting that Virgin Australia will add a 'carrier surcharge' to all redemptions on Virgin Australia metal (domestic and international), as well as those redemptions on Delta metal (presumably trans-Pacific only for Delta), for redemptions booked from January 1, 2019, onwards.
The surcharges are as follows (all one way):
Domestic flights: AUD$3.50 in economy, $5.50 in business class
Flights between Australia and New Zealand: AUD$3.50 in economy, $5.50 in business class
Flights between Australia and Los Angeles: AUD$60 in economy, $145 in premium economy, and a whopping $230 in business class (there is no first class on Virgin Australia)
All other international flights operated by Virgin Australia (i.e. those to the Pacific islands and to Hong Kong): AUD$35 in economy, $50 in business class
What's even worse is that these surcharges will be applied per flight, not per direction, so if you are connecting on Virgin Australia, you will pay even more. At least they are not adding surcharges to all (other partner) redemptions.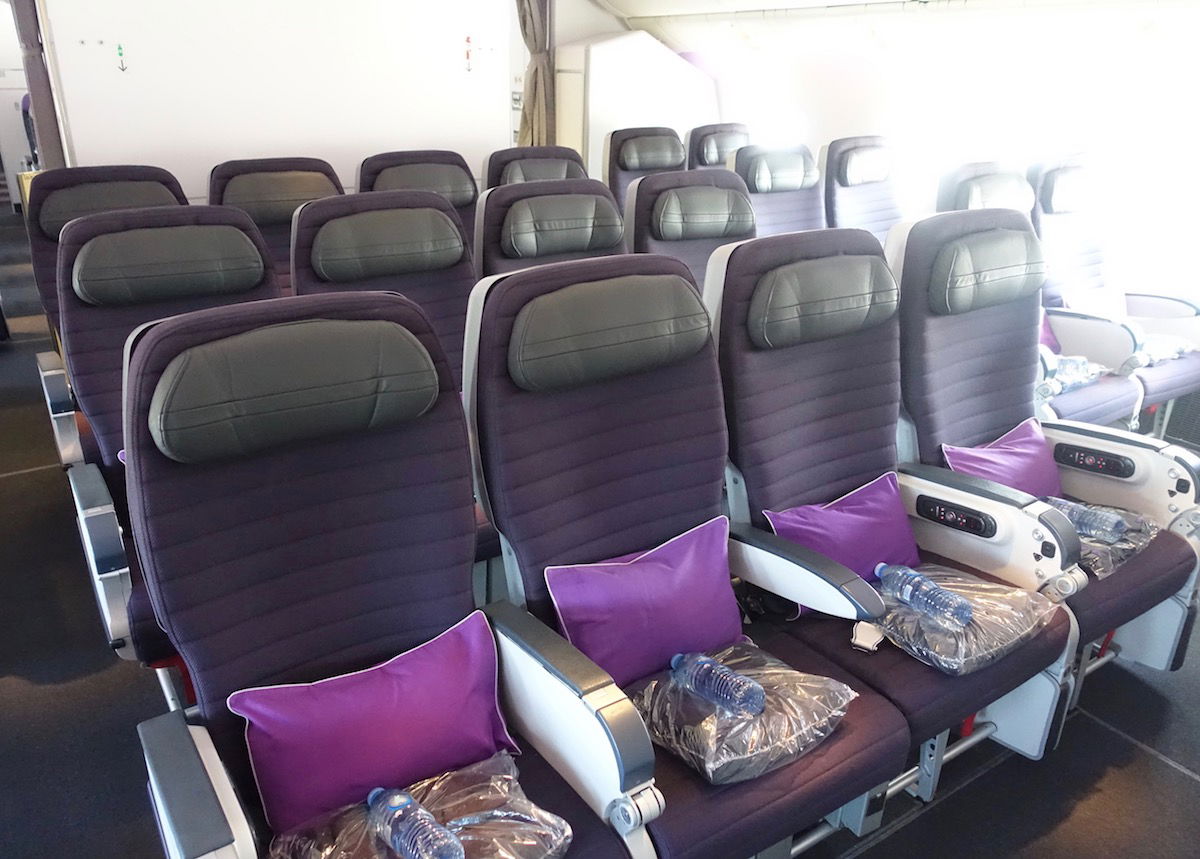 I've been watching Velocity's strategy with interest for years. They have spent several years massively growing the Velocity membership base, and they now seem to be looking at ways to increase ancillary revenue.
While plenty of other airlines impose surcharges that they disguise as 'fuel surcharges,' one of the Velocity key points of difference was that they did not and it made them an attractive alternative to Qantas Frequent Flyer, especially when they also had much greater award availability on routes like Australia to Los Angeles.
That award availability has now disappeared as I have written about before. So in some ways, the huge surcharges on their Los Angeles flights don't make much difference, given they release no advance premium award seats to their own members.
The frustrating surcharges Velocity imposes on redemptions on Etihad metal has meant that I no longer bother to redeem Velocity points on Etihad.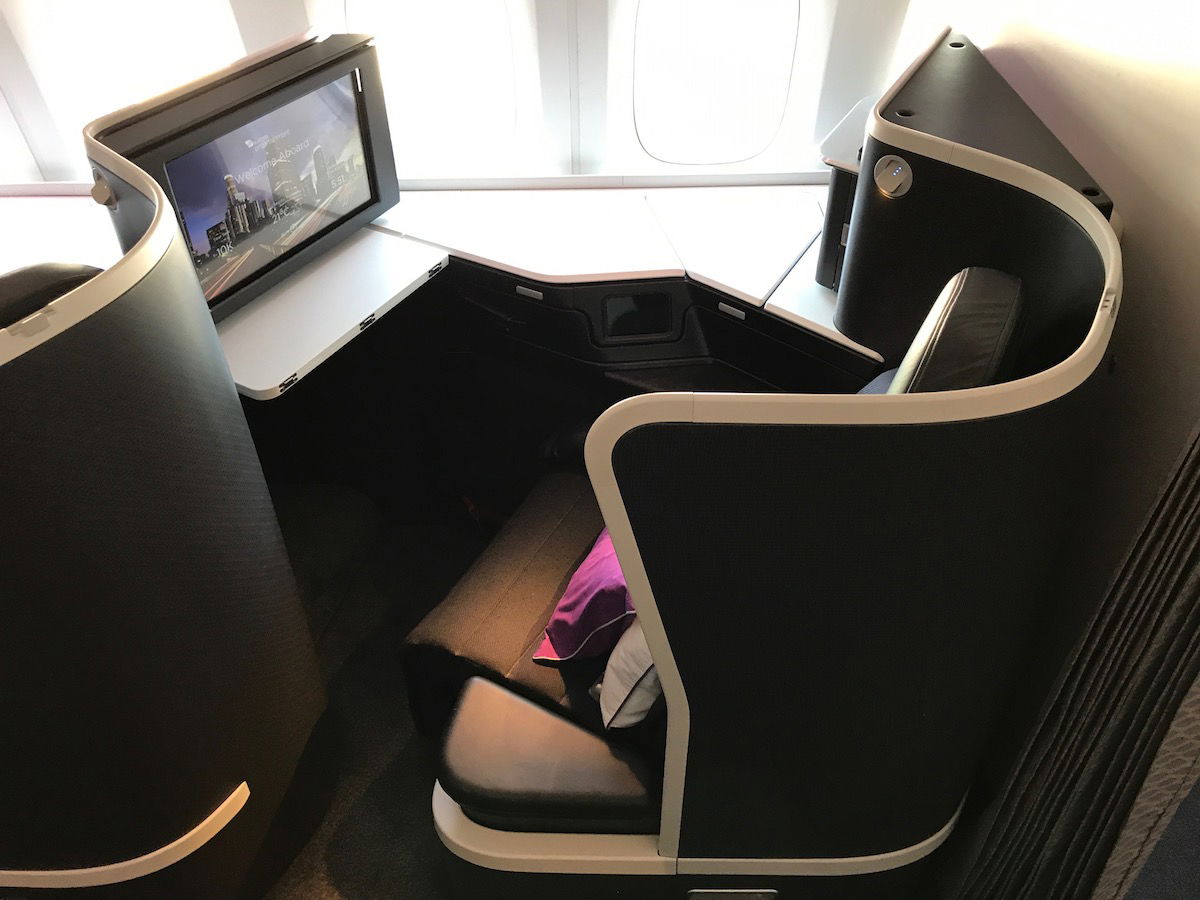 Bottom line
I have been a loyal Velocity member for over a decade, and have earned and redeemed millions of Velocity points. I was able to put up with their quirks like not being a member of a real alliance, their incredibly confusing lounge access policy, and their hopeless international redemption call centre because there were some genuinely unique benefits like great award availability, low redemptions rates and features like the KrisFlyer points transfer and Family Pooling features.
I also understand that they are an airline that struggles to make money. So I knew the benefits of Velocity were not going to last forever.
These continued devaluations, while small when considered individually, are really adding up and I'm finding myself a lot less loyal to Velocity than I used to be, and less likely to speak up in their defence if I'm in a group situation and hear someone criticising Velocity, especially their 'virtual alliance.'
There's really no other way to say it — Velocity points continue to become less valuable and useful.
I expect these small devaluations to continue to come, as the airline looks to squeeze every cent of ancillary revenue they can from their customers while still maintaining that they are a 'full service airline.'
I wish Virgin Australia would hurry up and at least join SkyTeam so I can consider the best value SkyTeam program to concentrate on. I'll be interested to see what CEO John Borghetti's replacement decides to do to take the airline in a new direction.
What do you make of these carrier surcharges Velocity has announced?