Recently I wrote about my frustrations as a long-time Virgin Australia customer and Velocity member, regarding Virgin's continued refusal to join a global alliance and current lack of strategy and momentum. I've flown Virgin Australia more than any other airline (probably 100+ flights), held elite status in Velocity for many years, and earned and redeemed millions of Velocity points.
I evaluated the chances of the airline joining any of the 'big 3' global alliances, but noted that none were likely while current long-time CEO John Borghetti was in charge.
This is also partly to do with their complicated ownership structure, which is as follows:
Etihad Airways – 21%
Singapore Airlines – 20%
Nanshan – 19.9%
HNA Group – 19.8%
(Richard Branson's) Virgin Group – 10%
I also suggested that after eight years as CEO:
I think it is high-time for John Borghetti to move on and let someone with fresh thinking and fresh ideas lead the airline in a new direction. I'm not sure what John still has to achieve at Virgin that he has not already done, or will realistically be able to do.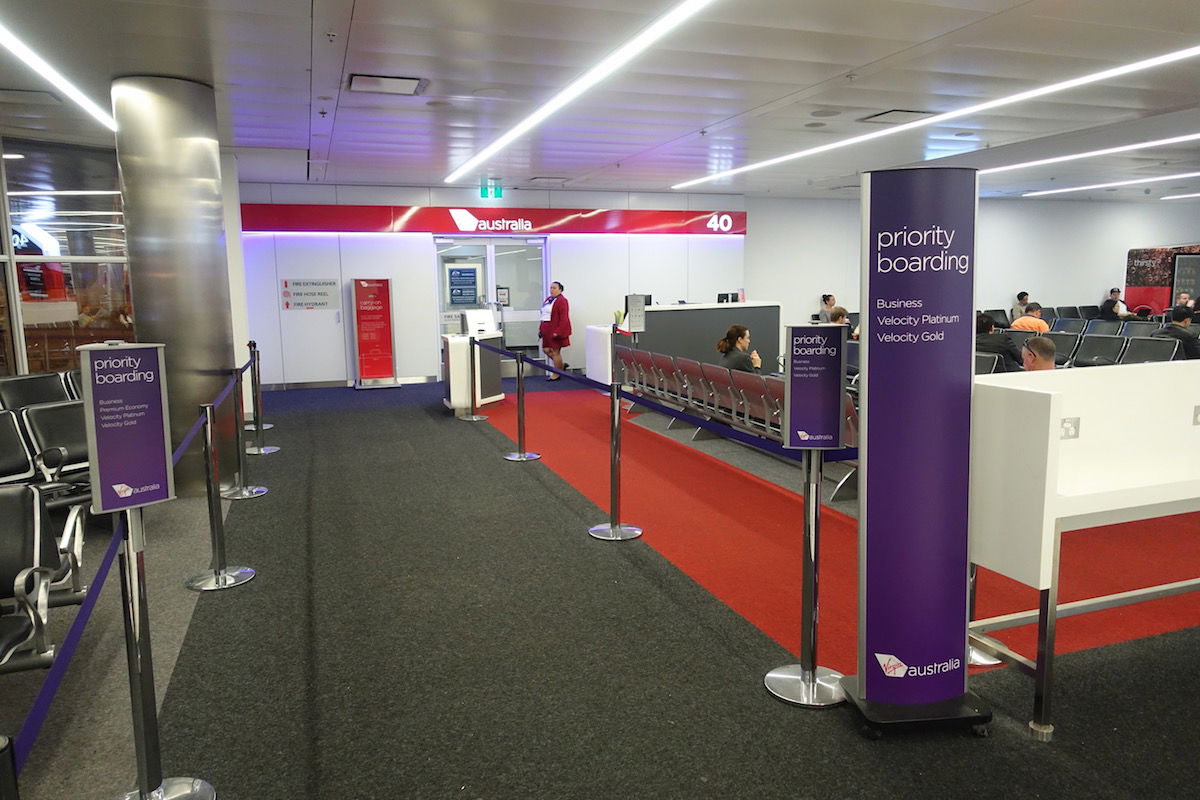 Resignation
Well, Virgin Australia has announced to the Australian Stock Exchange today that John will step down as CEO and leave the airline by January 2020. This 18 month notice period is to allow the airline plenty of transition time to both find and appoint a new CEO, as well as presumably have some cross-over period for the new leader to get up to speed before John finally leaves.
John himself has said of his decision:
It has been a privilege to serve as CEO of the Virgin Australia Group and to lead a wonderful team of 10,000 people. By notifying the board of my intentions now, it provides them with appropriate time to conduct a thorough recruitment process and for me to support the transition.

In the interim, I look forward to continuing in the role of CEO and I remain focused on delivering the goals of the Virgin Australia Group.
Don't get me wrong, John has for the most part been a great CEO, and has taken the airline a very long-way. He took the airline from low-cost Virgin Blue to full-service Virgin Australia, which has created a much more competitive landscape in Australia, especially for domestic flights.
I have a lot of respect for the guy.
But for the last few years the strategy has stalled, there hasn't been any growth or profits, their partnerships have become even more confusing. Increasing tensions with Air New Zealand have led Air New Zealand to launch a surprise partnership with Virgin Australia's biggest rival, Qantas. Velocity benefits have continued to be diluted, they have no new long-haul aircraft on order, they fly to a total of two long-haul destinations and are not currently profitable.
And for a publicly listed company like Virgin Australia, a CEO's primary objective is to generate returns for shareholders. The Australian media is today noting that the Top 200 publicly listed companies in Australia have returned shareholders an average profit of 35% over the past eight years (the amount of time John has been CEO), though during that time Virgin Australia shareholders have lost 55%.
Qantas shareholders have gained 140% during this period.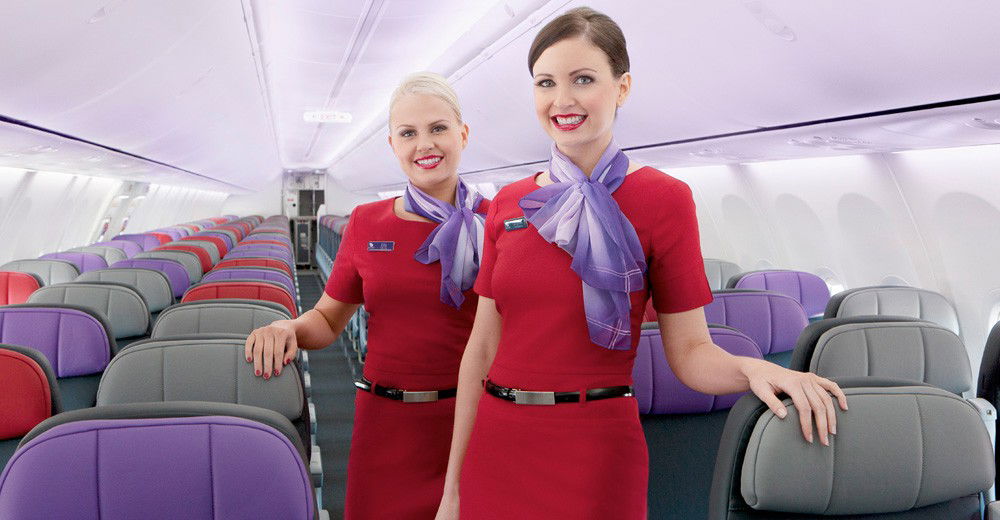 A new direction?
The 18 month lead time to install a replacement suggests the search will be external, and I certainly hope it will be. I can't imagine an internal candidate having the fresh ideas and energy to lead the airline in a new direction and face the complex, feuding shareholder group.
Given the majority of the shares in the airline (and therefore voting power), are held by Asian-based companies, I would expect the new CEO to have extensive experience in airline management in Asia, and the new direction to focus far more on Asia, especially Greater China.
18 months is still a long time away so I hope they can find and induct someone new far quicker than that.
Naturally fresh speculation about alliance membership has been sparked in Australia today. SkyTeam seems to still be the only logical possibility, but that will obviously depend hugely on who is appointed as the new CEO.
Bottom line
I congratulate John for doing as much as he has with little old Virgin Blue over the past eight years and wish him well for his retirement. I'm not crowing about this announcement — I would love to shake John's hand, and thank him for building a fantastic airline. He's a great leader, I just think he's done as much with this airline as he can.
I'm extremely excited to see who will become the new CEO of what is a really great airline and especially what new direction and fresh ideas s/he will have.
Any suggestions on who might be considered as a new CEO for Virgin Australia?