On Tuesday I wrote about how Delta was no longer showing Virgin Australia award availability. Not only did Virgin Australia award availability disappear from Delta's website, but it wasn't bookable via Delta's call center either.
Some even reported being told by Delta SkyMiles agents that the partnership between Delta and Virgin Australia had been discontinued (not that SkyMiles agents are ever a reliable source of information).
That seemed unlikely given that the two airlines are in the process of renewing their partnership, but then again we've also seen some partnerships which don't include reciprocal mileage redemptions.
Anyway, via a Delta spokesperson, it appears as if this is an error, and that Virgin Australia award space will be bookable through SkyMiles again as of tomorrow, Saturday, March 28, 2015:
A flight information filing error that was not allowing the inventory to be pulled upon request as normal. It will be corrected on Saturday as the updated info will be loaded.
That's great news, given that Virgin Australia is one of the best uses of SkyMiles, given that they release the most saver level business class award space between the US and Australia. Virgin Australia is also one of the reasons that I think SkyMiles have actually gone up in value, at least relatively.
I look forward to giving Virgin Australia a try once they introduce their new business class product!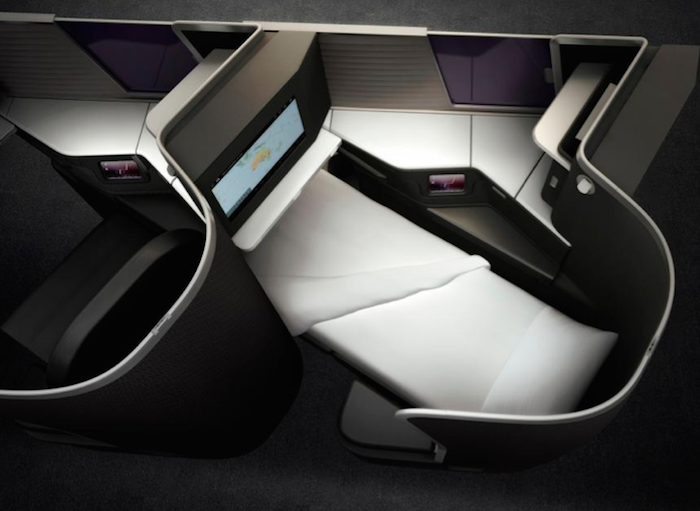 Get ready to redeem your SkyMiles for Virgin Australia's new business class