For a few years now, Delta and Virgin Australia have had a partnership, allowing members of both airlines' frequent flyer programs reciprocal mileage earning and redemption.
Australia is one of the toughest destinations in the world to get to on miles, and Virgin Australia releases more saver level business class award availability between the US and Australia than any other airline. So this is a huge partnership for SkyMiles members, and one which greatly increases the value of SkyMiles, in my opinion.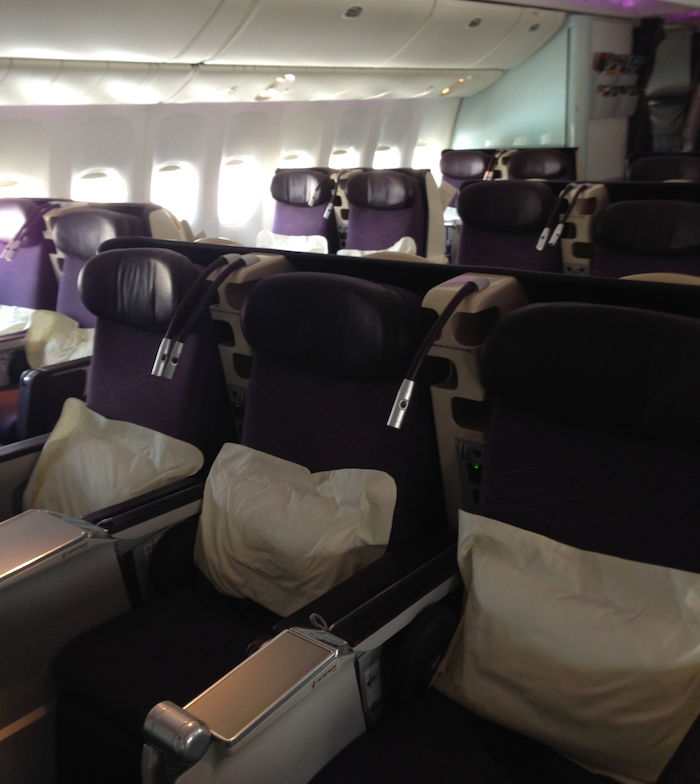 Virgin Australia's current 777-300ER business class
However, something screwy has been going on lately.
Despite Delta having recently advertised that they've added a bunch of new partners to the SkyMiles online search page (and Delta displaying Virgin Australia award space online since 2012, actually), Virgin Australia award space no longer shows on delta.com.
Not only that, but Virgin Australia award space isn't bookable by phone with Delta at the moment either. I found plenty of flights with saver level award availability on Virgin Australia's website, yet they're not even bookable by phone with Delta.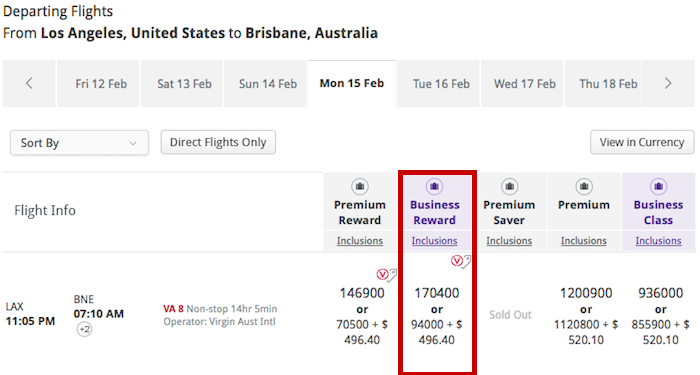 At first I assumed it was an IT glitch or an incompetent SkyMiles agent, though I called several times and got the same results. On FlyerTalk, some report being told by SkyMiles agents that the partnership with Virgin Australia has been discontinued.
For what it's worth, Virgin Australia is still listed as a Group 1 Partner on Delta's website.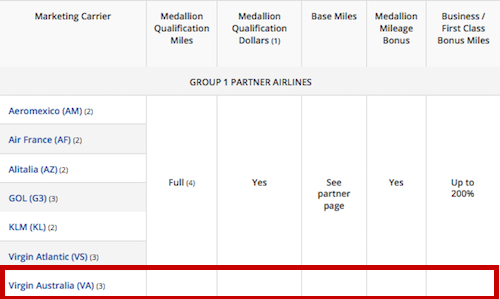 While I'm not sure it's necessarily related, Virgin Australia seat assignments don't show on delta.com either anymore, even though they previously did.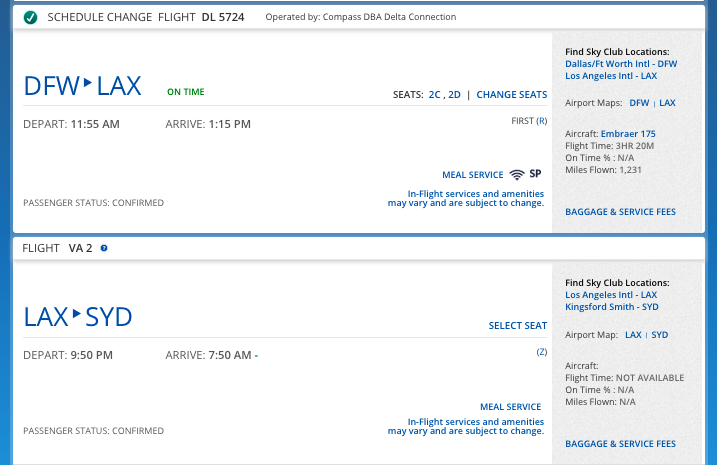 Bottom line
It would be a real shame if the partnership between Delta and Virgin Australia were discontinued, given that this is one of the best options for getting to one of the toughest destinations in the world on miles. It's especially a shame if this happens before Virgin Australia introduces their new business class product, which looks fantastic.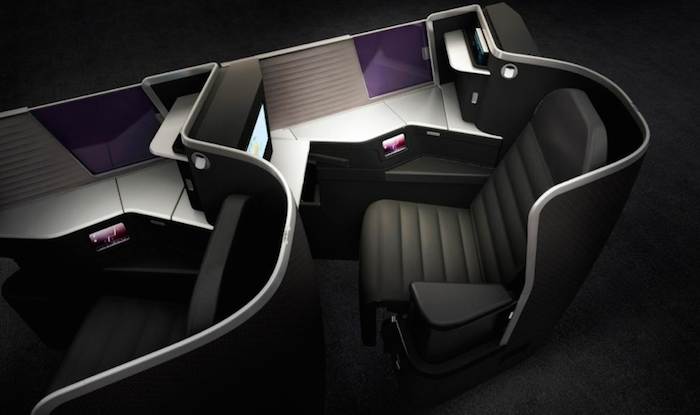 I've reached out to Delta SkyMiles for clarification, and will report back when I hear something.
Have you had any luck redeeming Delta SkyMiles for travel on Virgin Australia recently?