It's both a good and bad for Virgin Atlantic, as the company's future is secured (for now), but even more employees are being laid off.
Virgin Atlantic completes solvent recapitalization
For quite a while Virgin Atlantic's future was up in the air, as the airline was running out of cash. In mid-July, Virgin Atlantic announced plans for a private-only solvent recapitalization.
There's some good news on that front, as Virgin Atlantic's recapitalization has now been finalized. The restructuring plan has been sanctioned by the English High Court under Part 26A of the UK Companies Act 2006, and formally recognized in the US court (following Virgin Atlantic filing for Chapter 15 bankruptcy).
Virgin Atlantic is getting a refinancing package worth a total of £1.2 billion, in addition to self-help measures already taken, including cost savings of £280 million annually, as well as adjustments to aircraft deliveries over the next five years.
Here's what the £1.2 billion in additional financing is comprised of:
The Virgin Group is investing a further £200 million
Shareholders are deferring £400 million of shareholder deferrals and waivers
Davidson Kempner Capital Management LP, a global institutional investment management firm, is providing £170 million of secured financing
Creditors will support the airline with over £450 million of deferrals
As it's described, this puts Virgin Atlantic in a position to rebuild its balance sheet, restore customer confidence, and welcome passengers back to the sky.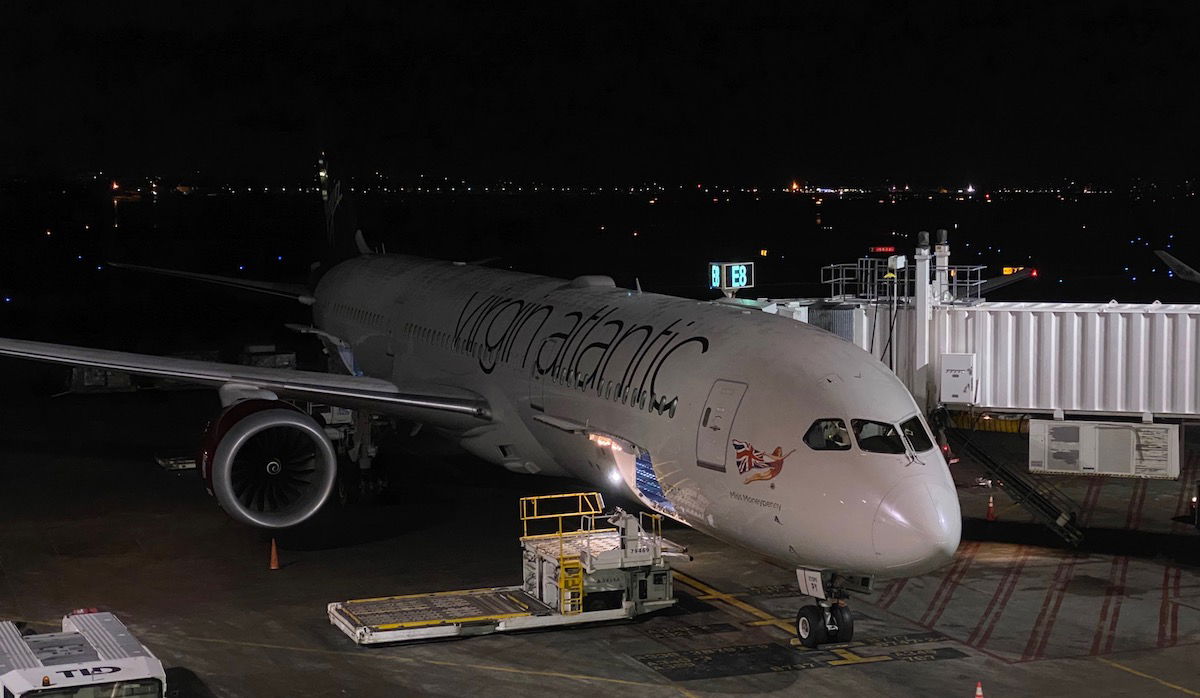 Virgin Atlantic has completed its restructuring
Yes, this means your flights, miles, etc., are safe
Given Virgin Atlantic's financial situation up until this point, many people have been worried about whether their existing tickets will be honored, what would happen to Virgin Atlantic Flying Club miles, etc.
With the restructuring now being finalized, Virgin Atlantic's future is at least secured for the next couple of years, so your miles and tickets are safe, which is good news.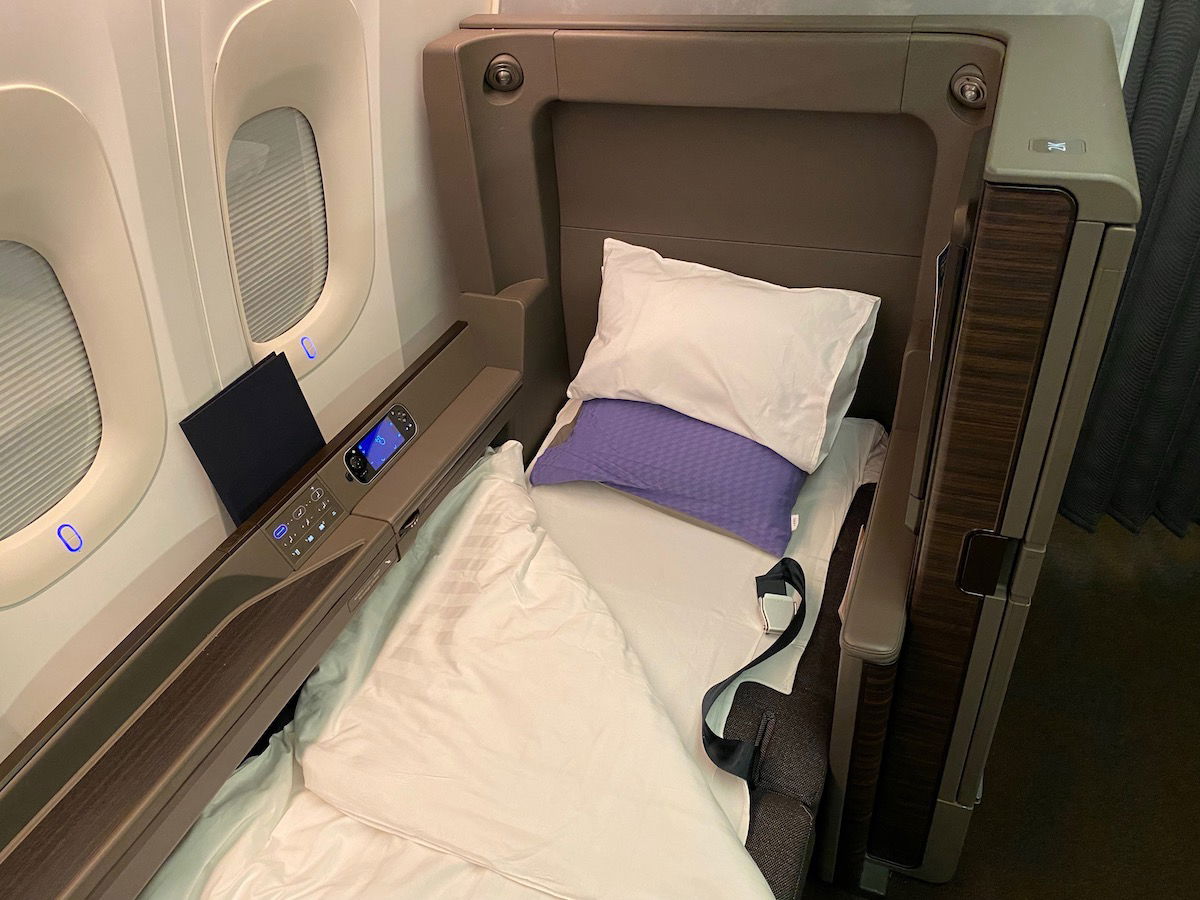 Redeeming Virgin Atlantic miles on ANA is a great deal
Virgin Atlantic announces further layoffs
With the lasting devastating impact of coronavirus, Virgin Atlantic has announced that even further layoffs are coming. Back in May, Virgin Atlantic revealed it would retire 747s, leave Gatwick Airport, and lay off 3,150 of its roughly 8,500 employees.
It's now being announced that the airline has to reshape its workforce one last time. Virgin Atlantic plans to reduce its workforce by a further 1,150 positions. This means that Virgin Atlantic will have laid off just over half of its staff when all is said and done.
Virgin Atlantic will be working with BALPA to begin a 45-day company-wide consultation about further layoffs.
That's just terrible…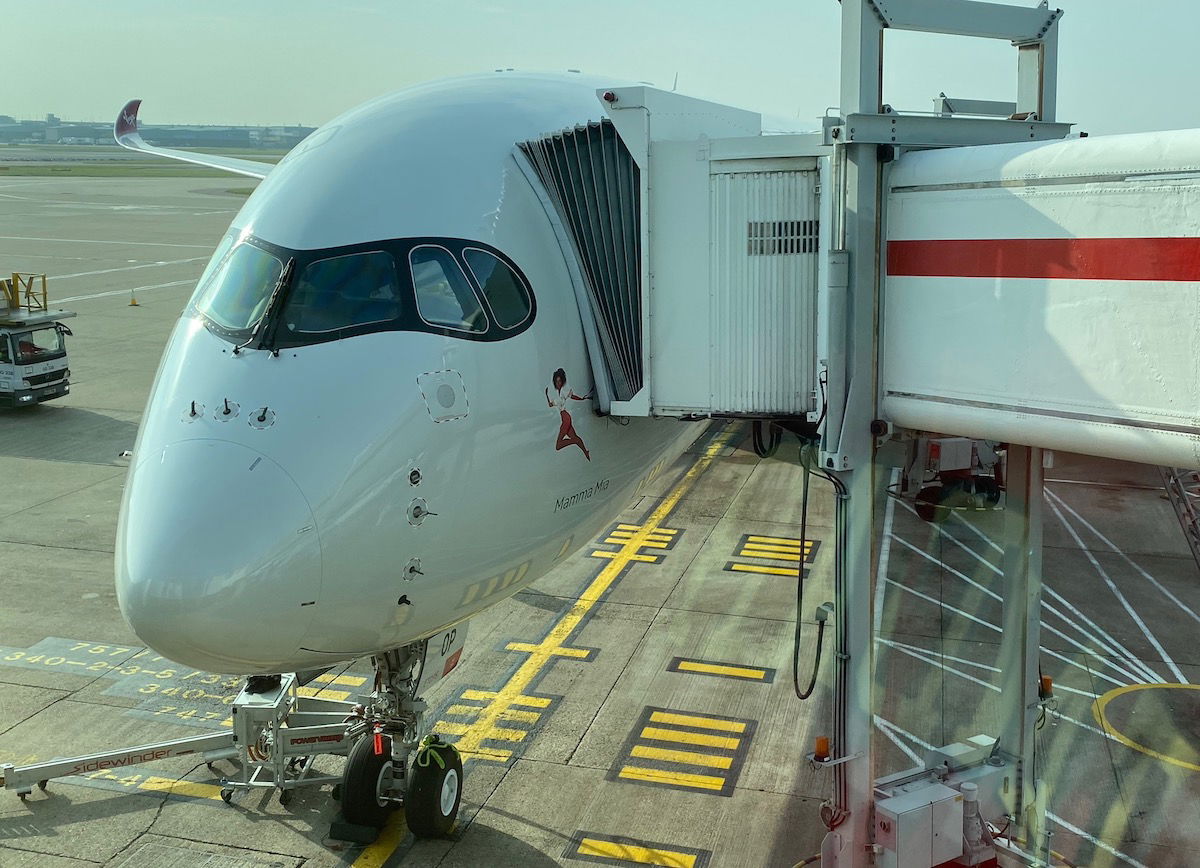 Virgin Atlantic is laying off even more of its staff
Virgin Atlantic calls on relaxed travel restrictions, elimination of quarantines
Transatlantic flying historically represents 70% of Virgin Atlantic's network. Obviously the airline is in an especially tough situation on that front right now:
In other words, travel between the US and UK isn't exactly easy right now.
Like many other airlines, Virgin Atlantic is calling on both the UK and US governments to introduce robust passenger testing regimes to lift travel restrictions while still protecting public health.
As Virgin Atlantic views it, with current restrictions, the company's survival is based on being able to cut costs and preserve cash as much as possible, rather than any flying opportunities.
Virgin Atlantic is currently planning for the following scenario:
Transatlantic flying from the UK won't extend beyond the current "skeleton" operation until the beginning of 2021
This means that transatlantic capacity in the fourth quarter of 2020 will be somewhere around 25% of 2019 levels
Revenue in 2021 could be somewhere around 50% of 2019 levels
Unfortunately even that sounds optimistic at this point…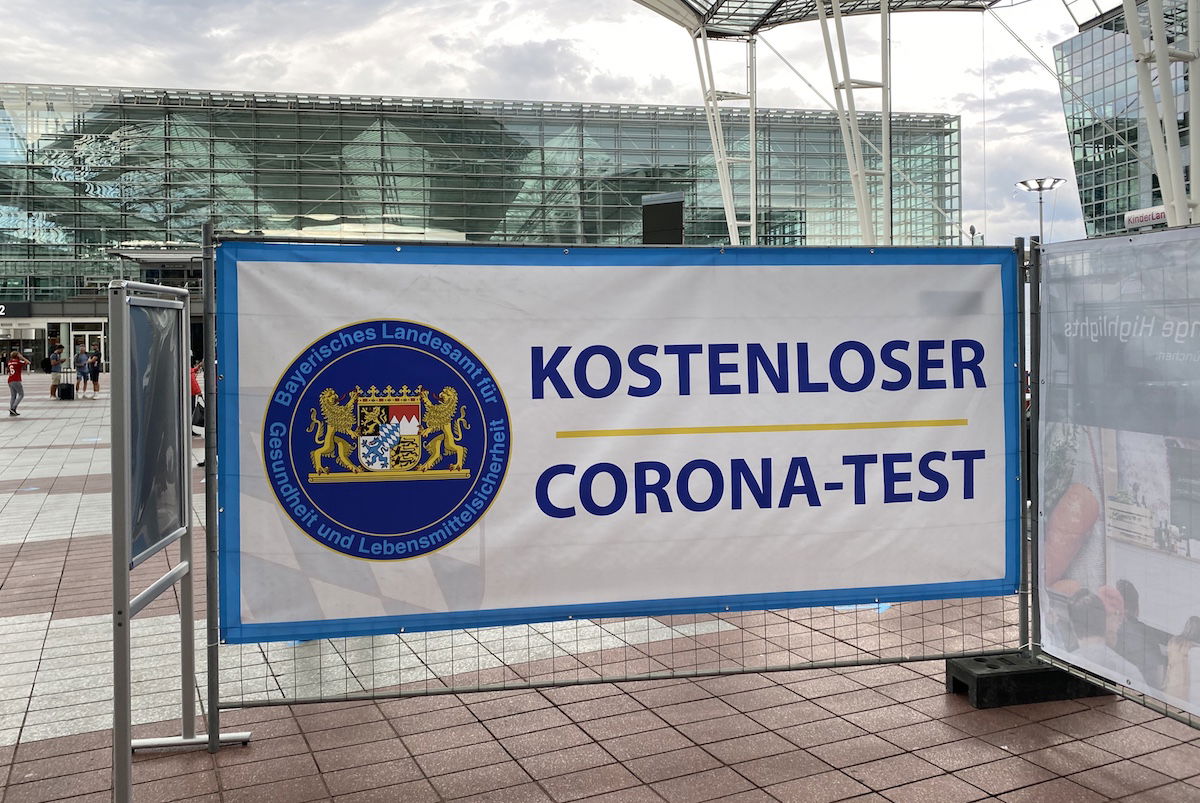 Virgin Atlantic is calling on more robust testing in the US & UK
Bottom line
On the plus side, Virgin Atlantic's future is secured for the next couple of years, thanks to the airline completing its restructuring. Unfortunately, at the same time, it's being revealed that even more jobs will be lost. When all is said and done, Virgin Atlantic will have laid off just over half of its workforce, which is so sad.
While all airlines are in a tough spot, Virgin Atlantic is in an especially unfortunate situation, given the extent to which its business relies on travel between the US and UK, for which demand is virtually non-existent right now.