It's a big day at Virgin Atlantic, as the airline will today begin operations with its brand new Airbus A330-900neo.
Virgin Atlantic Airbus A330-900neo order
In 2019, Virgin Atlantic placed a firm order for 16 Airbus A330-900neos. This was part of Virgin Atlantic's fleet renewal plan, as the airline looks to modernize its fleet with fuel efficient, lower capacity jets. The airline will take delivery of all of these planes between 2022 and 2026.
The A330neo is the updated version of the popular A330, and in the case of Virgin Atlantic, the airline will be fully replacing its previous generation A330s with new A330neos.
The A330-900neo is 13% more fuel and carbon efficient than the A330-300, with a 50% reduction in airport noise contour. The A330-900neo also has a range of 7,200nm, but that's not really needed given the routes Virgin Atlantic will use the plane for.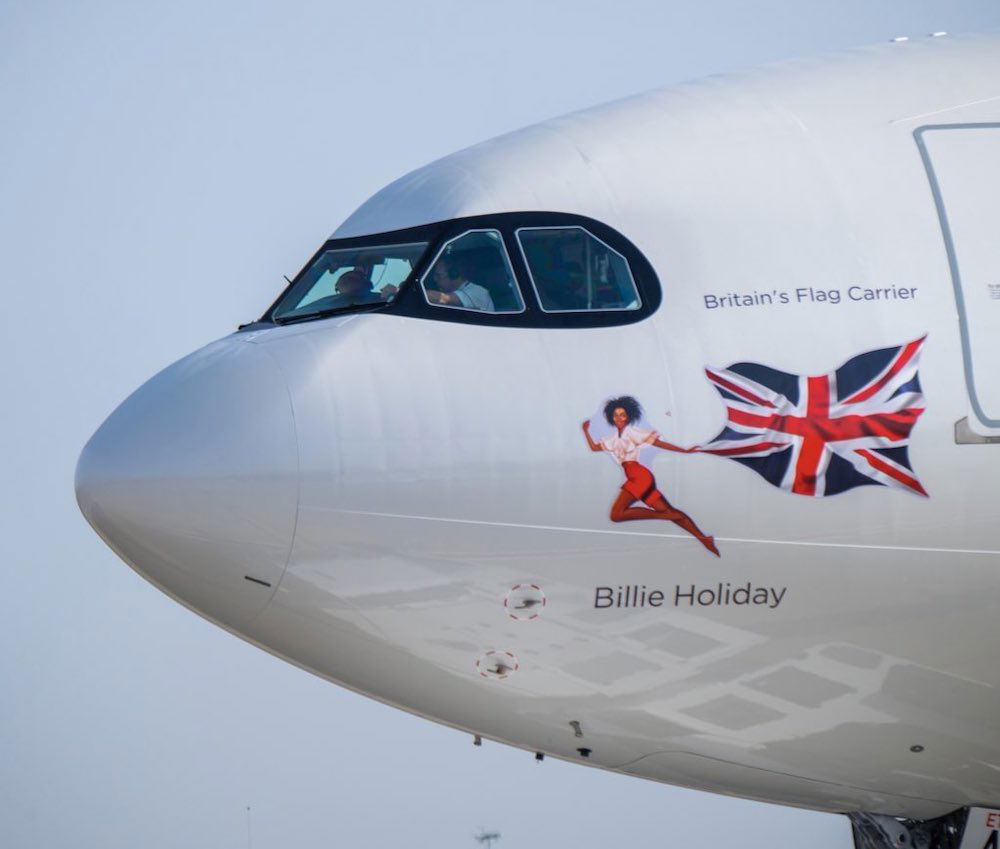 For context on Virgin Atlantic's overall fleet:
The airline has 17 Boeing 787-9s, which are an average of nearly seven years old
The airline has a total of 14 Airbus A350-1000s on order, which are the carrier's new flagship aircraft
The airline has 10 Airbus A330-300s, which are an average of roughly 10 years old, and should be retired in the coming years
Now the airline is taking delivery of 16 Airbus A330-900neos, which will allow the carrier to further modernize its fleet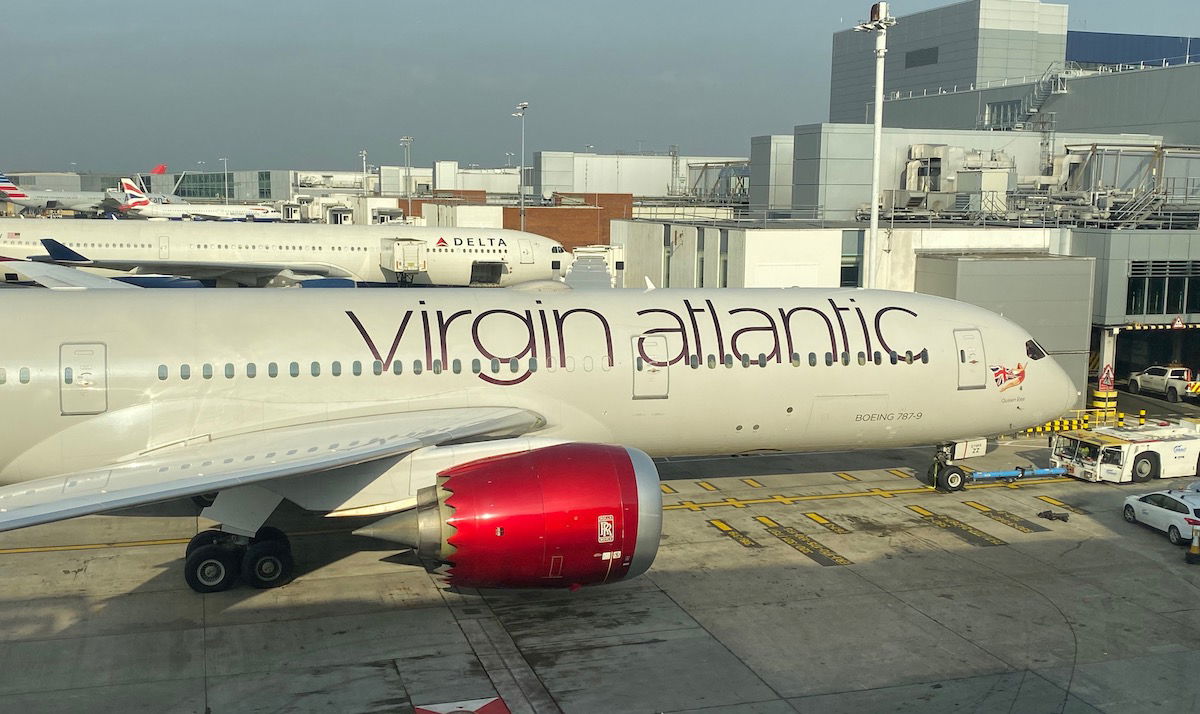 In the past few years we've seen Virgin Atlantic retire its Boeing 747s and Airbus A340s. There are some impressive statistics surrounding this — fuel efficiency in Virgin Atlantic's fleet has improved by 35% compared to 2010, and when the fleet transformation is complete in 2027, carbon efficiency will have improved by 27% compared to 2019 and 37% compared to 2007. That's pretty impressive, and shows how much aircraft technology has improved over the years.
I do find Virgin Atlantic's decision to have such a varied fleet renewal to be a bit odd, as the airline will fly three different kinds of long haul aircraft. It seems like there would be a more efficient way to go about that in terms of maintenance, crew training, and scheduling. I suspect this comes down to the airline simply ordering planes when the price is right, and sometimes that's how things end up.
Virgin Atlantic A330-900neo enters service
On October 15, 2022, Virgin Atlantic took delivery of its first Airbus A330-900neo. The plane was flown from Toulouse (TLS) to London (LHR) in a flight time of 93 minutes. It isn't taking long for the plane to enter service, as Virgin Atlantic's A330-900neo will operate its first flight across the Atlantic today. If you want to track the plane, it has the registration code G-VJAZ.
The aircraft type will progressively be operated on more routes over the coming weeks, as Virgin Atlantic takes delivery of more of these planes. Specifically, you can expect to find the A330-900neo on the following two routes initially:
London Heathrow (LHR) to Boston (BOS) as of October 27, 2022
London Heathrow (LHR) to Tampa (TPA) as of November 2, 2022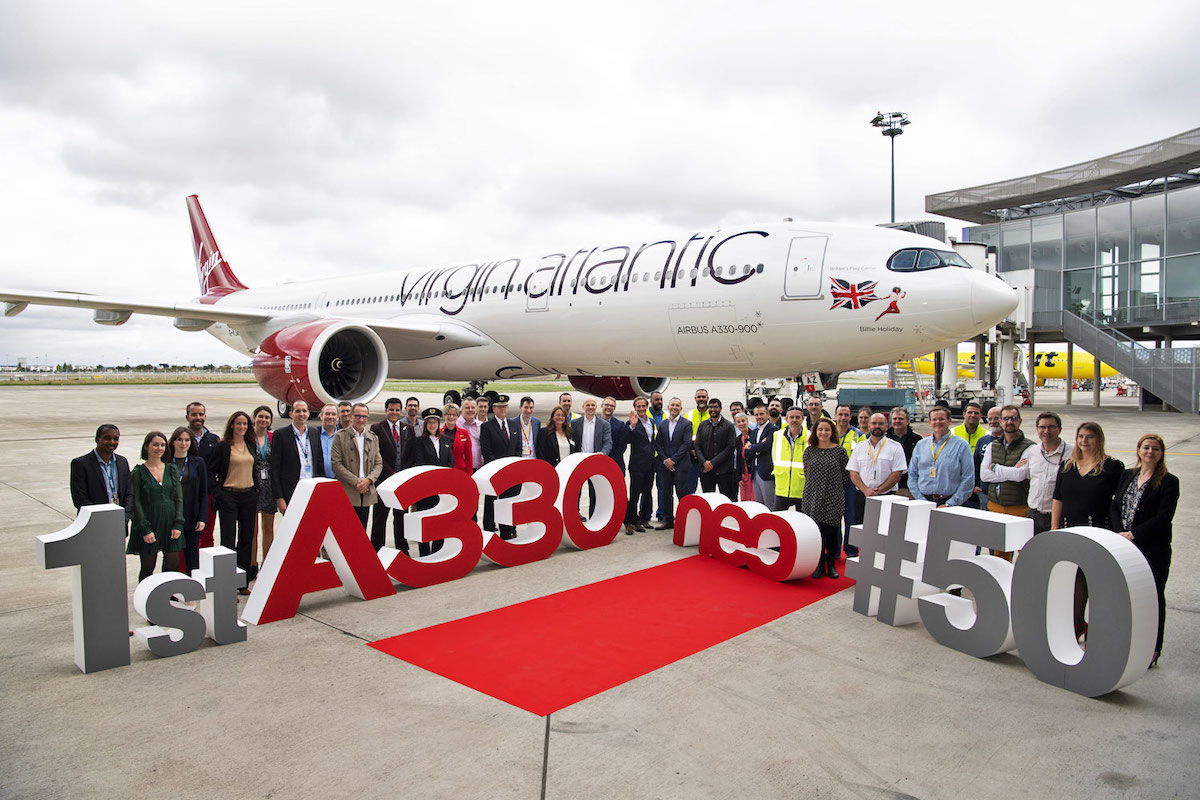 Virgin Atlantic A330-900neo cabins
Virgin Atlantic is introducing an all-new product on its Airbus A330-900neos. In business class, we can expect 30 Upper Class (business class) seats. They're a customized vantage XL product with privacy doors, and are in a 1-2-1 configuration. Virgin Atlantic has a very similar product to what joint venture partner Delta has on its A330-900neos.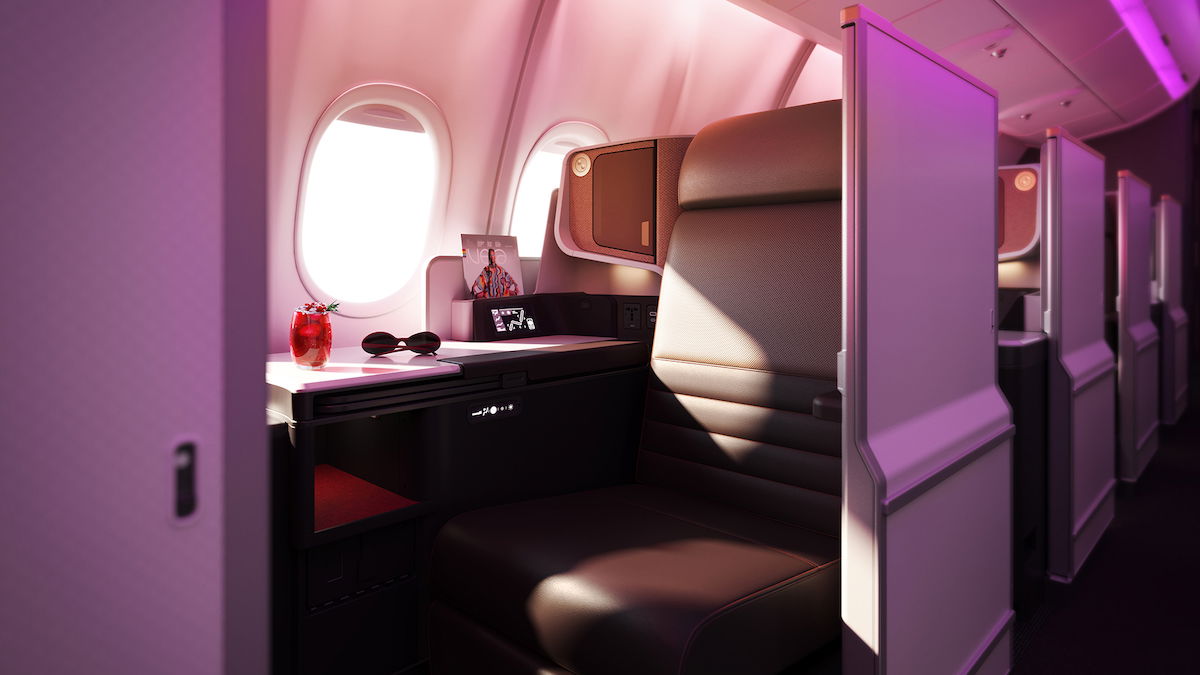 Virgin Atlantic is also debuting the "Retreat Suite" on the A330-900neo, which are the two center seats at the very front of the cabin. They creatively utilize space that would otherwise be wasted, and they can be booked up to 14 days in advance for a premium of £200 one-way.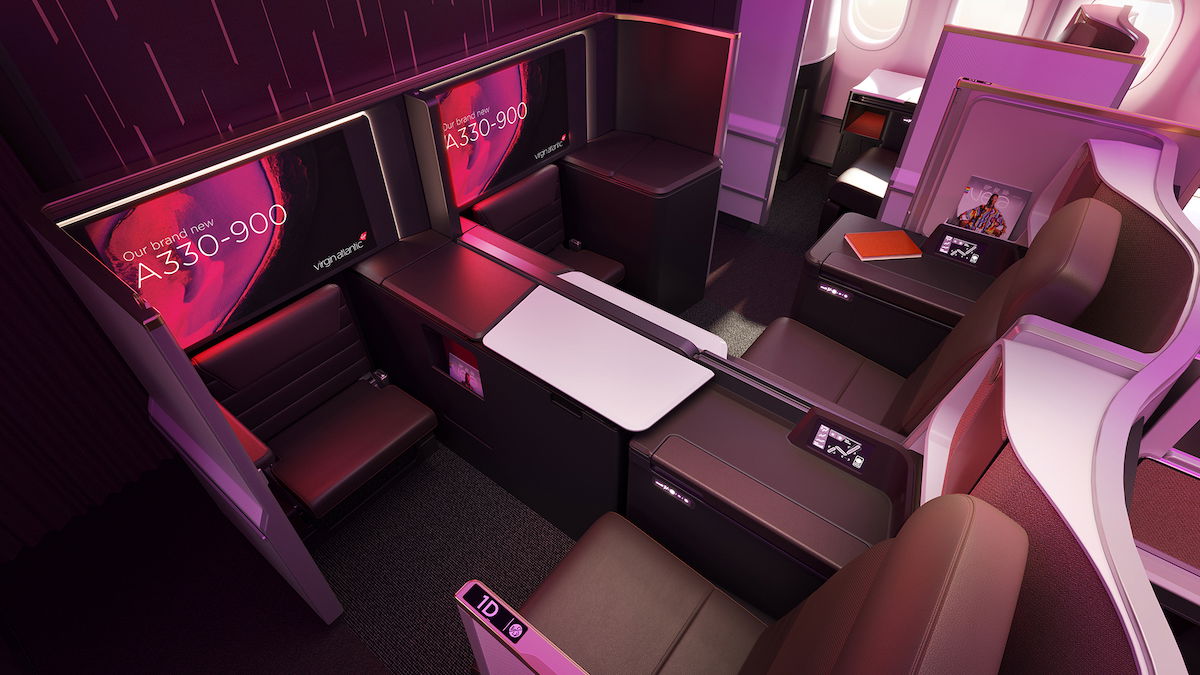 The A330-900neo also has a social area, named The Loft, available to business class passengers.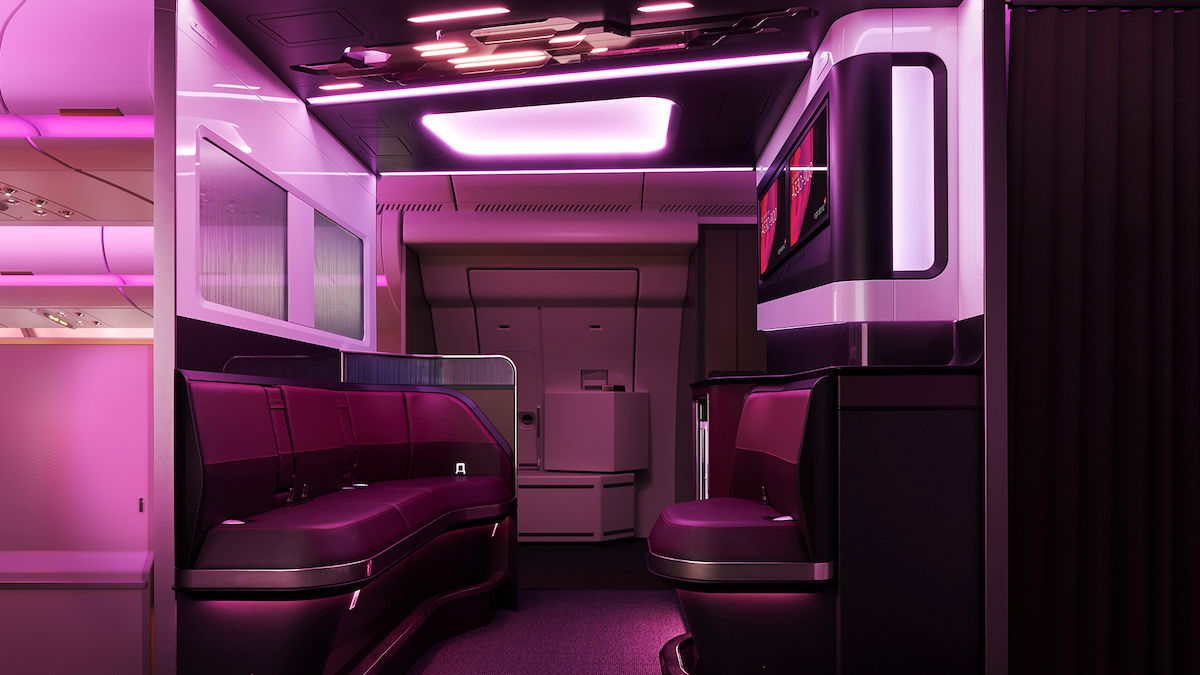 Bottom line
Virgin Atlantic's Airbus A330-900neo is entering service as of today, initially flying between London and Boston. Over the coming years, the airline should take delivery of 16 of these jets, which will be used to refresh the A330 fleet.
This looks like a significant improvement over Virgin Atlantic's old A330s, and I'm excited to experience this plane myself.
What do you make of Virgin Atlantic adding the A330neo to its fleet?