Singapore Airlines owns a roughly 20% stake in Virgin Australia (the airline has an unusual ownership structure, as it's part owned by Etihad, Hainan, Singapore, and more), and the airlines have had a partnership for quite a while.
In 2014, the two airlines even introduced a rather innovative frequent flyer program benefit. With this, they allowed members to transfer points between Singapore Airlines KrisFlyer and Virgin Australia Velocity.
Unfortunately the transfer ratio wasn't 1:1, though that's to be expected, since KrisFlyer miles are more valuable than Velocity points. The ratio wasn't bad, though, and was certainly much better than any opportunity you'd have to transfer points otherwise.
While other airlines let you redeem miles for travel on a partner airline, it's exceedingly rare to allow points transfers between airline frequent flyer programs at a reasonable ratio.
With this partnership, you can convert 1.35 Velocity points into one KrisFlyer mile, or 1.35 KrisFlyer miles into one Velocity point.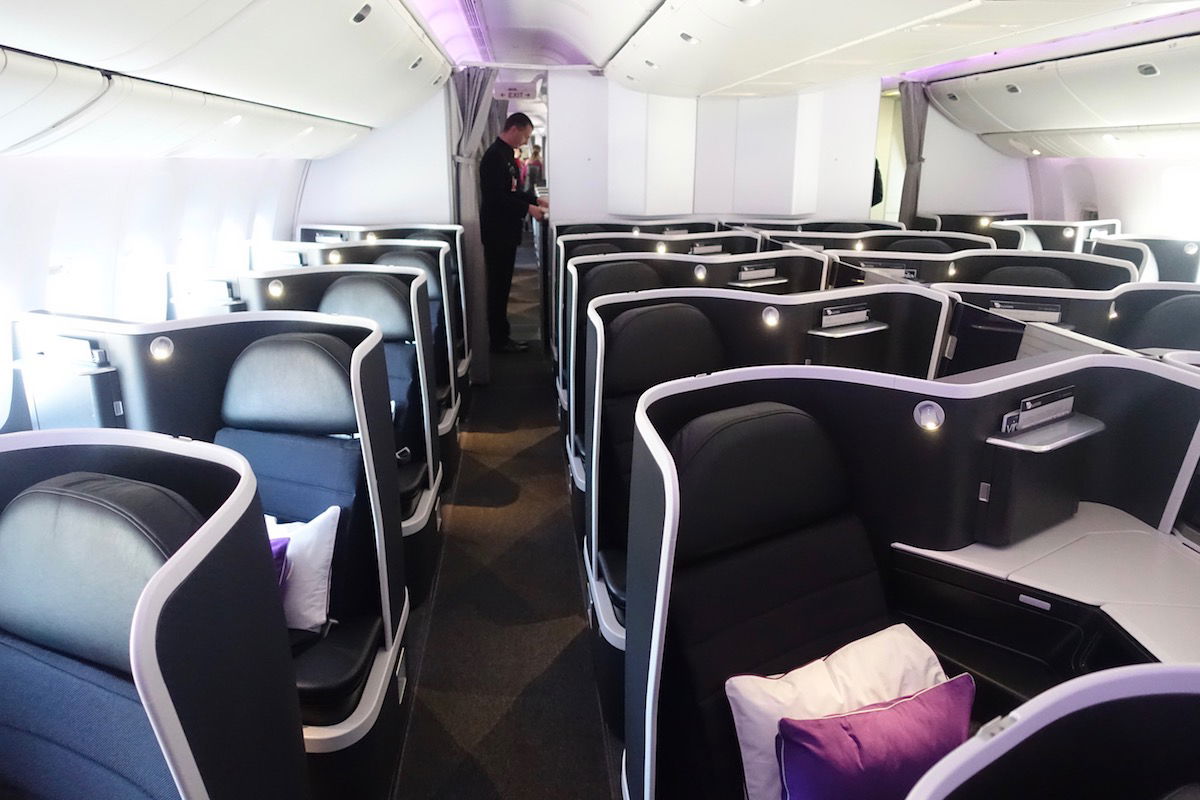 Virgin Australia's 777 business class
This ratio will be cut. As of January 1, 2019, points will convert at a 1.55:1 ratio, rather than a 1.35:1 ratio.
This change isn't a sign of any change in their partnership occurring, but rather "the change in conversion rate reflects the differing reward program currencies within which each airline program operates and transacts."
With this partnership, the better value is most definitely converting Velocity points into KrisFlyer miles, given that KrisFlyer miles are significantly more valuable than Velocity points. Singapore Airlines for the most part only releases longhaul premium cabin award space to members of their own frequent flyer program, so if you want to redeem for Singapore's excellent first and business class products, KrisFlyer is the currency you want.
So I'd say this change is more a blow to the value of Velocity points than a blow to the value of KrisFlyer miles, since I can't imagine many circumstances under which it would make sense to convert KrisFlyer miles to Velocity.
KrisFlyer miles have mostly maintained their value, while Velocity miles have become less valuable over time (especially with Virgin Australia's lack of longhaul business class award availability), so I'm not surprised to see this reduction in the transfer ratio.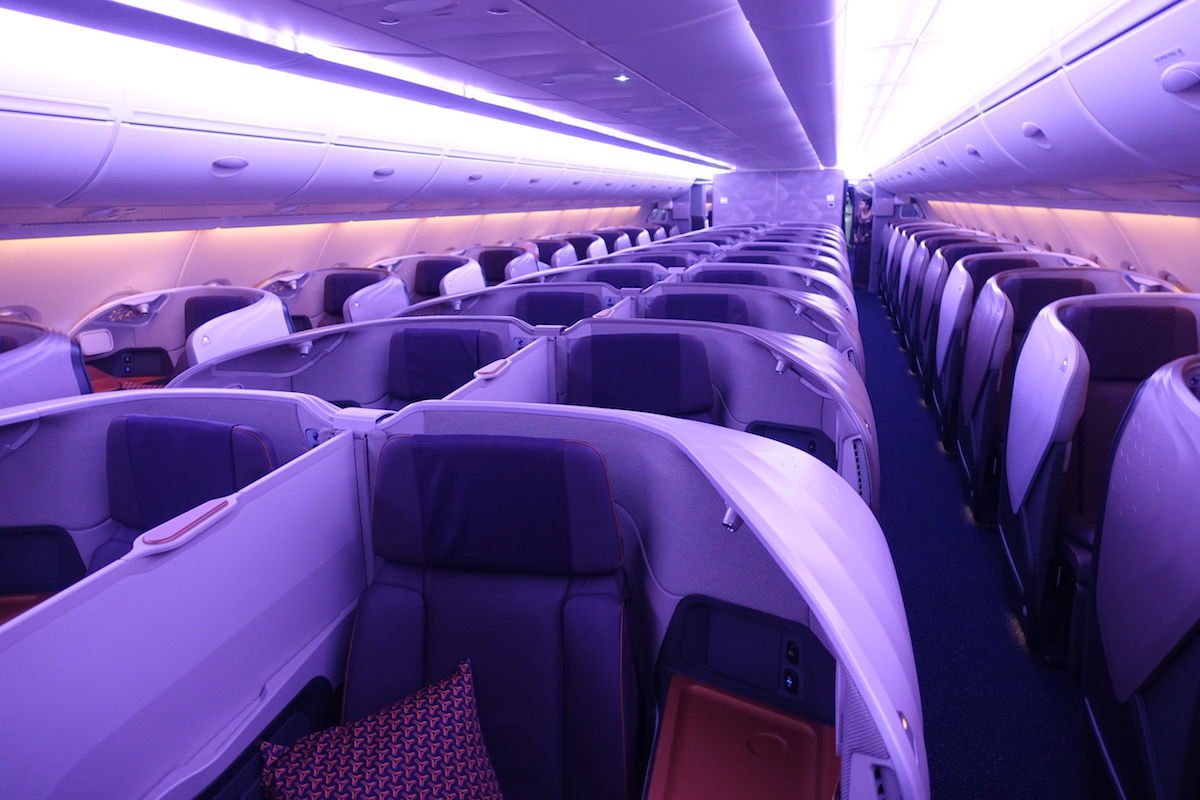 Singapore Airlines' A380 business class
Has anyone taken advantage of the ability to convert Velocity points into KrisFlyer miles, or vice versa?
(Tip of the hat to AusBT)