United Airlines has this week issued a shocking warning to employees. The big question is whether this is just an honest assessment of the situation, or whether there's an ulterior motive in the way that this is presented.
United Airlines could furlough 36K employees
The funding that US airlines received through the CARES Act precludes them from laying off any employees through September 30, but all bets are off as of October 1. It's becoming increasingly clear that we should expect lots of layoffs as of then.
This week United Airlines sent out a letter informing employees of upcoming involuntary furloughs. The company makes it clear that roughly 36,000 United Airlines frontline employees are being notified that they may be subjected to a furlough come October 1, under the Worker Adjustment and Retraining Notification Act (WARN).
Here's how the potential 35,902 furloughs are broken down by function:
Airport operations — 11,082 people
Catering operations — 808 people
Contact centers — 983 people
Flight operations — 2,250 people
Inflight Services — 15,100 people
Network Operations Center — 222 people
Technical Operations — 5,457 people
The company does clarify that not everyone who receives a WARN notice will be furloughed. Rather, the company expects to offset these numbers through:
Increased participation with new and existing voluntary programs
Continued discussions with unions about creative ways to help reduce furloughs
A few months back, United's (now) CEO, Scott Kirby, said the following:
"Our number one overriding priority and objective is to make sure we get the company through the crisis and through to the other side. That is by far the number one objective. And the second objective is to do that without any involuntary furloughs… I can't promise that it won't get bad enough that we'll have to do that. I will tell you if it gets to the point where waiting to do that jeopardizes number one, which is making sure jobs are here for the next 10 to 20 years, we'll reluctantly do it. But those are our two objectives as we go through this."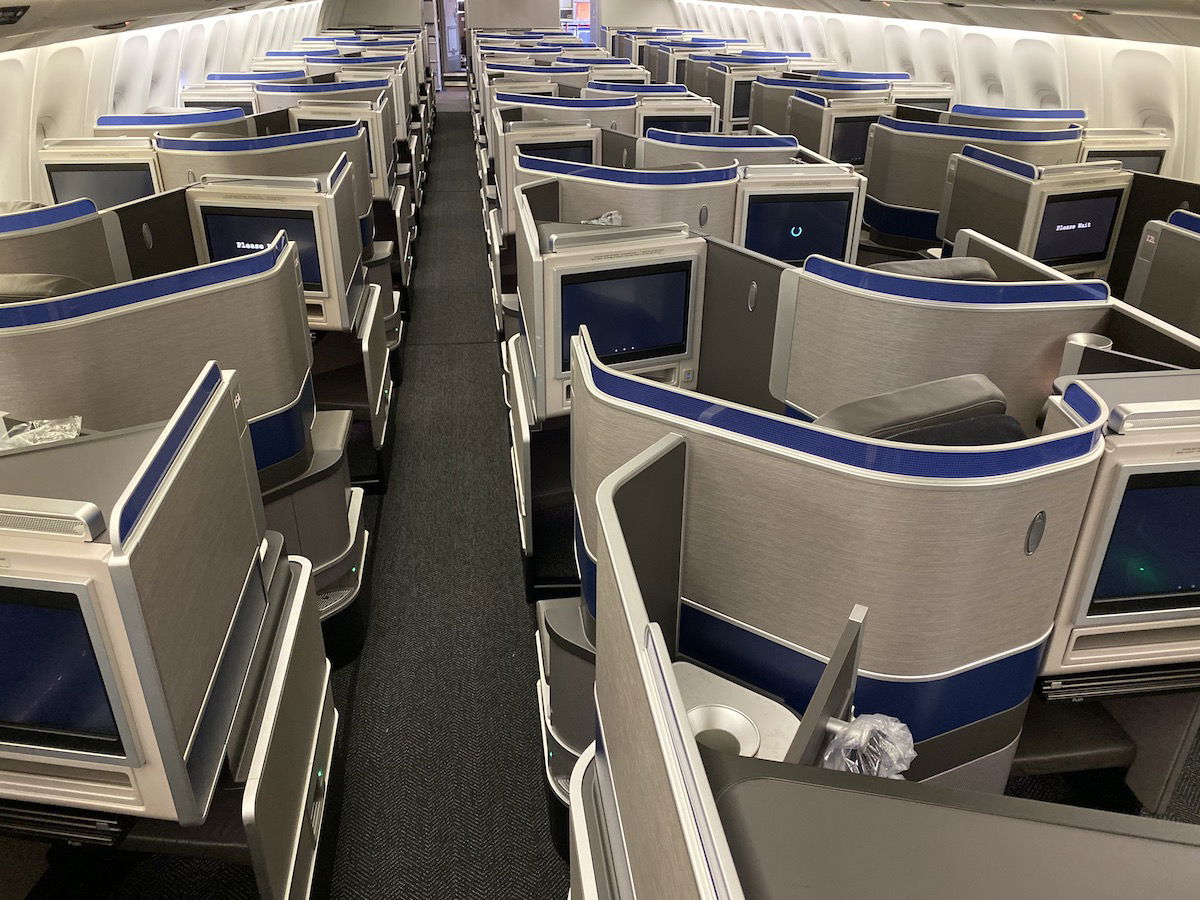 United Airlines could furlough up to 36K workers
United Airlines' furlough numbers seem high
Obviously the current situation in the airline industry is dire. There are no two ways about it. However, United's furlough numbers do seem significantly higher than than those of competitors.
United is looking at furloughing 40% of its frontline workers. American Airlines, on the other hand, claims to have 20,000+ too many employees. American has a larger workforce, so United is looking at significantly more furloughs.
In fairness, United has been transparent from day one that there will likely be furloughs come October 1, even on the same day that the company accepted CARES Act funding.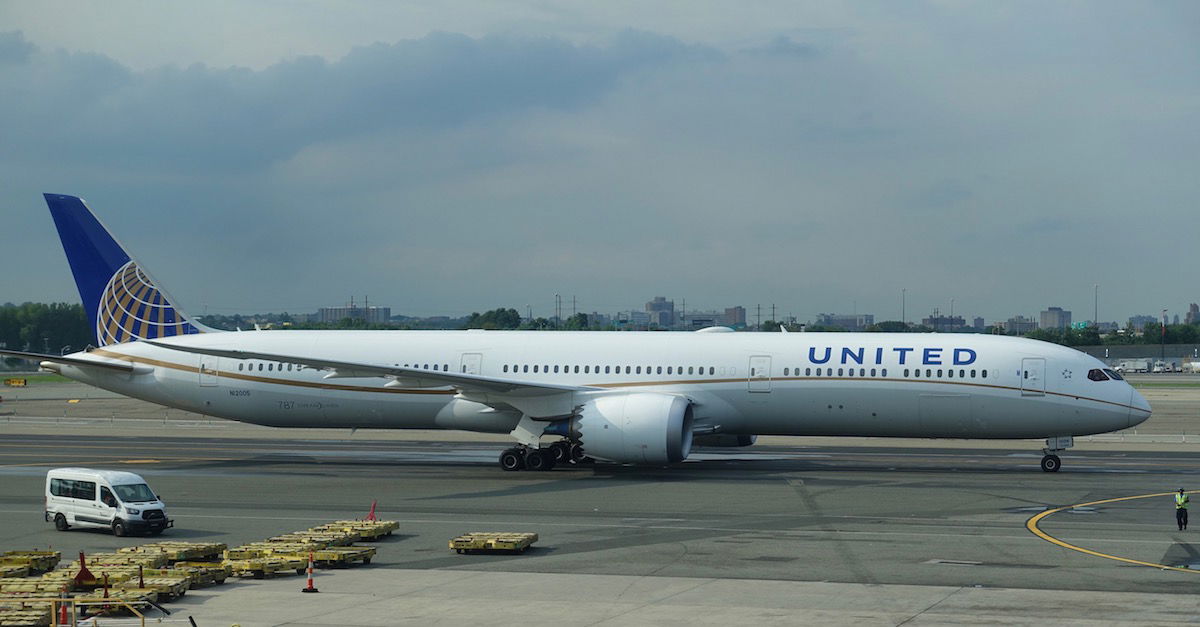 United could furlough 40% of its workforce
Flight attendant union calls this "honest assessment"
Sara Nelson, a United flight attendant and President of the Association of Flight Attendants (and often referred to as America's most powerful flight attendant) says in a Twitter thread that these projected numbers "are a gut punch, but they are the most honest assessment we've seen on the state of the industry."
She goes on to suggest that the payroll support program being offered for the airline industry is so far the most responsible use of public money in the crisis, and needs to be extended:
"The PSP is an historic workers first program: effective at saving jobs, transparent in application, & so far the most responsible use of public money in this crisis. We need to extend it and expand it for all working people and create the jobs necessary to fight the virus."
THREAD: The United Airlines projected furlough numbers are a gut punch, but they are also the most honest assessment we've seen on the state of the industry – and our entire economy. 1/8

— Sara Nelson (@FlyingWithSara) July 8, 2020
That seems like a real stretch to me:
For how long should the federal government fully bankroll airline employee salaries, given that it's expected to take years and years for demand to recover?
I absolutely think the federal government needs to do more to help individuals here, but it's not just the airline industry suffering
I hardly think paying a senior captain's $300K salary in full while doing very little for people in virtually all other industries is "the most responsible use of public money in this crisis"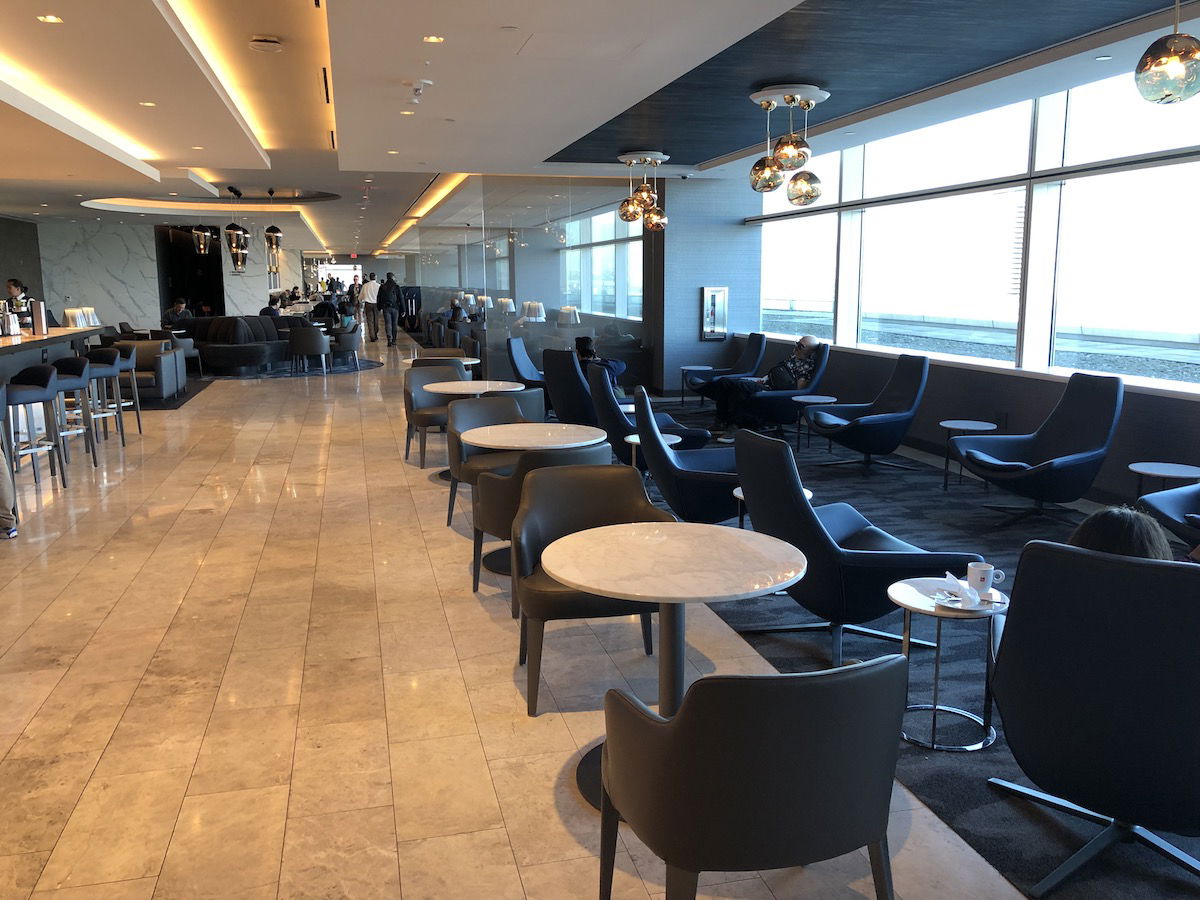 For how long should payroll support be maintained?
This seems like a negotiating tactic to me
Don't get me wrong, the situation is dire, and it's going to take years for there to be a full recovery. However, when push comes to shove, I don't think the airline would actually lay off 40% of workers. Rather I suspect the company is sharing the absolute worst case scenario, with three goals:
Getting more payroll support from the government, first and foremost
Using this as a negotiating tactic with unions; however, since the head of the union is onboard with this projection, this might be less of a factor than we'd otherwise assume
To get more employees to accept voluntary separation packages
It's so incredibly unusual to see the head of an airline and head of a union agree on something that involves employees being furloughed, so I feel a bit like I'm in the twilight zone. But I guess they have the mutual goal of getting more help from the government.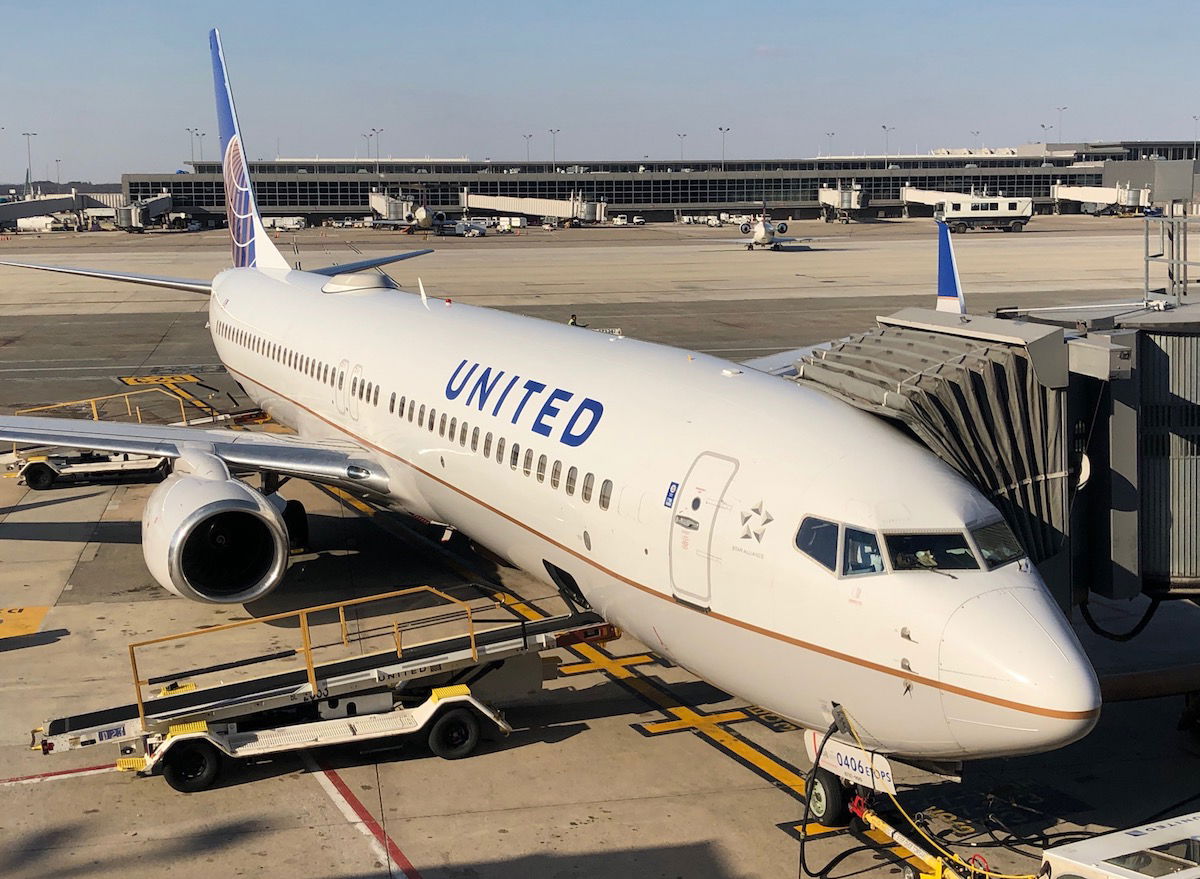 Clearly United is hoping for more payroll support from the government
Bottom line
United Airlines is projecting that up to 40% of frontline workers could be furloughed, which is a somber reflection of the situation the airline industry is in. I feel really bad for all the employees in the airline industry who are worried about their job prospects.
Personally I don't think the actual furlough numbers will be quite as high as this projection. Rather this largely seems intended to get more payroll support from the government.
That's a concept I just can't get behind, at least not without some changes. While I don't mind the government doing something to help airlines — and ideally other industries as well — keeping everyone on the payroll indefinitely simply isn't it.
What do you make of United Airlines' furlough projections?