In June, Turkish Airlines revealed that it would add service to two additional cities in the United States. One of those routes is now on sale.
Turkish Airlines adds service to Dallas & Denver
Several weeks ago, Turkish Airlines announced plans to launch regularly scheduled flights to both Dallas and Denver. No further details were provided, like the start dates, frequencies, schedules, aircraft types, etc. While there's no update yet on the Denver route, the Dallas route is now on sale.
Turkish Airlines has historically flown to more countries than any other airline in the world, and already has an extensive network in the United States. With these two new routes, Turkish Airlines will serve a total of a dozen cities in the United States. The airline otherwise flies to Atlanta, Boston, Chicago, Houston, Los Angeles, Miami, New York, Newark, San Francisco, and Washington.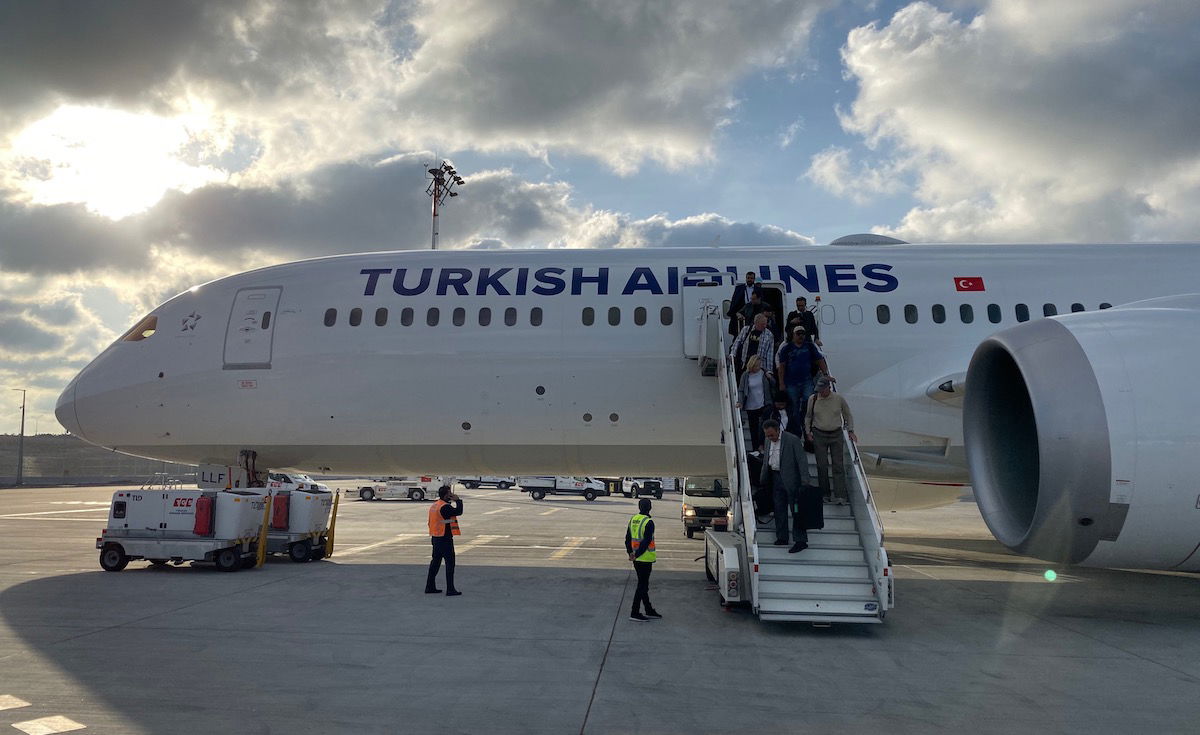 Details of Turkish Airlines' new Dallas flight
Turkish Airlines will launch 4x weekly flights between Istanbul (IST) and Dallas (DFW) as of September 24, 2021. The flight will operate with the following schedule on Sundays, Mondays, Wednesdays, and Fridays, in both directions:
TK191 Istanbul to Dallas departing 2:10PM arriving 6:55PM
TK192 Dallas to Istanbul departing 8:25PM arriving 3:50PM (+1 day)
The 6,275-mile flight will be operated by a Boeing 787-9, featuring 300 seats, including 30 business class seats and 270 economy class seats. The flight is blocked at 12hr45min westbound and 11hr25min eastbound.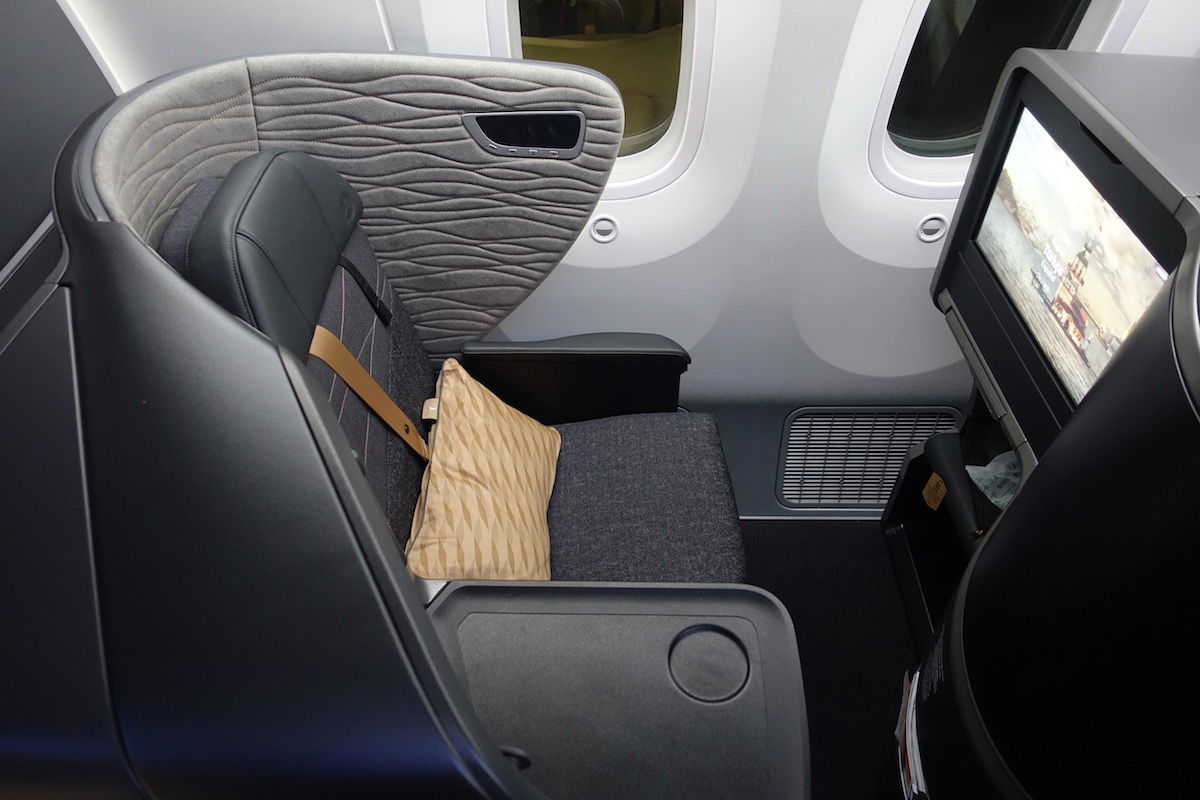 If you want to redeem miles for this route, award availability is wide open in both business class and ecnomy using Star Alliance miles.

My take on Turkish Airlines' expansion
In general it's awesome to see airlines adding all new routes during the pandemic, rather than just adding back routes that were previously cut. Turkish Airlines already has an extensive route network in the United States, so I'd say both Dallas and Denver are logically among the next cities we'd expect to see Turkish Airlines add.
When it comes to Denver:
Denver is a United Airlines hub, and since Turkish Airlines is also in the Star Alliance, the airline should have quite a bit of connectivity there
Denver in general is getting some exciting new long haul flights; Air France launched flights to Denver as of July, and now Turkish Airlines is also adding service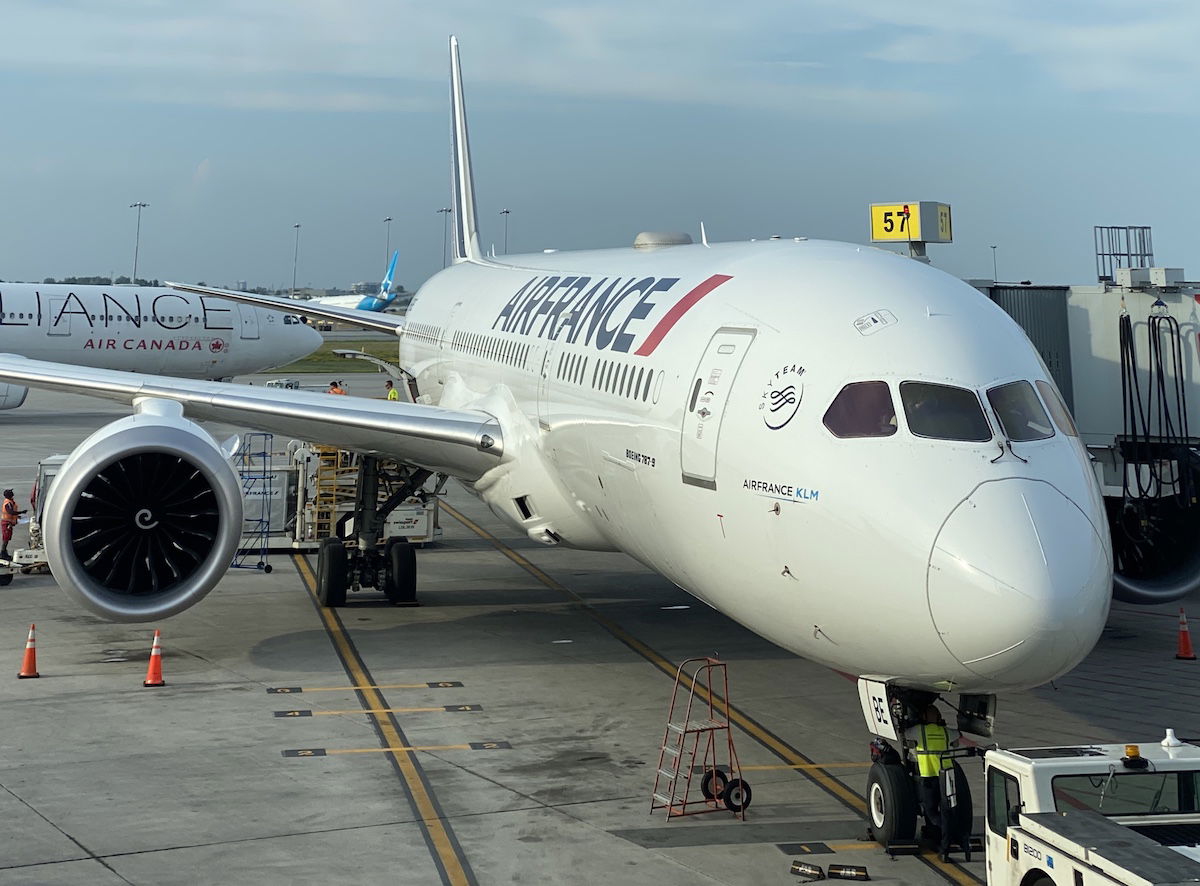 Dallas is perhaps the more surprising addition:
While Dallas is a bigger airport than Denver, Turkish Airlines likely won't have any connectivity there, since the airport is an American Airlines hub
Dallas probably has more demand than Denver for travel east of Turkey (including India, Central Asia, etc.), though both Emirates and Qatar Airways fly to Dallas, and American also has a transatlantic joint venture with British Airways, so Turkish Airlines might have a hard time gaining market share there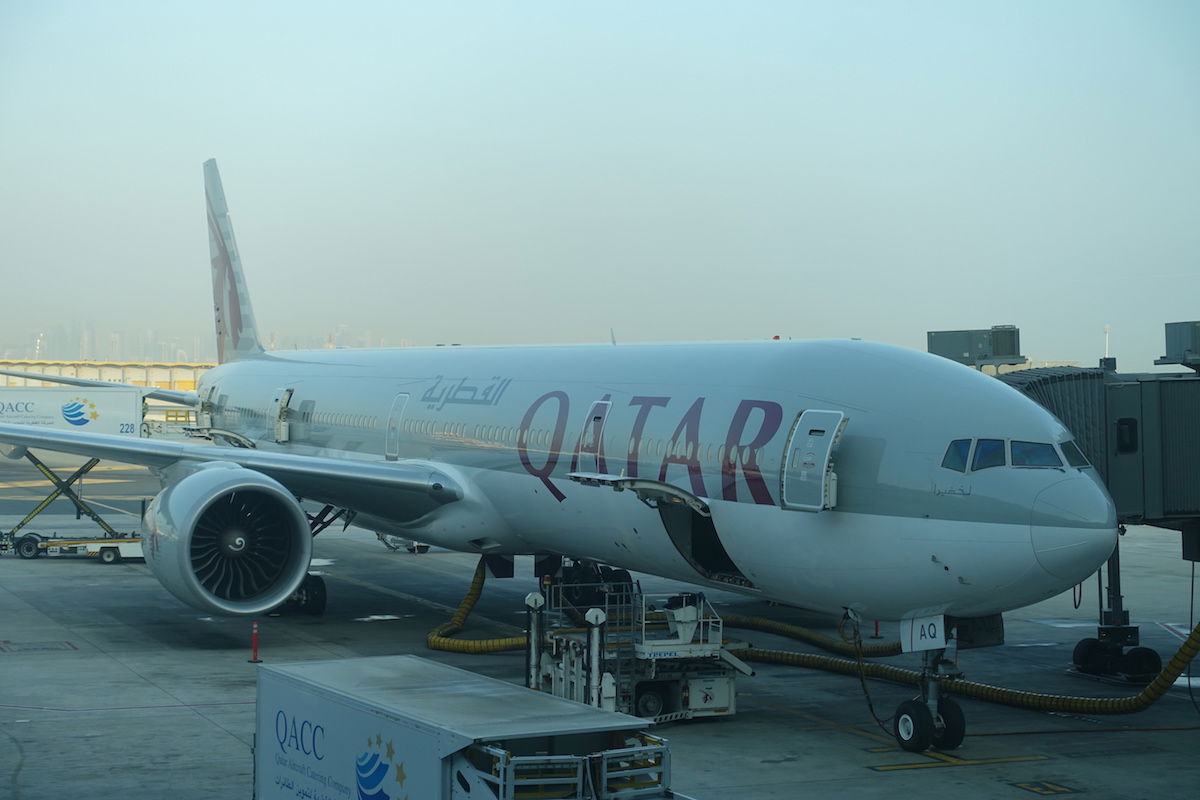 Bottom line
Turkish Airlines has announced plans to launch flights to Dallas and Denver. The Dallas flights is already on sale, and will be launching 4x weekly as of September 2021 using Boeing 787-9s.
It's always exciting to see Turkish Airlines expand further — Turkey is a lovely country with amazing hospitality, and that's very much reflected in the Turkish Airlines passenger experience.
What do you make of Turkish Airlines' new USA flights?
(Tip of the hat to @IshrionA)