With hotels generally struggling with occupancy, here's an interesting concept from a property in the Maldives. Do the numbers make sense, though?
Unlimited Maldives stays for $30,000
The Anantara Veli Maldives is offering an "Unlimited Stays in Paradise" package:
You can take advantage of this deal through November 30, 2020, by emailing [email protected]
This allows unlimited stays at the hotel in 2021
The cost for this package is $30,000, including all taxes and service charges
This gets you accommodation in an overwater bungalow, daily breakfast, 25% savings on dining and spa treatments, and unlimited shared transfers between the hotel and Male Airport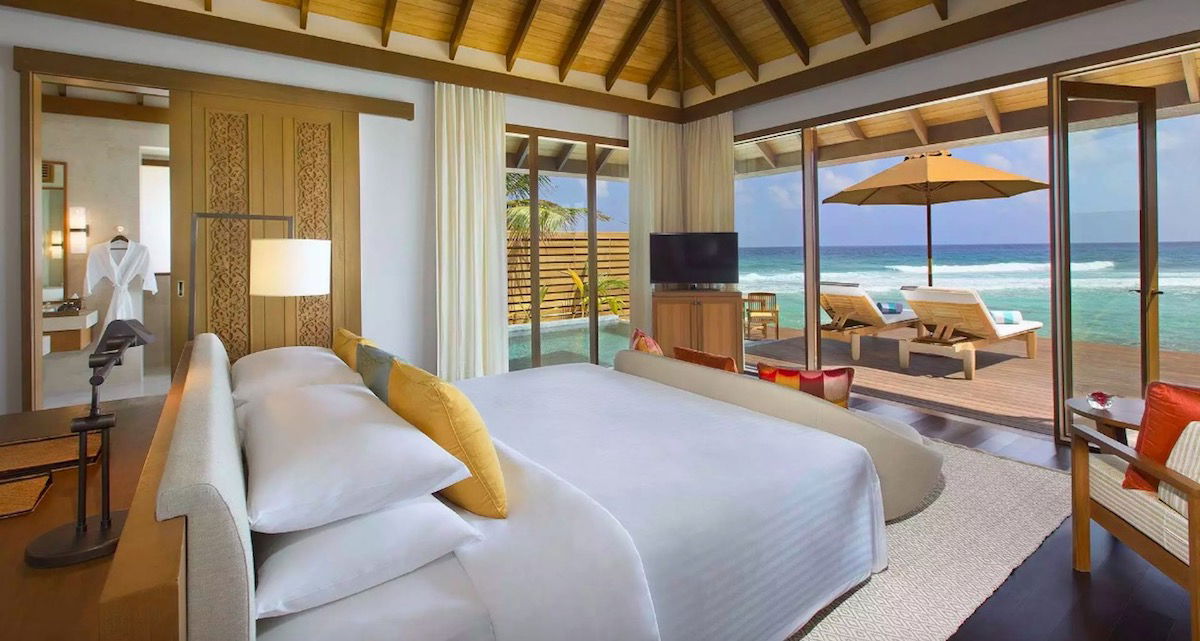 Anantara Veli Maldives
Is this a good deal?
On the surface spending $30,000 to live in the Maldives for a year sounds like an incredible deal, eh? That's $2,500 per month, or ~$83 per night, which is unheard of.
And it actually sounds like an even better deal when you consider that you get an overwater villa, breakfast is included, transfers are included, and you even get a discount on food and spa treatments. Those are all things that would otherwise be really, really expensive in the Maldives (even with the discounts, I'd expect food to still be pricey).
It seems like the Anantara otherwise starts at a bit over $500 per night (the below rate doesn't reflect the taxes and service fees), so this potentially represents savings of well over 80% if you were to stay for a year.

I guess I have a few main concerns.
First of all, how long do you actually want to stay in the Maldives? Like, even if you could stay there for a year, would you really want to? You're on a private island, eating the same food, enjoying the same limited activities.
Second of all, how long can you actually stay in the Maldives as a foreigner? Based on doing some Googling, it seems that tourist visas are typically valid for 30 days, and can potentially be extended by another 60 days. What I can't easily figure out is what happens then. Do you just need to leave the country for a day and can then return, or do you need to wait a certain amount of time to reenter?
Lastly, are there any tax implications to being in the Maldives for an entire year?
I guess I'm also generally curious about what kind of a market they're going after here:
This is a nice hotel, but by no means one of the most luxurious in the Maldives
Therefore I feel like anyone who takes advantage of this would intend to stay almost the entire time, because anyone else dropping tens of thousands in the Maldives who isn't concerned about maximizing value would probably stay at a more luxurious property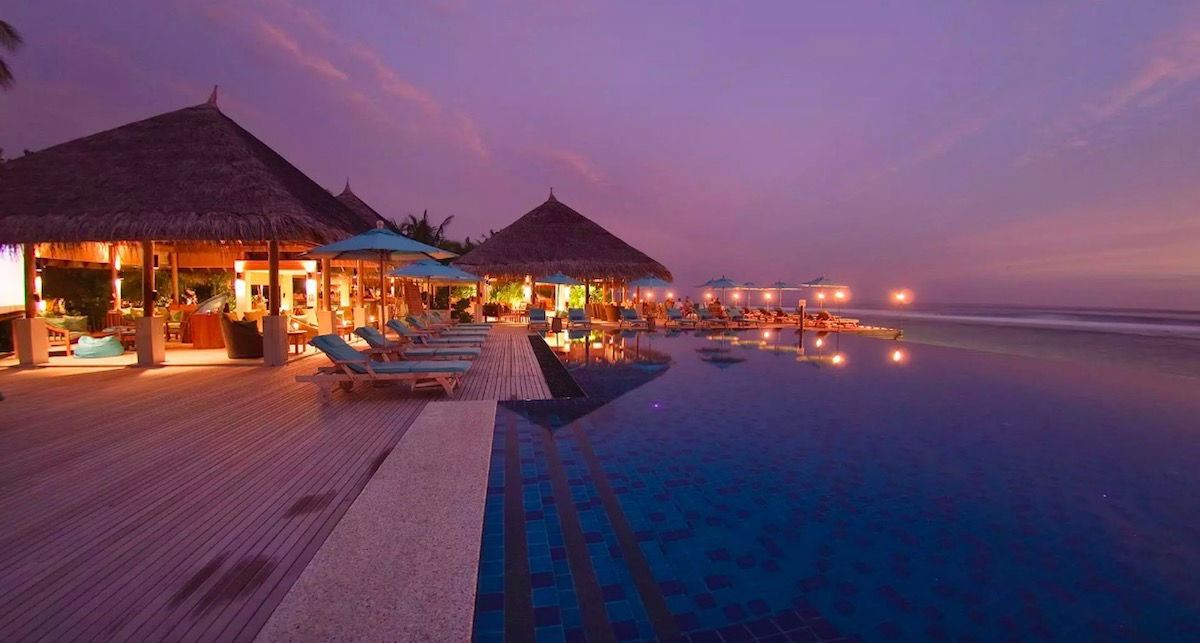 Anantara Veli Maldives
Bottom line
If you have nothing going on in 2021 and want to move into an overwater bungalow in the Maldives for under $100 per night, there's an opportunity to do that right now. Well, at least that assumes you can get a visa to do that.
I have to give the hotel credit for its creativity here. I was thinking the other day how I'm surprised we haven't seen more travel companies offer "unlimited" packages in light of circumstances, so it's cool to see something like this.
If nothing else, this could be a great way to score top tier status in the Maldives' new loyalty program. 😉
What do you make of the value proposition of this hotel promo?
(Tip of the hat to Paul)