I've just (mostly) finished planning our next major trip, and it will hopefully contain several interesting hotel and flight reviews. Let me share the details, at least based on what I've planned so far.
We're flying Starlux Airlines to Japan!
Okay, planning for this trip actually started several weeks back. In the spring of 2023, Alaska Airlines and Starlux Airlines launched a partnership, and Alaska Mileage Plan introduced award redemptions on Starlux Airlines as of late July 2023.
When this launched, award availability was wide open, and there was very attractive introductory pricing, so I knew I needed to book something right away. I wanted to connect to somewhere within Asia, to be able to review the carriers' A350-900s and A330-900neos.
Ford and I love Japan (I mean, who doesn't?), so that seemed like the best option, especially given the value at the time:
We could fly from Los Angeles to Taipei in Starlux Airlines' A350 business class for 60K miles
We could fly from Taipei to Osaka in Starlux Airlines' A330 business class for 15K miles
This was introductory pricing that was pulled within a day, so unfortunately at this point the same award would be significantly more expensive. However, I'd say that 75K miles one-way for Starlux business class to Japan is an amazing value.
I can't wait to once again fly Starlux Airlines. Now, in fairness, I'm thinking we're only going to keep this itinerary in one direction, as I'd like to review something else new in the other direction. However, as of now I see nothing good, so Starlux Airlines is certainly a great backup to have!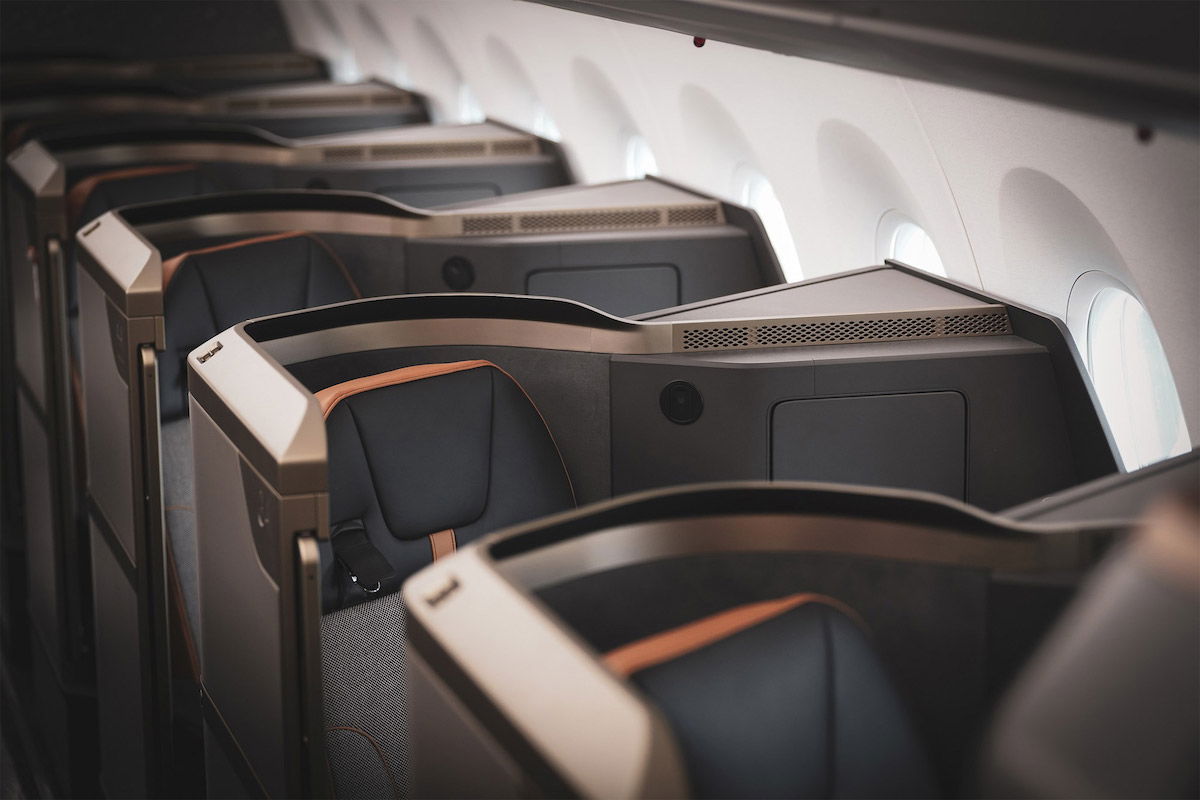 We're planning on visiting Osaka and Kyoto
Okay, I realize I'm basically the last person on earth who hasn't visited Kyoto in the past decade, so it's time to change that. 😉 I don't know how many times Ford and I have planned a trip to Kyoto at this point, and for whatever reason it always fell through. I think it'll work out this time, because you can bet that I really want to fly with Starlux Airlines!
Our plan is to first spend a few nights in Osaka. I booked the Conrad Osaka, which seems to be preferred by most to the St. Regis Osaka and Ritz-Carlton Osaka, as it's much more modern. I managed to book this through Hilton Honors — I booked two nights for 95,000 points each, and one night using a free night award.
With that in mind, a few thoughts and questions:
To those more familiar with the Osaka luxury hotel market, is the Conrad still preferred to the other options?
Is Osaka worth spending a few days in? We love Tokyo, but would like to see something new this trip, and I've never "properly" visited Osaka
Half of what I love about Japan is the food, so if anyone has any restaurant recommendations for Osaka, please do let me know (ranging from random to Michelin three star)
The plan is to then go to Kyoto, where I've booked the Park Hyatt Kyoto for two nights and then the Ritz-Carlton Kyoto for two nights. I booked the Park Hyatt Kyoto for 45,000 World of Hyatt points per night, while I booked the Ritz-Carlton Kyoto for 100,000 Marriott Bonvoy points per night (and for one night managed to use an 85,000-point free night award, which I topped off with 15,000 points).
It's absolutely wild what the cash rates are like in Kyoto, as these hotels are retailing for well over $2,000 per night for base rooms.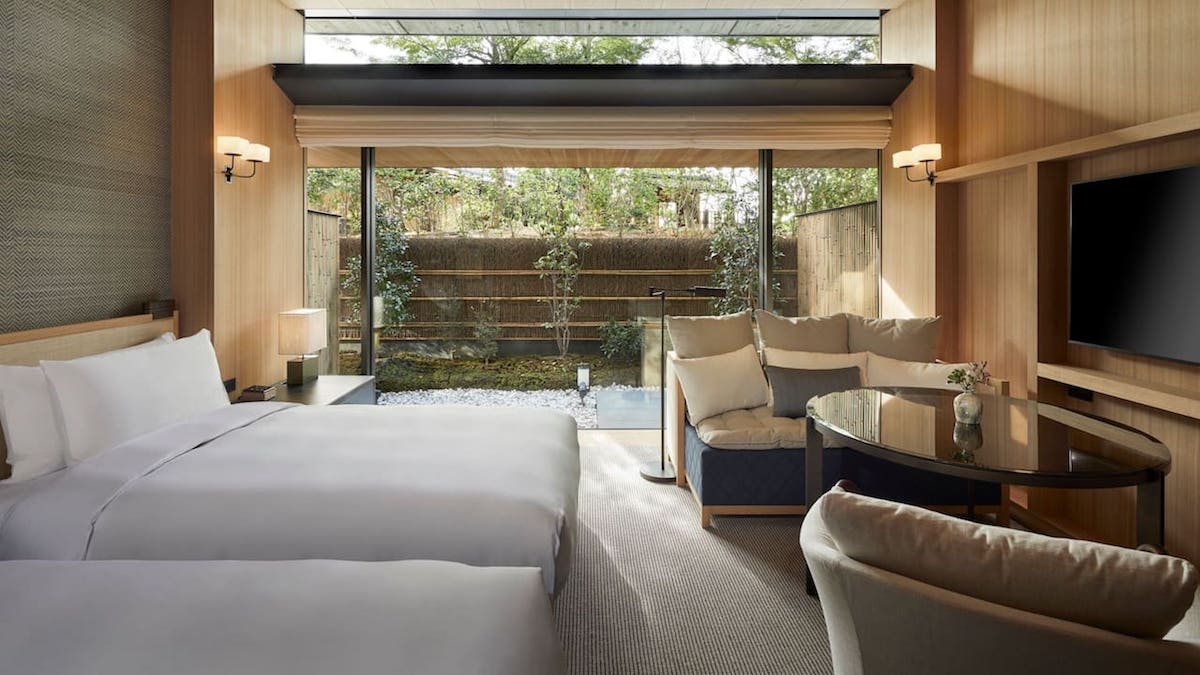 Much like with Osaka, if anyone has any restaurant recommendations for Kyoto, I'd love to hear them! Also, are there any other Kyoto hotels we should pop into for a night, that would make for an interesting review? I'm intrigued by Roku Kyoto, which is a Hilton LXR property, but it seems it's not quite to the same caliber of the Park Hyatt and Ritz-Carlton?
While there are several other parts of Japan I'd love to visit on this trip, realistically speaking we can only be gone for so long, so unfortunately I think that'll be the extent of the trip this time around.
Bottom line
Several weeks back, I locked in some Starlux Airlines business class tickets to Japan, back when Alaska Airlines added the Taiwanese airline as a partner. I've now finished planning the rest of the trip, including stays with points at the Conrad Osaka, Ritz-Carlton Kyoto, and Park Hyatt Kyoto.
We're open to modifying hotels and plans, so if anyone has any specific things they'd change, please let me know. And if anyone has any restaurant tips for Osaka or Kyoto (or favorite restaurant guides that they trust for these places), I'd love to hear them, because the food is a big part of what makes Japan awesome.