As you guys know, I love following start-up airlines and other airlines with lofty goals. Heck, I think I've written more stories about Air Belgium than they've operated flights out of Brussels Charleroi.
Africa is a continent that no doubt has a ton of potential when it comes to aviation, and we're going to see a lot of growth there over the coming years and decades.
The challenge is that at times it can be tough to distinguish those "airlines" that are serious from those that aren't. When it comes to projects that may never take off:
You have Global Ghana Airlines, which doesn't have permission to operate from any authorities and doesn't have a plane, but they've been claiming they'll launch operations shortly
You have Air Zimbabwe, which is possibly the most corrupt airline project the industry has ever seen
But then you have airlines like Air Peace, which is a Nigerian airline that has been operating for several years, but I'm still sort of scratching my head.
What is Air Peace?
Air Peace is a privately owned Nigerian airline, which currently operates a fleet of just under two dozen planes (including 737s, 777s, and Embraers). Up until now the airline has been primarily operating domestic flights within Nigeria, as well as international flights within West Africa.
The airline was founded by 2013, and they've actually successfully operated hundreds of flights. So this isn't like Global Ghana Airlines or Air Zimbabwe.
The airline admits to losing money. In the past year they've lost 1.2 billion Nigerian Naira, which is about 3.4 million USD. The CEO of the company notes all of the hostilities faced by Nigerian airlines outside of the country, and is urging the government to protect the airline against charges being imposed on them when operating outside the country, and to reciprocate those charges.
"There is a gang up against Nigerian airlines. The Single Africa Air Transport Market (SAATM) is geared towards fleecing Nigeria and nothing more.

The government should reciprocate these charges to also discourage them from coming into Nigeria.

Air Peace may soon go to court to ban some airlines from operating in Nigeria if the government fails to do something about this exploitation and unhealthy competition."
Air Peace's huge international expansion
This is where stuff gets interesting. Up until this point Air Peace is a regional African airline losing a moderate amount of money, but at least they're consistently operating flights.
But Air Peace has very, very big goals, and wants to become a big international airline. They already have three 777s (which they acquired from Emirates), and they expect to get one more soon.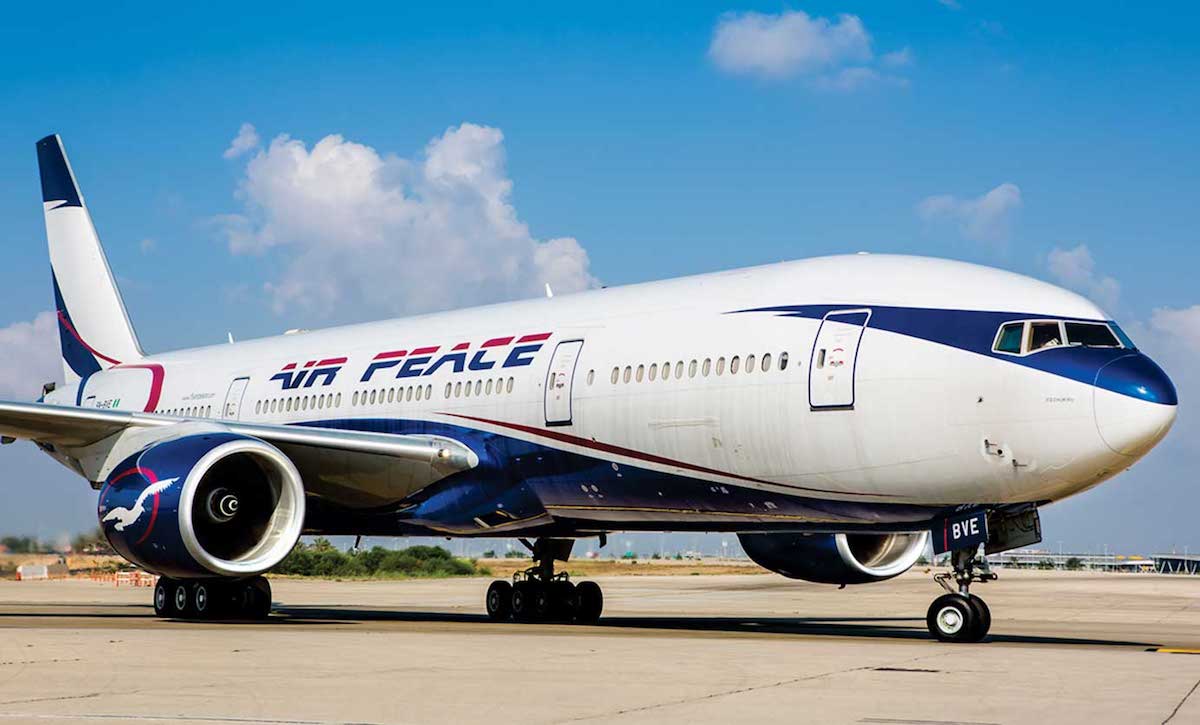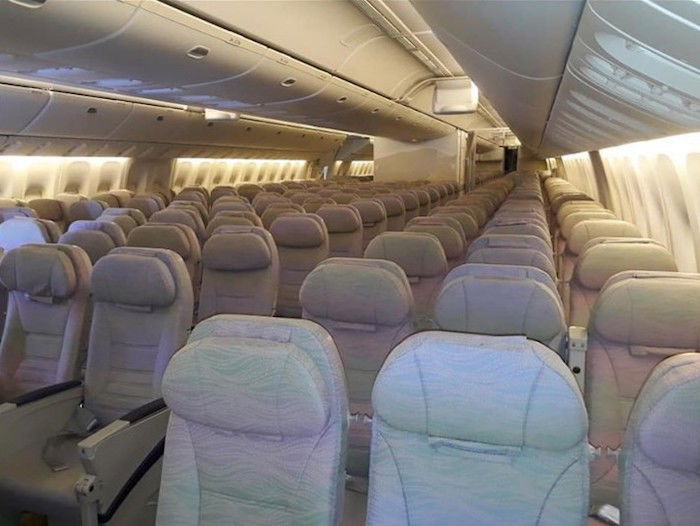 Next month, Air Peace plans to launch flights to Johannesburg, South Africa, and to Sharjah, UAE.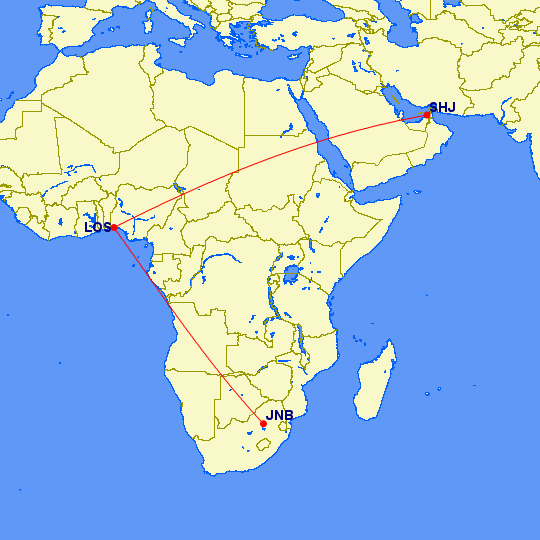 That's only the beginning, though. Before the end of the year, the airline wants to launch flights to Houston, London, Guangzhou, and Mumbai.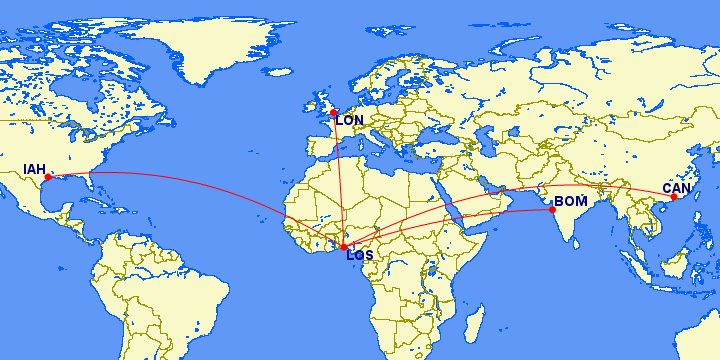 Now, they do seem serious about Sharjah and Johannesburg, as those routes are imminent. Whether or not the longer routes actually happen is anyone's guess, though.
Here's what Air Peace 777 passengers have to say about the airline:
https://www.youtube.com/watch?v=9g11jUK3_ro
Bottom line
Air Peace is expected to launch flights to Johannesburg and Sharjah next month, so it looks like they are indeed moving forward with long haul flights. I was skeptical that would happen, though it looks like they're doing it.
Now I'm curious to see if Guangzhou, Houston, and London happen. That sure would be interesting to see…