In mid-September, Travis wrote about how Copa Airlines was offering status matches all the way to their Platinum tier, which gets you Star Alliance Gold status.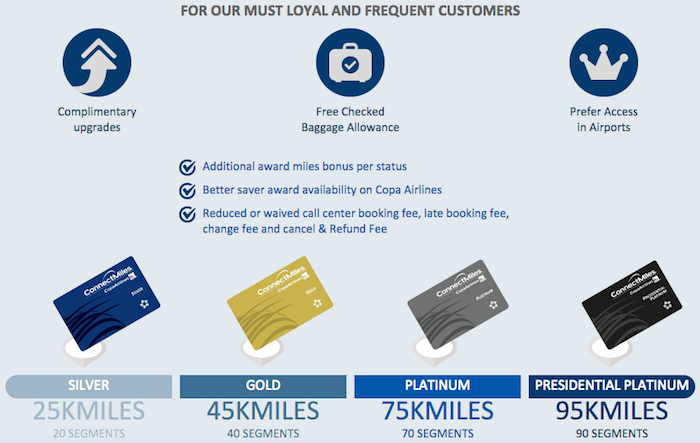 This was an easy way for United flyers to get United Club access when traveling domestically, given that Star Alliance Gold status with any airline other than United gets you lounge access on all Star Alliance itineraries.
While I'm a oneworld guy nowadays, I status matched to Copa ConnectMiles Platinum as well.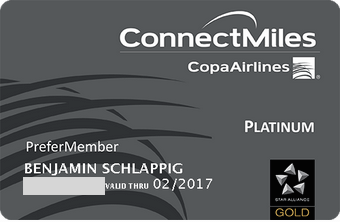 I do fly Lufthansa a fair amount, and that will get me access to their Star Gold lounges (specifically, the Senator Lounges), along with priority boarding, check-in, seating, etc.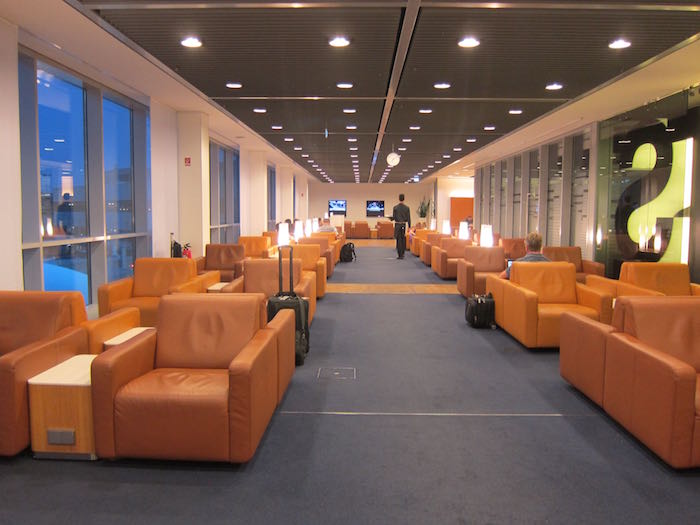 Lufthansa Senator Lounge Frankfurt
Not surprisingly, tons of people were status matching, given that Copa was matching people with status in most major programs. And with status valid through early 2017, it was a great opportunity to pick up Star Alliance Gold status for 16+ months.
Anyway, as of last week, it looks like Copa is no longer status matching for the time being. They're sending those interested in a status match the following email:
Greetings on behalf of ConnectMiles.

We are developing a new product to assign PreferMember status in ConnectMiles.

Please contact us at the end of the year in order review your request.

We appreciate your interest in our loyalty program.
This is hardly surprising, given that they ultimately have to pay when their members access lounges using their elite cards. I'm curious to see what "new product" they're coming up with. My guess is that they'll offer some sort of a status challenge rather than status match, whereby you have to fly a certain amount within 90 days in order to keep your status.
If you are still looking for a Star Alliance status match, Avianca Brazil is offering matches to Star Alliance Gold (basic Portuguese/Google Translate skills required). See my previous post for details on how that works.

Bottom line
It's hardly surprising that this offer got "suspended." It was a generous offer, and I know many were able to take advantage of it. I'm curious to see what the new "offer" looks like when it returns.
(Tip of the hat to Point Me to the Plane)