Air Canada has announced a series of initiatives intended to improve the passenger experience. I think one change is particularly noteworthy.
Air Canada adds free Wi-Fi in premium cabin
As of November 1, 2022, Air Canada Rouge will offer free Wi-Fi to Premium Rouge customers. This will allow those customers to stream their own entertainment, TV shows, and movies, listen to their own music, or simply remain connected. Furthermore, this will replace the pre-loaded inflight entertainment tables that these customers were previously given.
As before, all Air Canada Rouge customers can continue to access a large selection of complimentary movies and TV shows through the "Entertainment on Demand" section of the onboard portal.
For context, Rouge is Air Canada's low cost carrier, and Premium Rouge is the carrier's business class product. Air Canada Rouge has a fleet of roughly 40 aircraft, all of which are Airbus A320-family narrow body jets (this includes the A319, A320, and A321).
With this development, Air Canada Rouge is now the only airline in North America to explicitly offer free Wi-Fi to premium cabin passengers (of course JetBlue and La Compagnie offer free Wi-Fi to all passengers, while Delta is in the process of rolling out free Wi-Fi for all passengers).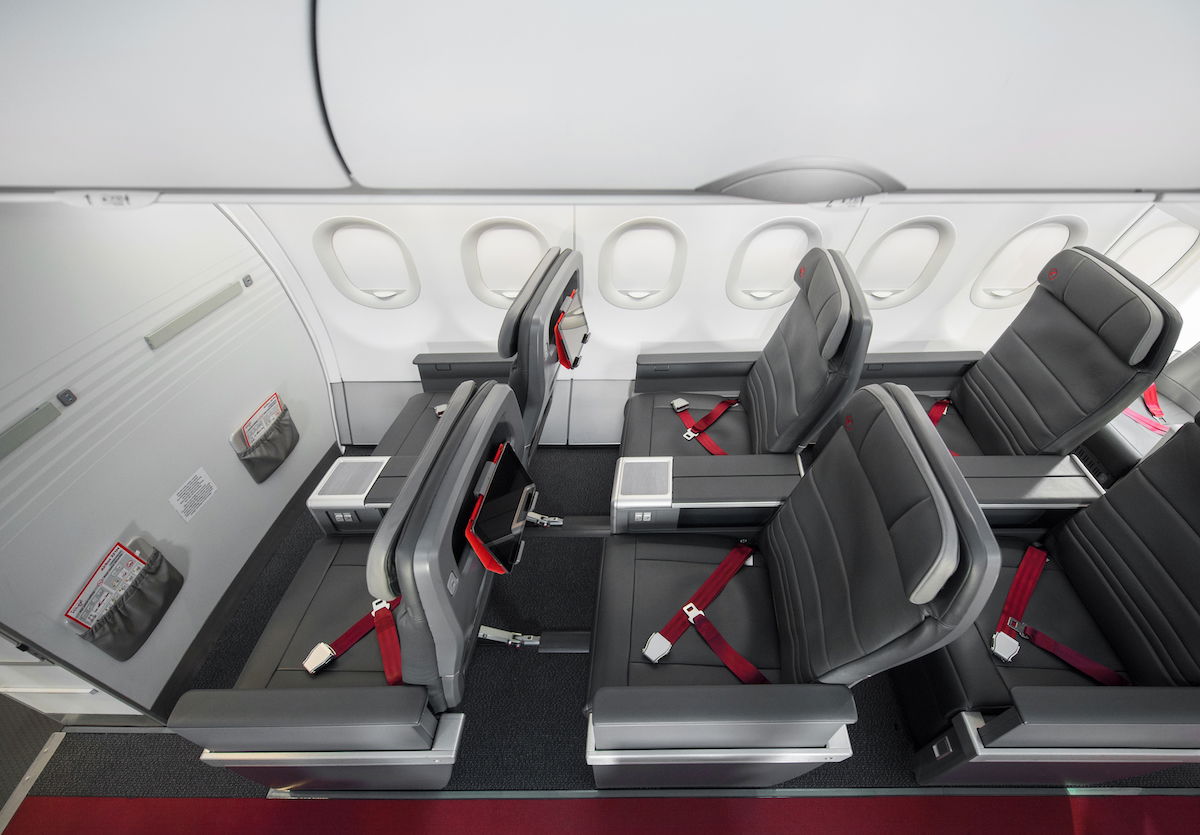 Why would only Air Canada Rouge get free Wi-Fi?
On the surface it seems a bit backwards to introduce free Wi-Fi in business class on a low cost carrier, but not on the full service carrier parent company. So what's the logic for this? I suspect it comes down to a few factors:
Air Canada Rouge doesn't have seatback entertainment, while Air Canada does offer that on mainline jets, so there's more of a need to stay entertained on Air Canada Rouge
There are cost savings here, as Air Canada Rouge will be eliminating the tablets with inflight entertainment that were previously offered in Premium Rouge
Ironically, Air Canada Rouge has high speed satellite Wi-Fi, which isn't available on most mainline jets, so these planes actually have the bandwidth to support this initiative
I suspect fewer people buy Wi-Fi on Air Canada Rouge than Air Canada (since it's more of a leisure-oriented operation), so the lost revenue is likely smaller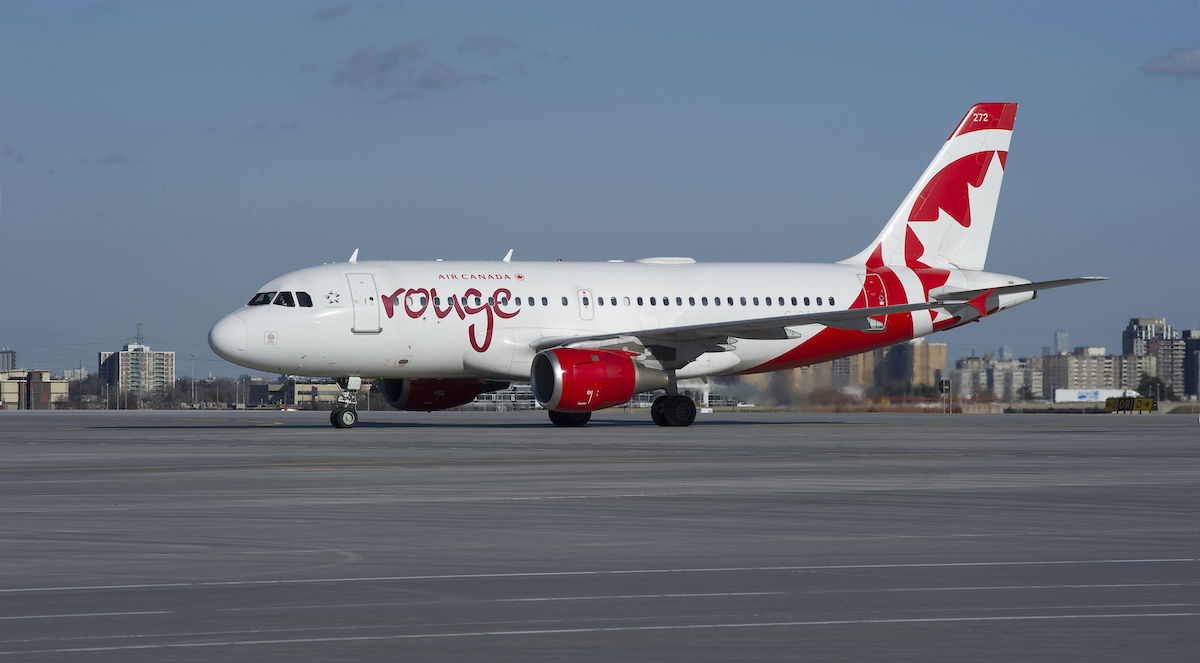 Bottom line
As of November 2022, Air Canada Rouge will be introducing free Wi-Fi for premium cabin passengers. This is a nice development, and for some travelers will take the sting out of flying with Air Canada's low cost carrier.
While it seems counterintuitive to offer free Wi-Fi on the low cost carrier but not the full service carrier, this comes down to Air Canada Rouge having more Wi-Fi bandwidth, and the airline also being able to save money by eliminating tablets in business class.
What do you make of Air Canada Rouge introducing free Wi-Fi?