Delta SkyMiles has made some positive announcements today.
SkyMiles eliminates domestic award change fees
A few weeks ago we saw five major US airlines eliminate change fees on domestic tickets (at a minimum), including Alaska Airlines, American Airlines, Delta Air Lines, Hawaiian Airlines, and United Airlines.
Some airlines included award tickets for the waived change fee policies, while others didn't. Delta was among the airlines that didn't. Fortunately that has changed as of today.
Effective immediately, Delta SkyMiles has eliminated award ticket redeposit and reissue fees for travel within the US (including Puerto Rico and the US Virgin Islands). Much like with revenue tickets, basic economy tickets are excluded from this new policy.
Previously Delta SkyMiles also had a pesky rule whereby you had to change or cancel a ticket at least 72 hours before departure, or else the award would be forfeited. That rule has been eliminated as well, so all that matters is that you cancel your award ticket before departure.
All of this is in addition to Delta's blanket no change fee policy for tickets purchased through December 31, 2020, for both domestic and international travel. This means that even international award tickets can be redeposited for free for the time being.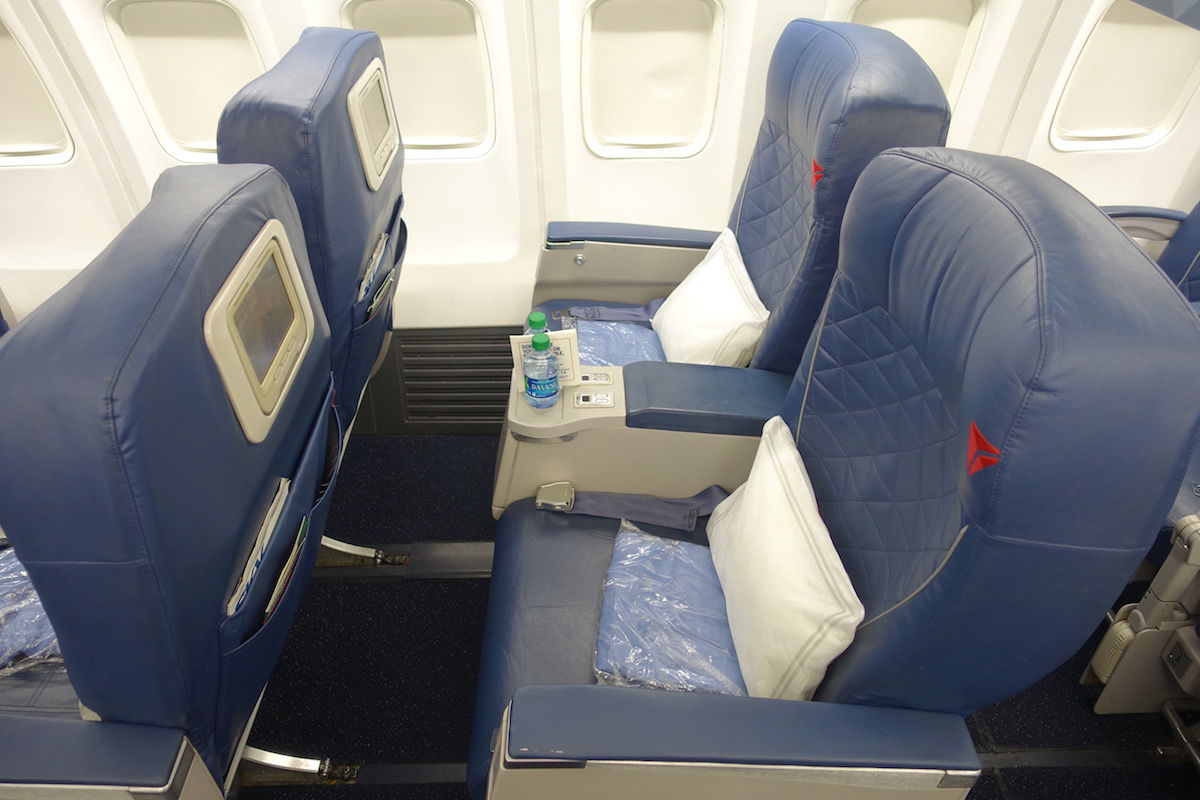 Delta has eliminated change fees on domestic award tickets
SkyMiles extends more perks
Back in April it was announced that Delta SkyMiles Medallion status would be extended by a year, and now further SkyMiles member benefits will be extended. We're now seeing further extensions of Delta SkyClub memberships, Delta SkyMiles Amex card benefits, and SkyMiles Select benefits.
All of these extensions will automatically be reflected by September 30, with no need for members to do anything.
Delta SkyClub membership extensions
Delta SkyClub Individual and Executive memberships active as of March 1, 2020 will now be extended to June 30, 2021
If a membership expires later than June 30, 2021 following the extension announced on April 5, 2020, that expiration date will remain the same
This does not include memberships or guest passes selected as a 2020 Choice Benefit, as those memberships were previously extended six months, through July 31, 2021
Diamond Medallion members can reselect a Delta SkyClub membership or guest pass as a 2021 Choice Benefit beginning on February 1, 2021 as part of the Medallion status extension announced on April 5, 2020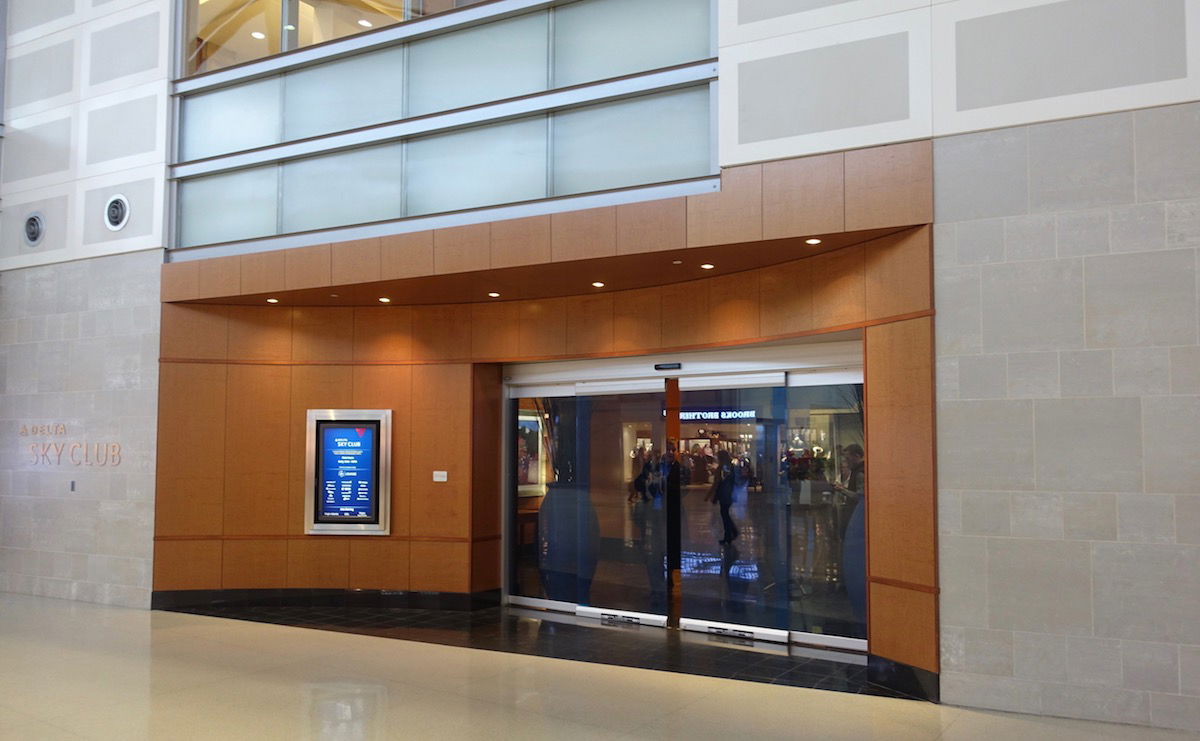 Delta SkyClub memberships are being extended
Delta SkyMiles Amex extensions
Delta SkyMiles Platinum and Reserve American Express card members with unused companion certificates as of September 1, 2020 or companion certificates issued September 1 to November 30, 2020 will receive an additional extension to book and travel using the companion certificate by December 31, 2021
Delta SkyMiles Gold American Express card members who earn a $100 Delta flight credit issued January 1 to November 30, 2020 will receive an extension to use the credit by December 31, 2021
Delta SkyMiles Reserve American Express card members with unused Delta SkyClub one-time guest passes issued January 1 to November 30, 2020 will receive an extension to use by December 31, 2021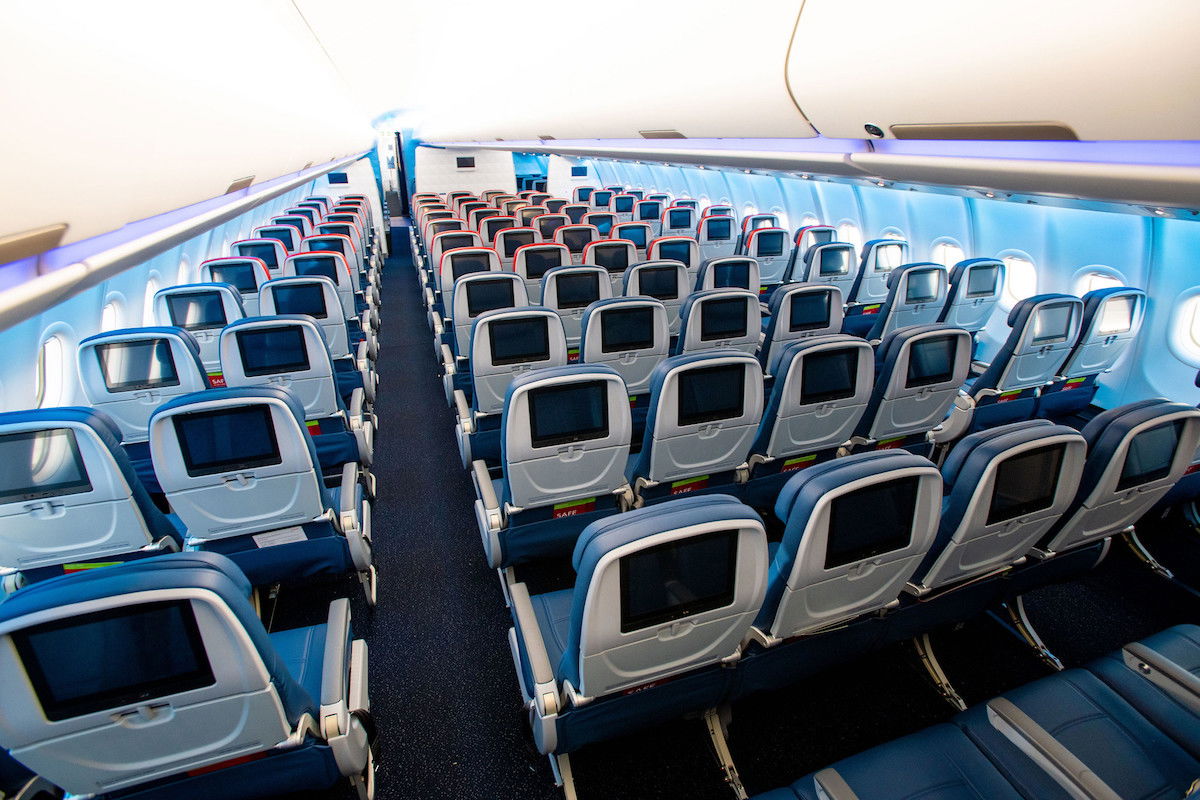 Delta companion certificates are being extended
Delta SkyMiles Select extensions
SkyMiles Select members already received a six-month extension to the priority boarding benefit and any unused drink vouchers; these members will receive an additional six-month extension to these benefits for a total extension of one year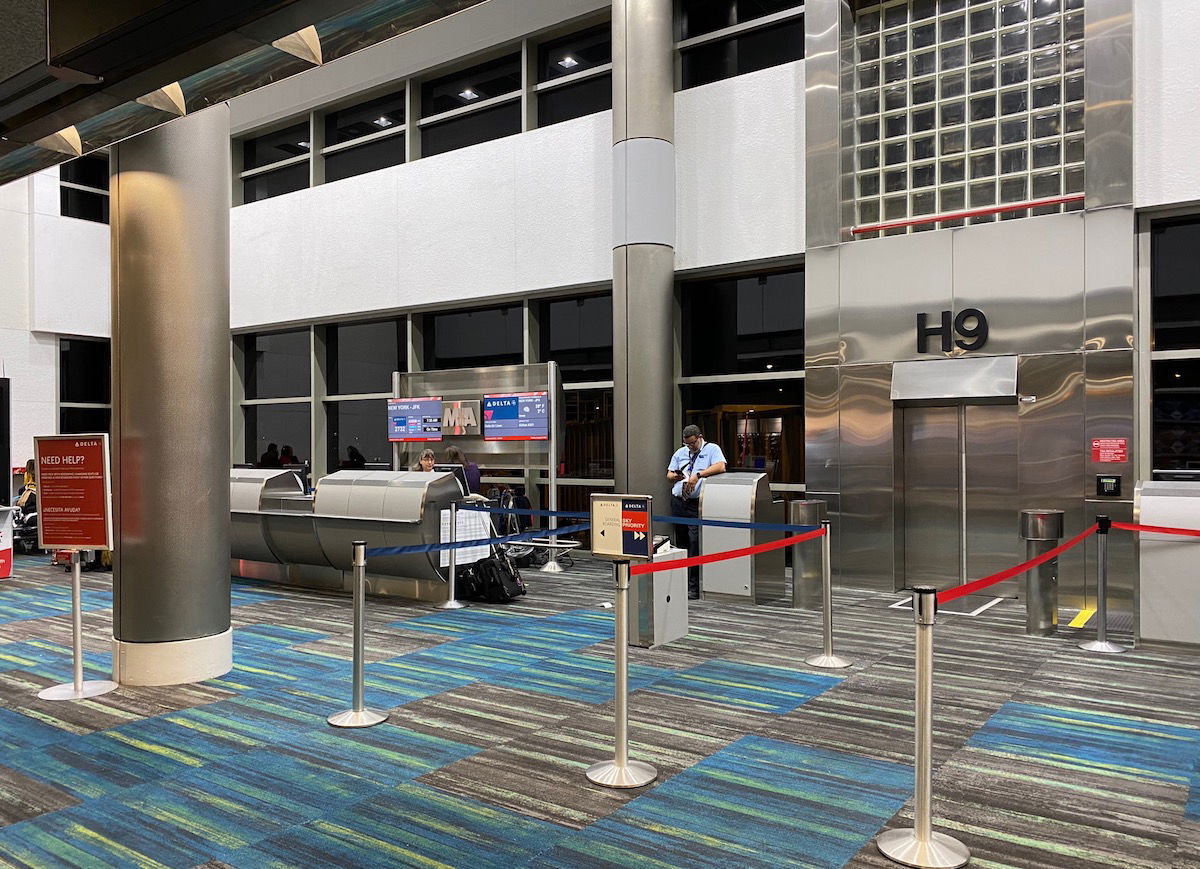 Delta SkyMiles Select benefits are being extended
Bottom line
Delta SkyMiles is eliminating domestic award change fees, aligning policies on revenue and award tickets. Equally valuable is that the pesky 72-hour rule on canceling awards has been eliminated. This move makes sense, especially given that SkyMiles has increasingly become a revenue based currency, so it makes sense that there would be similar policies.
In addition to that, Delta is extending many SkyMiles perks, including those associated with lounge access and status.
What do you make of this latest announcement from Delta SkyMiles?