Yesterday I wrote about major changes coming to Delta, as the airline will be updating how SkyMiles members earn elite status, and is also adding more restrictions to Sky Club access. In this post I wanted to cover something I didn't talk about in the previous post — Delta is also making changes to its million miler program, which is how you can earn elite status for life.
Delta million miler status will be based on flight miles
Delta SkyMiles has a million miler program, through which you can earn lifetime elite status:
One million miler earns you SkyMiles Silver Medallion status for life
Two million miler earns you SkyMiles Gold Medallion status for life
Four million miler earns you Platinum Medallion status for life
Six million miler earns you Diamond Medallion status for life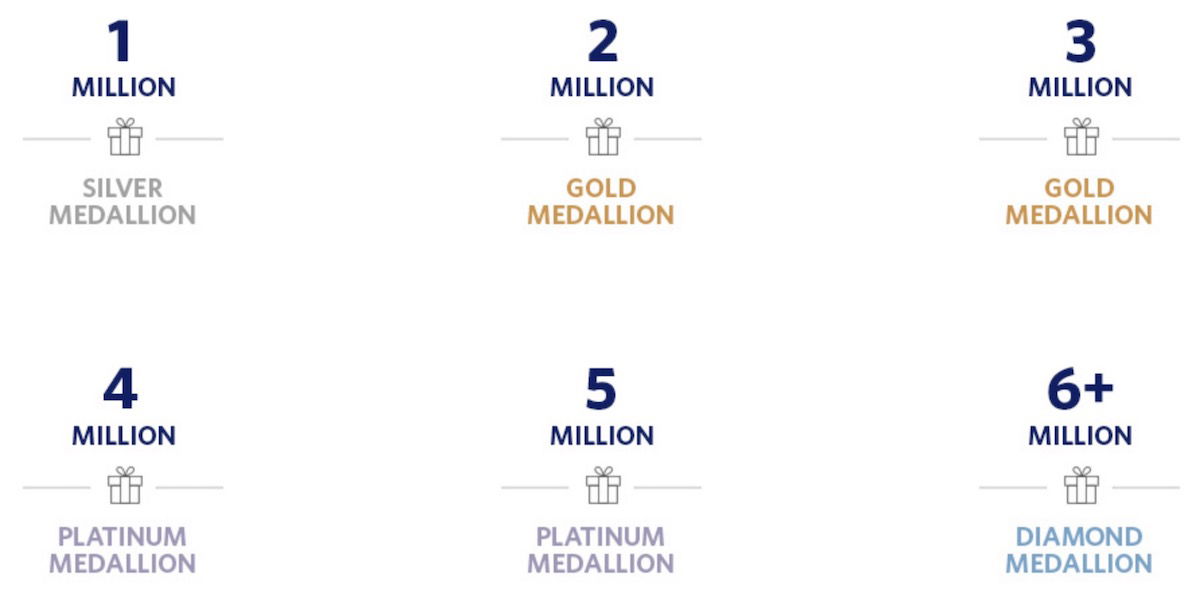 While Delta is keeping these thresholds the same, the airline is making some major changes to what counts toward those thresholds:
Starting January 1, 2024, million miler status will be calculated through lifetime flight miles, so the number of eligible miles flown will determine your million miler status
Historically million miler status has been based on how many Medallion Qualifying Miles (MQMs) you earned, and those could be earned through credit card spending, and class of service bonuses (for flying in premium cabins) also counted toward that
Delta will honor all existing MQM balances toward lifetime status, so they'll be converted at a 1:1 ratio to the new metric
Suffice it to say that this will make it much harder to earn lifetime status going forward. A lot of SkyMiles loyalists earn more MQMs through non-flying means than through flying means, so this change will significantly slow down many members' progress.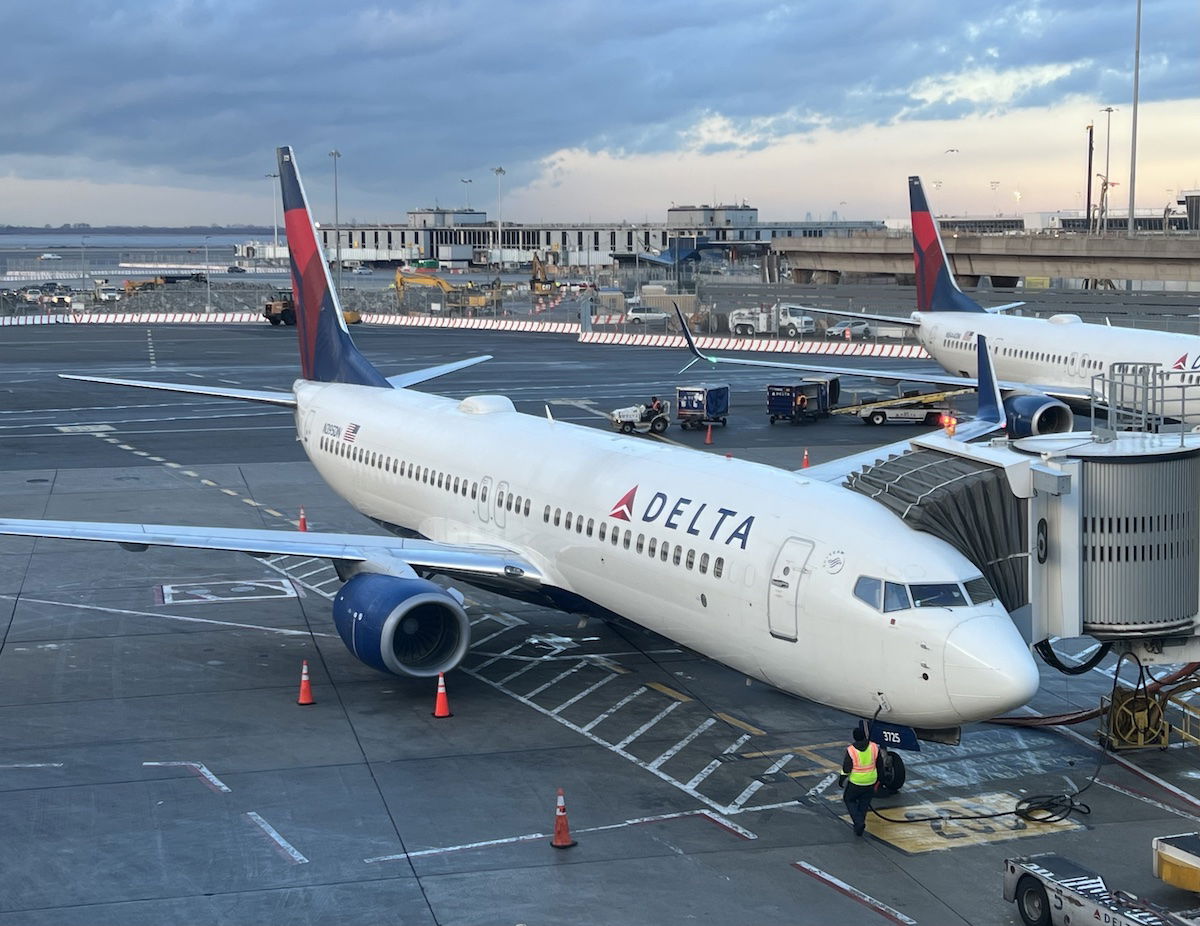 There's a certain irony to this change
I can't help but point out the general irony to this change, but then again, it's not like any airline is terribly consistent with its logic.
With the SkyMiles program changes, Delta is now emphasizing non-flying activity more than ever before. You can qualify for elite status exclusively through credit card spending, and when booking through Delta, you earn MQDs at the same rather whether you're booking a Delta flight or a hotel.
So Delta is basically saying it no longer cares how much you fly, as long as you engage with the company in a profitable way (which is fair enough, since non-flying activity is a lot higher margin).
Yet when it comes to the million miler program, Delta is taking exactly the opposite approach. The airline used to count credit card spending toward million miler status (in certain increments), but in the future, that won't be the case anymore.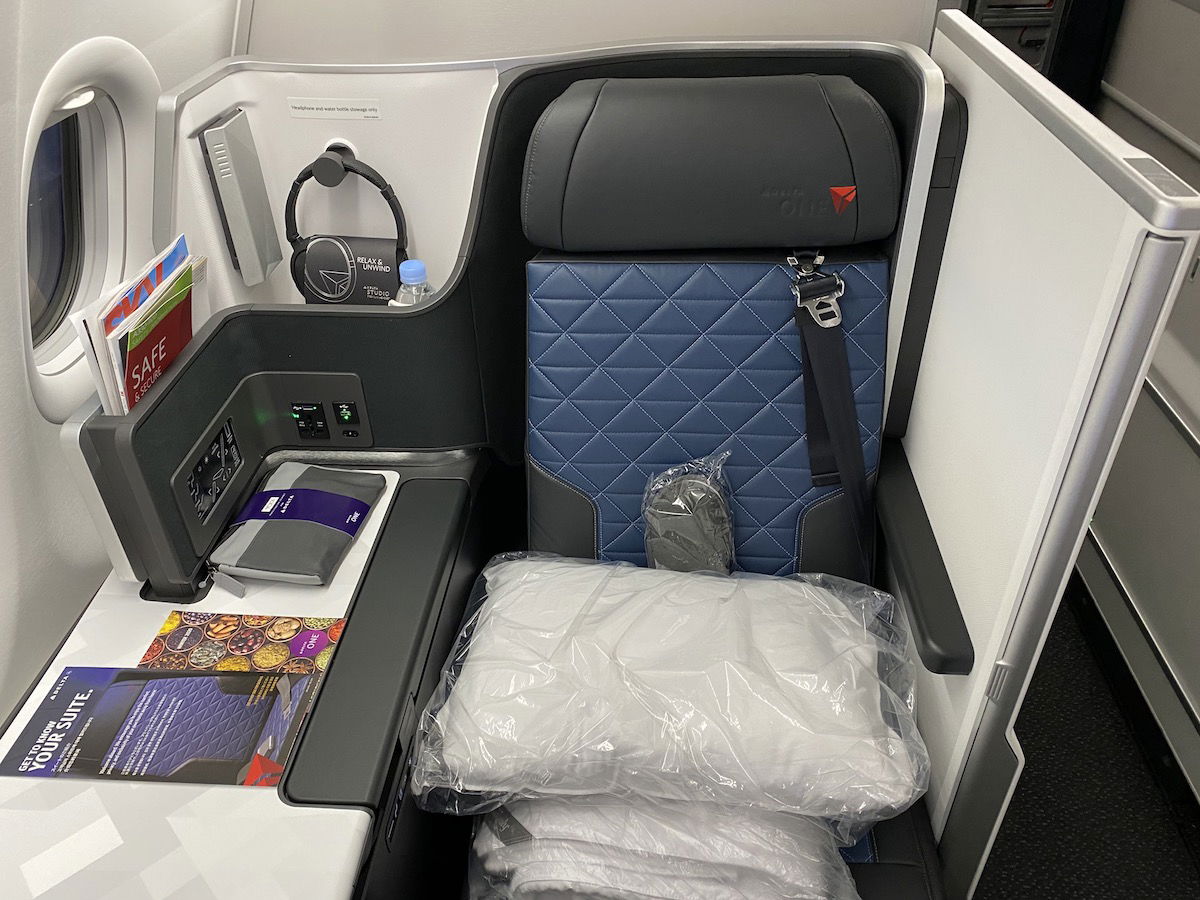 Where does Delta's million miler program rank?
Among the "big three" US carriers, I previously ranked Delta's million miler program as being in the middle when it comes to how lucrative it is. With these changes, I still consider it to be in the middle: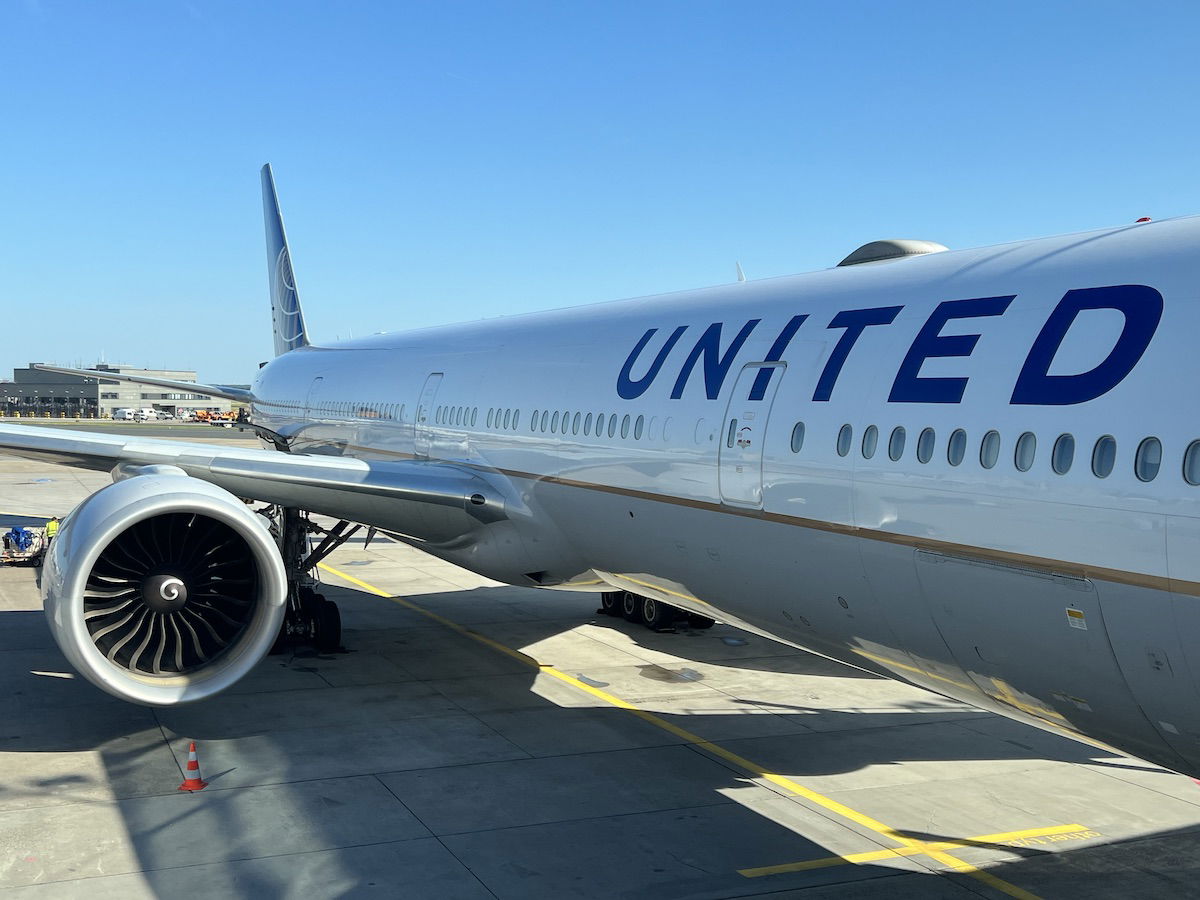 Bottom line
Along with all the other Delta SkyMiles changes, Delta is also changing how hard it is to earn elite status. The million mile thresholds will stay the same, but as of 2024, only flight miles will count toward those goals. Historically all elite miles have counted toward these thresholds, including those earned through credit cards, those earned through class of service bonuses, etc.
I suspect we'll see a huge decrease in the number of new million milers going forward…
What do you make of Delta's million miler changes?